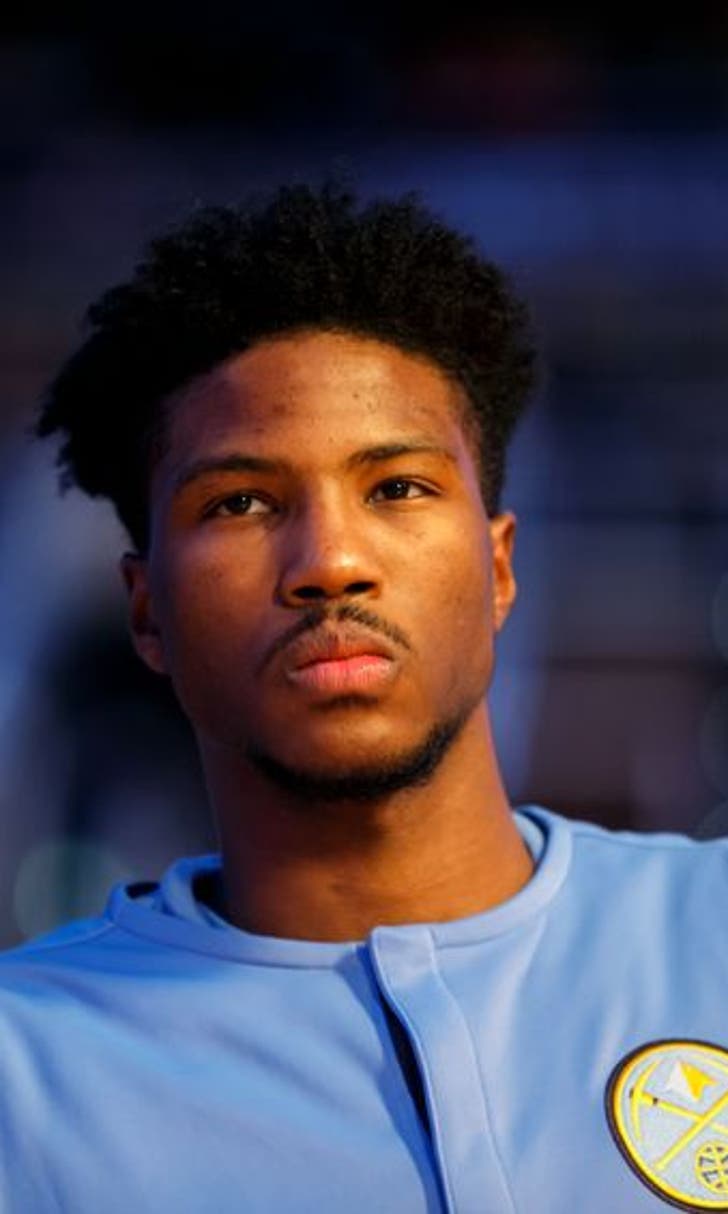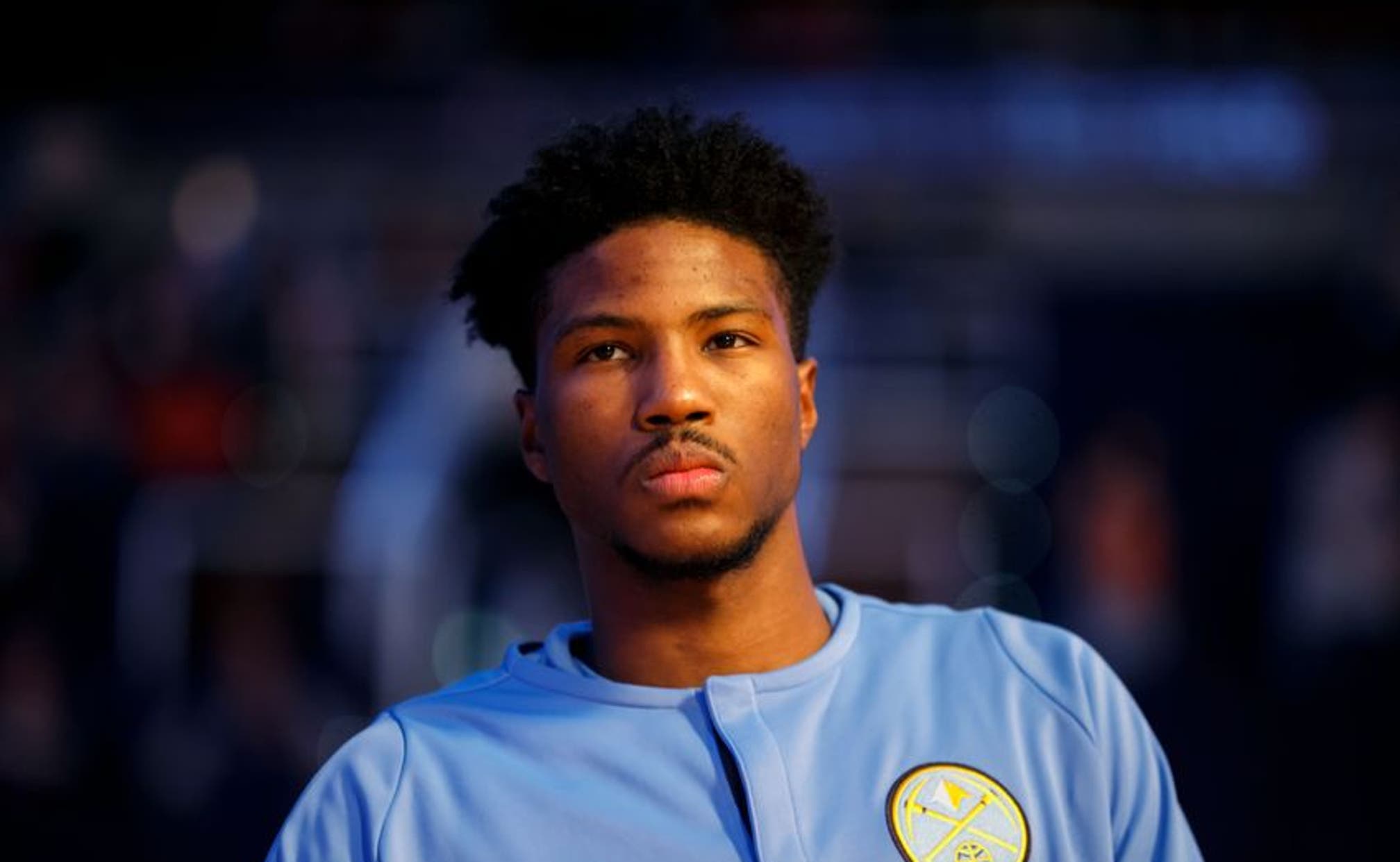 Malik Beasley Makes his D-League Debut for the Sioux Falls Skyforce
BY foxsports • June 30, 2017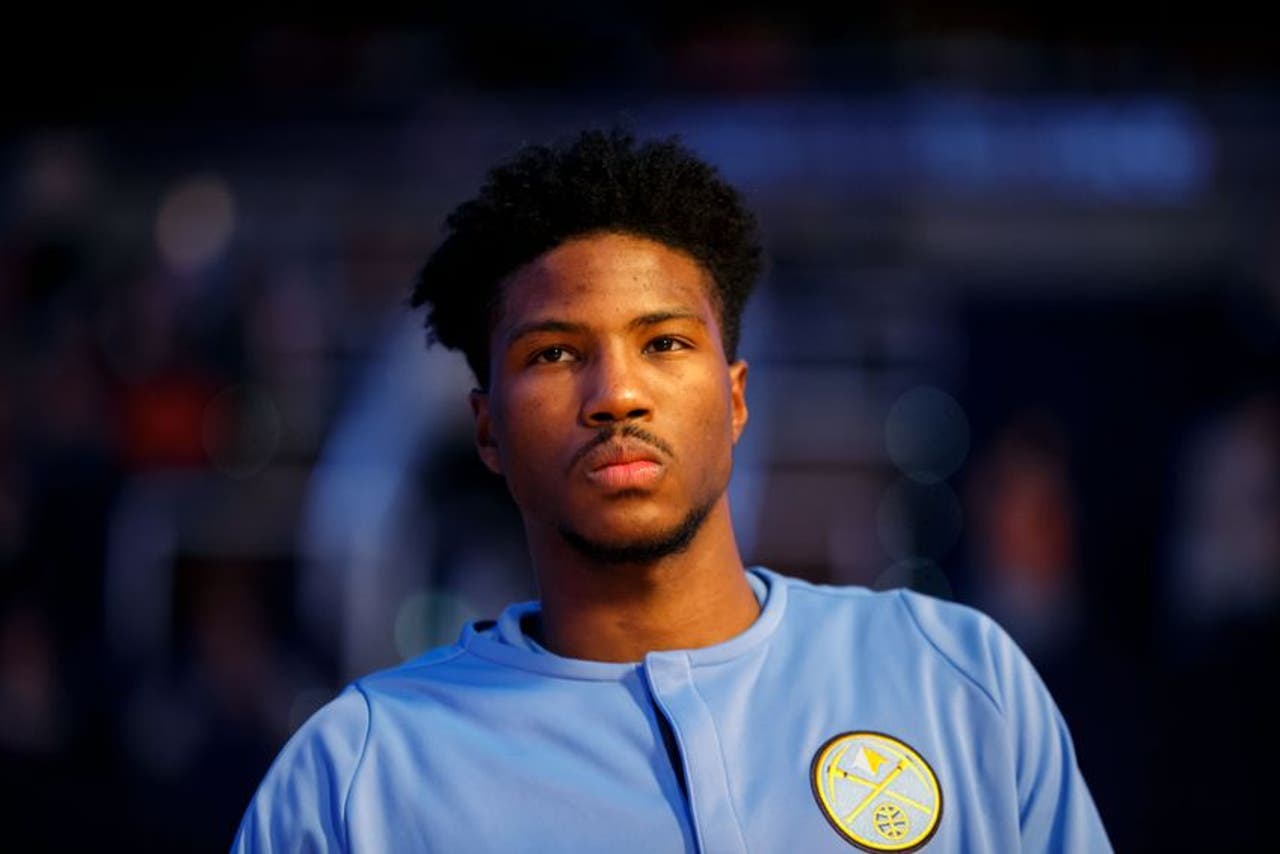 Malik Beasley has finally made his D-League debut, after being assigned to the Sioux Falls Skyforce on Dec. 9th.
Nuggets 2016 first round draft pick Malik Beasley has made a successful D-League debut after tallying 15 points and 9 rebounds in Sioux Falls' 97-88 win on Sunday.
Despite starting the game on the bench, Beasley, who was assigned to the Skyforce on Friday, played 31 minutes and co led the team in shot attempts.
Beasley struggled from the floor. His first shot attempt was an air-ball and he finished just 3/14 from the field, including 1/6 from deep. He was however, a perfect 8/8 from the charity stripe and attacked the basket consistently throughout the game.
The Florida State product was drafted by Denver with the reputation of being a sharpshooter from downtown after shooting 38% from 3 in his lone college basketball season. With Beasley struggling from the field, many would assume he had a bad game. However, Malik was able to contribute in a number of other ways for Sioux Falls.
Quite often in basketball, when a shooter goes cold, they often become invisible. They generally have very little impact on a ball game. This wasn't the case for Beasley in his debut. Malik was able to drive to the basket and either draw fouls, or kick out to wise open teammates.
If you are a Nuggets fan, this is highly encouraging.
Beasley didn't become frustrated, nor did he give up on the game. He made sure he was able to impact on the game in other ways.
Beasley was locked in defensively, was aggressive in securing rebounds, and made smart plays. He put all of this together during one particular play in the fourth quarter when he grabbed a rebound, pushed the ball up the floor, and made a beautiful pass in transition that led to a wide open dunk for a teammate.
Some Nuggets fans were upset when Beasley was assigned to the D-League, saying they'd rather him get game time for the Nuggets. With such a gluttony of guards however, coach Michael Malone simply doesn't have enough  minutes to give out.
The fact that Beasley played 31 minutes in his debut suggests he will get a lot of game time for Sioux Falls. This experience in the D-League will be far more beneficial for Beasley than sitting on end of the Nuggets bench.
Malik Beasley certainly showed flashes of potential. His athleticism, basketball IQ and ability to rebound all showed through in this game. Lets hope this continues into the next game when Sioux Falls take on the Austin Spurs on December 16.
More from Nugg Love
This article originally appeared on
---
---