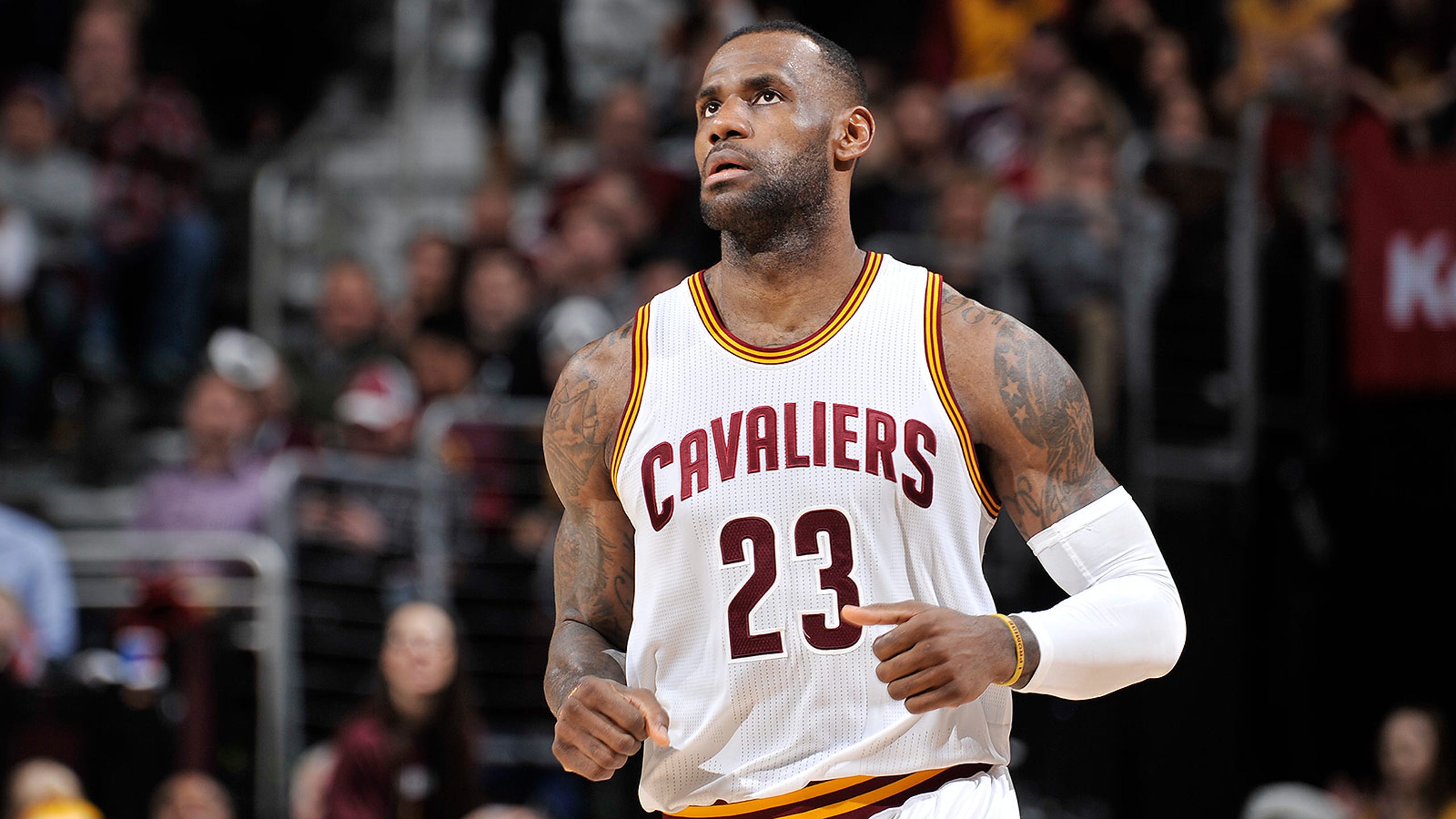 LeBron's social media mayhem could be coming to Snapchat soon
BY foxsports • March 22, 2016
LeBron James has been busy on social media recently. One day after unfollowing the Cleveland Cavaliers on Twitter and hours removed from re-following the Cavaliers on Instagram, LeBron took to Twitter to contemplate a possible move to Snapchat.
The Cavs already have Snapchat, so naturally LeBron's announcement begs the question: Will LeBron follow his team on this social media platform?
Ordinarily this entire controversy would be ridiculous. After all, why does an athlete's moves on social media matter if he goes out and records a triple-double the way LeBron did in Monday's 124-91 win over the Denver Nuggets? Athletes are expected to perform on the court or on the field, not the Internet. Then again, this is LeBron and every single move he makes is heavily scrutinized.
There's also the fact that LeBron is due to become a free agent this summer, so his future in Cleveland is up in the air. Unfollowing the team on Twitter is not a good sign for those hoping LeBron chooses to return to the Cavs, so social media hints are more relevant than usual at the moment.
LeBron's intentions on Twitter remain unclear, but now that there is an increased focus on LeBron's social media accounts, his possible Snapchat account could quickly become a must-follow.
---
---