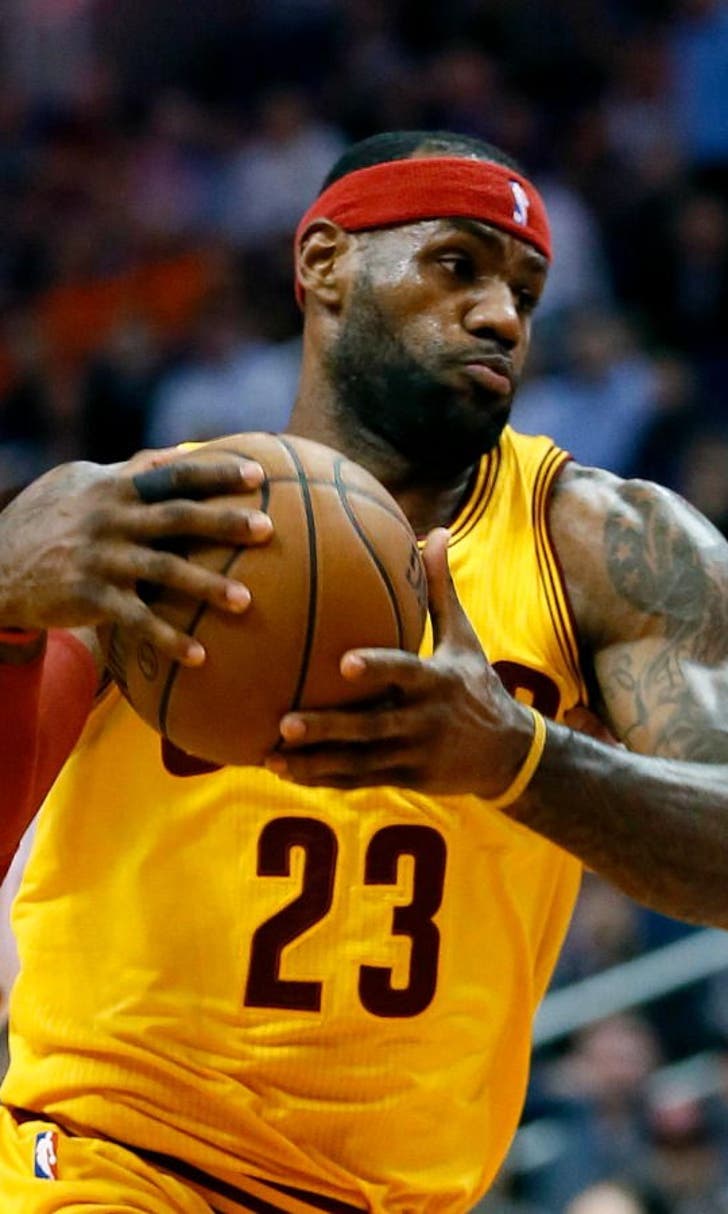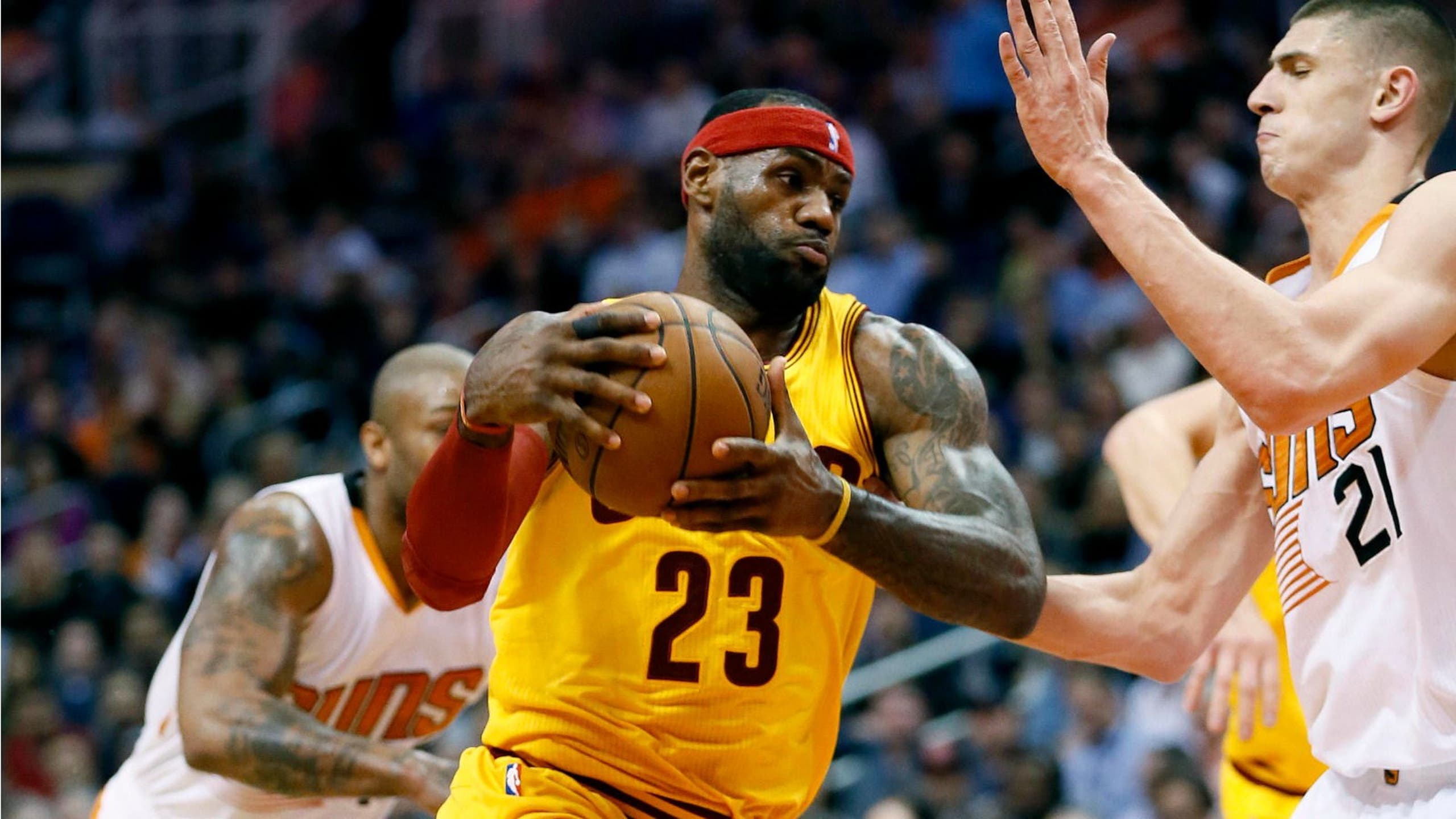 LeBron motivated by graphic showing he was NBA's worst shooter
BY Brett Pollakoff • January 11, 2016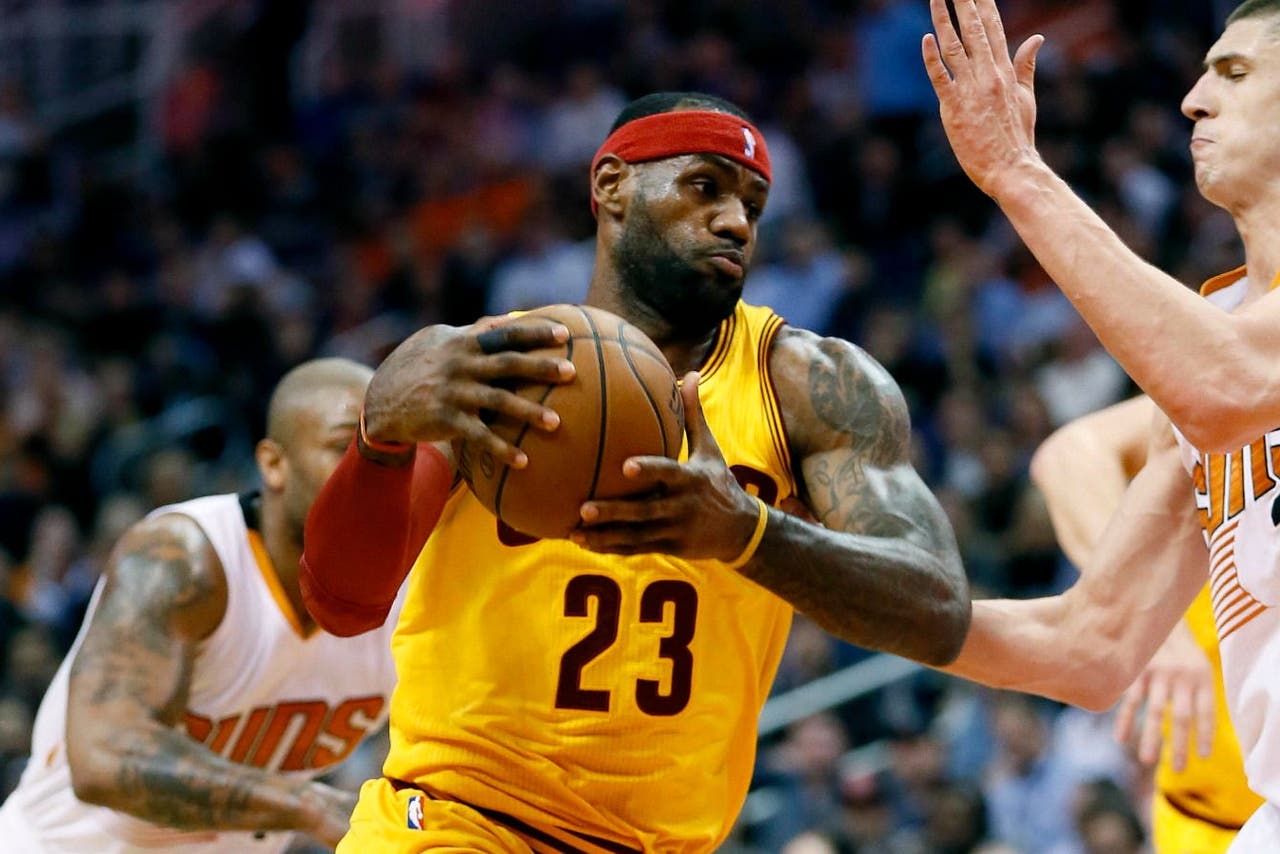 LeBron James is still viewed by most as being the NBA's best player, but one aspect of his game earlier this season was actually the league's worst.
Back on Dec. 29, NBA.com's John Schuhmann pointed out that James was shooting the lowest percentage outside the paint among 64 players with at least 200 attempts. LeBron saw it pop up on one of his social media feeds, and after a 15-of-22 shooting night in Sunday's win over the Sixers, he admitted to using it as motivation.
Via Chris Haynes of Cleveland.com:
"I actually saw [it] on my Instagram feed that I was the worst-shooting player in the NBA," James said. "I actually saw that when I woke up from a nap. I remember exactly when that was. Denver. Right before the Denver game, so I answered the call."

He was 3-of-5 from 3-point range on Sunday and hit multiple midrange shots. He's shooting 43 percent from deep since that game in Denver. When asked if graphics like that bother him, James said, "It doesn't bother me. It puts me back in the gym."
The game in Philadelphia was only the latest example of James showcasing his improved shooting percentage.
Including that day in Denver, James has made 63 of his 109 total attempts, good for a mark of 57.8 percent, which would be fourth-best in the league in a category traditionally dominated by big men who take the bulk of their shots much closer to the basket.
His three-point shooting has improved, too. James is 13-of-30 from beyond the arc during this same stretch, which would place him just outside the league's top 10 in three-point field goal percentage if he maintained that rate over the course of an entire regular season.
LeBron is focused on helping his team win above all else. But it's clear that once he realized just how poorly he was shooting, he decided to put in the extra work to do something about it.
---
---