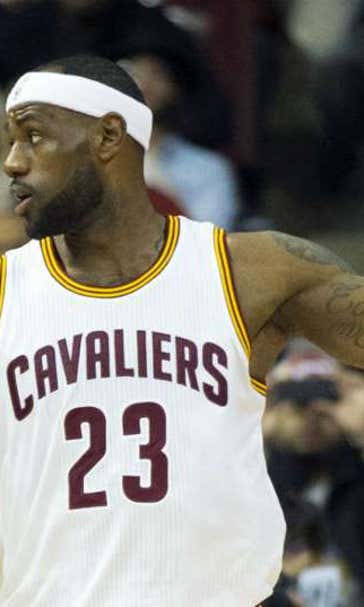 LeBron has reportedly been dealing with back issues 'for nearly a decade'
October 29, 2015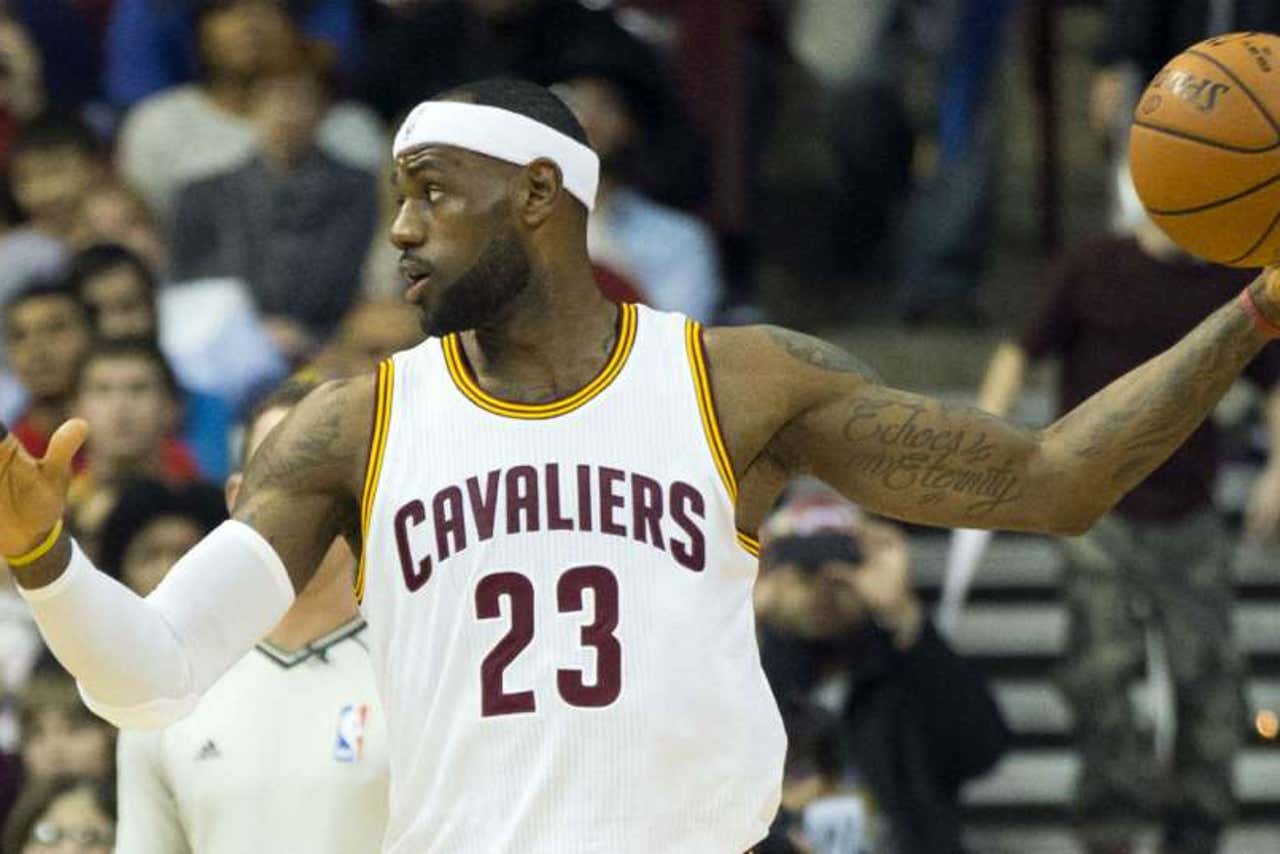 It's no secret that LeBron James is dealing with back issues. But it may have been kept private for years in the past.
James missed the final two weeks of the preseason after needing an injection of some kind, which was the same treatment he underwent last December that caused him to miss two weeks last season. We also saw James laying on the floor near the bench Steve Nash-style during the season-opener to keep his back loose before returning to action.
ESPN's Brian Windhorst reports that James has been dealing with back problems for the last several seasons.
LeBron James has a bad back. 

That has become clear at this point and there are signs the issue could be worsening. But it is also important to understand James has been dealing with back issues of varying degrees for nearly a decade and he's always managed it and continued to thrive.

Naturally, the Cleveland Cavaliers are concerned about the situation. But they are not panicked. Neither is James. He has a plan in place to deal with it and he believes it will not derail the Cavs' title hopes this season or into the foreseeable future.

At the moment, he is in the midst of a program to recover from an anti-inflammatory injection he received a few weeks ago. Wednesday night, a Cavaliers staffer bounced a large red exercise ball down the hall at FedEx Forum, a loaner from the Grizzlies. James has begun using a ball for pregame exercises to loosen his back. The night before, it was a blue exercise ball borrowed at the United Center in Chicago. This is a new addition to the routine, but just one of the techniques he has been using for some time; heating pads on his back while he's out of the game, during halftime and even in the layup lines have become a norm for James as he attempts to keep it loose.

MORE NEWS:

Want stories delivered to you? Sign up for our NBA newsletters.
---
---