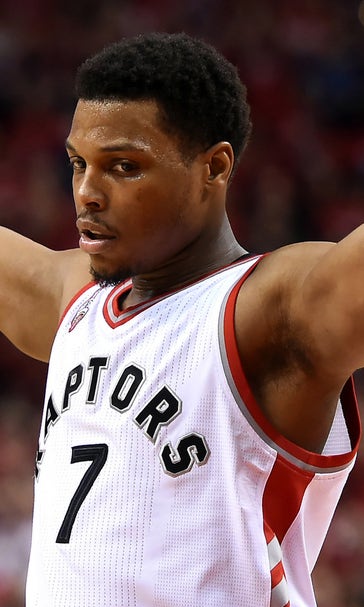 Kyle Lowry's reaction to Bismack Biyombo's posterization is better than the actual dunk
May 9, 2016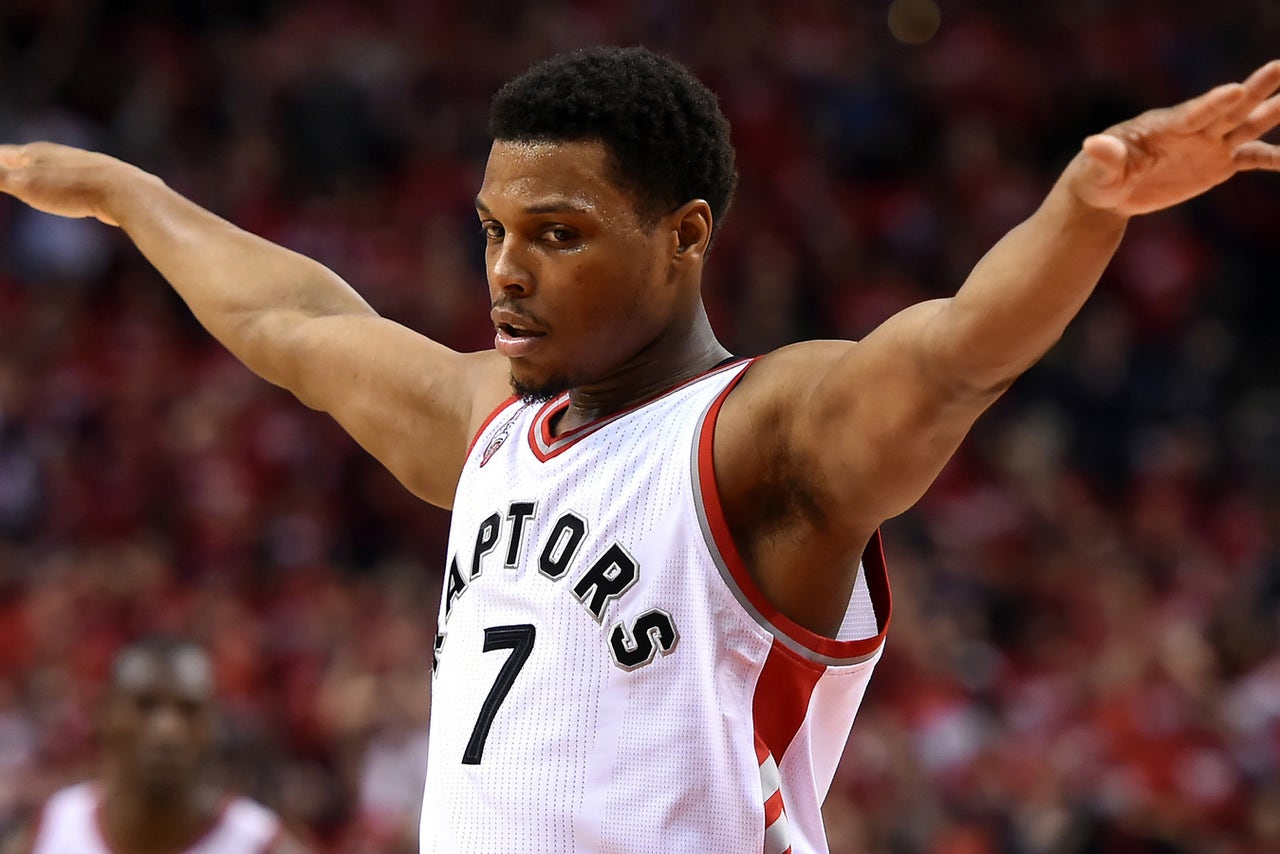 With Jonas Valanciunas out for the rest of the series and Hassan Whiteside listed as day-today, Bismack Biyombo and Amar'e Stoudemire are suddenly prominent factors in the Eastern Conference Semifinals series between the Toronto Raptors and Miami Heat (which is currently tied 2-2).
Biyombo made his presence known early in Game 4, grabbing a loose ball and yamming on Stoudemire:
For as impressive as that dunk was -- it's arguably the dunk of the playoffs -- Kyle Lowry's ensuing reaction to the posterization was even better:
The last time a reaction to an amazing dunk was better than the dunk itself was probably DeAndre Jordan's dunk face after absolutely destroying Brandon Knight a few years ago:
Besides that, though, it's difficult to come up with a better reaction than Lowry's, which is good news in what has certainly been a rough playoff stretch for the All-Star.
Jovan Buha covers the NBA for FOX Sports. Follow him on Twitter: @jovanbuha.
---
---