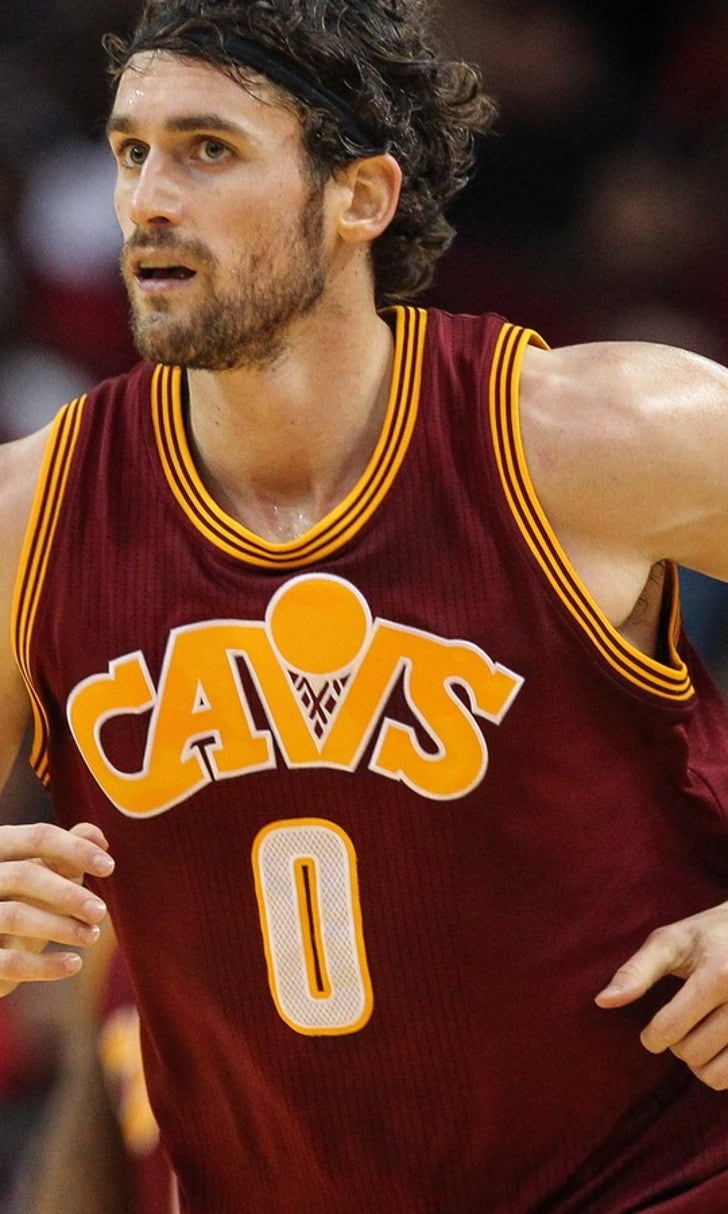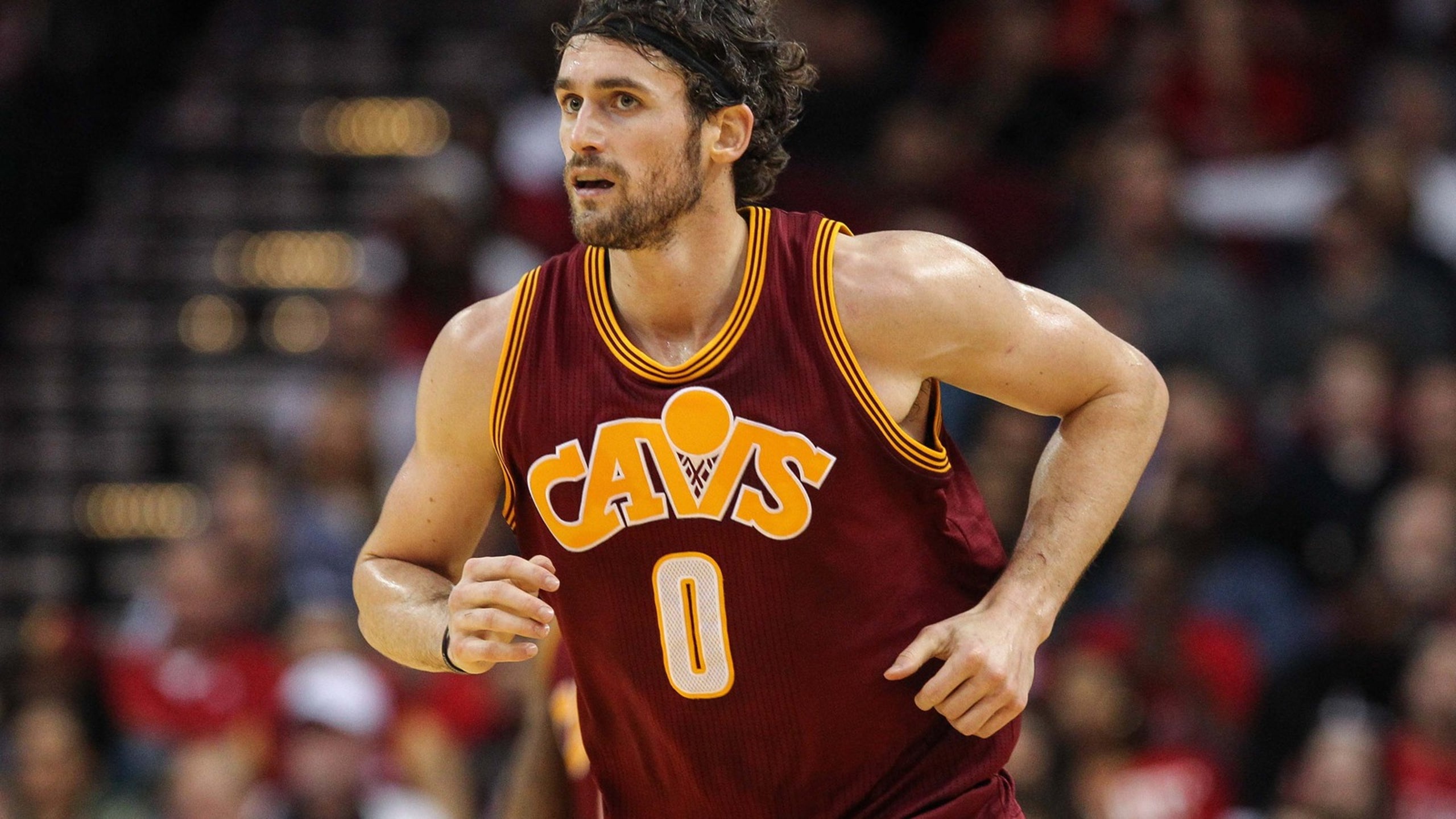 Kevin Love has turned it up a notch since David Blatt firing
BY foxsports • February 2, 2016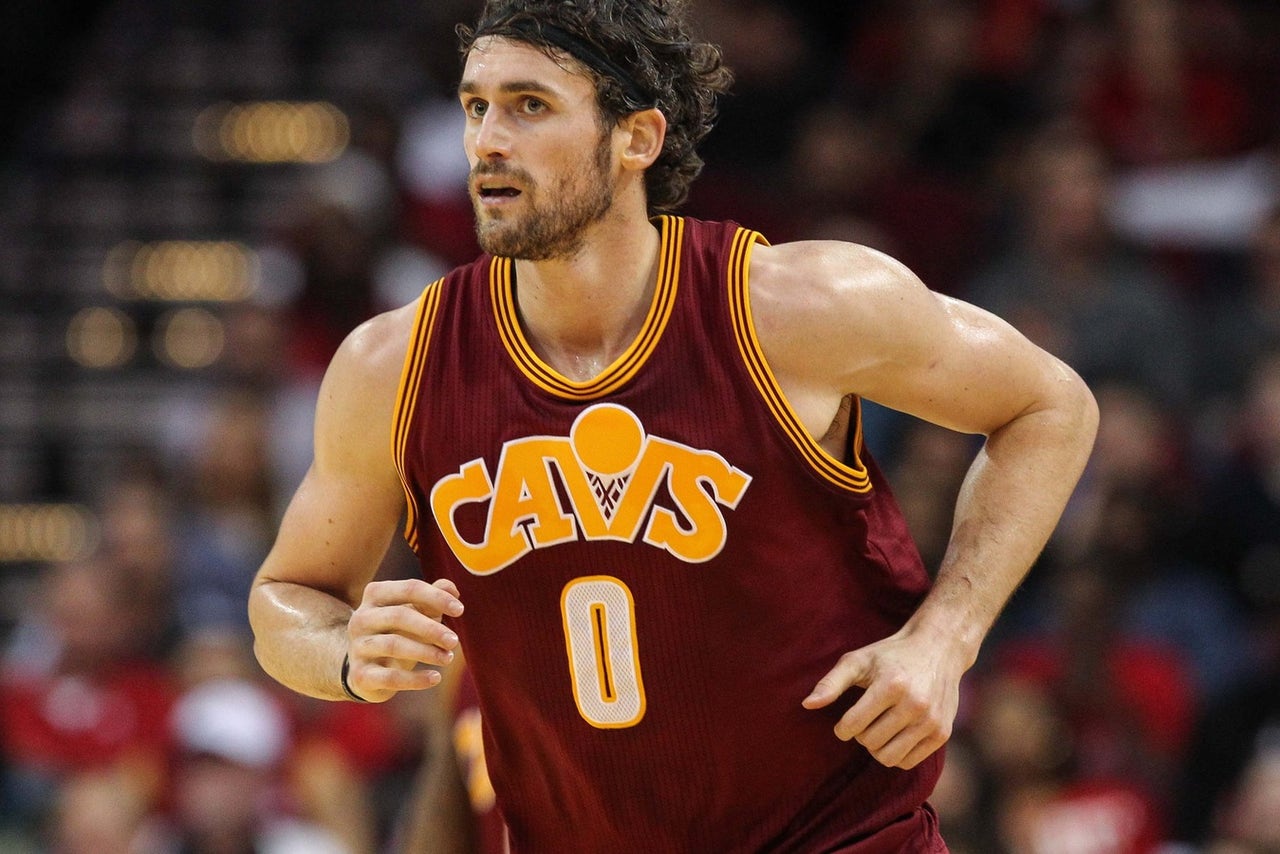 The Cleveland Cavaliers are 5-1 since they decided to replace David Blatt with Tyronn Lue, and no individual has benefited more than Kevin Love.
Cleveland's starting power forward is averaging 19.2 points, 7.8 rebounds, 2.7 assists in his last six games. He's just about shooting 50 percent from the floor and 40 percent from the three-point line (on 6.3 attempts per game):
In 41 games under Blatt, Love averaged 15.7 points, 11.0 rebounds and 2.4 assists, shooting a putrid 41.3 percent from the floor and 36.7 percent beyond the arc (on 5.5 attempts). He's playing about two more minutes per game and his usage rate is stable. But according to the eye test, Lue is utilizing Love in more effective ways than Blatt was, and the results can be seen in every part of his game:
As one of the better stretch fours in basketball, it was always curious how the Cavaliers didn't make Love a screener for LeBron James more often. Their pick-and-pop combination would be nearly impossible to defend, especially in lineups that feature three other spot-up shooters. 
Over the past few games, this play has been deadly and defenses have struggled to decide if they want to stop James from driving to the basket or keep a man on the drifting Love.
It's a six-game sample size against a few lottery-bound opponents, but Cleveland appears to be on the right track; Love's improvement is a huge reason why.
---
---