Joel Embiid wants your All-Star vote so he can date his 'famous' crush
December 28, 2016

In his first season of actual on-court action, Philadelphia 76ers' big man Joel Embiid has taken the basketball world by storm. He's the clear favorite for the 2016-17 Rookie of the Year award, and with a relative dearth of elite big men, he might even be a viable All-Star candidate.

In fact, Embiid apparently has a little extra motivation to make this year's All-Star Game: romance.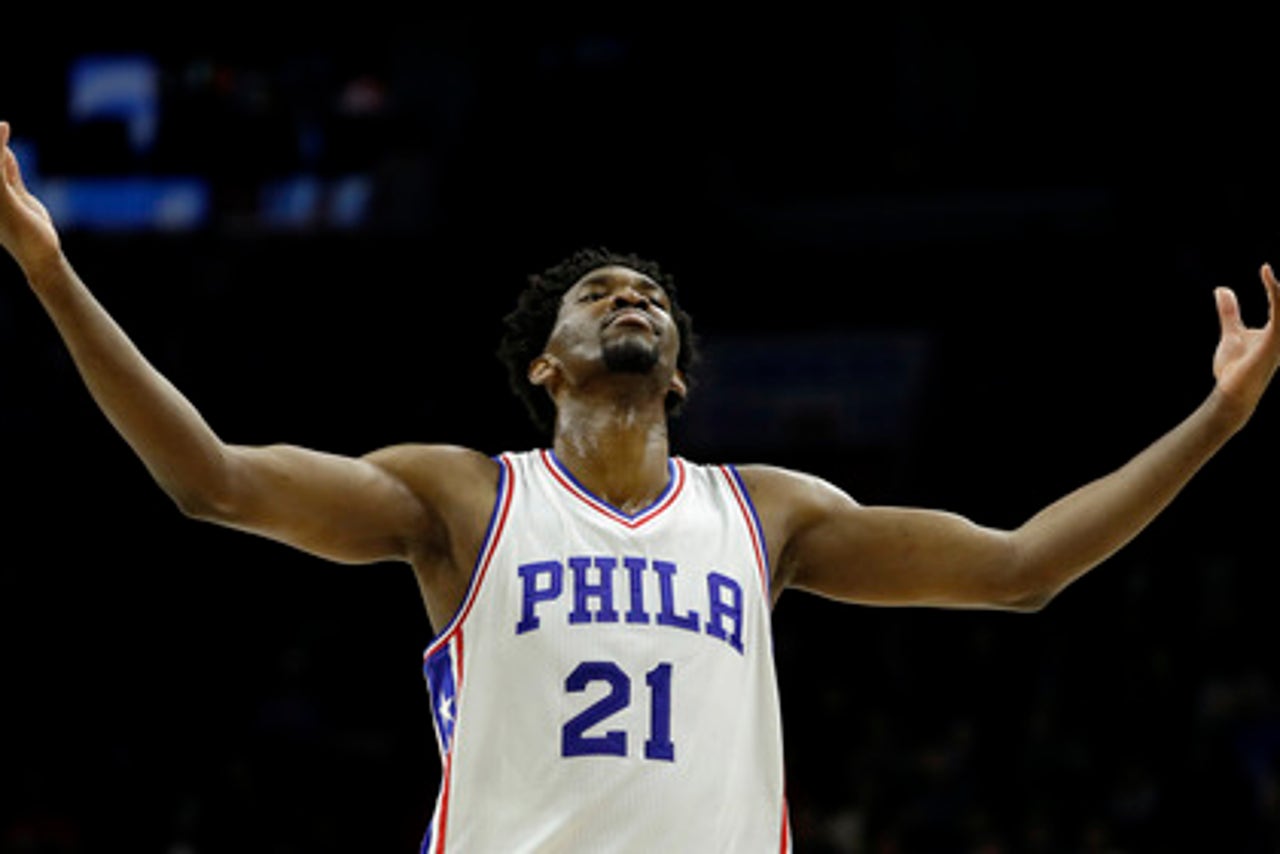 The story goes back to the summer of 2014, when Embiid was a freshly-drafted Sixers prospect. He quickly made a name for himself outside of his stellar college play at Kansas with a remarkably entertaining Twitter timeline.

And in August of that year, Embiid told social media that he was unable to date his celebrity crush because he wasn't an elite NBA player. In fact, according to Embiid, his crush's exact words were, "Come back when you're an All-Star."

Fast-forward to Wednesday, and Embiid seems to have realized that his strong play to start the season spells hope for his crush after all:

https://twitter.com/JoelEmbiid/status/814263136471527425

Now, I'm not going to speculate on the identity of said "famous" crush, but I'm guessing we're all thinking the same thing: Embiid would be a rude boy if he didn't offer his umbrella to someone standing in the rain at work.

Ahem. Anyway, as you can see from the number of retweets above, NBA fans are on board with Embiid's campaign, so he might have a shot in the Eastern Conference.

The NBA changed the All-Star voting rules this year in part due to former Dallas Mavericks big man Zaza Pachulia's stronger-than-expected showing in last year's ballot after a Twitter campaign in his home country of Georgia (via NBA.com):

The NBA is adding players and media to the voting process in a change to the way starters for the All-Star Game are selected.
Fans will account for 50 percent of the vote, while all current players and a panel of basketball media will each account for 25 percent.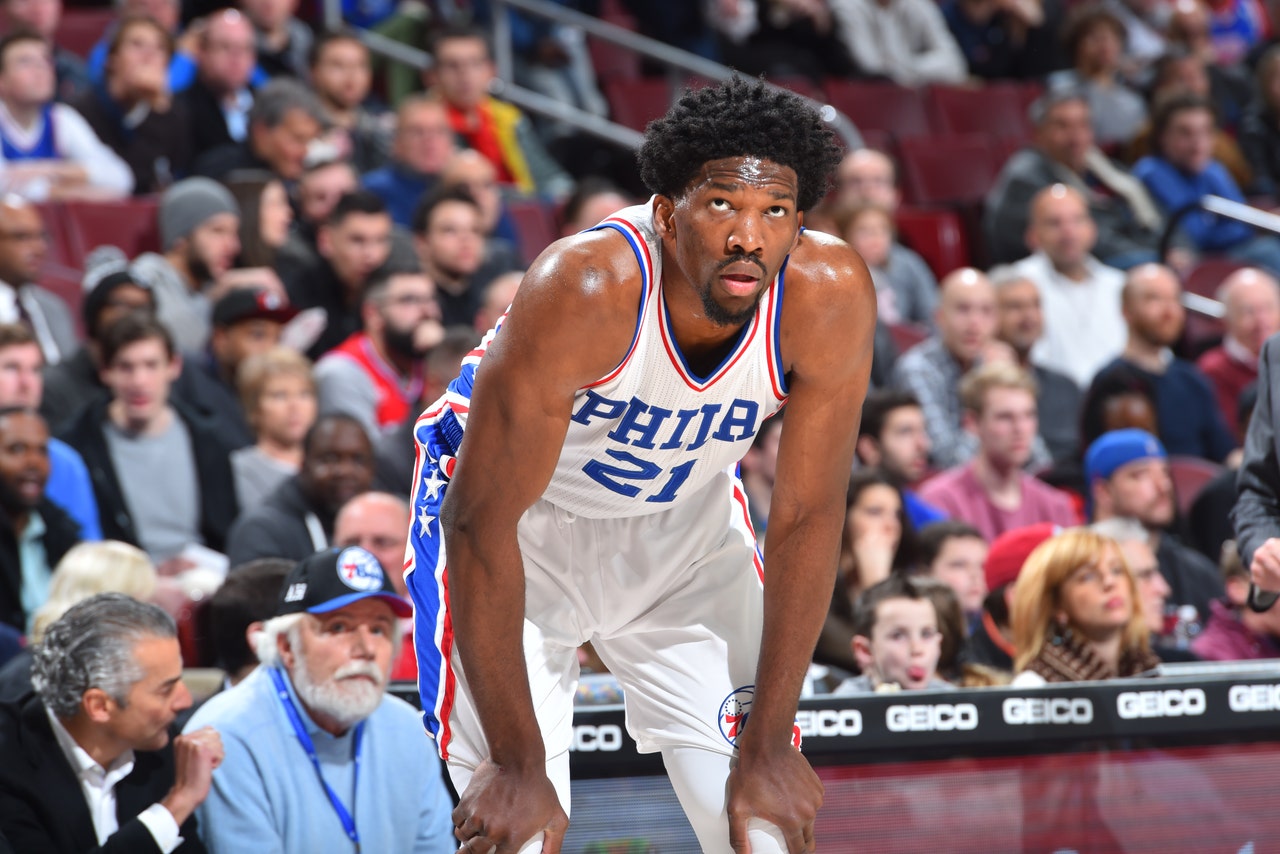 Furthermore, the NBA removed the "center" designation from All-Star rosters in 2012, allowing fans to vote for two guards and three frontcourt players on their ballot. That means Embiid will have to compete with the likes of LeBron James, Carmelo Anthony, Paul George, Giannis Antetokounmpo and more for a spot on the roster.

While the odds might be against Embiid, remember that he doesn't need to be named a starter. Simply making the roster will suffice, and you know what they say: love conquers all.

Oh, that reminds me; he'll have to beat out Kevin Love, too. So good luck, Joel!


---
---