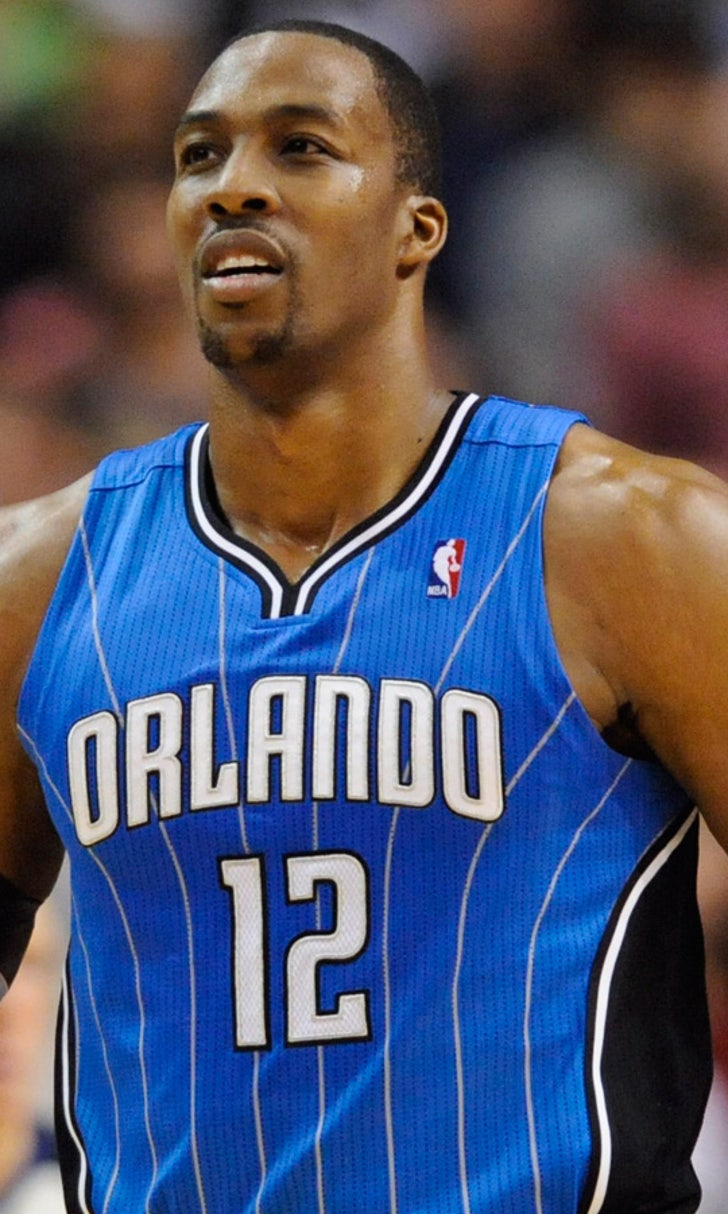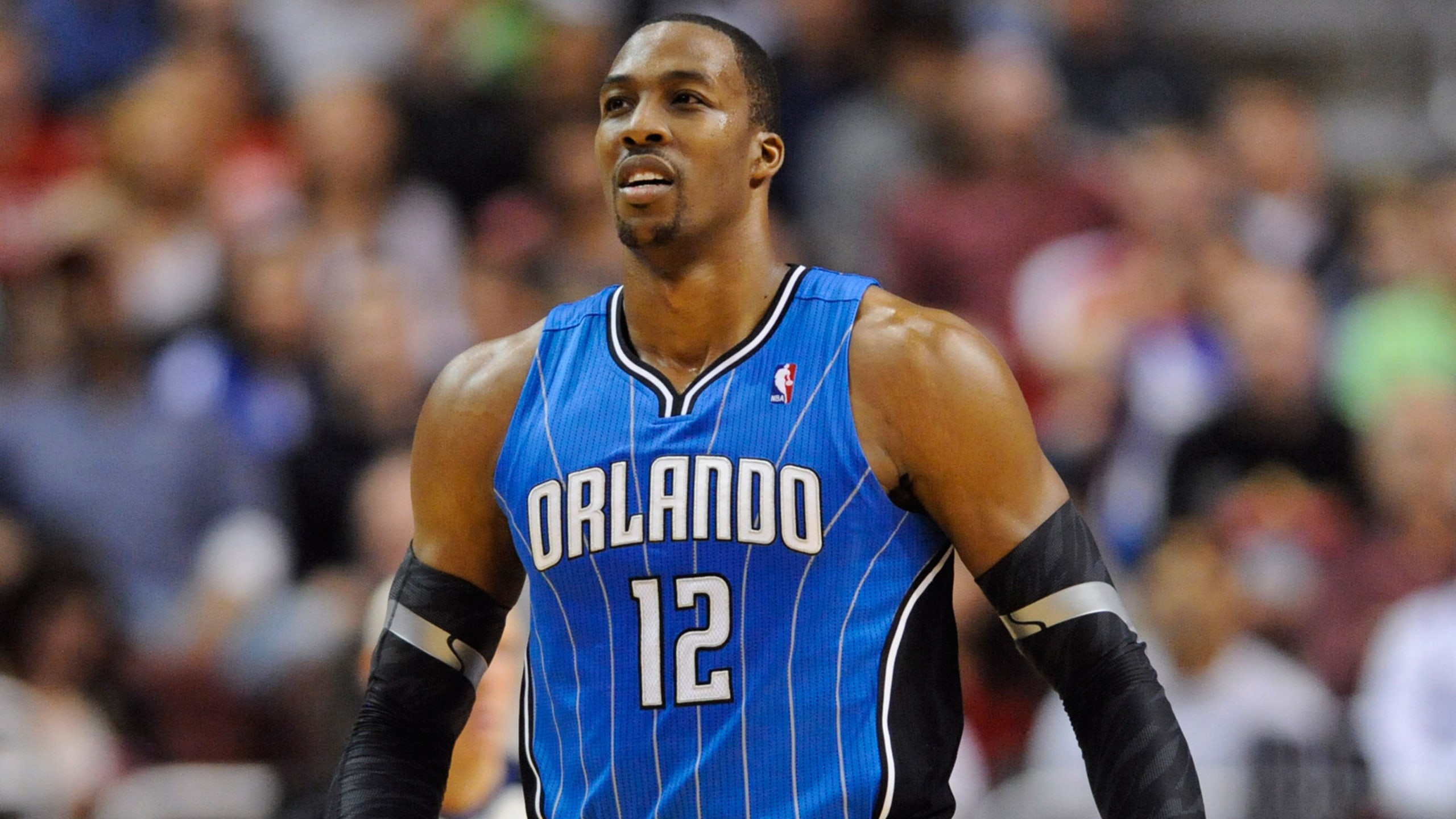 J.J. Redick: Dwight Howard told Magic teammates he'd been traded to Nets
BY foxsports • January 28, 2016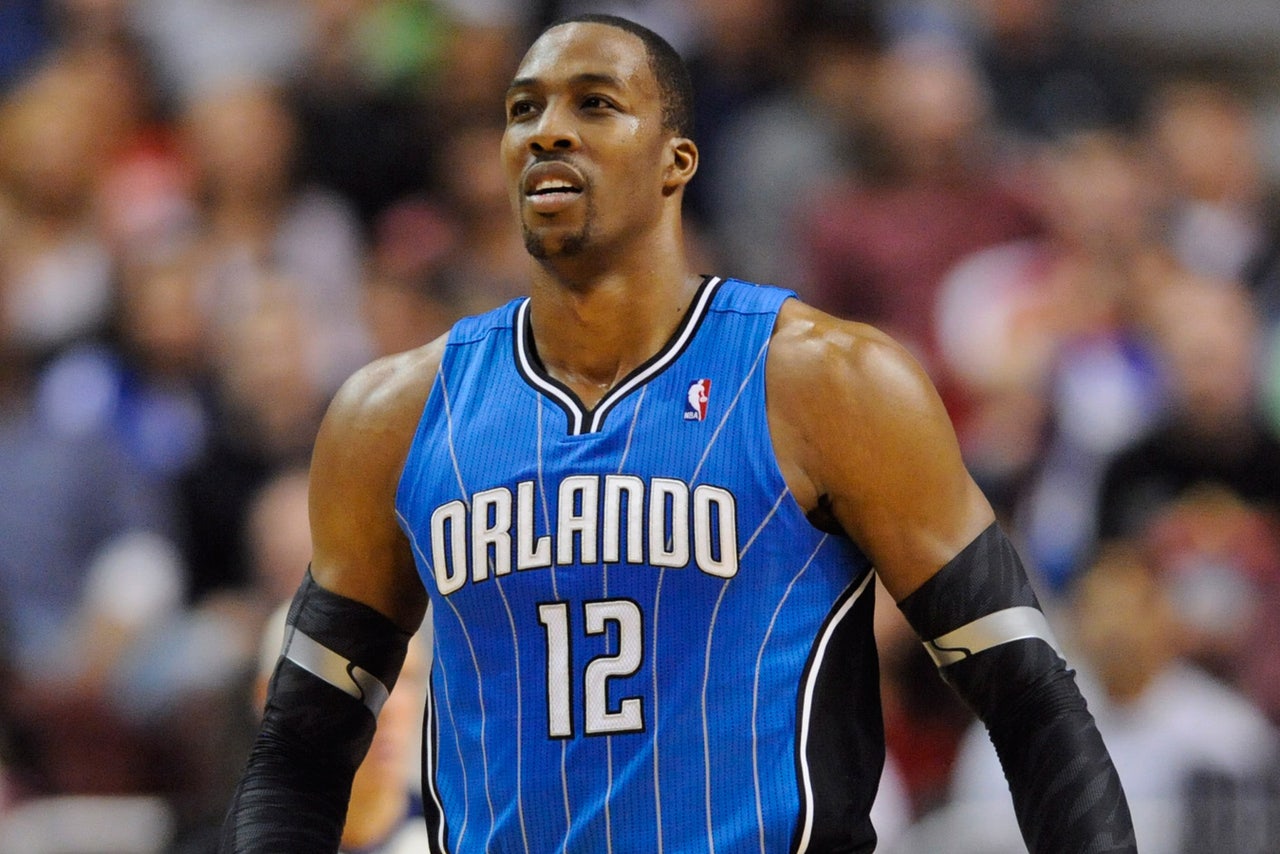 It feels so far in the past, but the Dwight Howard will-he-or-won't-he saga in Orlando was only four years ago. Apparently, that's just long enough for some more details on one of the NBA's most awkward situations in recent history to come out, though.
Clippers shooting guard J.J. Redick, who was a member of the Magic during 2011-12, Howard's final season there, recently went on Adrian Wojnarowski's podcast at Yahoo!, during which he discussed some Howard details.
If the info is no longer fresh on your mind, here's the short synopsis: Howard said he wanted out of Orlando. Then, he didn't. The amount of times he went back and forth was unclear. At some point during all of this, he had one of the most emotionally uncomfortable press conferences of all time with coach Stan Van Gundy, who the Magic got rid of at the end of the year. Eventually, Orlando shipped Howard to the Lakers in a four-team megadeal.
Before all of that, though, there was plenty of talk about Howard coming to Brooklyn and teaming up with at-the-time Nets point guard Deron Williams. Redick explained on Woj's pod that there was a point when Howard actually led his teammates to believe that had happened.
Here's what Redick had to say, transcription via Devin Kharpertian of The Brooklyn Game:
(Dwight)'s free agency's approaching, he wants to go to a bigger market, which is every player's right to choose where they want to go during free agency, and I want to say that there's a deal on the table right before the season started, right after the lockout ended, for him to go to Brooklyn. And I can remember being in the shower after practice, one of those first practices — we had like a week of practice, and then the season started. We're second day, third day, whatever it was, and him saying 'I love you guys, I'm headed to Brooklyn, trade's going down later tonight.'

And so I'm like on Twitter, on HoopsHype, you know, for 24 hours, like 'when is this going down?' And then it didn't go down. And I think for the rest of the season, there was an underlying resentment because of that.
That's just another wrinkle to add to how crazy things were in Orlando a few years back. 
---
---