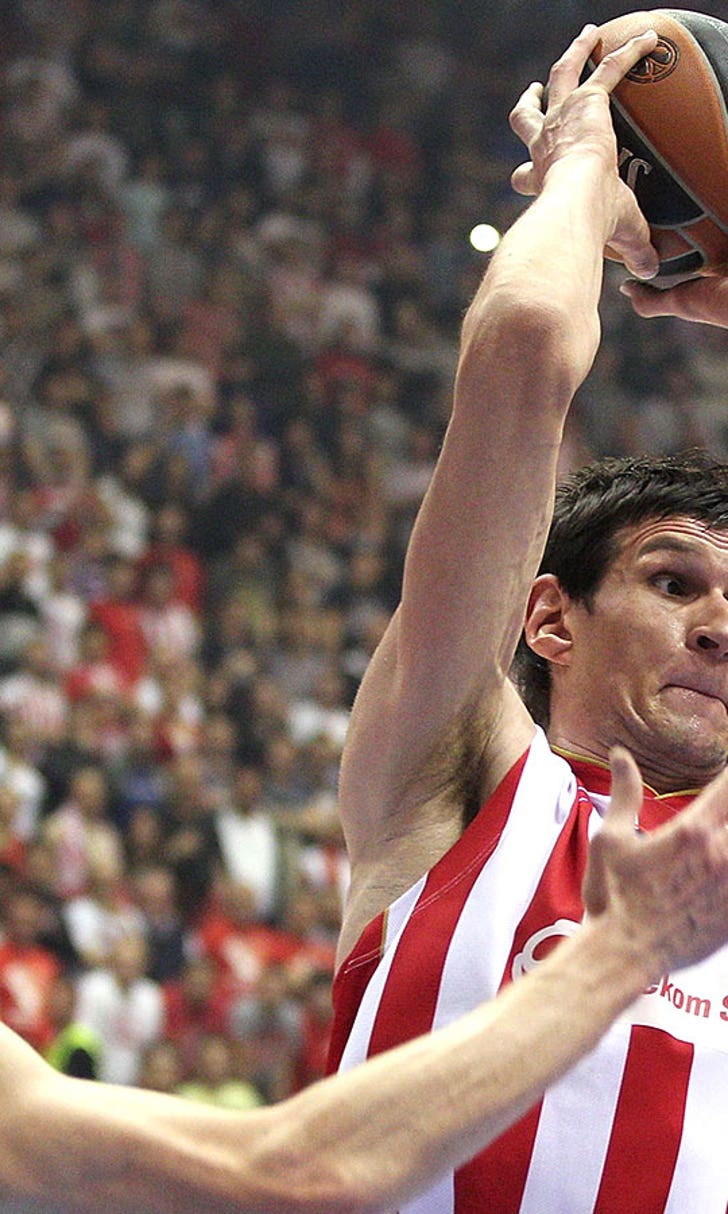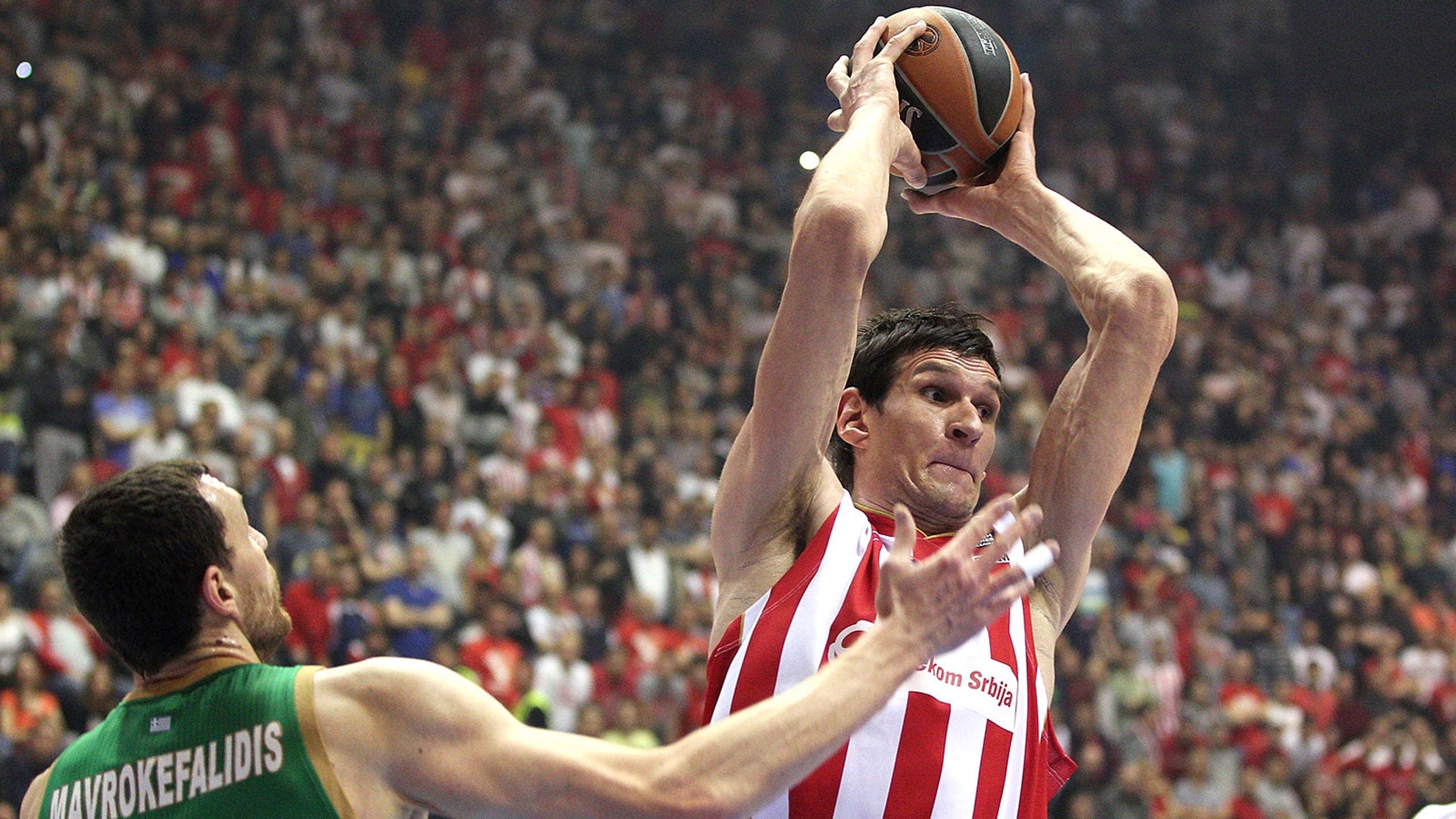 Is San Antonio Spurs center Boban Marjanovic a bad defender?
BY foxsports • August 3, 2015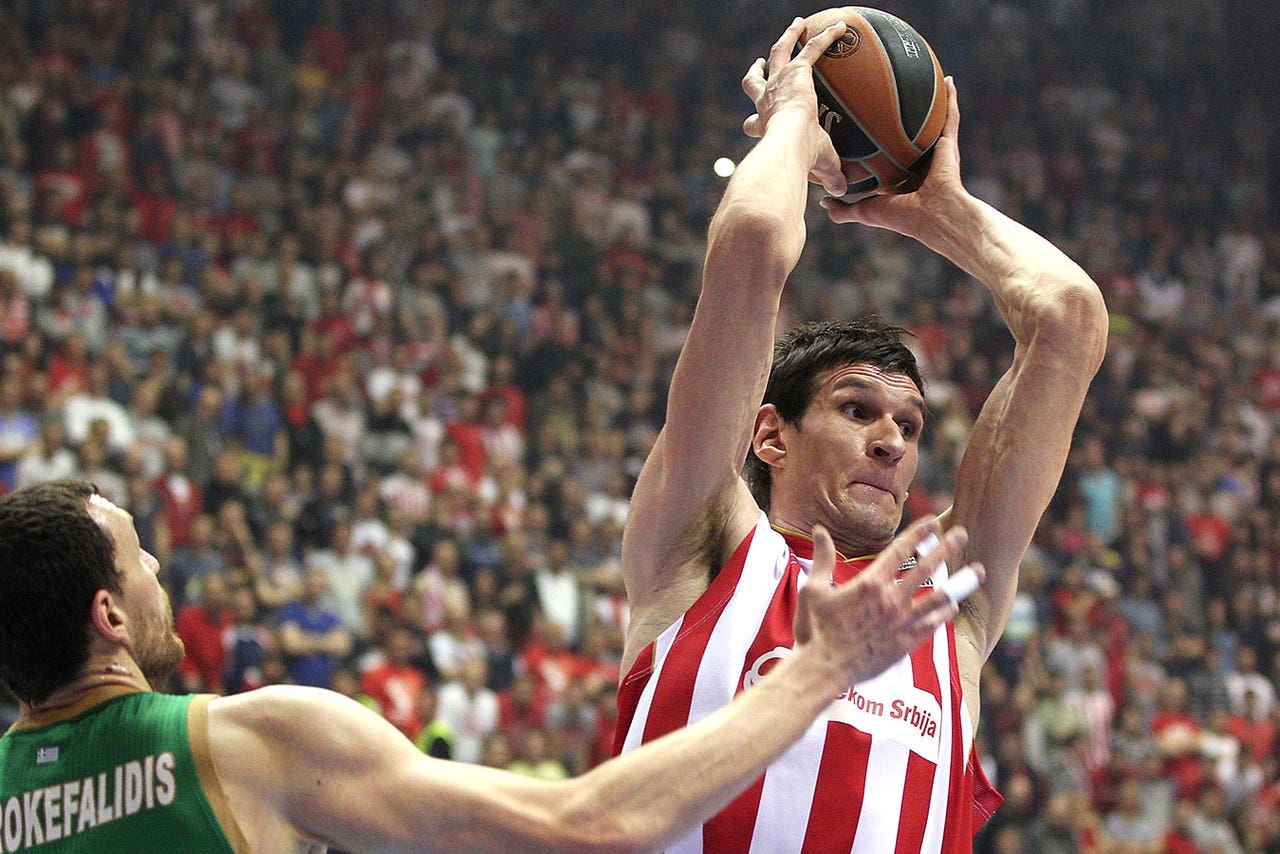 San Antonio Spurs center Boban Marjanovic is a humongous human being who stands 7'3". Typically, someone that size should be pretty good at defense.
But that's the area of the floor where Marjanovic may struggle the most next season, and it could impact whether he plays at all. Here's more, courtesy of SB Nation's Spurs blog Pounding the Rock:
"Marjanovic almost never leaves the paint. That's not a problem in Europe where there is no defensive three seconds rule but it will get him called for technicals constantly in the NBA. The reason he prefers to stay back is because he simply doesn't have the quickness to help and recover. Patient ball handlers will burn him every time by finding the dive man. When they change speeds he gets caught in no-man's land, right between corralling the ball handler and going back to his man."
Marjanovic is the only "true" center on San Antonio's roster, though that's not as much of a problem as it sounds. The Spurs will play Tim Duncan and LaMarcus Aldridge a ton of minutes at the five. 
But it'd still be nice to throw Marjanovic into the mix every once in a while, particularly to get Duncan the rest his 39-year-old legs will eventually need.
(h/t: Pounding the Rock)
---
---