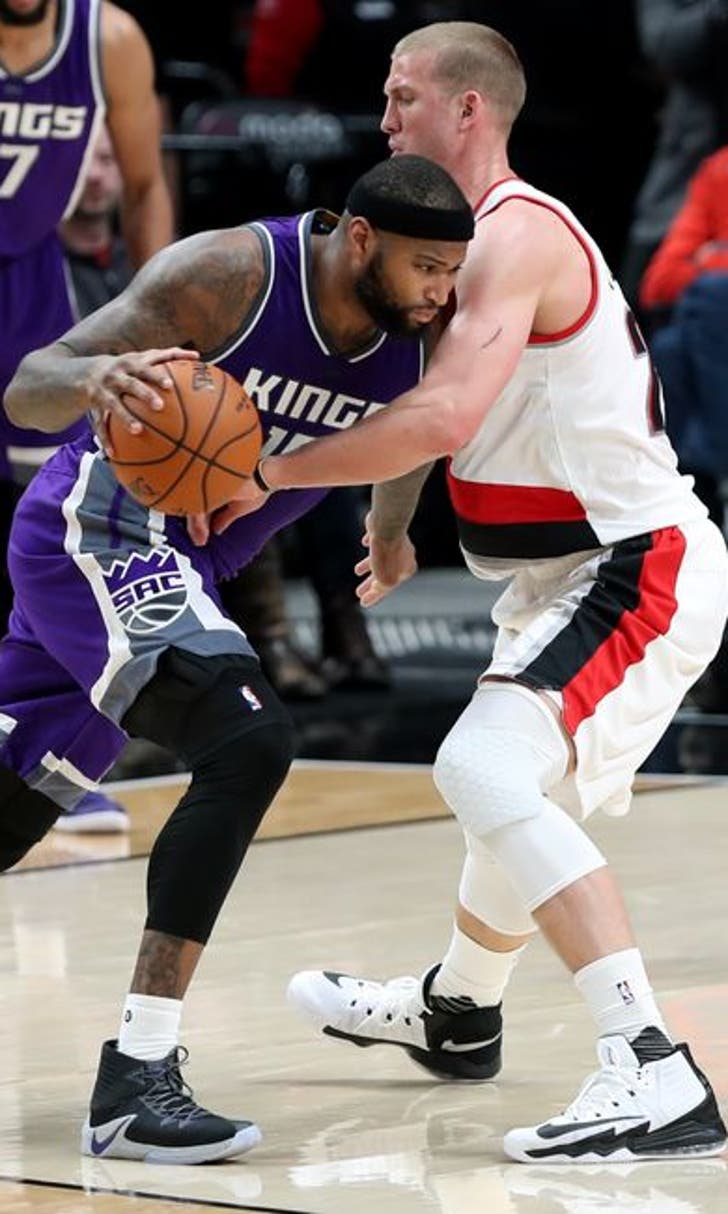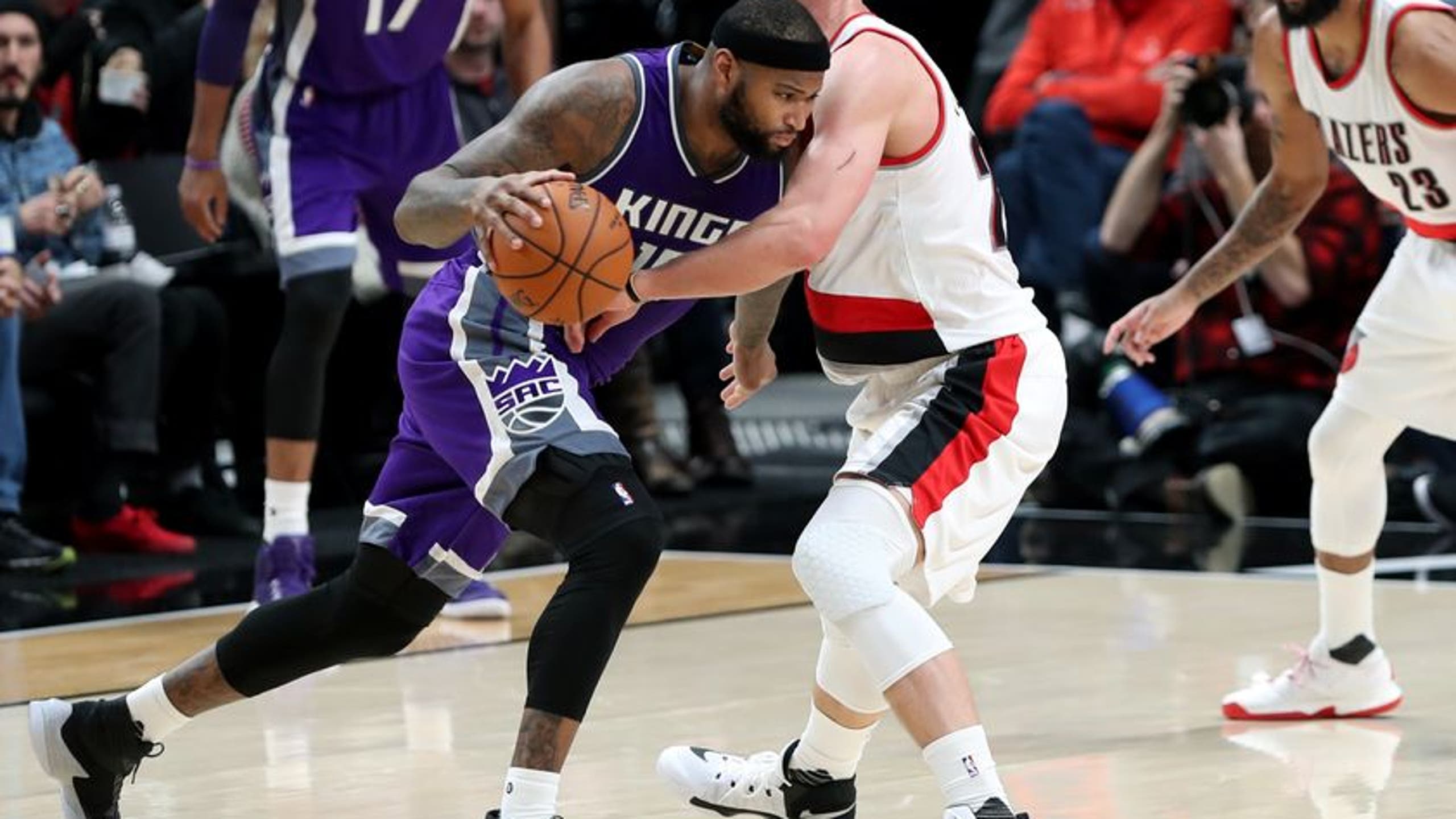 Highs and Lows: Sacramento Kings' Win Streak Ends In Portland
BY Fansided and Rafe Wong/FanSided via A Royal Pain • December 29, 2016
The Sacramento Kings' winning streak snaps at four games as they lost to the Portland Trail Blazers tonight by a score of 102-89. Listed down below are the highs and lows in this game pertaining to the Sacramento Kings.
HIGHS
DeMarcus Cousins: DeMarcus Cousins remains to be an asset for the Kings on the offensive end, but he was the only scoring threat for Sacramento tonight. For the game, Boogie finished scoring 28 points, 8 rebounds, and 6 assists. The big man also shot 42.1% from the floor, 50% from the perimeter, and 90% from the free throw line.
Garrett Temple: Garrett Temple had a pretty solid night on both ends of the court. Not only was he one of the best defenders for the Kings tonight, but also was one of their best offensive players. For the night, Temple finished scoring 14 points while shooting 46.2% from the floor.
Protecting The Ball: There wasn't much to brag about for the Kings tonight, but they did as a collective whole have a solid night taking care of the basketball. For a team that averages 13.6 turnovers per contest, Sacramento turned the ball over just 11 times tonight.
LOWS
Shooting Woes: The Kings struggled in making shots tonight. The final shooting numbers for the purple and white: 39.2% from the court, 32.1% from the perimeter, and 78.3% from the free-throw line. The overall numbers for the Kings were bad, but considering the fact that the team missed a plethora of makeable shots in this game was frustrating. The Kings had good looks throughout the entire game, but unfortunately, they just couldn't capitalize on the opportunities.
Starting Guards: It was a tough night for Darren Collison and Ben McLemore. For the game, the duo finished recording just 11 points, 5 assists, and 1 rebound. The starting guards also shot just 25% from the floor and 0% from the three-point line.
Perimeter Defense: The Blazers had a field day tonight shooting from the three-point line as they made 48% of their shots as a collective whole. Main contributors to the success for Portland tonight were Allen Crabbe (75%), Moe Harkless (66.7%), and Meyers Leonard (50%).
More from A Royal Pain
This article originally appeared on
---
---