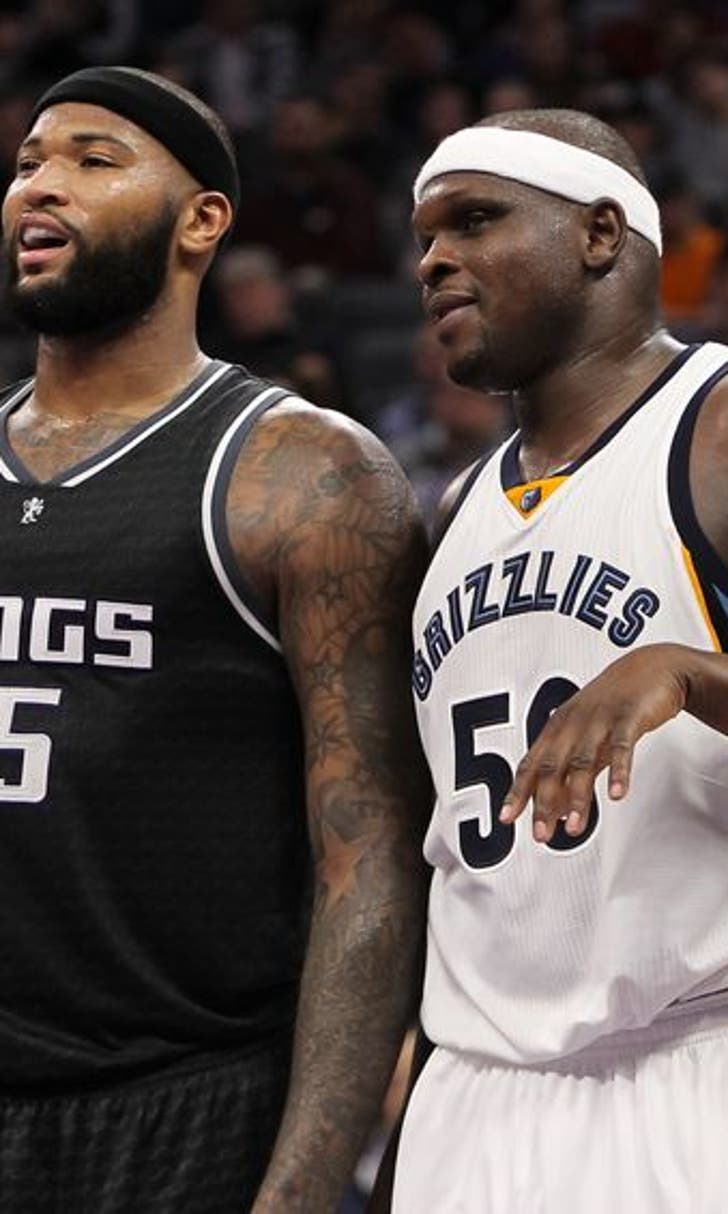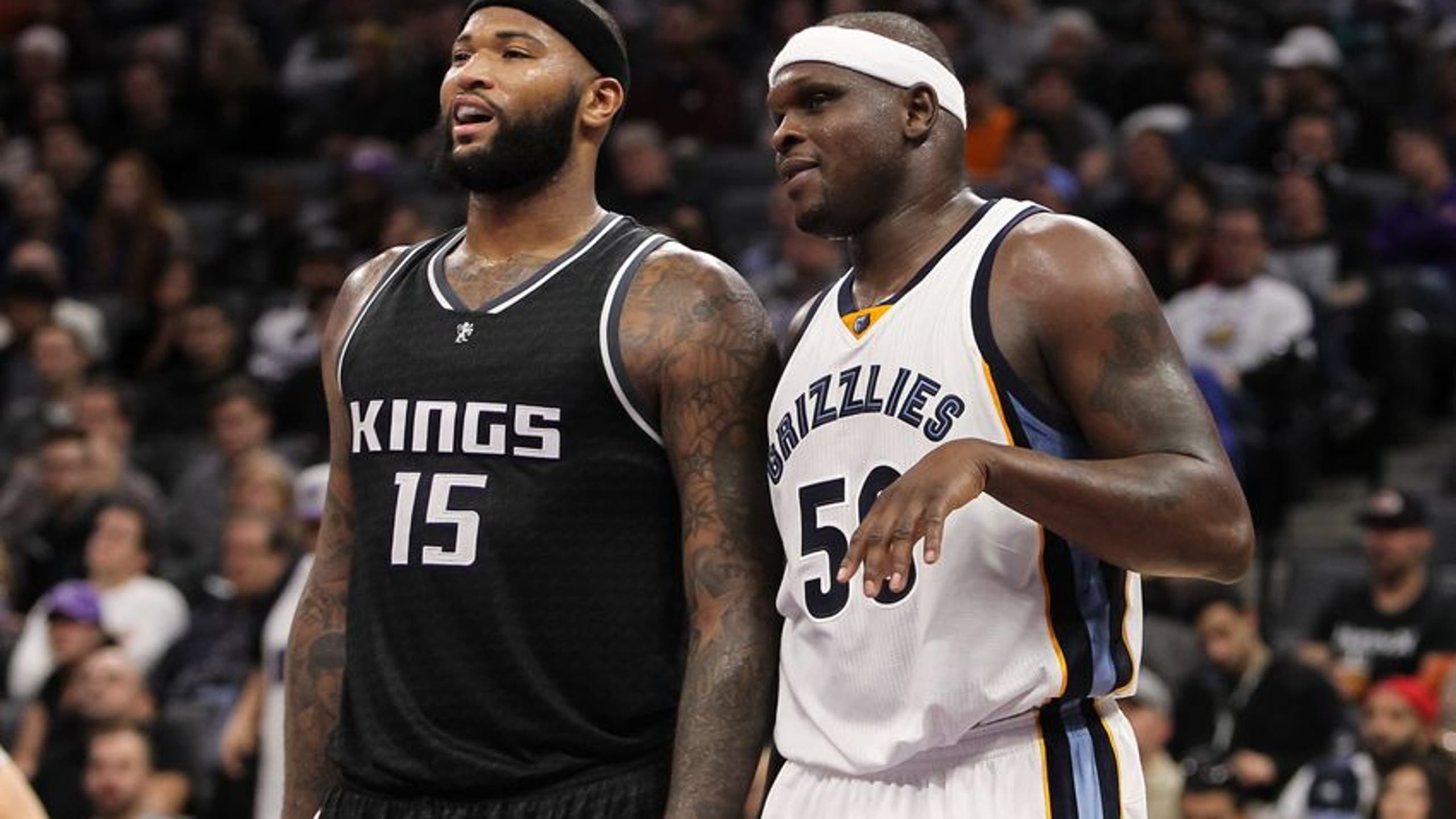 Highs and Lows: Sacramento Kings Lose Rough One To Grizzlies
BY Fansided and Rafe Wong/FanSided via A Royal Pain • December 31, 2016
The Sacramento Kings lost today's game to the Memphis Grizzlies by a score of 112-98. Listed down below are the highs and lows that happened in today's game pertaining to the purple and white.
HIGHS
DeMarcus Cousins: DeMarcus Cousins continues to carry the load for the Kings with today's performance. For the day, Cousins was able to record 26 points, 8 assists, 4 rebounds, and 5 steals. It's obvious that Cousins' play greatly impacts whether the Kings win or not. Fortunately, he had a good outing. Unfortunately, they still lost.
Matt Barnes: Matt Barnes had a nice game tonight for the Kings. On most occasions, Barnes is able to bring a defensive presence that most of his teammates lack, but he also was able to contribute well on the offensive end today. For the day, Barnes finished the game recording 20 points while shooting 62.5% from the floor and 71.4% from the perimeter. The 13-year veteran was also able to grab 8 rebounds for his team.
Darren Collison: Today we witnessed a flash of what Darren Collison can be on a gamely basis. Collison was able to score 16 points while shooting 50% from the floor. This season Collison hasn't been the offensive asset that Kings fan know he can be, but maybe with the good outing today he can rejuvenate what has been a disappointing campaign so far for the Kings' starting point guard.
LOWS
Perimeter Defense: For the season, the Memphis Grizzlies shoot around 34% from the perimeter, but in today's game, they were able to make 48.6% of their three-pointers. The Kings' ability to guard the three-point shot has been an alarming weakness for them this season. For the year, prior to today's game, they have allowed their opponents to make 36.8% of their perimeter shots, ranked 25th among their peers. That percentage will increase after today.
Third Quarter: At the end of the first half, the Kings were in range to complete a comeback in, but, unfortunately, a dominant third quarter by Memphis erased that notion and took away any momentum that the Kings had at the time. In the third quarter, Memphis outscored Sacramento 32-22. It has not been uncommon to the see the Kings lose games based on an atrocious quarter of play, and that was the case for today.
Guard Play: Other than Darren Collison and Malachi Richardson, the guards for the Sacramento Kings struggled in today's game. These players contain Ben McLemore, Ty Lawson, and Garrett Temple, players that are usually in Dave Joerger's normal rotation. For the day, the trio of guards produced a stat line of 9 points, 5 rebounds, and 2 assists for the game. The group also shot just 25% from the floor and 14.3% from the perimeter.
More from A Royal Pain
This article originally appeared on
---
---