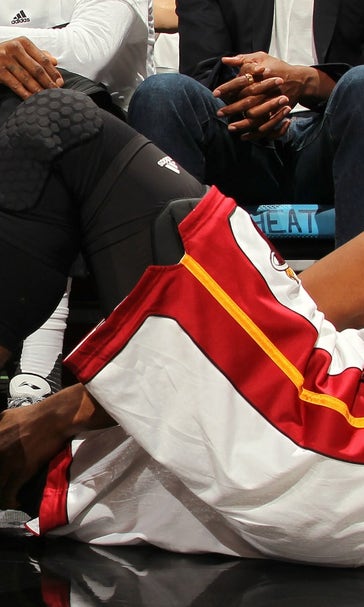 Heat have their Game 7 but still won't have Hassan Whiteside
May 14, 2016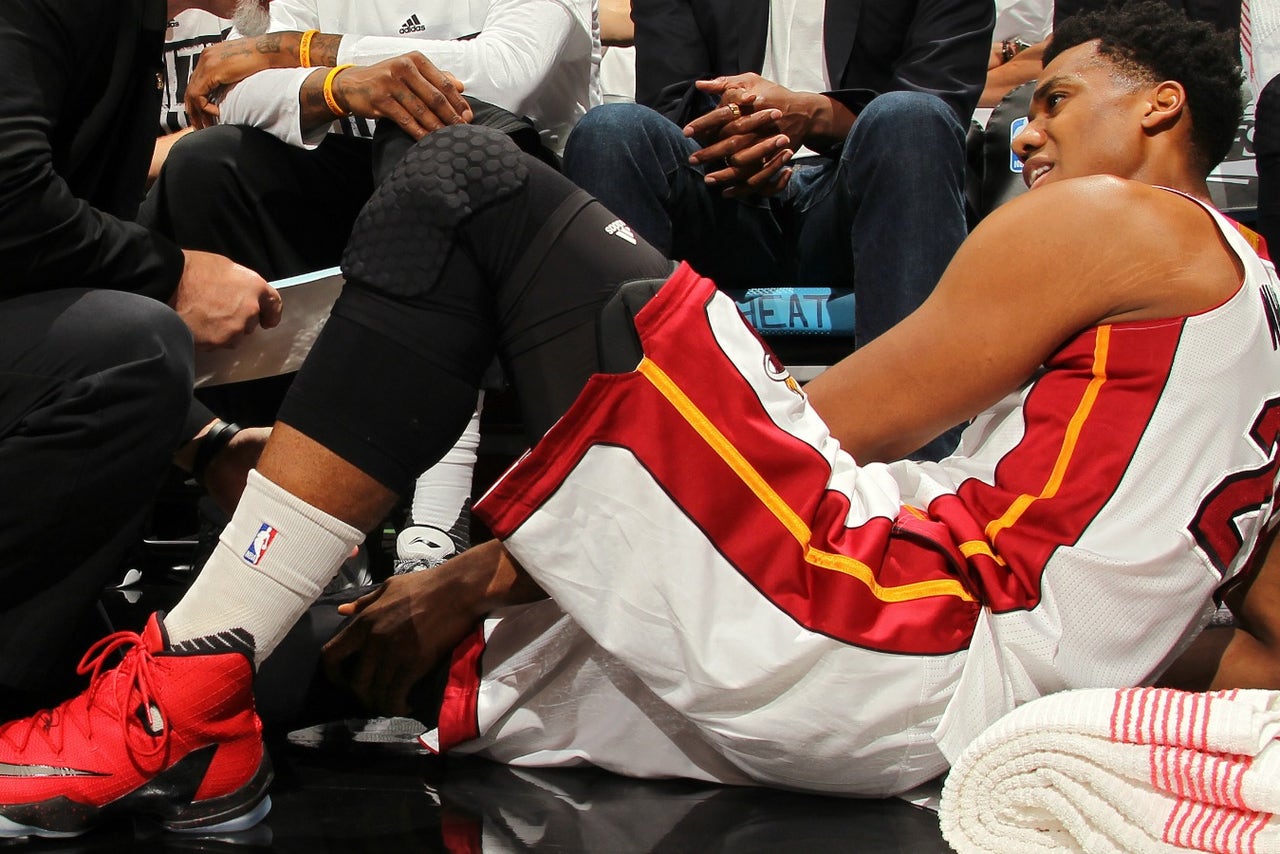 The Miami Heat forced a Game 7 in the Eastern Conference semifinals with a 103-91 win over the Toronto Raptors on Friday night. They did it without center Hassan Whiteside, and they'll have to do it without him again Sunday if they are to advance and face the Cleveland Cavaliers.
Whiteside hasn't played since suffering an MCL sprain in his right knee in Game 3 of this series. He will travel with the team to Toronto but will be merely a spectator for the decisive game.
"I don't really have a time period for you," Whiteside told reporters, according to ESPN. "I'm just getting better."
When healthy, Whiteside has been a force in the postseason, averaging 12.0 points, 10.9 rebounds and 2.8 blocks per game.
---
---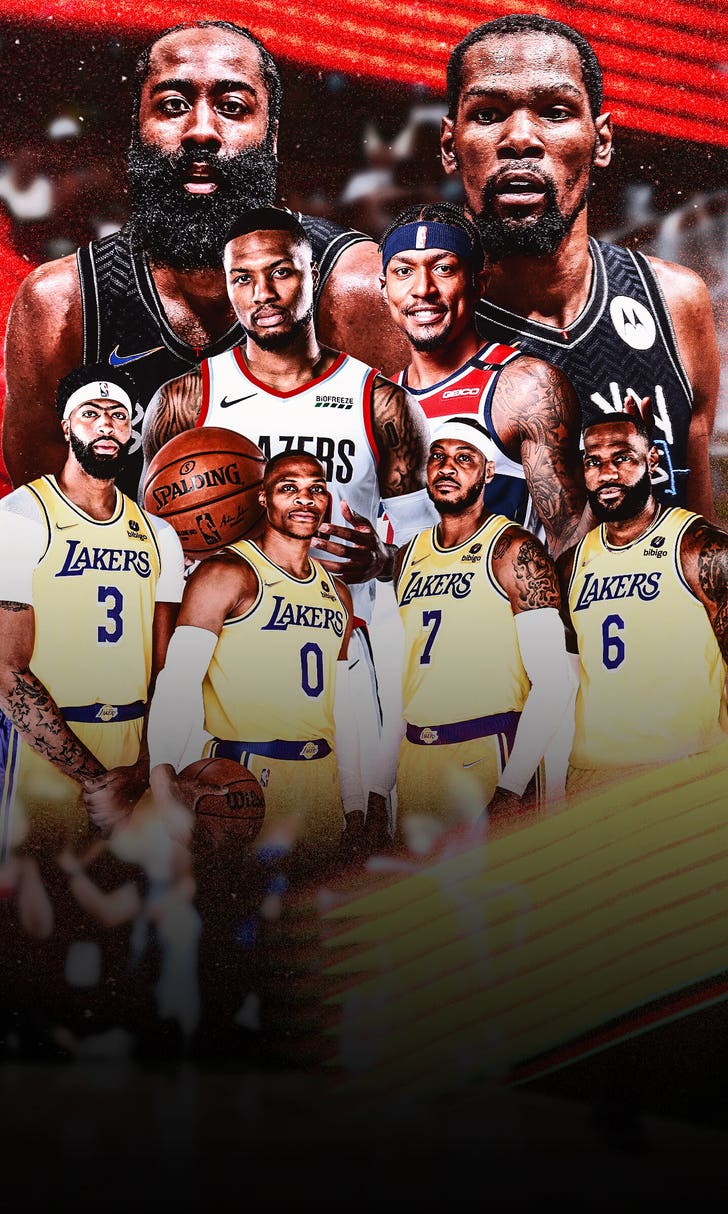 National Basketball Association
NBA 2021-22 season predictions: 75 picks for the league's 75th season