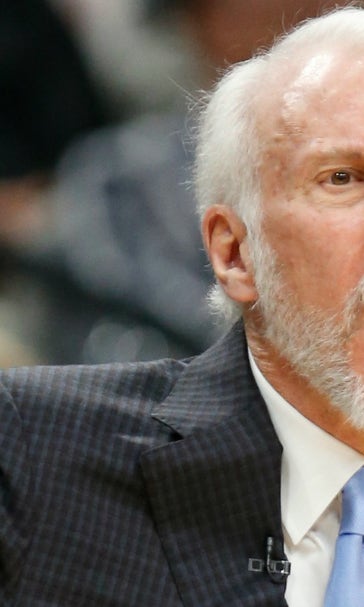 Gregg Popovich reveals how meaningless the Spurs' Game 6 loss really was
May 13, 2016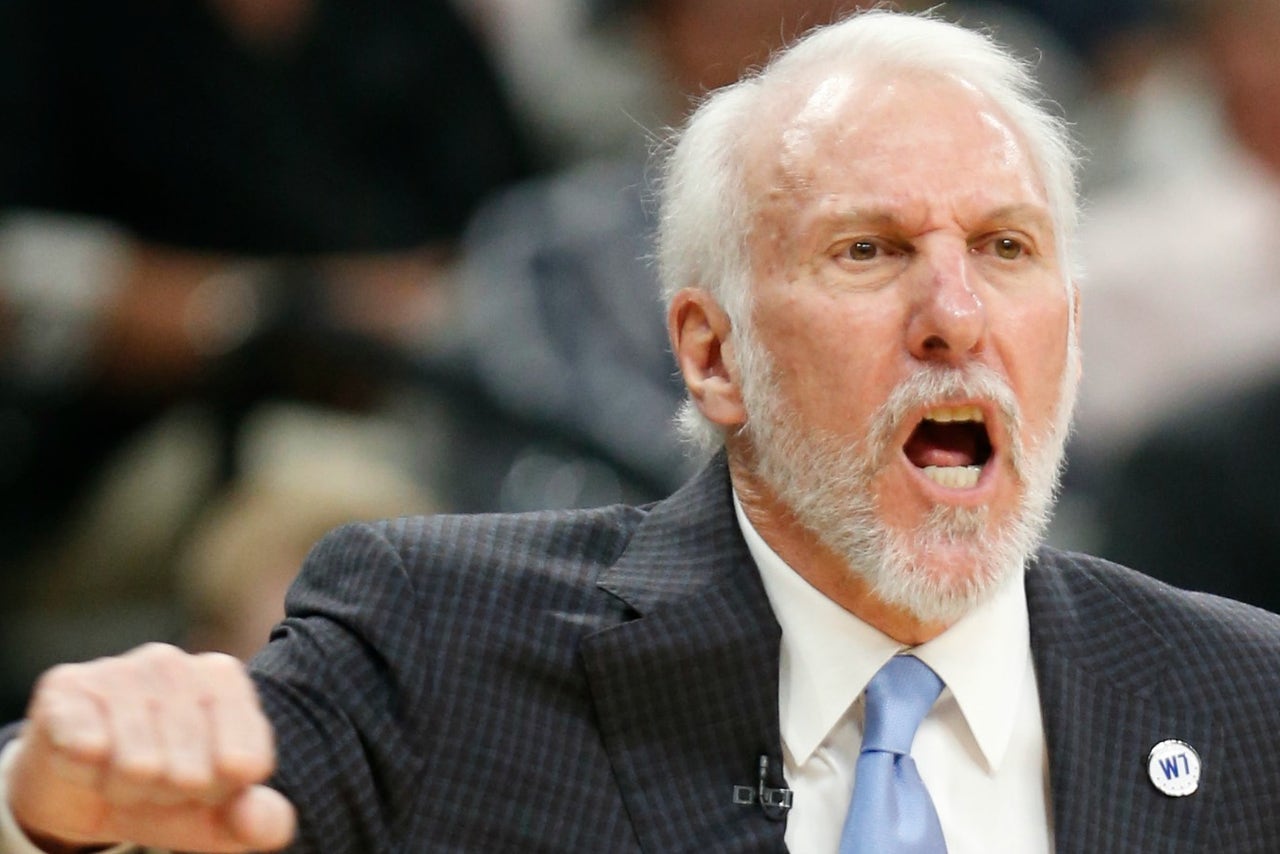 Spurs coach Gregg Popovich is known for taking the long view of things.
It's largely why he's been able to build such a successful NBA franchise for so many years (well, that and the presence of Tim Duncan). Pop understands that he and his players are just playing a game. They're paid very well to do so, and what they do has an emotional impact on millions of people.
But it's still just a game. And on Friday, Popovich put things into perspective as he talked reporters about the disappointing end to San Antonio's outstanding 2015-16 season:
"That's the way life goes, you know? NASA discovered all those habitable planets the other day. Do you guys know about that? What did they say, there were how many of them?"

"1,200 of them."

"1,200 habitable planets. And then last night somebody lost a basketball game. Come on. Get over yourself."
Pop's referring to the recent announcement from NASA of almost 1,300 habitable planets, which is a very Pop-ian thing to be aware of. He drew a round of laughs from the reporters, before joking with one that he didn't want to answer his question. Suffice it to say that exchange went a little bit better than one for which the Spurs coach drew plenty of criticism after Game 6:
Ouch. Yet Friday's playful incident and Thursday's more gruff showing from Pop are two sides of the same coin with the San Antonio coach. Yes, sometimes he can be a bully. The outburst aimed at a reporter after Game 6 was sandwiched between two joking responses from Popovich, however, and he gave a wink and a smile to one reporter he zinged during the same press conference.
Pop could have handled himself better on Thursday. But maybe we're just reading too much into one unfortunate moment.
---
---