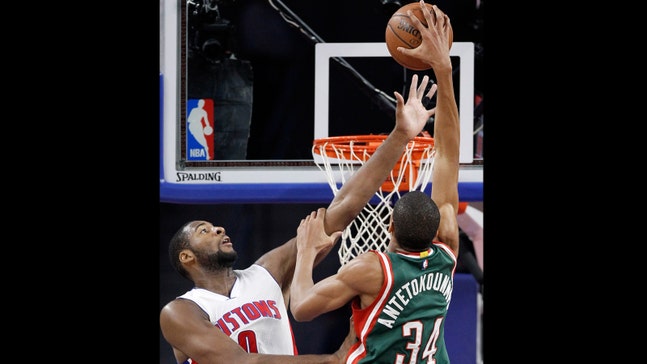 Giannis Antetokounmpo jumps very, very high (VIDEO)
Published
May. 21, 2015 5:55 p.m. EDT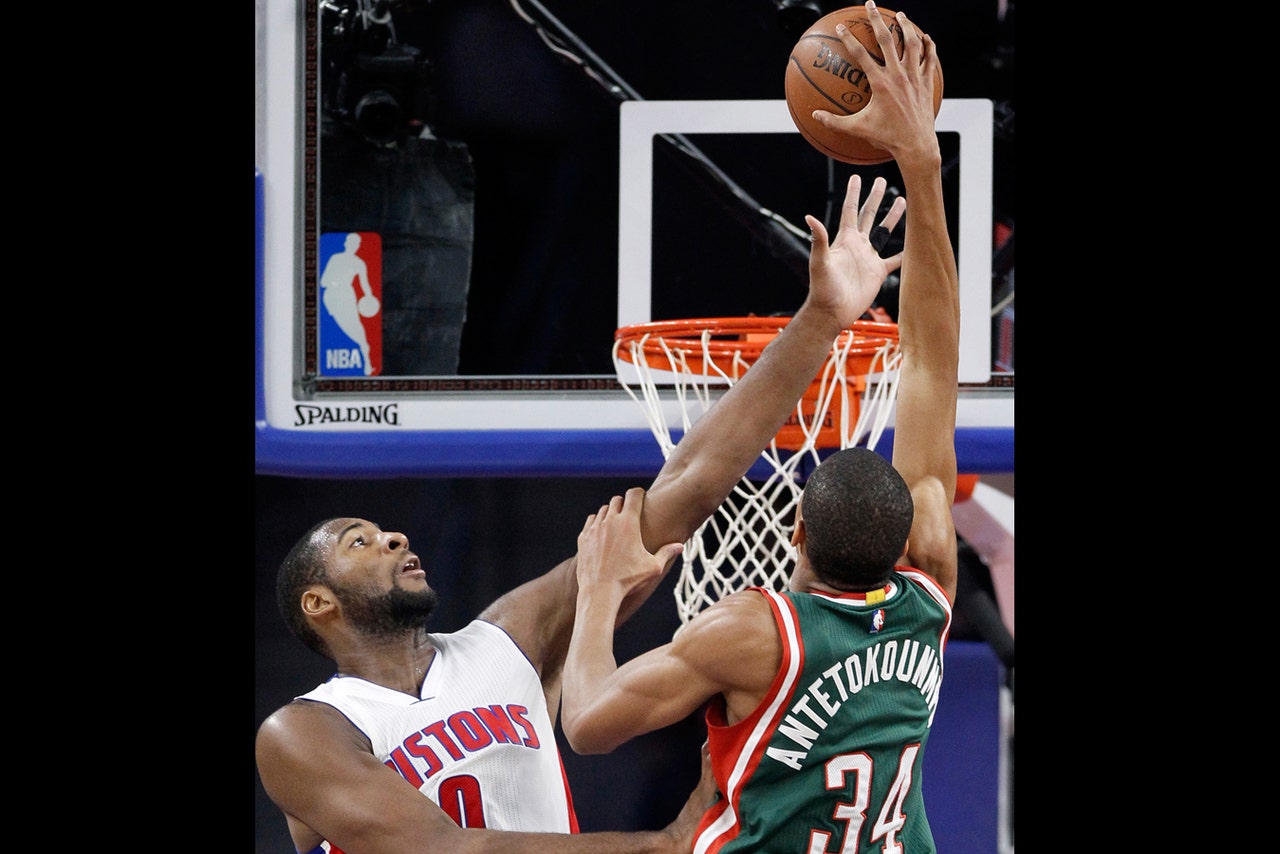 The Milwaukee Bucks season has been over for but a few weeks. Hopefully it hasn't been so long that you've forgotten about how much progress and upside the young group exhibited this year.
Just in case you needed a reminder, though, the team gave you one on Twitter yesterday. Second-year sensation Giannis Antetokounmpo, better known as the "Greek Freak," is seen here jumping an outstanding height, with one of the league's lengthiest bodies:
We're already stoked to see more of Giannis on the court, this fall.
---
---