Golden State Warriors
Golden State Warriors
Game 3 was the Finals showdown we'd been waiting for after an awful NBA playoffs
Published
Jun. 8, 2017 5:47 a.m. ET

Over the last three years, Stephen Curry has won a ton of games with the Golden State Warriors.

Two hundred and fifty-three games, to be exact.

But Wednesday night's Game 3 victory — that was, according to Curry, the best of the bunch.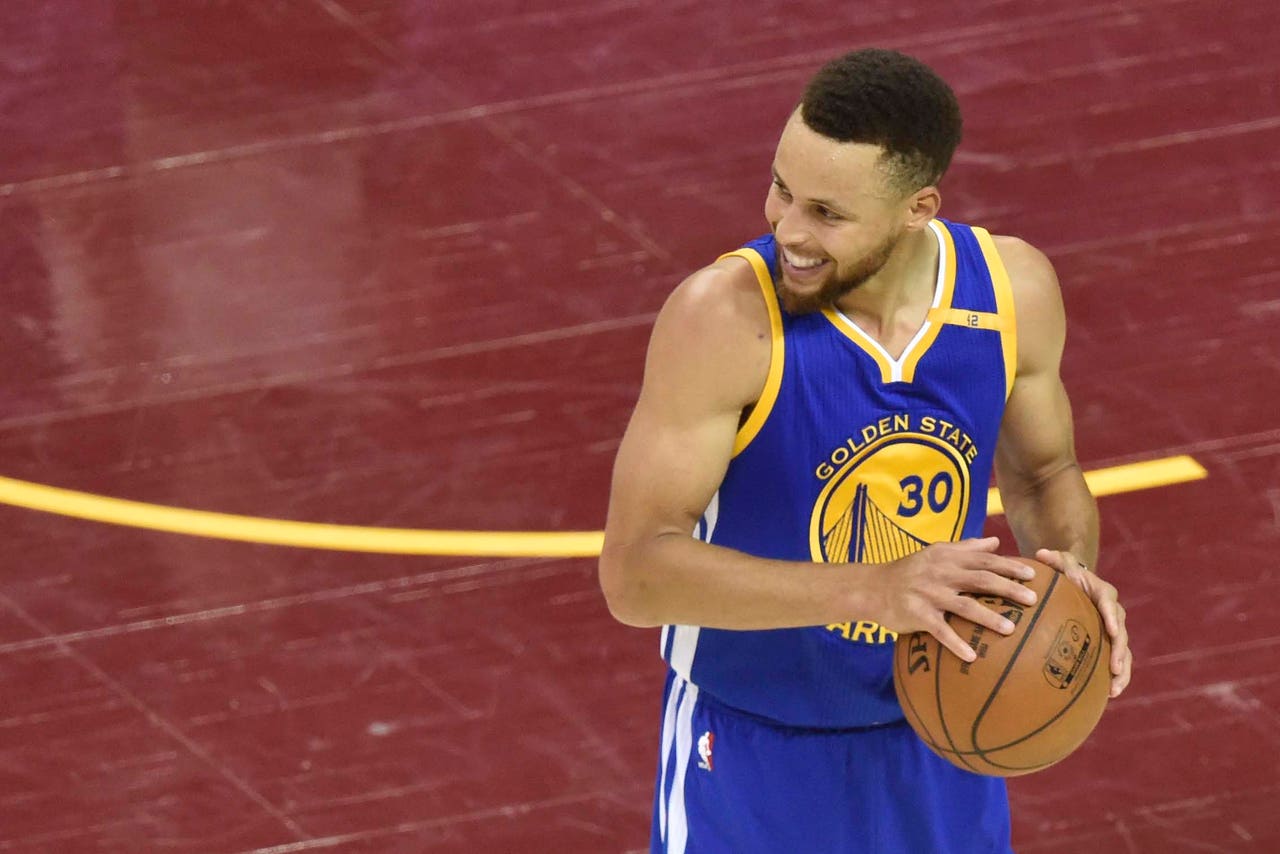 Better than win No. 73 last year. Better than Game 6 of the 2015 NBA Finals — a clincher game. Better than Game 6 of last year's Western Conference finals, when Klay Thompson went insane. Better than any of the countless amazing individual performances he's posted in that time.

It's hard to disagree with Curry. Unless you're a Cavs fan, Game 3 was the best.

We've spent weeks, months, perhaps even a year complaining about the NBA's lack of competition in the age of Golden State domination. We've heard bellyaching from coast-to-coast about competitive balance and things that are "good for the game".

Game 3 won't stem any of those big-picture concerns — the Warriors are still a superteam, peerless in the league — but it certainly shut everyone up for a few hours.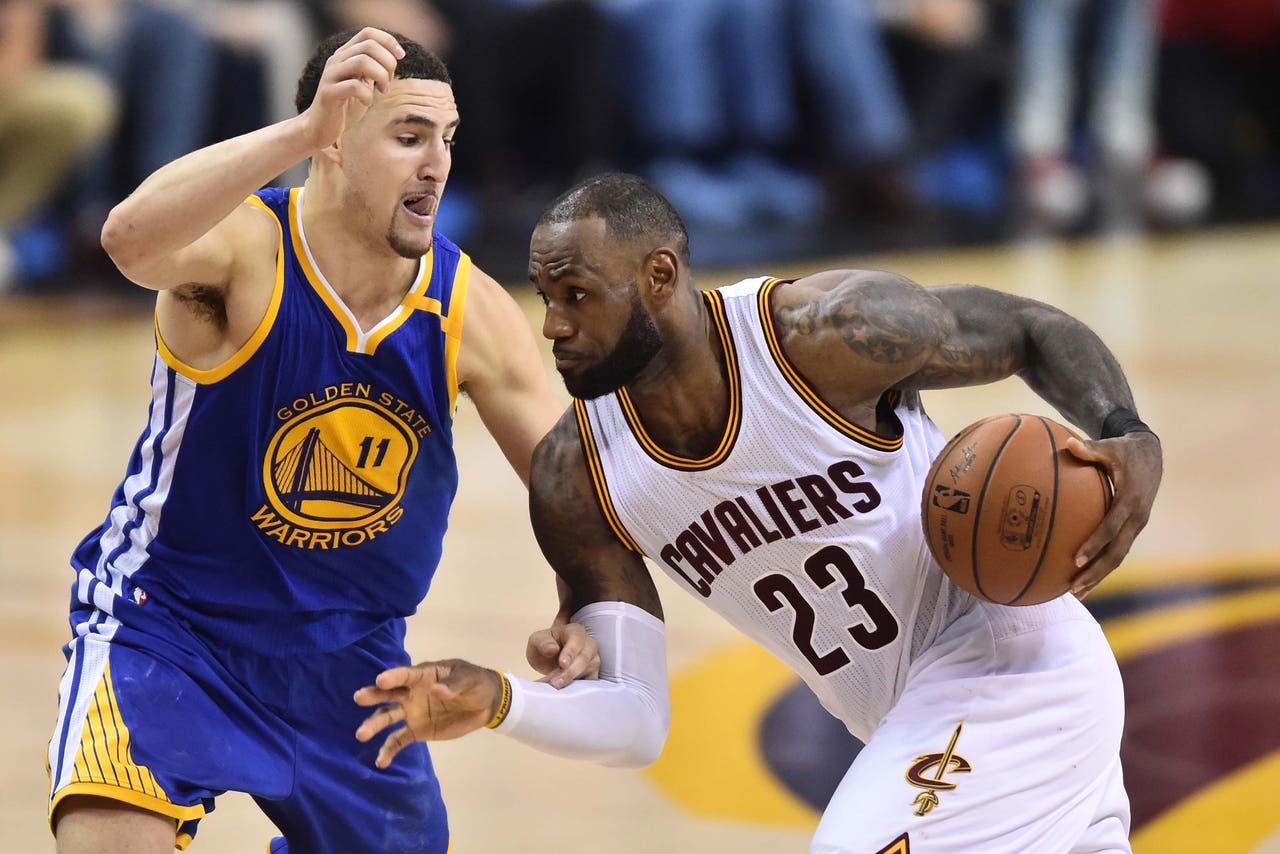 Wednesday night's game was spectacular in every way — it was the present and the future of the NBA. The Cavaliers gave the dominant Warriors their best shot and had Golden State on the ground and on an eight count. Kyrie Irving was finishing in extraordinary ways at the rim, LeBron James was every bit the immortal we know him to be (for the first three quarters). The Cavs' role players (save for Tristan Thompson and Deron Williams) actually showed up!

For the first time in a while, we had ourselves a game. The two best teams in the NBA were going punch-for-punch. It was intense. It was back-and-forth. It was staggering in skill. Frankly, the action was so good, it seemed worth the excruciating wait.

Admit it, you thought the Cavs had it when J.R. Smith hit that 3-pointer to go up 113-107 with 3:09 remaining. You thought, at least for another 48 hours, we had a series.

It's OK, I did too. But we should have known better.




A six-point lead with 189 seconds remaining? That's nothing to these Warriors.

Sure enough, Golden State went on an 11-0 run, highlighted by Kevin Durant's pull-up 3 and Andre Iguodala's strip of LeBron, in the final 2:19 to take Game 3 and, for all intents and purposes, the series. No team has ever come back from 3-0 to win any NBA playoff series, and of the last five teams that have gone up 3-0 in the NBA Finals, four have completed the sweep.

The hand-wringing about Golden State is justified — they have a preponderance of talent, the likes of which we probably haven't seen before — but all of those well-held stances and emotions only made Game 3 better. Wednesday's game was already charged, but the context only made a wild, incredible fourth quarter even better.

These days, a good villain sells better than a great hero.

After Wednesday, how could you not want these two teams to face off in the Finals next year as well? Don't forget, last year, save for Game 7, every game was a blowout.

But if we can get more heavyweight bouts like Game 3, I'll sign up for a half-dozen more.


---
---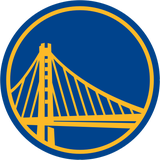 Get more from Golden State Warriors
Follow your favorites to get information about games, news and more
---