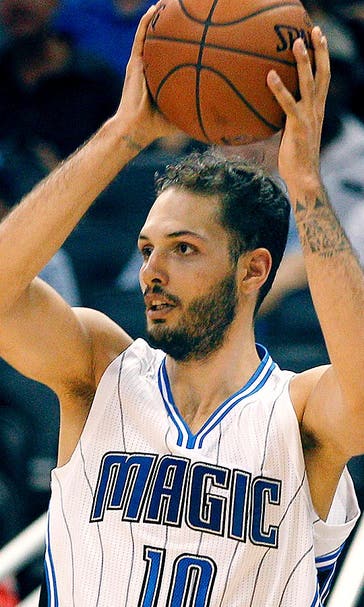 Evan Fournier's tattoos say 'Intensity' and 'Consistency' -- in French
December 18, 2015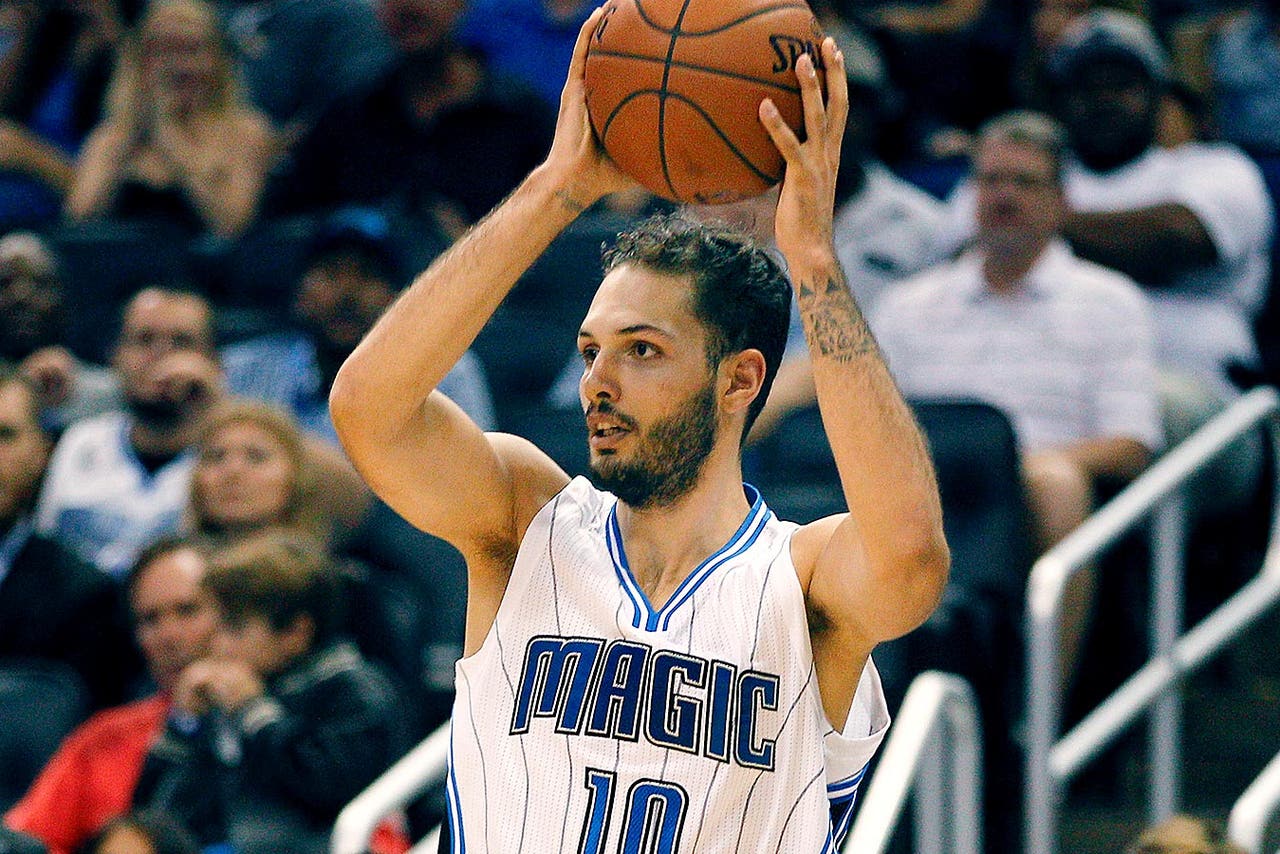 Orlando's Evan Fournier has emerged as a genuine talent for the Magic this season, providing valuable minutes as a swingman.
Fournier, born in France, was recently profiled by SB Nation. In the report, he discussed his frustrations with the way that European basketball players are perceived in the NBA. 
"If you're from Europe, people have a tendency to say, 'oh, he can't defend,' or 'he's just a shooter.' They think we're soft and it's not true. There are soft players from Europe, and America too," said Fournier, in the report. "It goes both ways." 
As a reminder to keep himself motivated and defy these stereotypes, Fournier has two tattoos. Both scripted in French, he has "Consistency" on his right wrist and "Intensity" on his left.
---
---