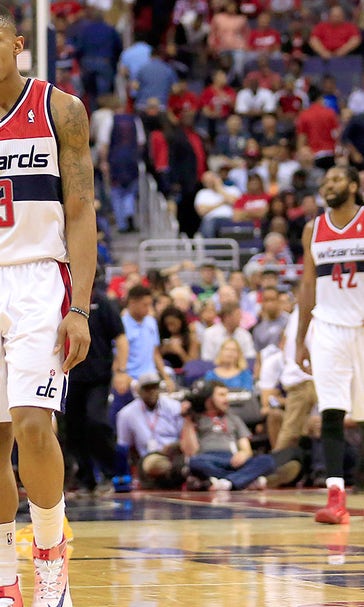 Do any Wizards crack this list of the NBA's top 53 franchise players?
October 30, 2015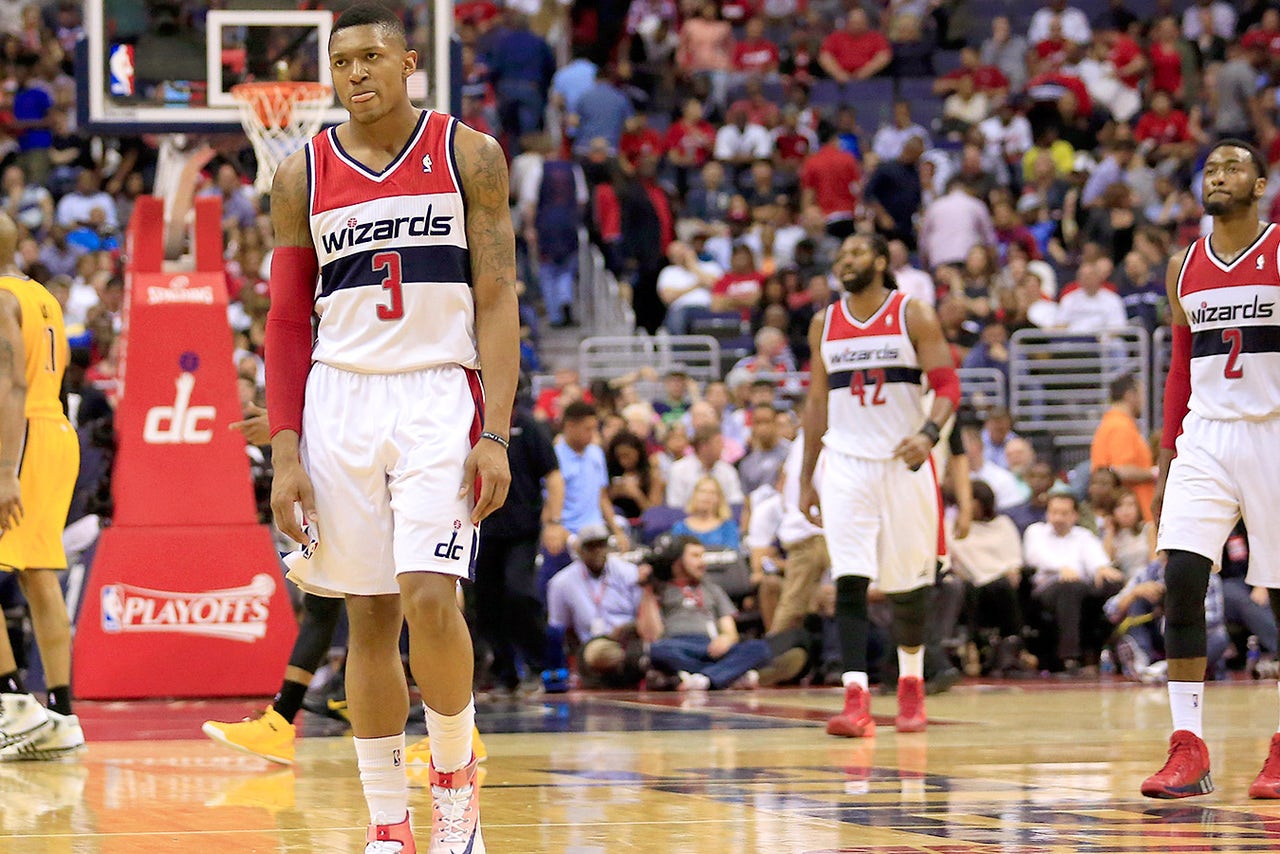 The Washington Wizards are loaded with young talent, but where do those pieces stack up against the rest of the league?
The good people over at FiveThirtyEight wondered the same thing, and decided to rank the top 53 franchise players in the NBA. Here's what they said about John Wall:
Read on to see if any other Wizards made it. The entire list is definitely worth your time. 
We wrote about Wall extensively in our introduction to CARMELO. Coming off his best season ever, and second All-Star nod, he's entering what should be his peak. But the variance on his projection is high, with outcomes ranging from future MVP to overrated ball-hog.
---
---