Andre Drummond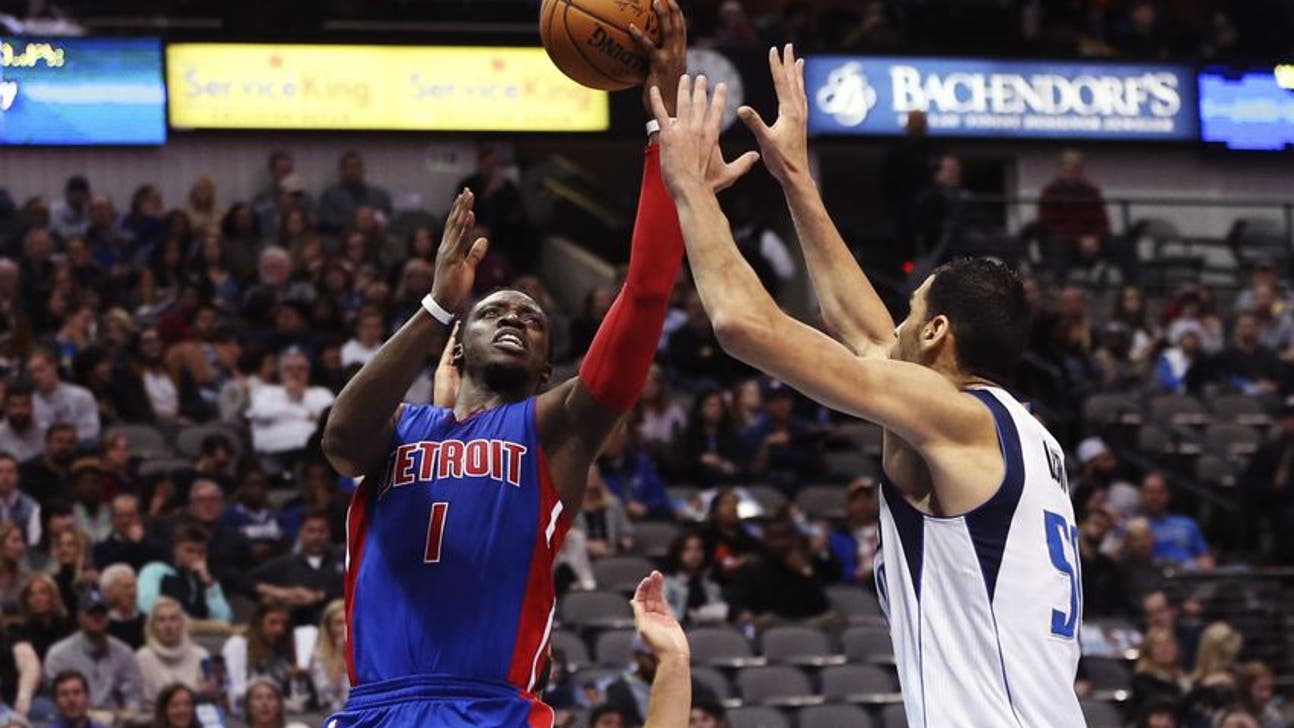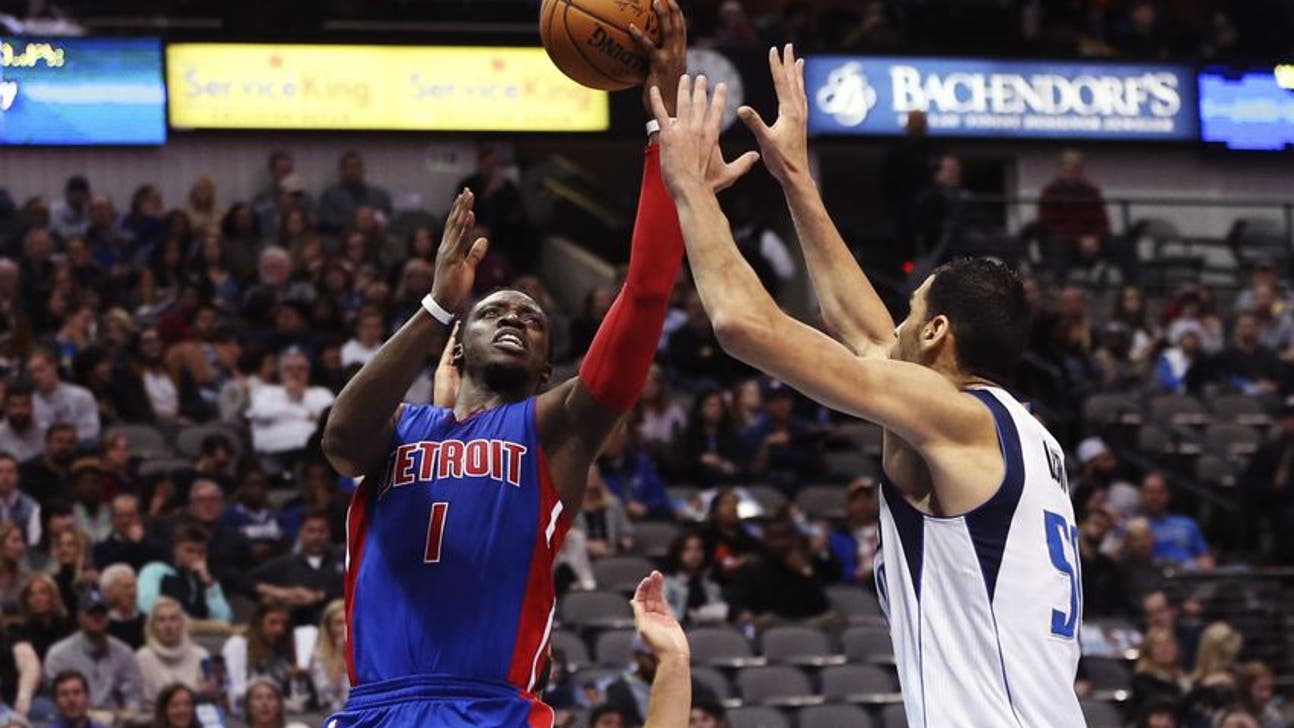 Andre Drummond
Detroit Pistons continue road trip as they take on the Washington Wizards
Updated
Mar. 4, 2020 5:42 p.m. ET

Fansided, Brandon Marlow/FanSided via PistonPowered
The Detroit Pistons will look to start stringing some wins in a row as they roll into the Verizon Centre and take on the Washington Wizards.
Inconsistency has been the theme of the Detroit Pistons since Reggie Jackson returned to the lineup, but after a 10-point victory against the Dallas Mavericks that put the team above .500 again, they'll be looking to build some season momentum.
The Washington Wizards are a perfect team for the Pistons try to build something off of, as they've been quite disappointing on their way to a 10-14 record so far this season.
The key to victory will lay in stopping John Wall from dominating the game.
This season he's averaging a career high 23.8 points per game, while also adding 9.5 assists and 4.4 rebounds.
However, John Wall also finds himself committing the third most turnovers in the NBA per game (4.6).
The only players ahead of him are Russell Westbrook (7.8) and James Harden (7.5).
This is something Kentavious Caldwell-Pope, who will likely spend much of the game guarding Wall, could look to exploit.
If Caldwell-Pope is locked in while Wall is trying to dominate the game on the offensive end, it could turn out that Wizards' over reliance on him will be their downfall.
This matchup may also depend on how well Caldwell-Pope's ankle is feeling after he hurt it in the final seconds of the win over the Mavericks.
The Pistons will also be a handful for the Wizards if they get the same production they received from their bench unit in Dallas.
Ish Smith (5 points, 4 rebounds, 6 assists) and Stanley Johnson (7 points) both contributed handily too.
The Pistons are only averaging 28.3 points per game off the bench, but against the Mavericks they were 10 points better.
More from PistonPowered
In fact, if the Pistons were able to get such a solid contribution from the bench all the time they'd have a top ten bench unit in the league.
The Wizards are giving up 35.9 points per game off the bench this season, good for 21st in the league, while the Pistons give up 33.3, which puts them 10th.
This could turn out to be something for the Pistons to exploit if the bench keeps the momentum from the previous game.
Andre Drummond has also struggled heavily against this Wizards team in recent history.
In the four times the Pistons played them last season he averaged just 8.5 points and 11 rebounds, which was significantly worse than any of his averages against opposing teams.
The Pistons always look much better when Drummond is dominating the glass and finishing strongly inside, so if the Pistons want to secure a win Drummond is going to have to find a way to combat his poor performances against Washington.
---
---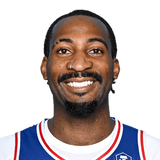 Get more from Andre Drummond
Follow your favorites to get information about games, news and more
---