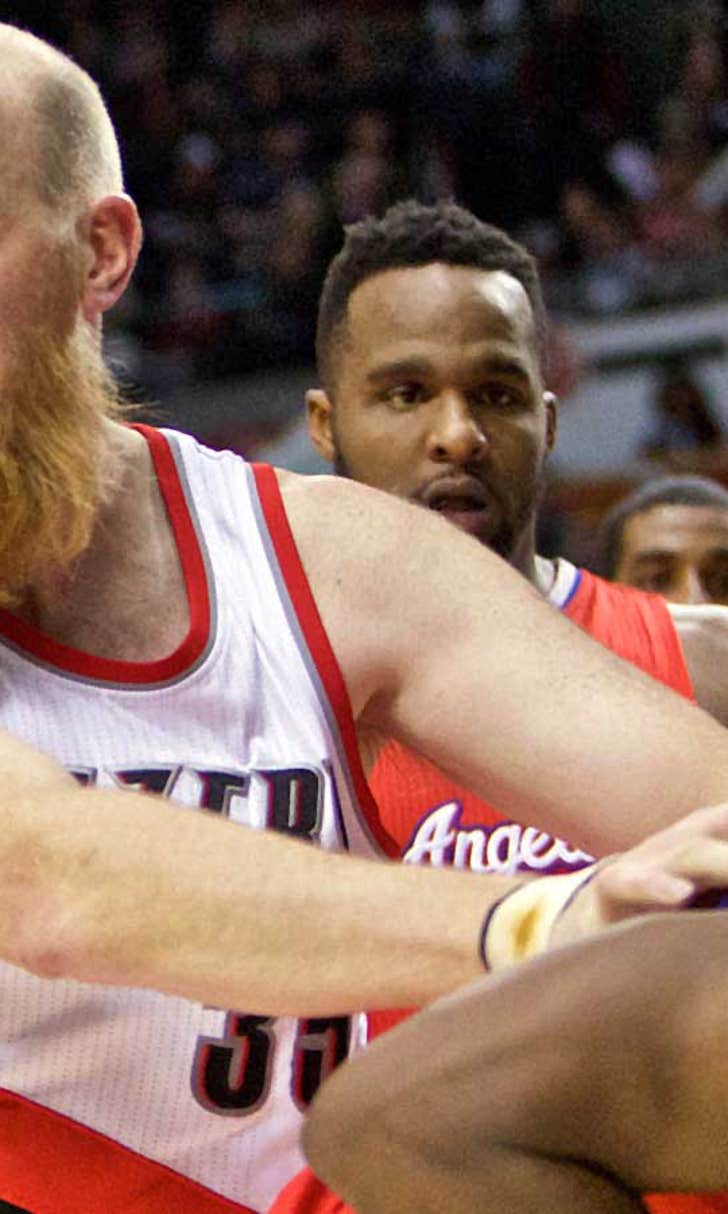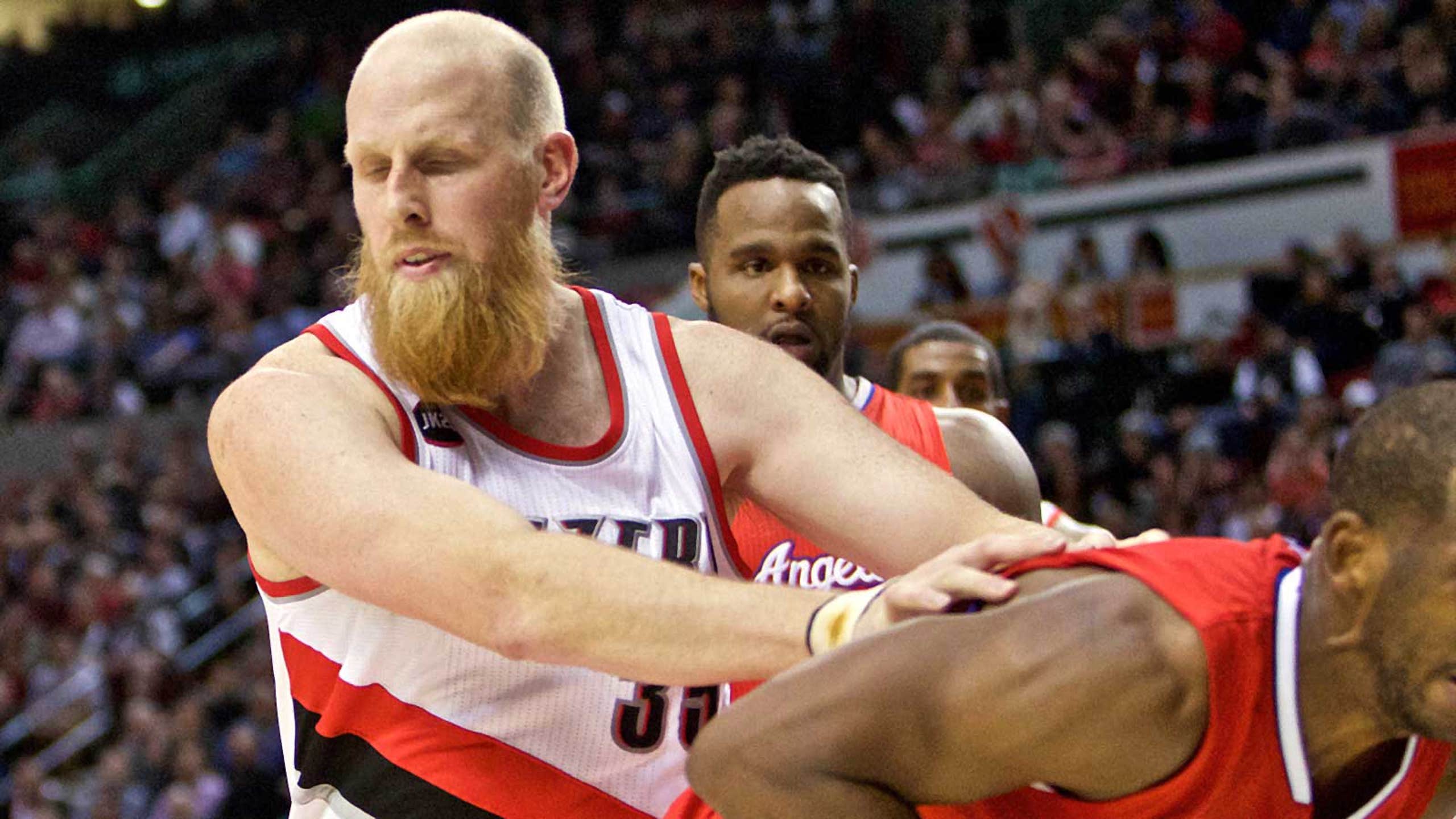 Chris Kaman is the mentor Portland badly needs right now
BY foxsports • October 13, 2015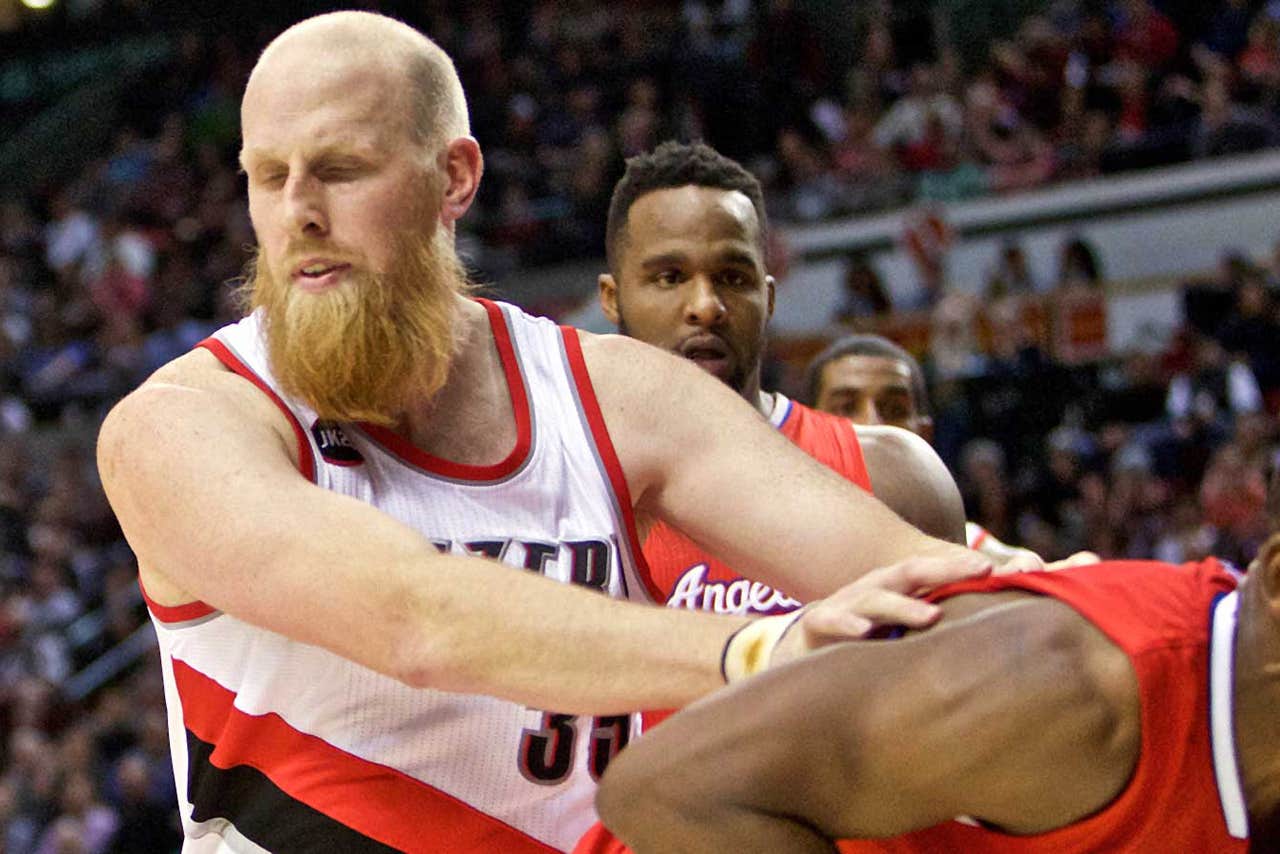 Chris Kaman has played for five teams in his 12-year career. He's been around the block and knows what it takes to be a productive big man in the NBA. 
This knowledge is incredibly valuable, particularly inside the Portland Trail Blazers' locker room, where youngsters like Noah Vonleh, Meyers Leonard and Mason Plumlee all need as much advice and instruction as they can handle. 
Here's more from The Oregonian on why Kaman is a perfect fit where he is, even if he looks out of place—including a quote from the man himself:
Kaman isn't young, and there's always a chance Portland trades him to a non-rebuilding team before the deadline. But for now it's good to hear the 33-year-old accept his role and what's being asked of him. 
The Trail Blazers need all the wisdom he's willing to offer.
Last season, his first with the Blazers, he was a key contributor on a playoff team. This year he's unlikely to get much playing time, but he still serves an important role mentoring the Blazers young roster. "I still feel like I can provide a lot on or off the court for this team," Kaman said. "If my role is to be the guy that's helping guys off the bench and I get a little bit of minutes here and there, I'm going to play as hard as I can."
---
---