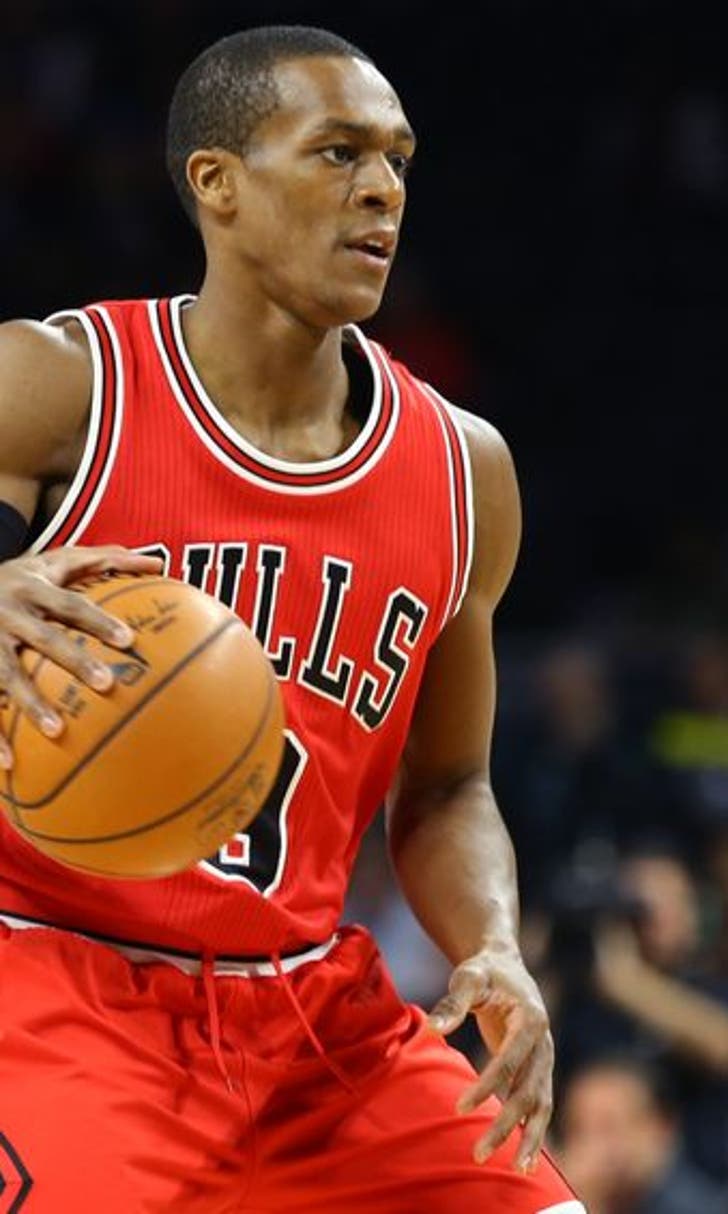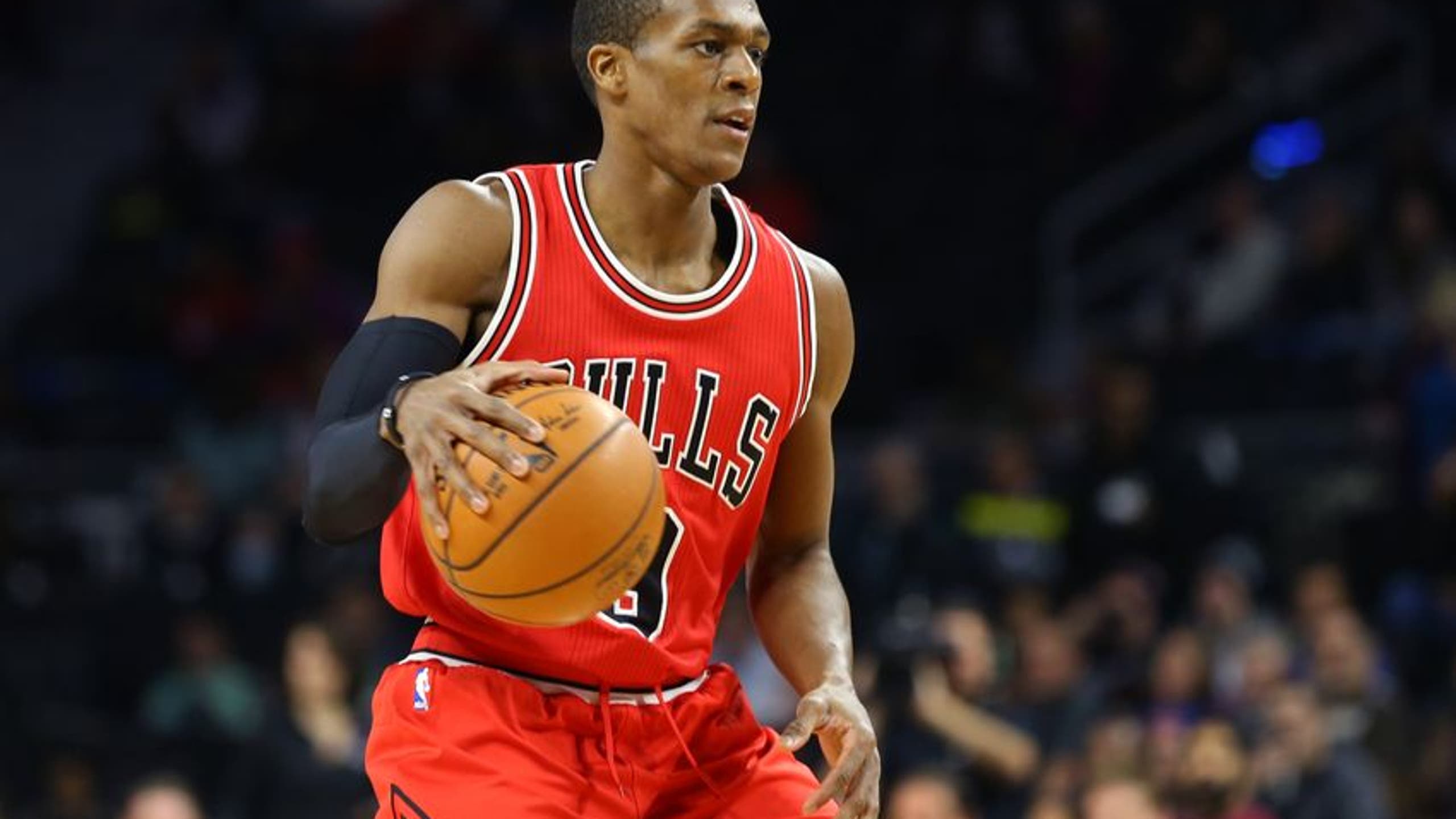 Chicago Bulls: Why Rajon Rondo Might Make Hoiball Work
BY Fansided and Allana Tachauer/FanSided via Hoops Habit • December 21, 2016
While the Chicago Bulls certainly still have plenty of improvements to make, Rondo Rajon seems to be making the best of Hoiball.
The Chicago Bulls did a major 180 when they fired former head coach Tom Thibodeau and brought on current head coach Fred Hoiberg.
While Thibodeau is known as a defensive-minded, strong-mannered force who has worked in the NBA since 1989, Hoiberg prides himself on running a fast-paced offense and is only in his second year in the league.
In other words, the team had to essentially leave behind everything they had mastered, to get on board with a new strategy: Hoiball.
Hoiball, a term coined to describe Hoiberg's style of play, refers to a "read and react" type of offense, that is based off of lightening-fast offense.
But the first year, things did not exactly work out in Chicago's favor.
The Bulls finished 42-40, falling to ninth place in the Eastern Conference and missing the 2016 playoffs. Leaving many to question if hiring Hoiberg was the right choice and, more importantly, how the team could improve moving forward.
More from Hoops Habit
Now, at 14-13, Chicago is a revamped squad. Having lost guys like Joakim Noah, Derrick Rose and Pau Gasol, but gaining Rajon Rondo, Dwyane Wade and Robin Lopez, a new set of players have had to adapt to Hoiball.
And while there is plenty of work to be done in that regard, there are still definitely positives to focus on.
One of which is certainly Rondo's recent performance.
After losing three games in a row, the Bulls finally clinched a win on Monday night, finishing 113-82 over the Detroit Pistons. In large part, thanks to Rondo.
Recording 10 points, eight rebounds, a whopping 14 assists and three steals in 28 minutes, the veteran's playmaking led to great ball movement and ultimately, a successful night for the team.
"When he's aggressive," Taj Gibson answered when asked what gets Rondo playing high-level basketball. "Aggressive going toward the basket, aggressive with his play-calling, aggressive just on defense, rebounding the ball, pushing, when he's in his fifth gear, it's always good to see because he's really in tune with the game."
But more than being in tune with the game, Rondo is in tune with Hoiball.
"Fourteen assists speaks for itself," Jimmy Butler said. "He was finding everybody in rhythm, rebounding, getting out in transition, getting everybody easy shots. When he's doing that and running and leading a team like that, we're going to be hella hard to beat."
Rondo may not be running the floor in order to pull up his own quick shots, but he is certainly making it possible for others to do so. While Butler scored 19 points, Gibson finished with 16, Lopez with 14, alongside Wade, Nikola Mirotic and Doug McDermott with 13 apiece.
Talk about a pretty offensive spread.
As Hoiberg himself put it, Rondo "gets everybody running with him. He rewards guys."
Although many were worried how much more ineffective Hoiball would be after Rose was traded to the New York Knicks, it seems Chicago's new point guard may actually have a better sense of making this type of offense work.
The goal now is to get the rest of the team on the same page.
While Hoiball may not be the best long-term solution for this organization, it should make fans happy that for now, at least Rondo seems to have a handle on it.
---
---