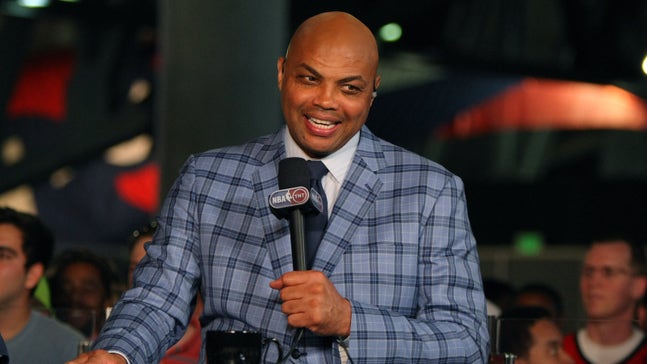 Charles Barkley: Lakers are worse than L.A. Sparks
Published
Oct. 28, 2015 12:45 p.m. ET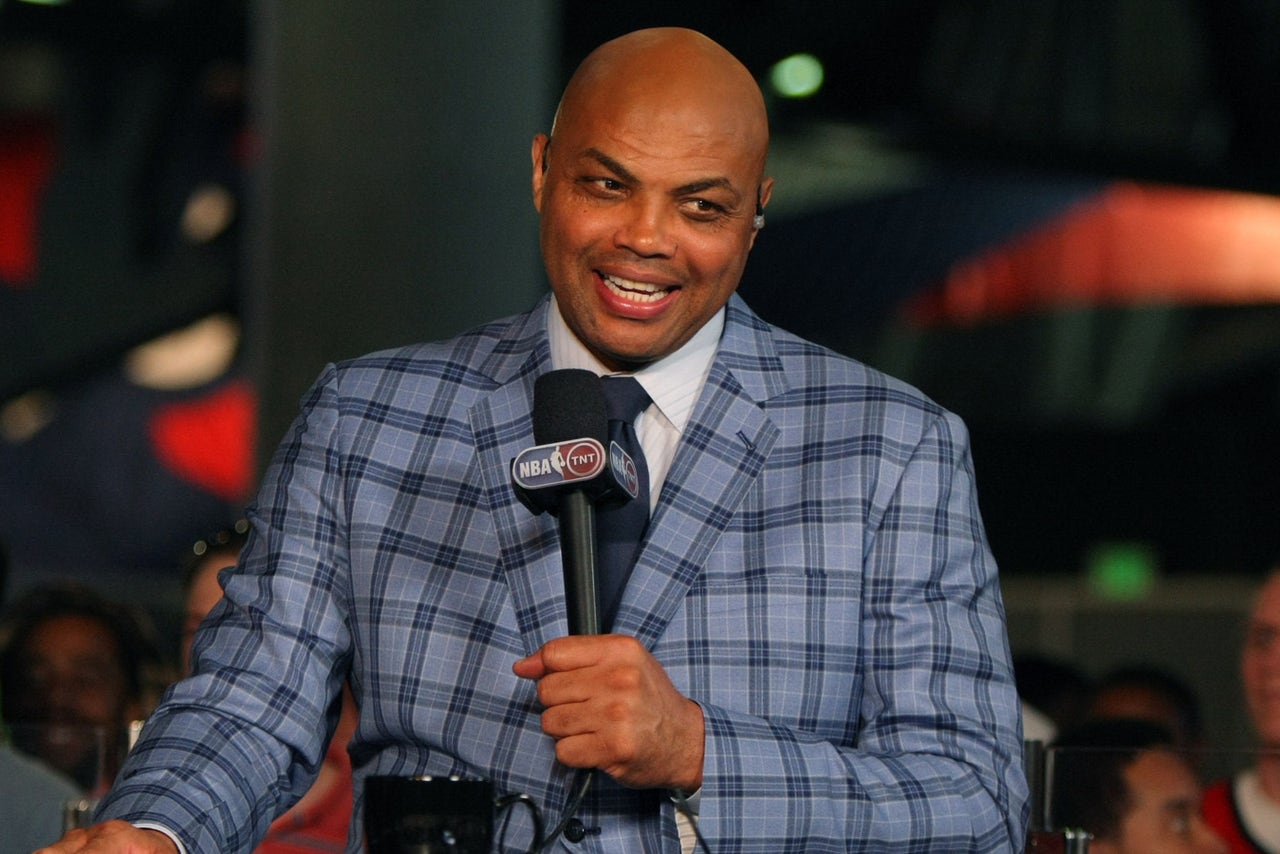 The 2015-16 NBA season may have just tipped off Tuesday night, but TNT analyst Charles Barkley's troll game is already in midseason form.
Barkley will need to change his tune a bit this season, as last season he routinely stated that jump-shooting teams are not built to win championships. The Golden State Warriors then proved him wrong by knocking off LeBron James and the Cleveland Cavaliers in the NBA Finals.
"Inside the NBA" had its first broadcast of the season Tuesday night, and this time Barkley went on a rant about the Los Angeles Lakers and how they stack up against other California teams. He said the Lakers are the fourth-best NBA team in California, and are also worse than the WNBA's L.A. Sparks, who finished this past season with a 14-20 regular-season record.
Charles Barkley: "The #Lakers are the fourth-best team in California. They lucky the Sparks ain't playing, they'd be the fifth." #TNTNBA

— gary washburn (@GwashburnGlobe) October 26, 2015
Barkley's dig at the Lakers was another example of him grabbing at low-hanging fruit. The defending champion Golden State Warriors and Los Angeles Clippers combined to win 123 games in the regular season last year, so clearly, they're better than the (21-61) Lakers. The Sacramento Kings won eight more games than the Lakers did last season and finished one spot above them in the Western Conference standings, but Los Angeles played most of its 2014-15 campaign without Kobe Bryant. The Lakers also have some solid, up-and-coming young players to complement their star player, while a dark cloud still looms over the Kings franchise.
As for Barkley's comment, which compared the Lakers to the Sparks, well, that's nothing more than a hot take to generate a reaction. There's no making sense of that.
Whether the Kings are actually better than the Lakers remains to be seen, but the main takeaway here is that Barkley wasted no time in making an outlandish statement about the upcoming season, and the 2015-16 campaign is now officially underway.
More from The Sports Daily:
---
---