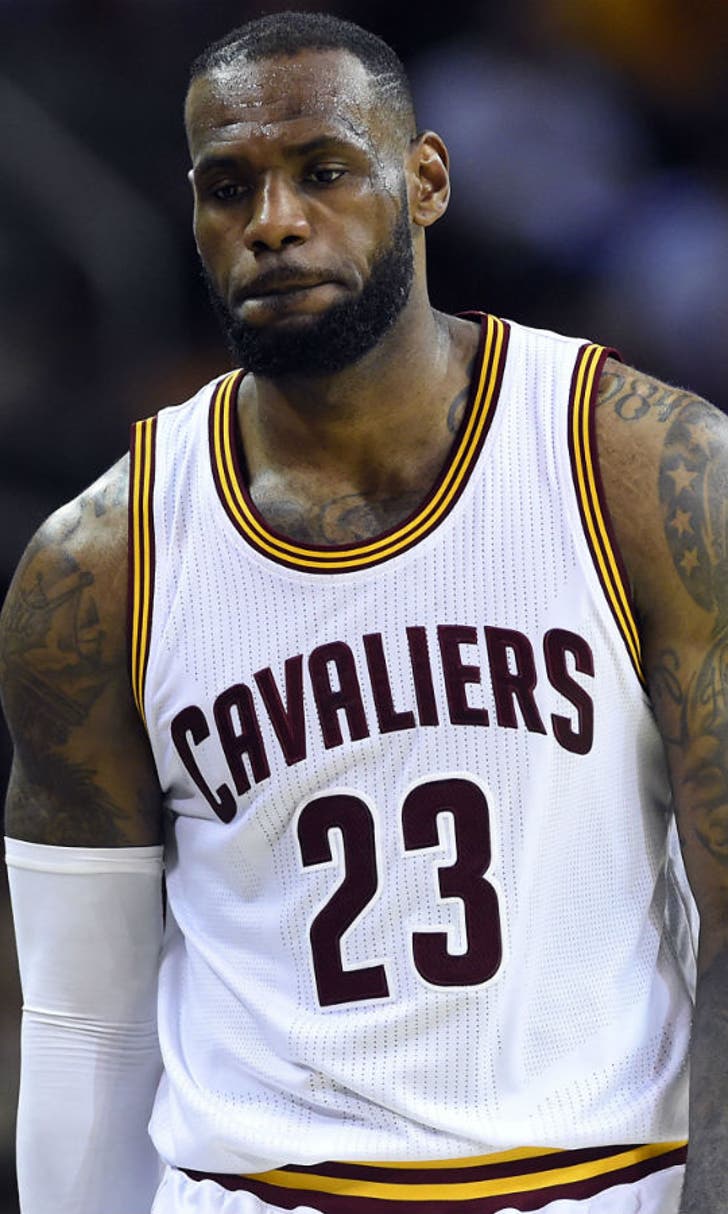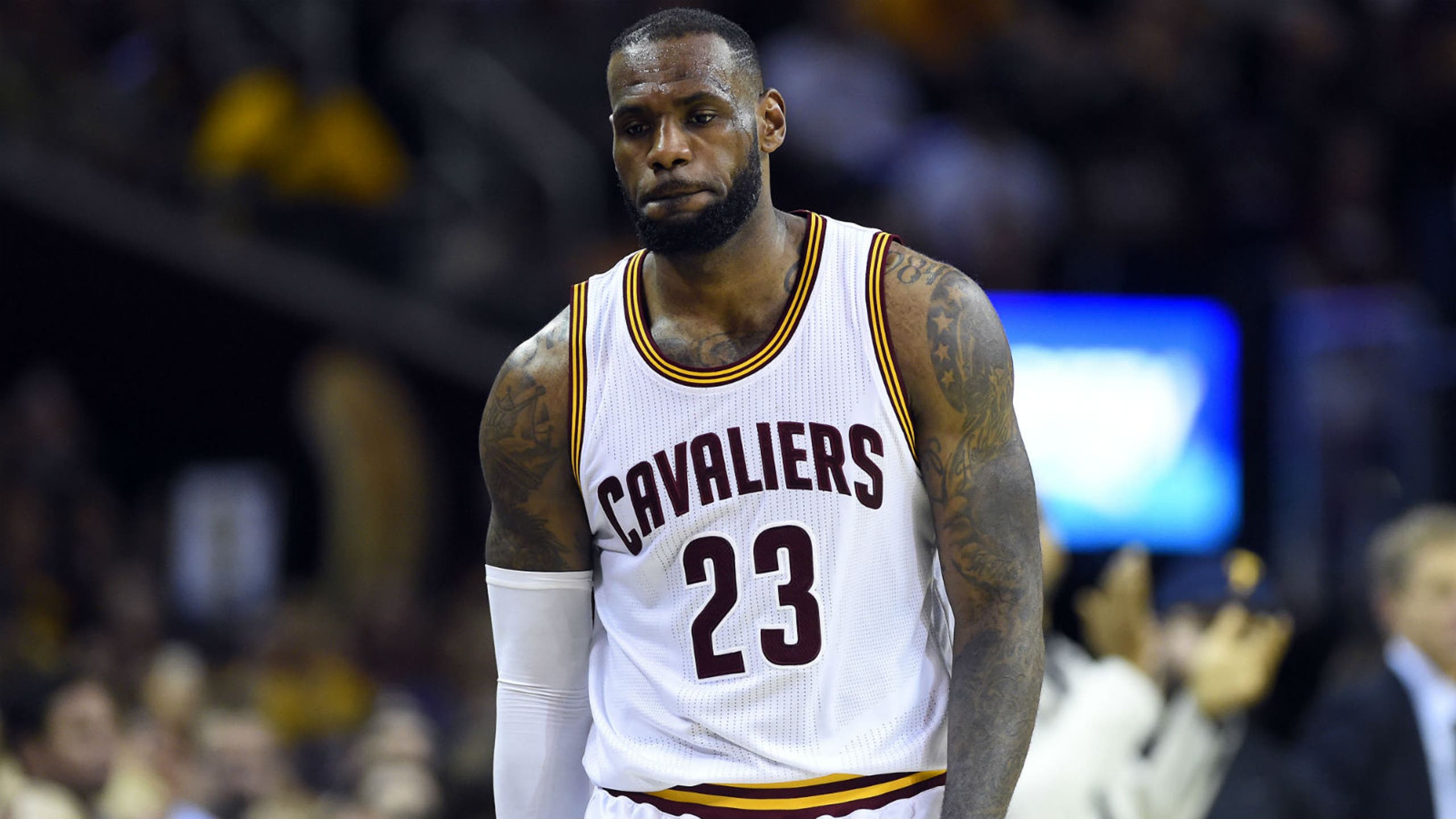 At least LeBron looks like a winner in movie clip
BY foxsports • June 18, 2015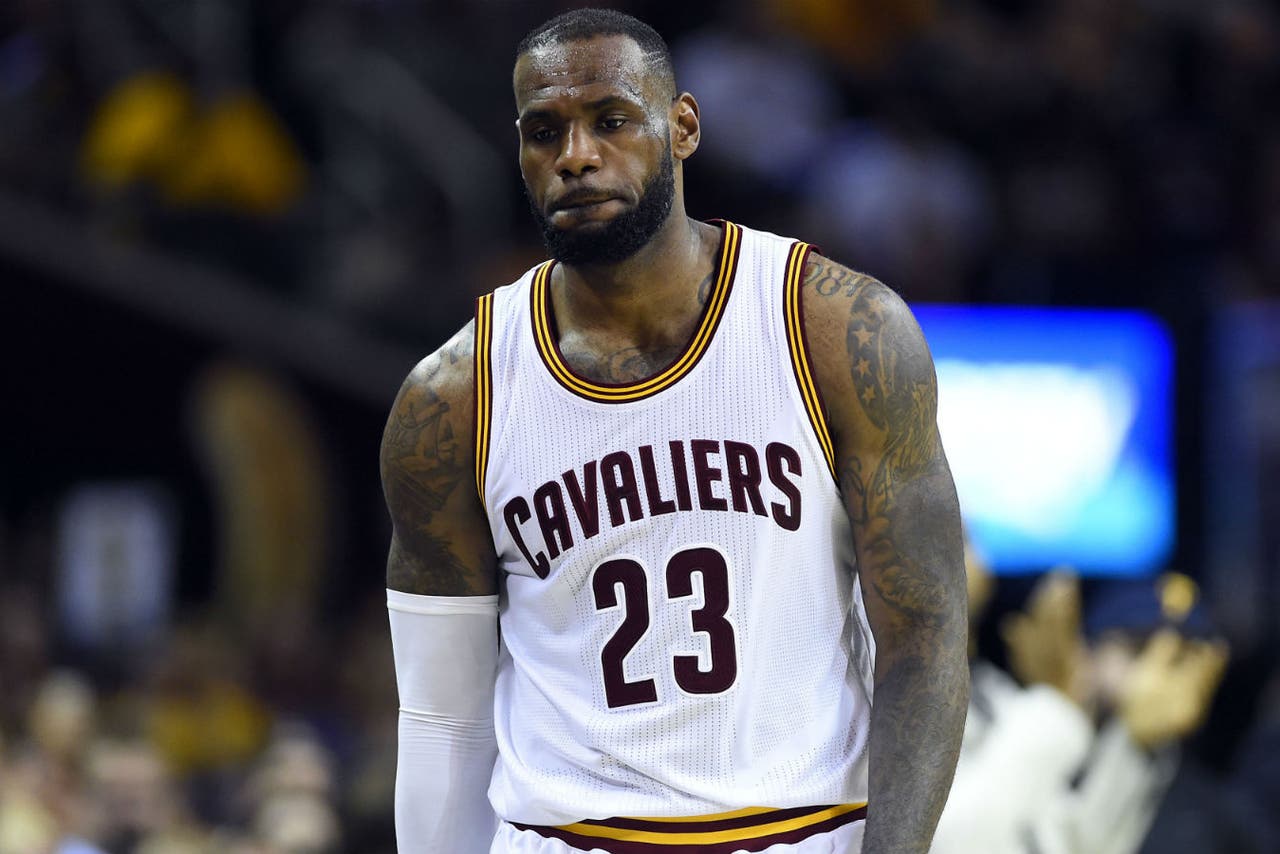 In about a month, we're going to start hearing about the comparisons between LeBron James and Michael Jordan, again.
Only this time, maybe LeBron will fare more favorably.
James is featured in the new Amy Schumer movie "Trainwreck," in which he plays a character named ... LeBron James. Yeah, typecasting.
James plays himself as a patient of a sports doctor, played by Bill Hader. In a just-released clip, LeBron tries to give Hader a pep talk about his relationship with Schumer's character, which then morphs into James extolling the virtues of Cleveland. Watch the clip below:
Even LeBron haters should acknowledge that he acquits himself quite well. However, if you recall "Space Jam," it is for Bugs Bunny and Daffy Duck, not Jordan's performance.
---
---