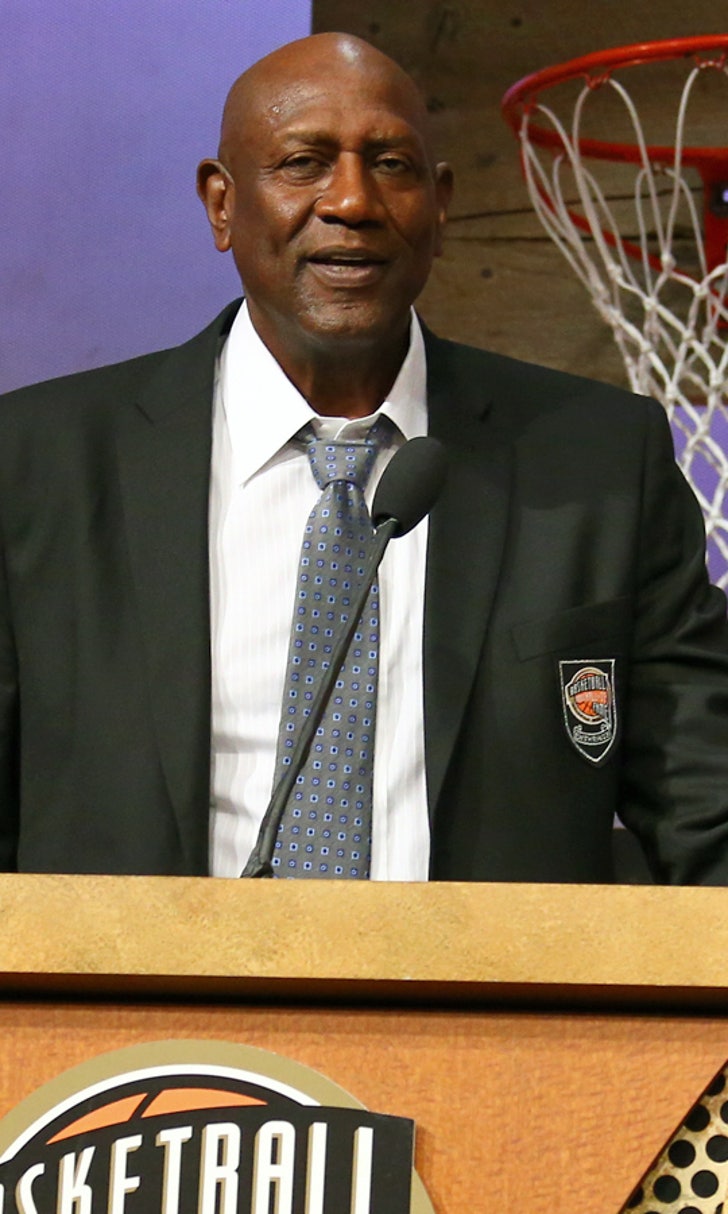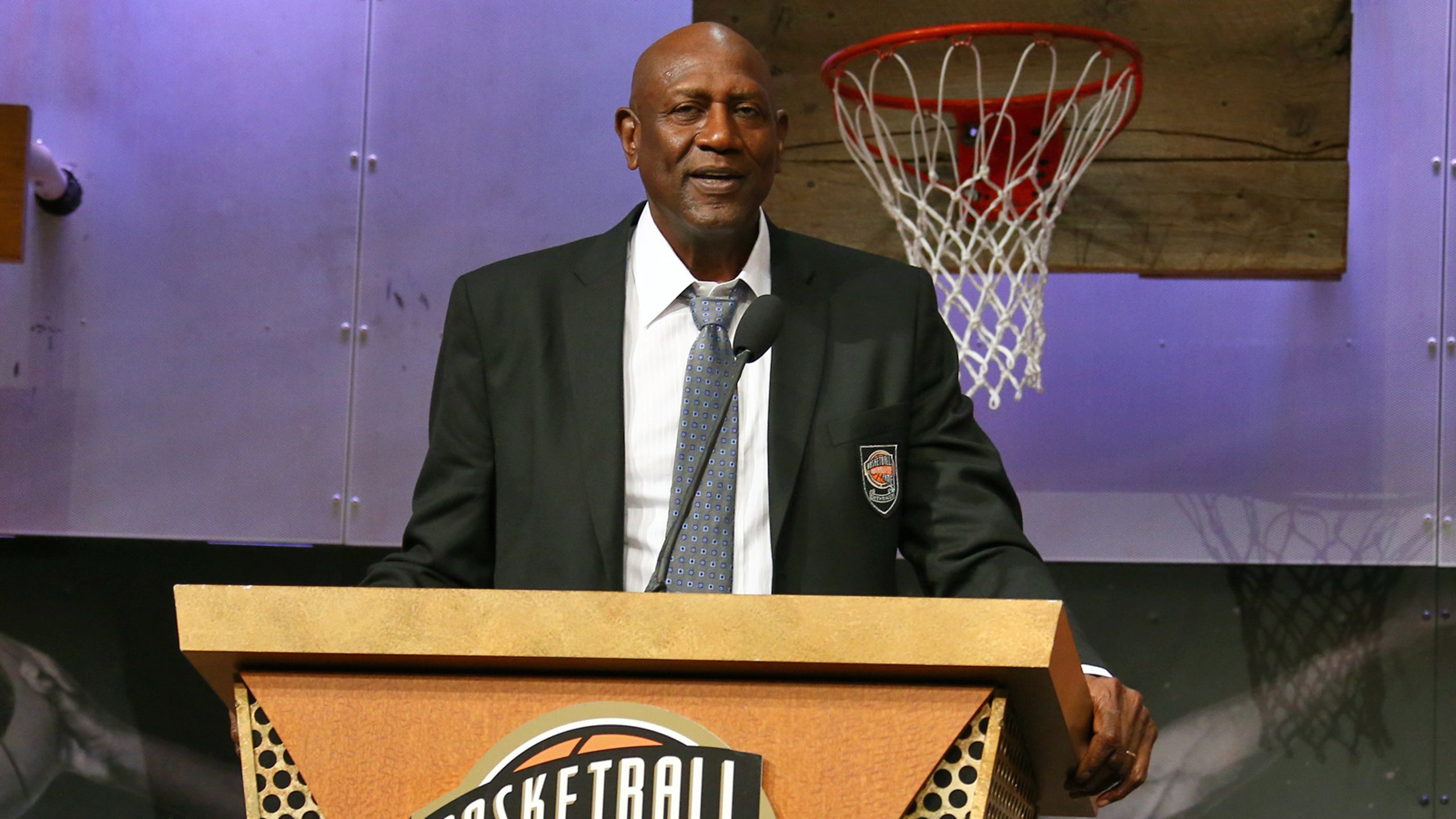 Agent had Spencer Haywood turn down 10 percent ownership stake in Nike
BY Sam Gardner • February 4, 2016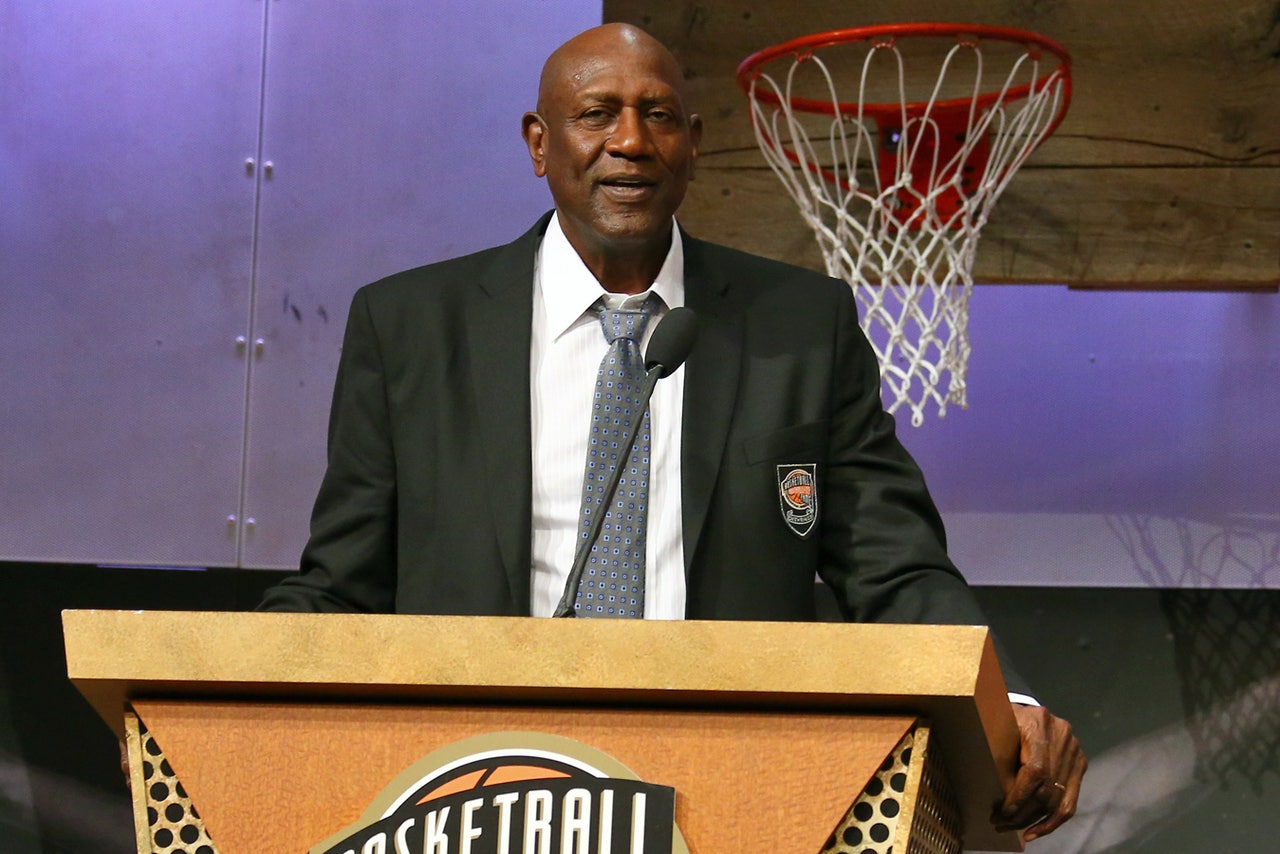 LeBron James raised a few eyebrows in late 2015 when he signed a lifetime endorsement deal with Nike that was reportedly valued at more than $500 million. But that's nothing compared to the offer basketball Hall of Famer Spencer Haywood claims he passed up from the apparel company during his 14-year career as a pro.
According to ClickOnDetroit.com, the Detroit native Haywood, who once sued the NBA to gain early entrance into the league after making his NBA debut with the Seattle SuperSonics at age 21, was approached by Nike early in his career with an enticing offer: Either $100,000 or 10 percent of the company in exchange for promoting the company's shoes.
In 2016, such a proposition would be a no-brainer, but at the time, Nike was relatively unknown, having launched as Blue Ribbon Sports in 1964, only to become Nike Inc. in 1971. So at the advice of his agent, Haywood took the cash rather than partnering with Phil Knight & Co.
The deal ended up working out well for Nike, as Haywood, a gold medalist in the 1968 Olympics, became one of the greatest forwards in NBA history and won a championship with the Los Angeles Lakers in 1980. However it didn't turn out as well as it could have for Haywood, whose 10 percent stake in Nike would be worth somewhere around $8.6 billion today.
---
---