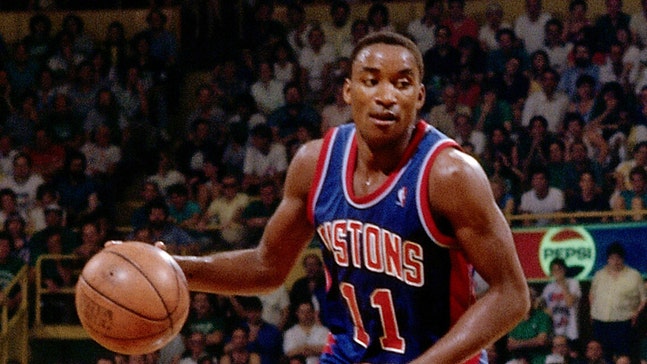 A reporter thinks Celtics' Isaiah Thomas is Isiah Thomas' son
Published
Dec. 3, 2015 9:49 a.m. ET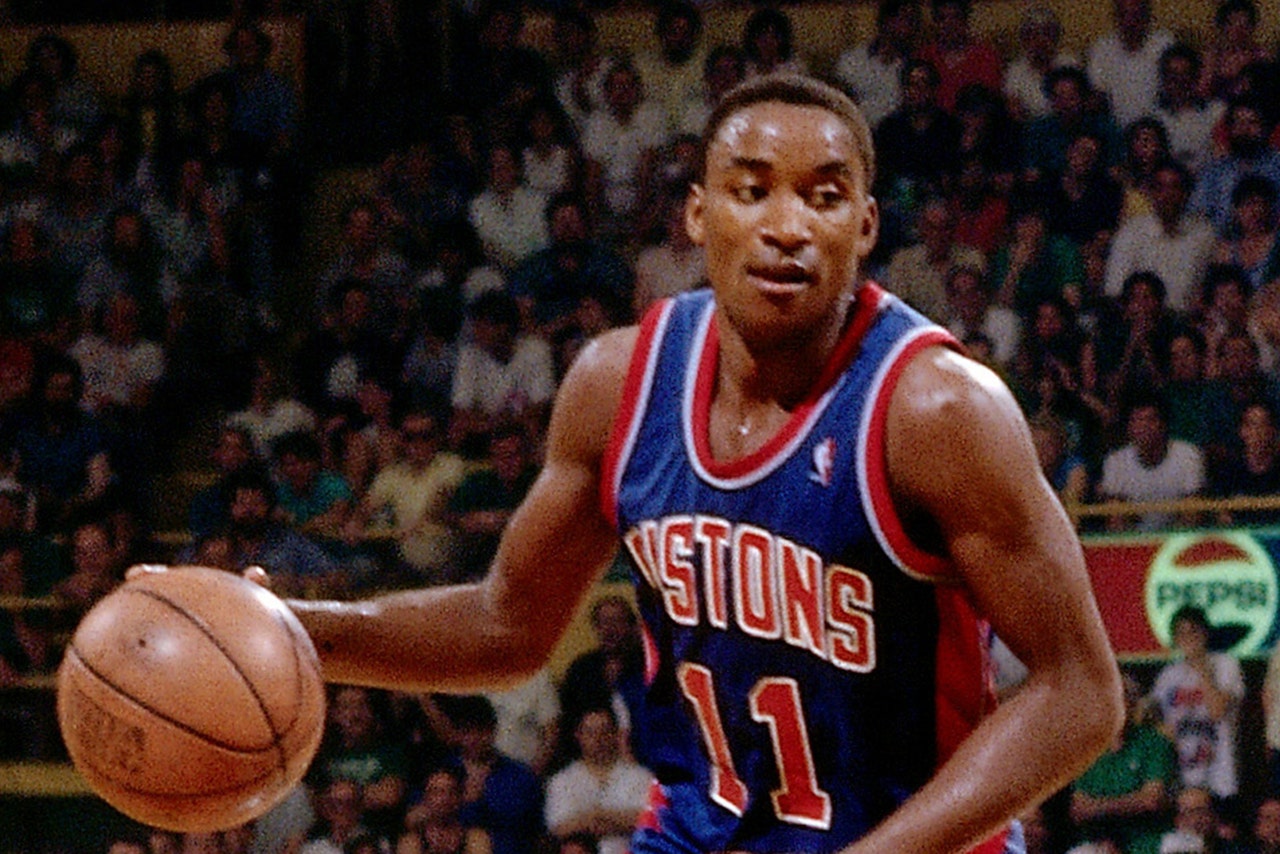 The Boston Celtics are in Mexico City to face off against the Sacramento Kings. It's pretty great. They're exposed to a new culture and different media that can ask questions they aren't used to. 
For example, one reporter thought Celtics' point guard Isaiah Thomas was former Detroit Pistons point guard Isiah Thomas' son:
Sure, this seems like a totally reasonable mistake. What are the chances two people with basically the same name make it to the NBA several generations apart and play the same position (with similar styles)? 
Good on Boston's point guard for playing along.
Mexican reporter asked Isaiah Thomas about NBA heydays of1980s when his father Isiah played. Thomas politely answered the question #Celtics

— gary washburn (@GwashburnGlobe) December 2, 2015
---
---