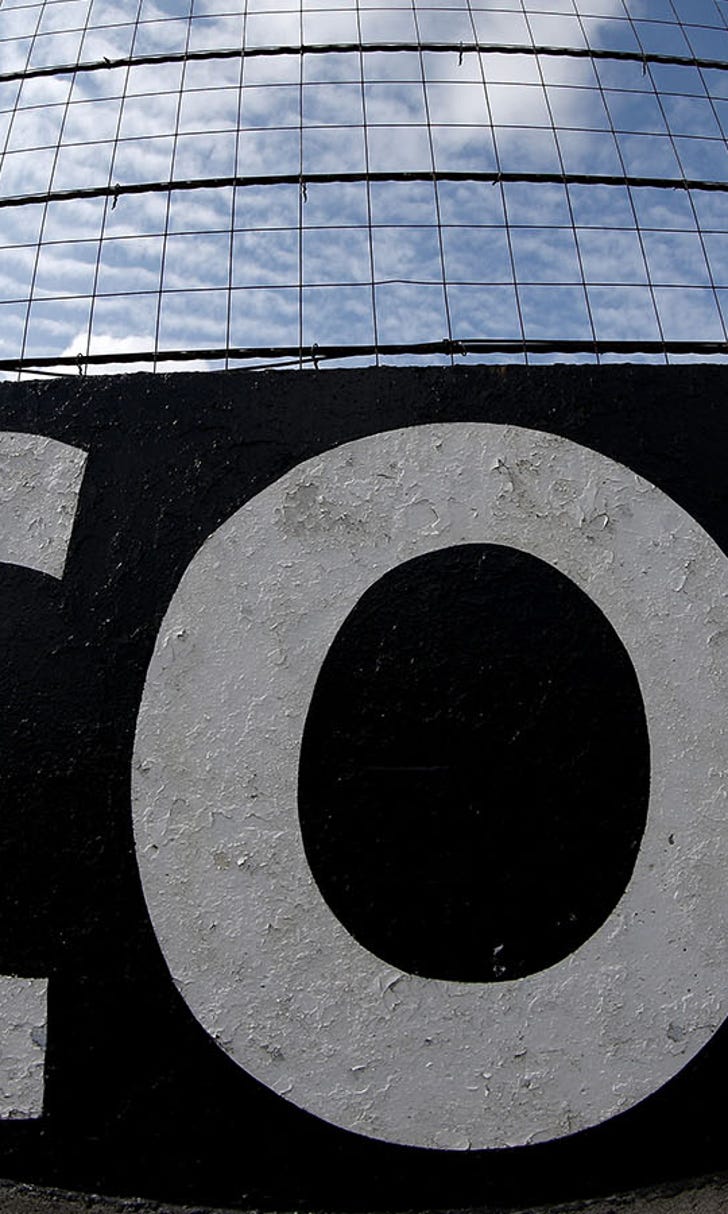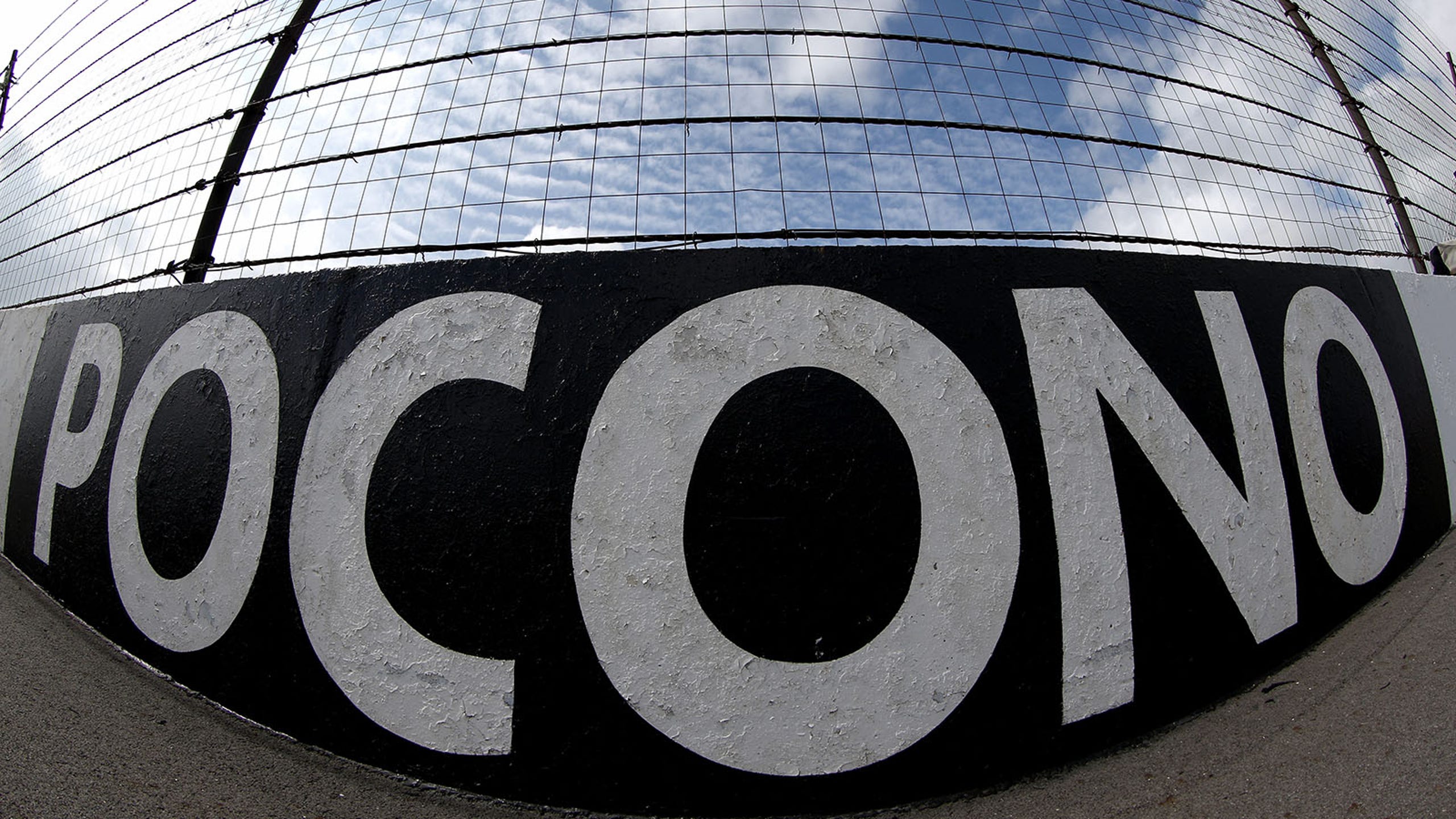 With eye toward improving safety, Pocono Raceway making changes
BY Jared Turner • January 14, 2016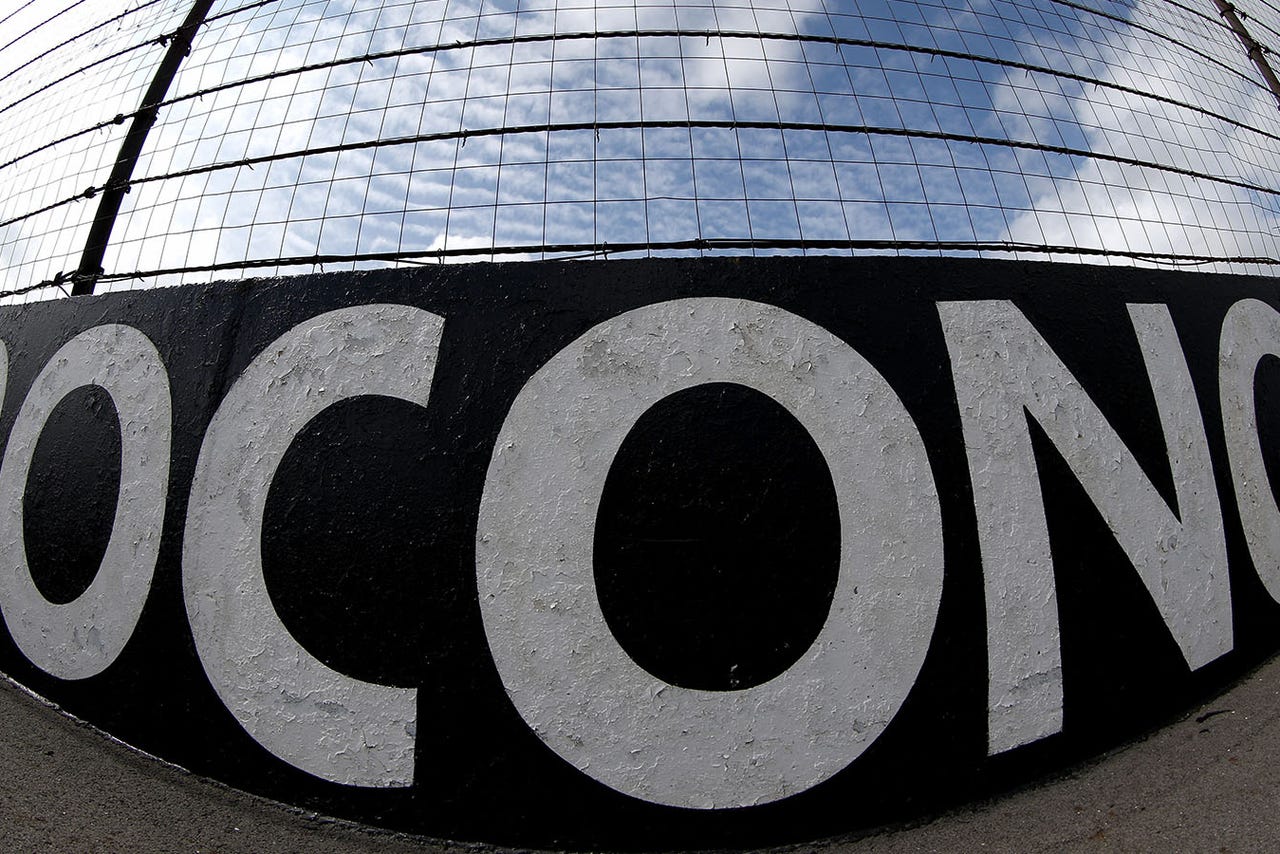 Pocono Raceway has added additional Steel and Foam Energy Reduction barriers in an effort to further bolster safety at the 2.5-mile Pennsylvania track, which will host two Sprint Cup Series weekends in 2016.

6,600 feet of SAFER barrier has been added, with an additional 5,100 feet of SAFER barrier to be installed prior to the 2017 NASCAR season when all of the track's outside walls, including straightaways, will be covered.
Also, as previously reported by FOXSports.com, the track has extended its outer pit wall, which officials now reveal has been lengthened by 100 feet.
The change comes after three different drivers spun off Turn 3 and clobbered the inside pit wall in the same weekend last August.
The eerily similar incidents raised eyebrows and suggestions that Pocono extend its outer pit wall to avoid situations where those working on or near pit road could be injured.
"We are always looking to make our track safer for drivers, teams and fans, and these enhancements do just that," track president and CEO Brandon Igdalsky said. "As cars and technology change and evolve, so do tracks. We are adapting to ensure Pocono Raceway is as safe as possible. We will continue to monitor races and technology and aggressively add safety measures where appropriate."
---
---