Winning at Indy never an easy task
BY Jeff Hammond • July 25, 2013
Indianapolis is one of the more complex racetracks the drivers, crew chiefs and teams have to deal with. If you look at an overhead aerial shot of the place, you will see four distinct corners, two long straightaways and two short straightaways.
I can tell you from experience that it's a real bear to get a car set up correctly. Indianapolis is a driver's racetrack, there's no doubt about that. It has multiple grooves. You have to have a car that handles well. You have to have a ton of horsepower. You also have to have a lot of torque to pull the car through those flat turns.

To me, this racetrack has it all and is the ultimate challenge. It's the combination of those elements that makes it so much fun for a crew chief when you go up there, because you are being challenged by such a historical racetrack. It challenges your crews, too, and whether they can survive all day.

Luck of the draw in qualifying comes into play. Pit selection is big because it lends itself directly to that all-important track position. This is one track where having that No. 1 pit stall is just so important to having a really successful day.
Going to Indianapolis is in a lot of ways like when we go to the Daytona 500 in February each year. Both are sort of in their own little worlds. I think that's why to a crew chief, winning at the Brickyard runs such a close second to winning the Daytona 500.

Being able to be a winner at Indianapolis puts the driver, crew chief and team in a very unique category. You are in some serious rare air when you can say you won at the Brickyard.

Just look at the Hall of Fame names that have won there, and you'll quickly see what I mean. There's nothing like the mystique and feeling of history that surrounds you when you roll into the infield at Indianapolis. I still get that feeling even today as a broadcaster when I drive in. That's how special that place is.
---
---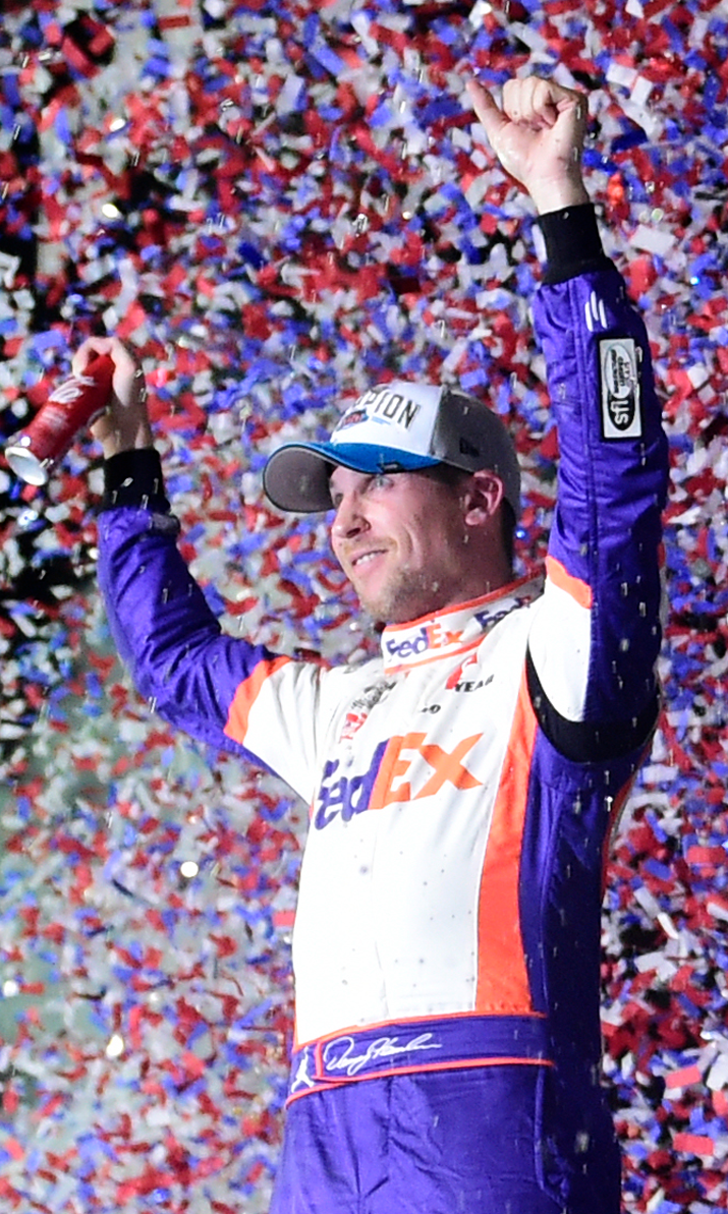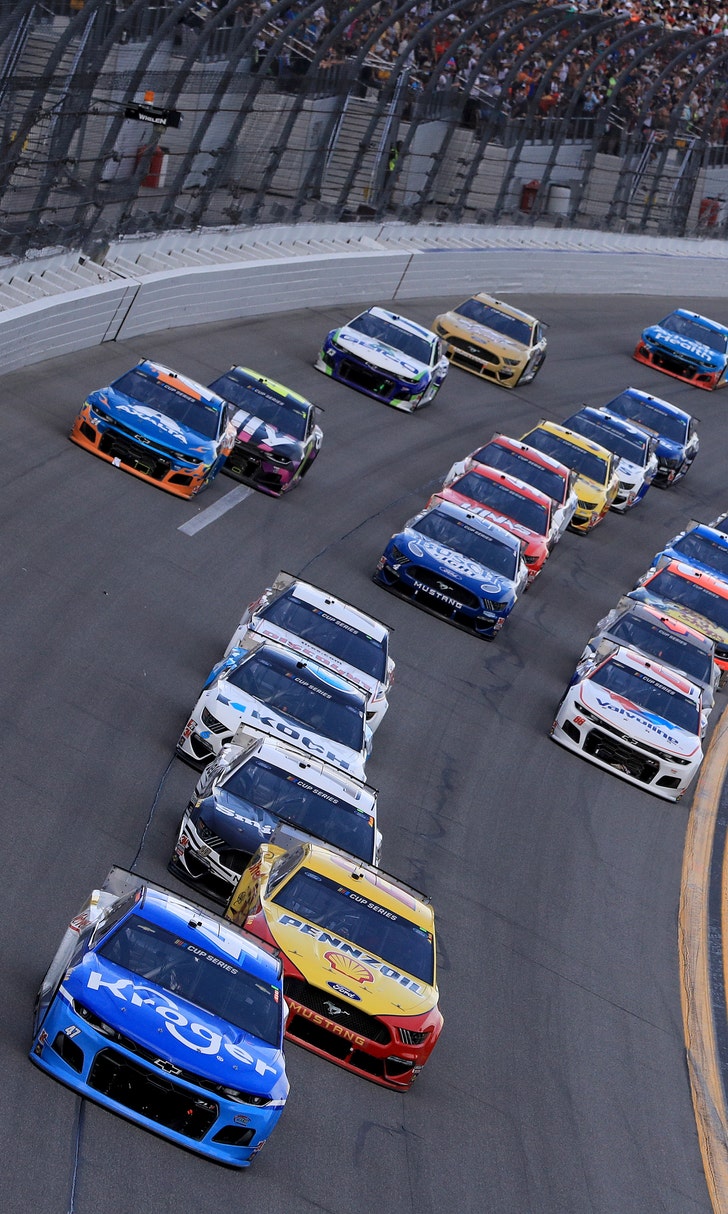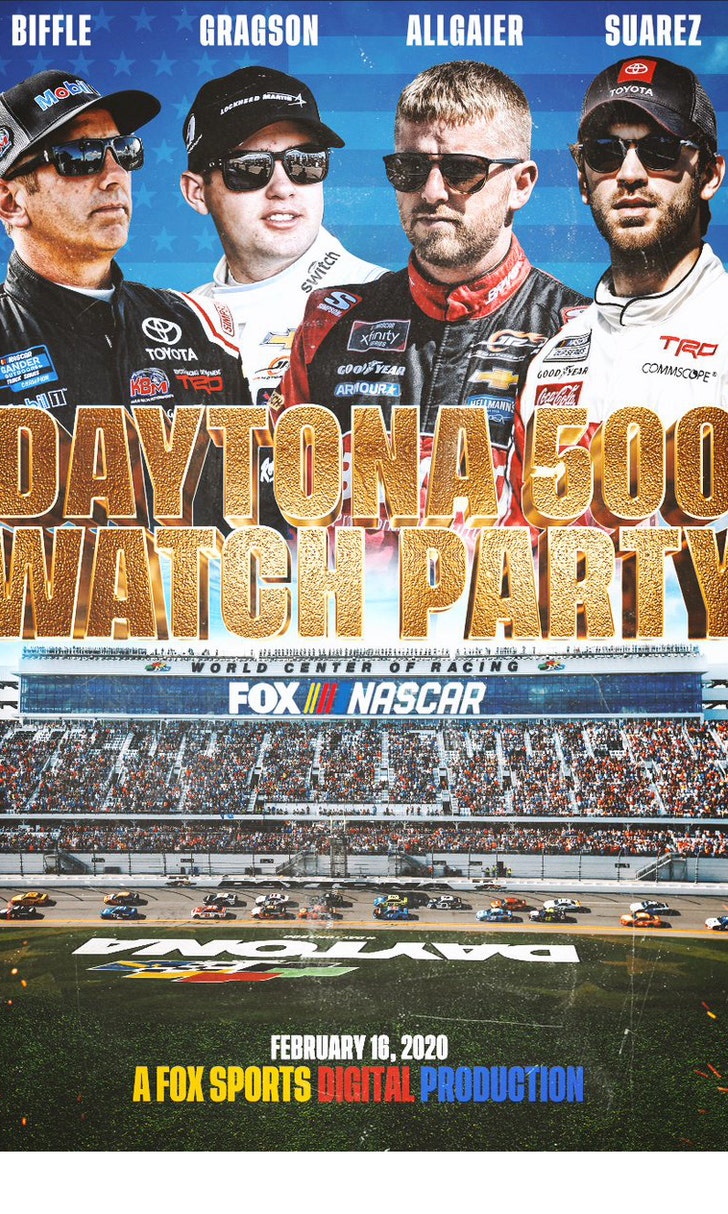 The Daytona 500 Watch Party!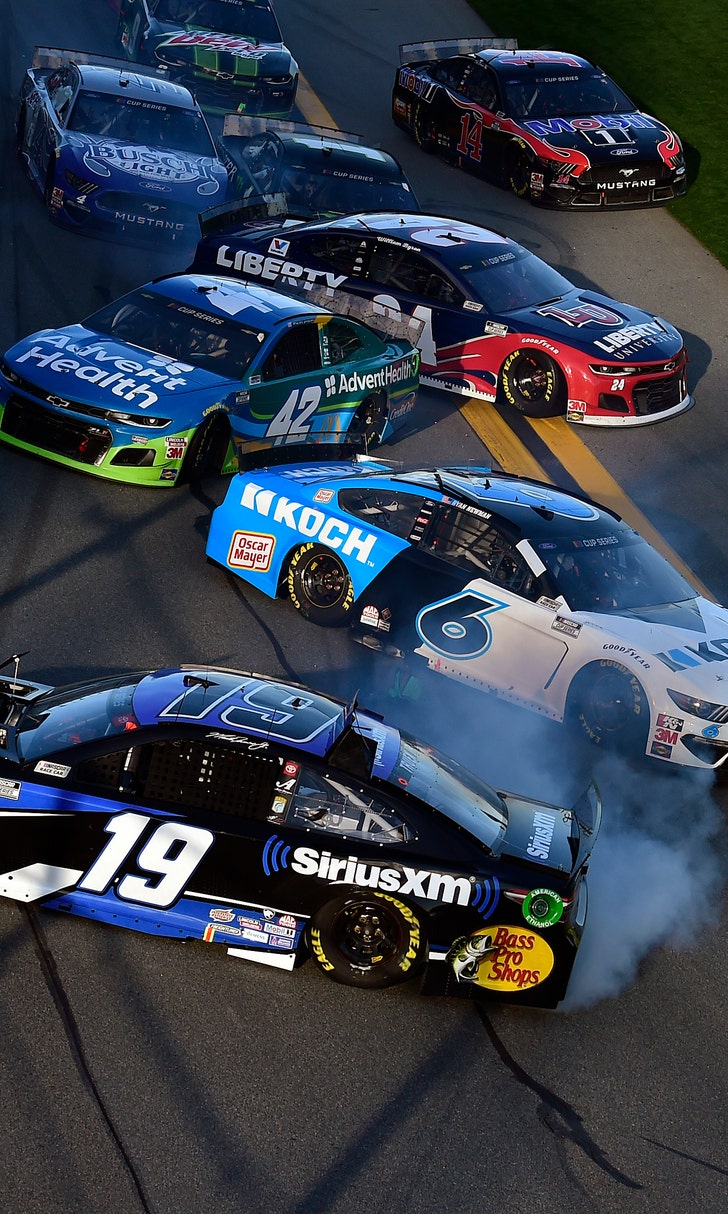 The Numbers Game At Daytona