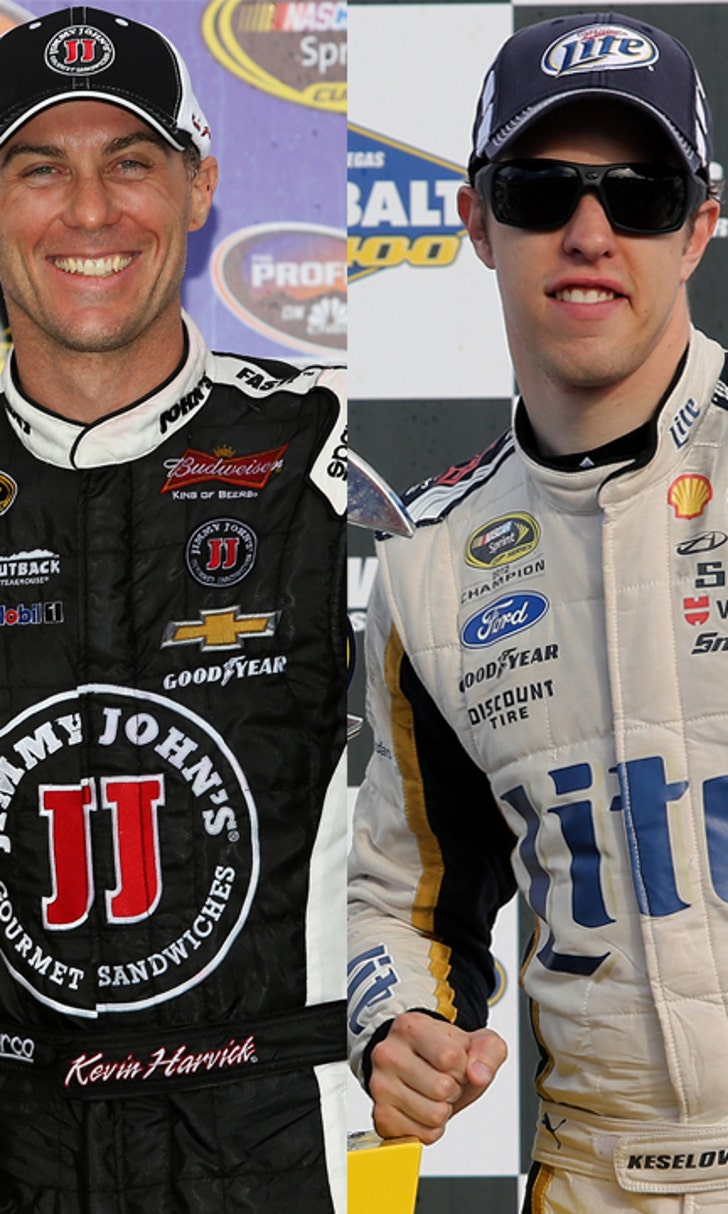 Win and you're in: Chase format causing teams to roll the dice
BY Larry McReynolds • March 17, 2014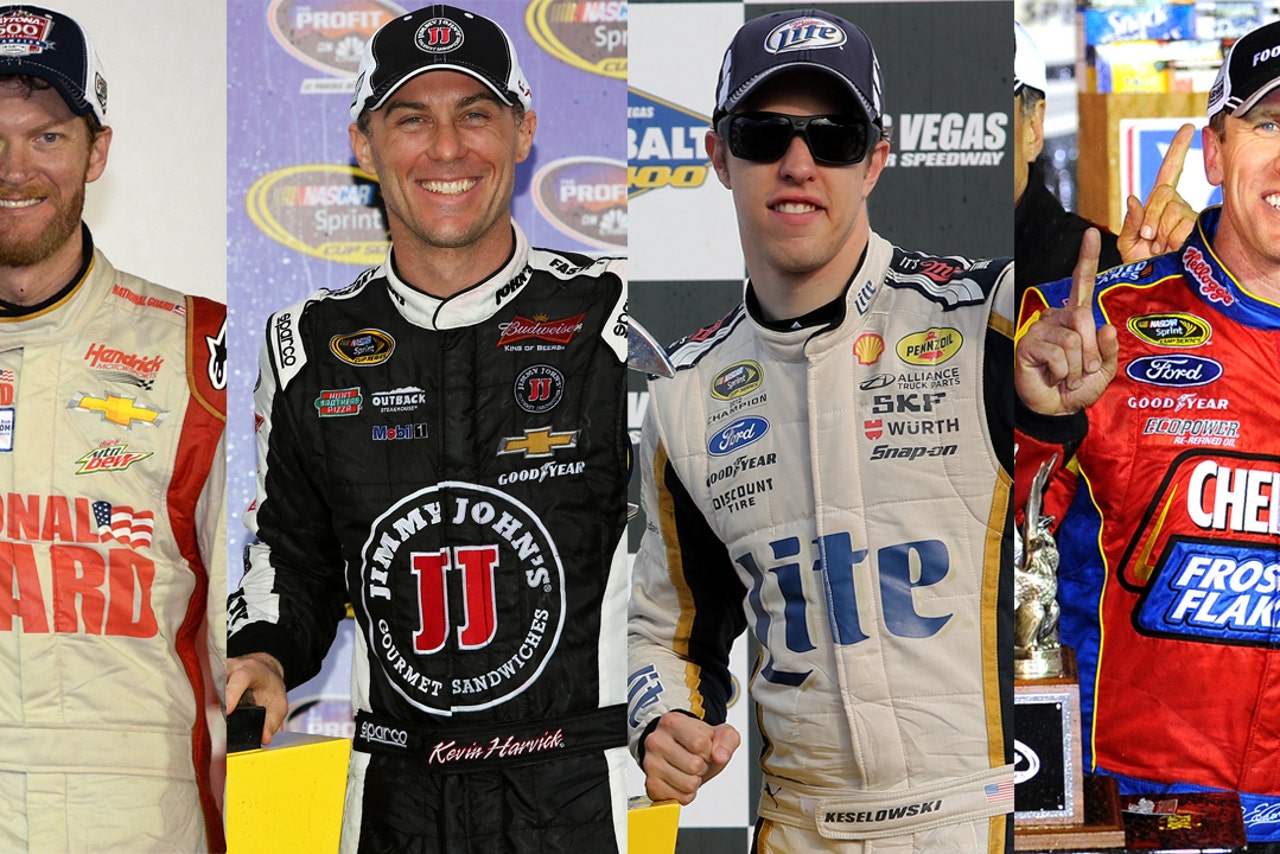 So now following the racing at Bristol where Carl Edwards emerged victorious, we now have had four different races at four different style tracks with four different winners.
Honestly it isn't that unusual that we're seeing this though. The reality is we've seen season's start like this the last several years now.
This weekend we will be at Auto Club Speedway, which is a wide, 2-mile racetrack in Fontana, Calif. It will be our fifth race at a fifth different style track and I, for one, won't be the least bit surprised if we don't come out of there Sunday night with a fifth different winner.
There is no question that with the new format for the Chase for the Sprint Cup and how you can make the Chase that teams are gambling more. Teams are trying different strategies and doing everything in their power to get that victory.
I think we saw that Sunday night at Bristol when the call came to leave Carl out there with 20-lap-old tires on his car. It was all about track position. There is absolutely no question that the changes to the Chase format for 2014 has changed the way drivers and their teams approach these races now.
This also was obviously a big shot in the arm for Roush Fenway Racing. If you just look at their first three races of 2014, I think they had only posted one top-five finish across the board of their three drivers.
Does this mean they are back and ready to run upfront every week?  No but what it does do is give the organization momentum.
Also don't lose sight that Roush Fenway Racing got a 1-2 finish. Ricky Stenhouse Jr., who is in his second year of NASCAR Sprint Cup Series racing, got his best finish of his young career by being the runner-up to his teammate.
So yes, Bristol was a big night for Roush Fenway Racing and the teams they have an alliance with like Richard Petty Motorsports, which saw Aric Almirola finish a career-best third and Marcos Ambrose get his first top five in more than a year.
It obviously was a big night for their manufacturer Ford. So there were a lot of smiling faces from the Blue Oval camp as they left Bristol Motor Speedway late Sunday evening. 
---
---