Wild ride expected in Phoenix
BY foxsports • November 12, 2011
Welcome to NASCAR's version of the wild, wild west.
Sunday's Sprint Cup Series race at Phoenix International Raceway has the makings of an unpredictable event that makes crewmen's hair turn grey — particularly those locked in a tight championship battle with only two races remaining.
The Kobalt Tools 500 isn't the wild card race of NASCAR's Chase for the Sprint Cup. As one garage veteran put it, "it's the joker race."
Since last February's visit to the 1-mile speedway, it has been reconfigured and repaved, the characteristics of the track changed to the point that Marcos Ambrose described his qualifying lap as "horrible, treacherous and nasty" — and he qualified third.
Sprint Cup teams had two full days of testing at the speedway, and two additional two-hour practices Friday to perfect their game plans. But those in the know are saying all bets are off once the race begins, that past performance cannot foretell what we will see.
And that's even before considering the impact rain could have on the racetrack — and that's a likely probability (50 percent chance of rain according to The Weather Channel). A wet start to Sunday's action would create what is called a "green racetrack," one where no rubber buildup from the tires has created grip which creates multiple racing grooves.
"This is so different and the pavement drives differently, the layout is a little different, the setups are different. It is going to be its own race," championship leader Carl Edwards said Friday. "That is why I was a little nervous to come here because you just don't know how you are going to stack up after practice."
So where does that put Edwards and challenger Tony Stewart?
"You hate to have to come into a situation like this where you don't know the variables," Stewart said. "But at the same time, it's the same for everybody.
"Who adapts to it is going to be a big key obviously."
We know both drivers are quick compared to their peers — Stewart was eighth best in qualifying Saturday afternoon, while Edwards will start one row behind from ninth.
But three major questions remain, all of which can help define who leaves Phoenix with the points lead and momentum heading into the final race of the season next week at Homestead-Miami Speedway:
• Will Stewart or Edwards have friends who help them get back in line in case they are forced off the preferred racing line on the inside?
Every driver in the garage could use a good run — be it to build momentum going into the offseason, to build an argument for sponsorship (and there are still many top-level teams that aren't 100 percent sponsored for next season), or to build a case for a ride (as is the case for David Reutimann, David Ragan and Brian Vickers).
That said, there are certainly some drivers who will take it easier than others — just look for those with a blue oval (for Edwards) or bowtie (for Stewart) on their hood. Drivers and team owners will remember those who help — and those that don't.
Edwards starts on the inside lane Sunday, which is the preferred side, while Stewart starts on the outside. That won't be the case on each restart — so whoever has the most friends willing to help will have a better chance to succeed on Sunday.
• Will their pit crews stay in championship form as they have been the past eight weeks in the Chase?
With so many intangibles, perfect pit stops are a must. Depending on how difficult passing is, it might be the best place for either driver to make up valuable positions.
• Who can avoid the mistakes of others? No driver wants to get blamed for ruining a championship fight, as has happened in recent weeks in the Camping World Truck and Nationwide Series. But new track configuration allows drivers who are brave enough to race into the apron in Turn 2, and as we witnessed in Saturday's Nationwide Series race that could create a number of accidents.
And as we've seen in recent weeks, there are still paybacks to be had on the racetrack — which could create even more obstacles.
Dodging the carnage could go a long way in staying in the title hunt.
It's wild out west. Whoever survives will be in pole position next week with the championship on the line.
 
---
---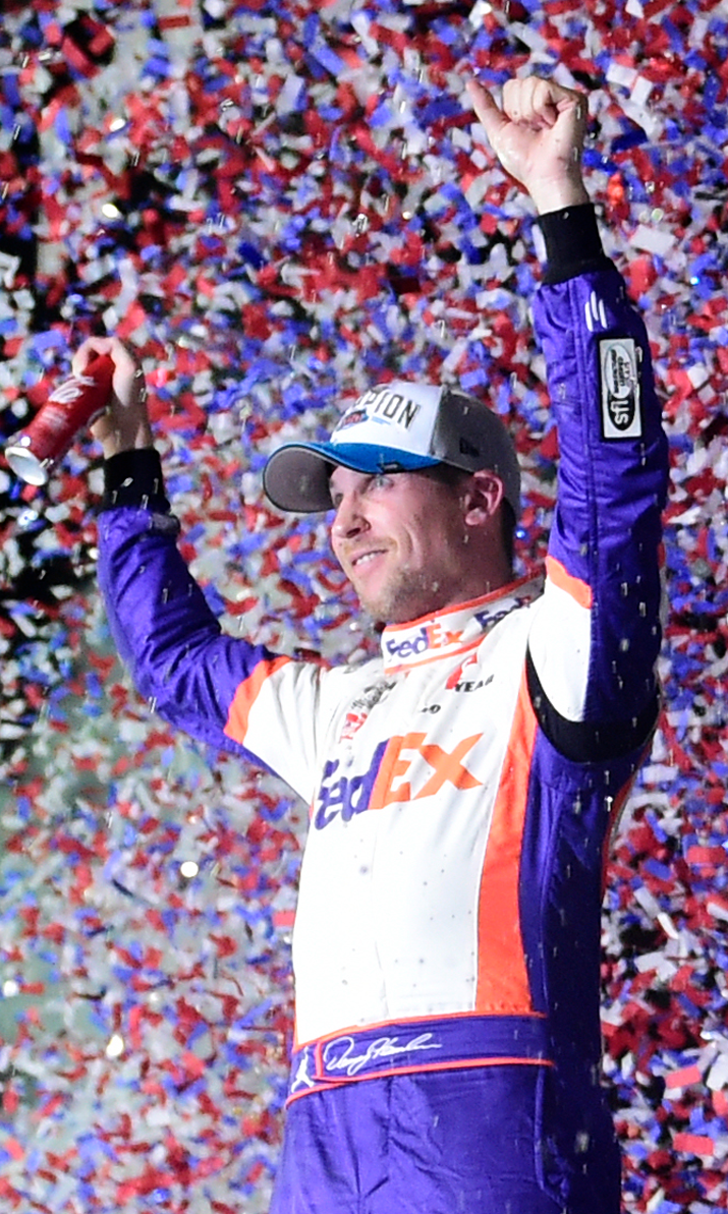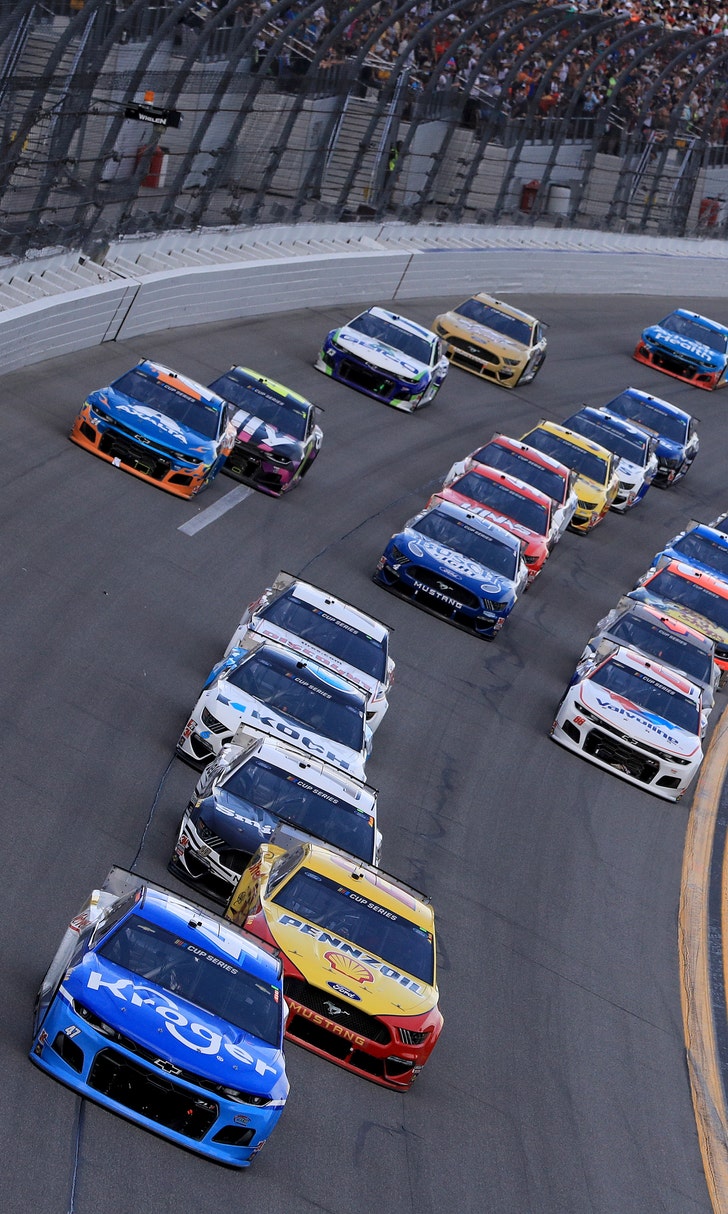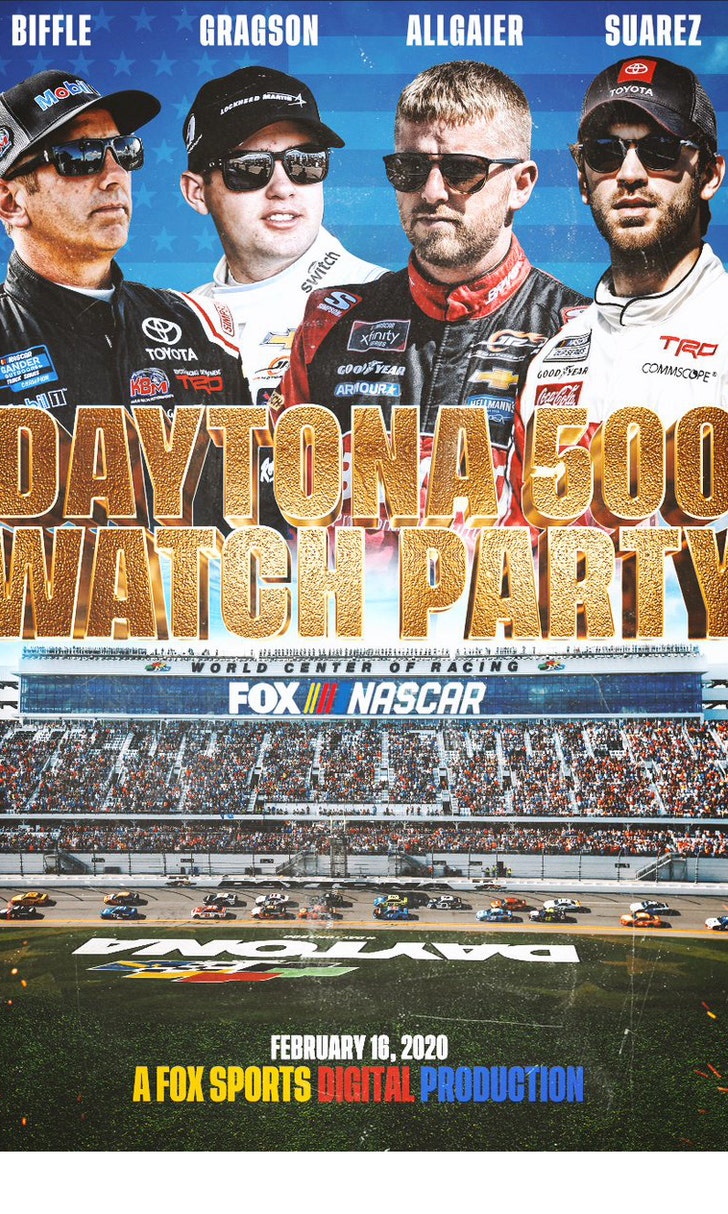 The Daytona 500 Watch Party!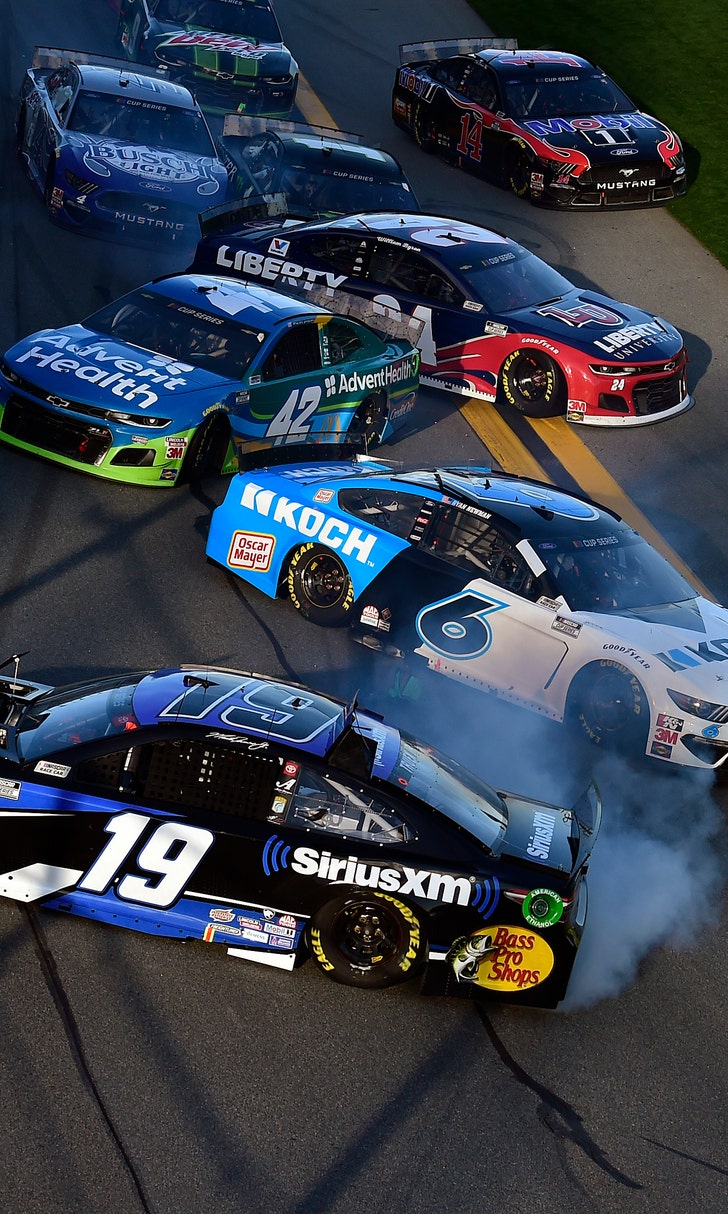 The Numbers Game At Daytona