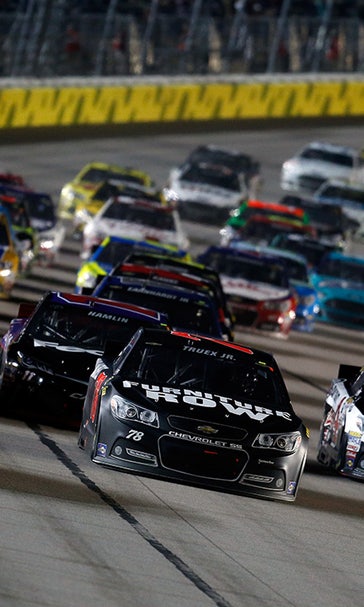 Why Kansas Speedway is the next true low-downforce test
May 6, 2016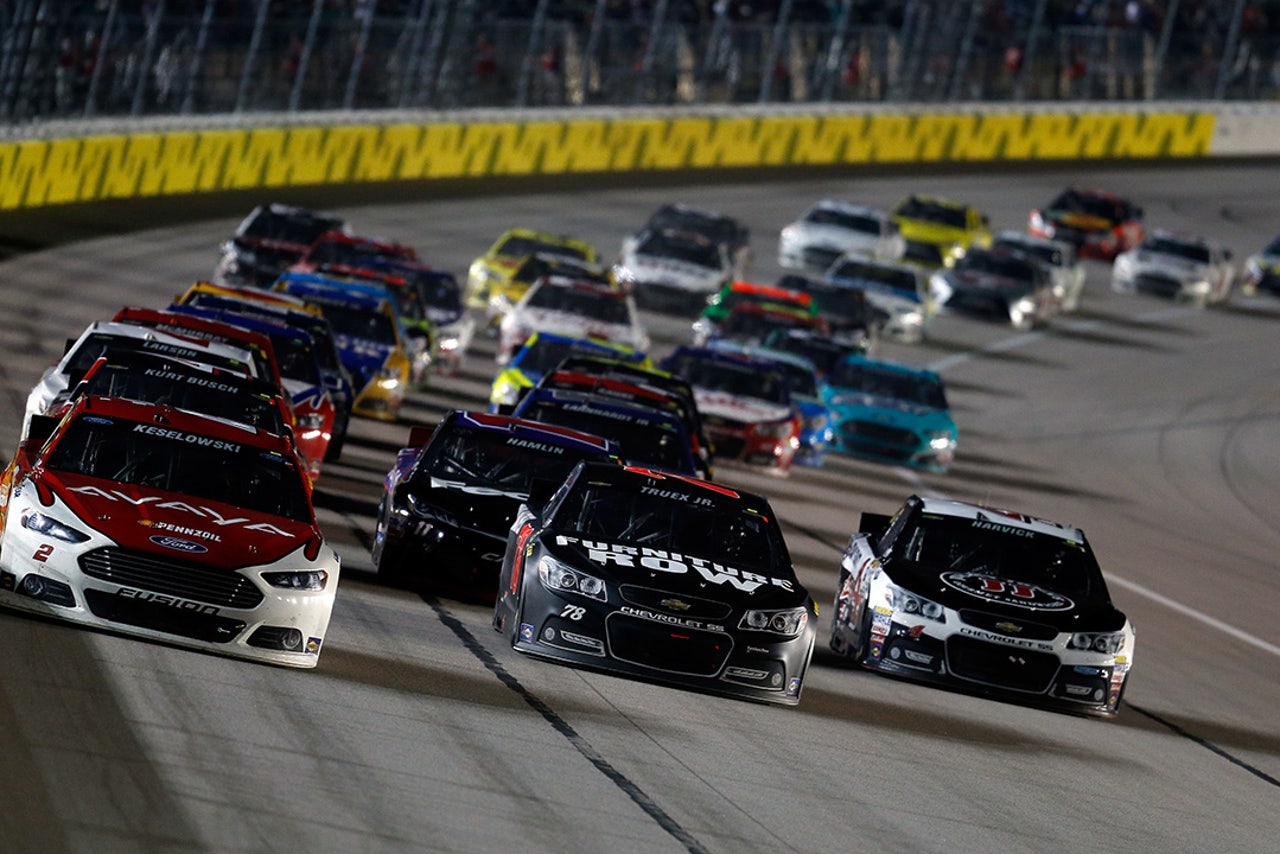 I'll be honest, Saturday night at Kansas Speedway has been one that I have had circled on my calendar since before the season started for a number of reasons.
Kansas will mark our 11th race of the 2016 season and our ninth race with the low-downforce package. I just think this track will be a real measuring stick of how the rules are going to play out for the remainder of the season.
This will be the first track we go to with a fairly fresh surface, as well as the most grip these drivers have seen this year.
In addition to that, remember we'll be racing into the night and when the temperatures go down, the grip goes up. I've talked to our friends at Goodyear and they are pretty excited about the tire combination they have brought to the track this weekend.
The tire will still have some fall-off, but nothing like we saw at places like Atlanta and Texas earlier this year where the surfaces were much older. However, Goodyear still believes this tire combination will have substantial fall-off. I think it is safe to say that everyone in the garage area is really interested to see how this new 2016 rules package works at a place like Kansas.
Following Kansas, the next big test will be at Michigan, and then the really big test -- a brand new surface at Kentucky Speedway on July 9. I am really anxious to see how this all plays out, and trust me, I think we are going to see qualifying speeds that will make your eyes water.
This will the 21st time we have raced at Kansas. If this works as expected, we might be sitting on one of the best, if not the best races we've ever had at Kansas.
I think it's safe to say we can expect the Joe Gibbs Racing Toyotas to be bad fast this weekend. How can we not? They've been bad fast everywhere we've gone this year -- at every style of track.
After their win last Sunday at Talladega, Team Penske has a lot of momentum in their corner. Brad Keselowski has won at Kansas, plus Joey Logano has won two out of the last three Kansas races. So I think it would be a mistake to take our eye off that group.
Basically, I think it will be the same cast of characters that we've seen run well with this package all year long.
You can also look for Jimmie Johnson to be a player Saturday night. Don't forget, he won this race a year ago.
The other storyline I am going to be following, especially after what happened last year and Sunday especially, is the reemergence of the feud with Joey Logano and Matt Kenseth.
Ironically, it all started at Kansas when we were there for last year's fall race. It escalated to the point where Matt deliberately put Joey in the fence later at Martinsville. Joey's Chase dream went up in smoke and Matt got benched by NASCAR for two races.
We all kind of knew it hadn't completely gone away, but after what happened on the backstretch Sunday at Talladega and the one-way conversation we saw with Matt wagging his finger at Joey, this fire has been rekindled.
I think it's safe to say anytime we get those two yellow cars together, our FOX NASCAR group is going to keep a camera on them. 
---
---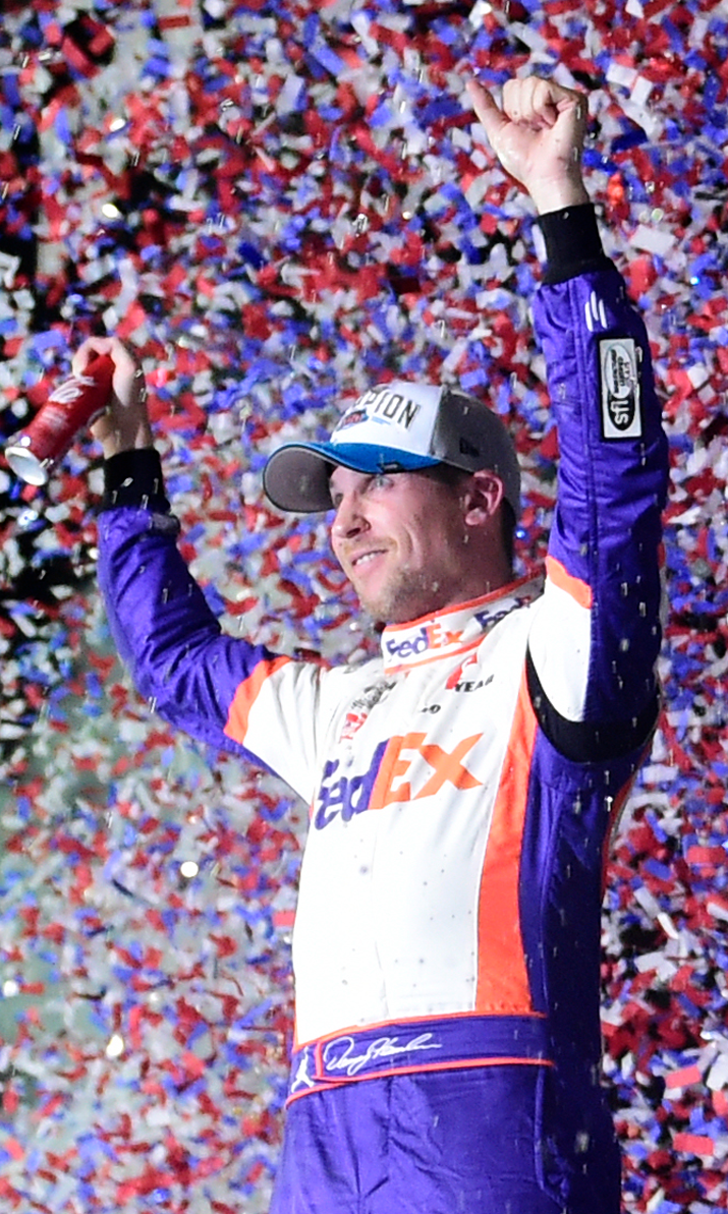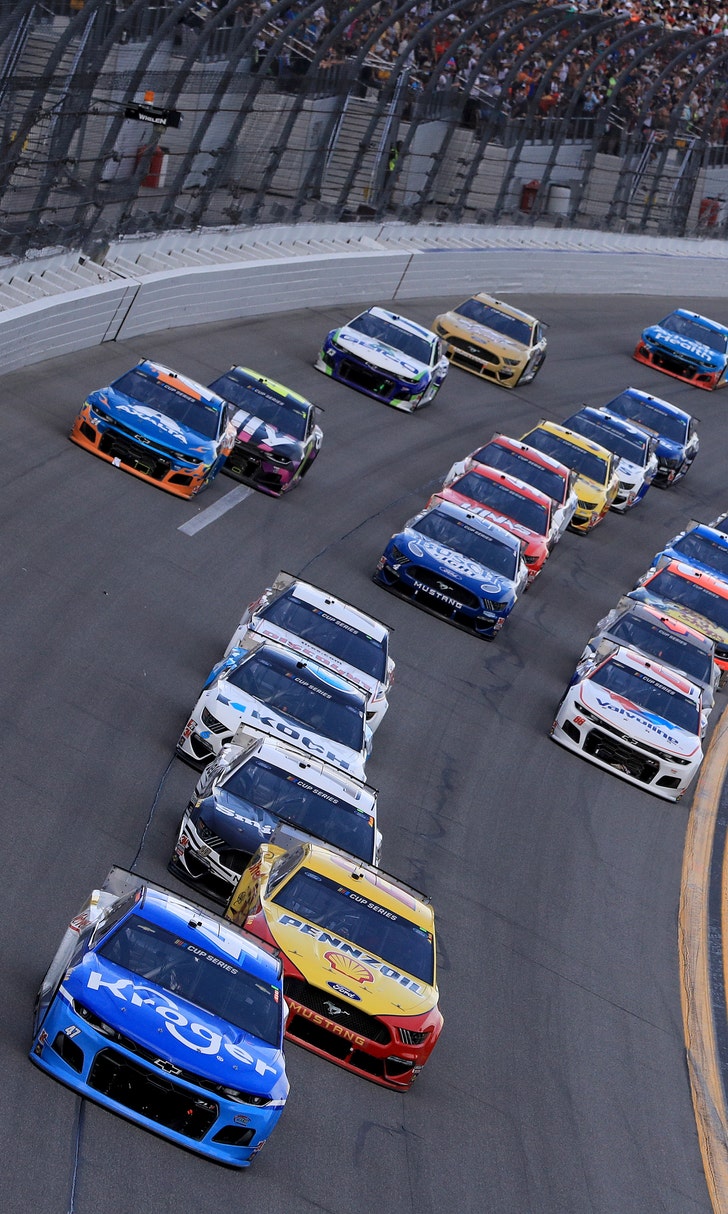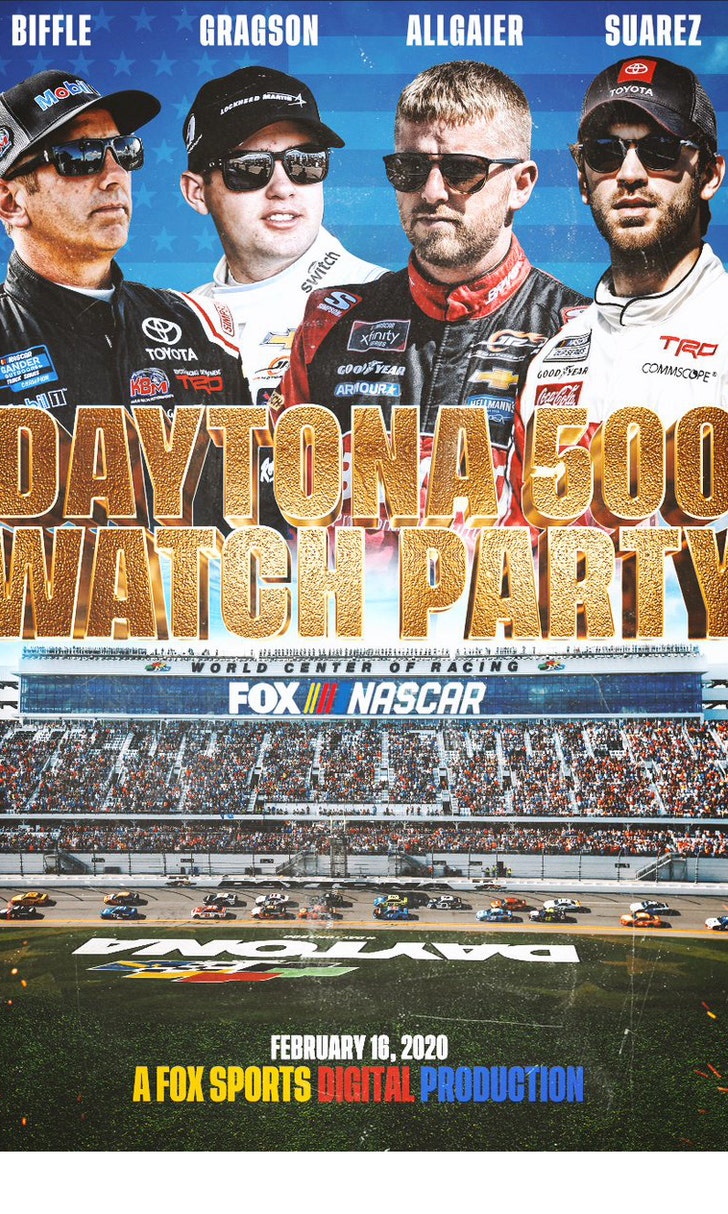 The Daytona 500 Watch Party!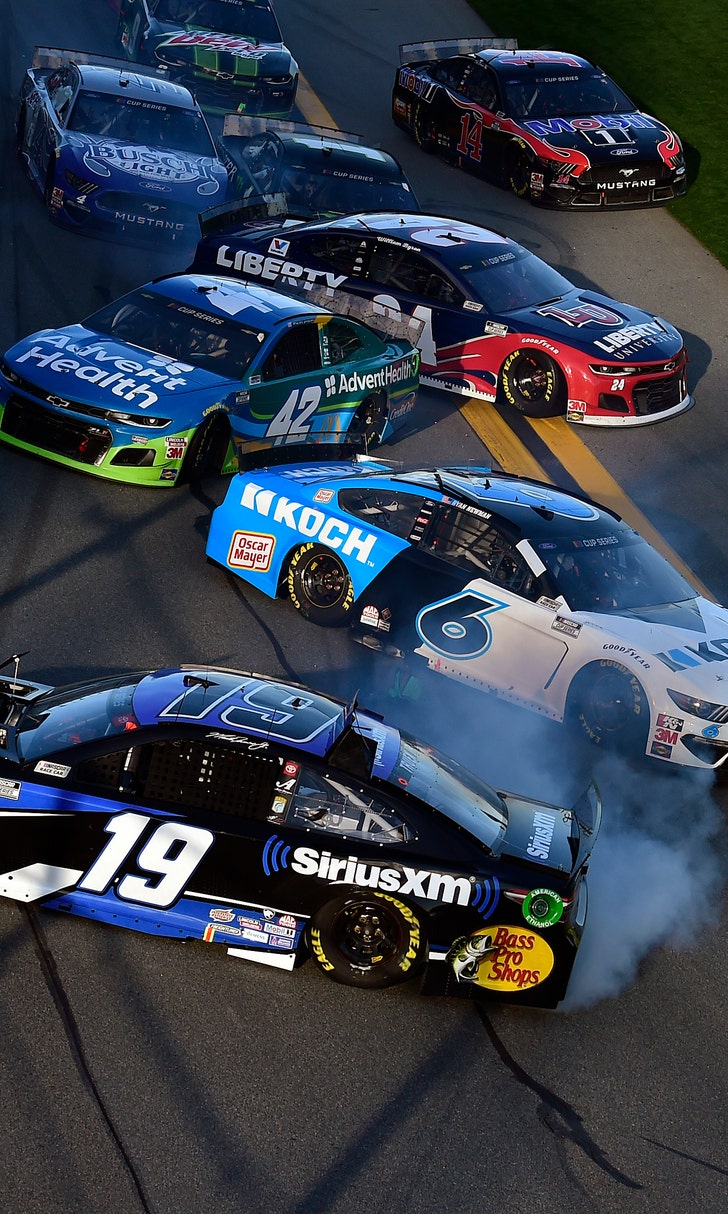 The Numbers Game At Daytona