Why are Yarborough, Waltrip not in Hall?
October 14, 2010

The new NASCAR Hall of Fame class showcases a group of men who helped take a sport that was on the grassroots level and start it on the path toward the national phenomenon it has become.
It's notable for inclusion of men like Lee Petty, Ned Jarrett and Bud Moore, a group that helped lay the foundation of NASCAR -- both on the track and in other endeavors. Also in the second class are David Pearson, one of the greatest drivers to ever wheel a race car and a man some were shocked to see missing in the inaugural class, and champion Bobby Allison, a gritty racer who is tied for third on the all-time wins list with 84 victories.
It's an impressive group representing a wide array of achievements in the sport.
The class is also notable, though, for the men who were left out. As with the first class, there was some notable talent that didn't make the cut. That's what happens in the second-year induction in a sport that is more than 60 years old -- and is inducting just five people at a time.
So those that seem certain to be included in the next class after missing out this year are three-time champions Darrell Waltrip and Cale Yarborough. Perhaps in a testament to the talent among the 25 nominees and the diversity of opinion among the voters, only one person received more than two-thirds of the vote. Pearson earned 94 percent. Allison (62 percent), Petty (62 percent), Jarrett (58 percent) and Moore (45 percent) followed.
A total 53 ballots were cast, including one from fans. Dale Inman, Waltrip and Yarborough also received votes. Fans voted for Allison, Pearson, Petty, Waltrip and Yarborough, with the fan vote counting as one in the overall total.
For many, the careers of Waltrip, Yarborough and Allison are forever intertwined. Not only are they close in victories, but they also raced aggressively against one another and were often the men to watch during their heyday. Each went on to own NASCAR teams. Waltrip then moved into the broadcast booth. Yarborough held on to his record of three consecutive titles until it fell to Jimmie Johnson last year. Allison remained an ambassador for the sport and is still seen at events and racetracks.
Waltrip won titles in 1981, '82 and '85. He won 84 races in the Cup series. Yarborough won the title in 1976, '77 and '78 and earned 83 career Cup wins. Allison won one Cup championship (1983) and has 84 Cup wins to his record, including three Daytona 500s.
Therefore, some thought the group would either be inducted or not as a unit. No one questions the induction of any of the worthy candidates announced Wednesday, and all are deserving of inclusion. But it was surprising to see the trio broken apart.
Waltrip, now a television analyst for FOX Sports, and Yarborough are instead the leading contenders for induction in 2012 in the minds of many fans and media.
Waltrip, who was live on SPEED as the group was announced, said maybe he is just too young to be in the class yet.
"I think, believe it or not, it's because I'm 63 years old," he said. "I think they look at me like a guy that's still going to be around for a while. Maybe it's not time. Maybe I'm not old enough to be in the Hall of Fame. I don't know any other way to put it. I couldn't do any more. I did everything; in this sport I've done everything they ever asked me to do."
He would certainly have been the youngest in the crowd. Pearson is 75. Allison is 72. Jarrett just turned 78. Moore is 85. Even Yarborough is older, at 71, while Petty died in 2000.
Waltrip pointed out it couldn't have been just a matter of statistics, though. After all, he has two more championships than Allison and the same number of victories. He did say, though, he didn't have a good feeling going into the day he would be among the inductees when the announcement was made.
Yarborough was not present Wednesday.
Humpy Wheeler, a longtime track promoter in the sport and now owner of a consulting management firm in the sport, quickly points out all will be in the Hall at some point.
So what is the difference among Waltrip, Yarborough and Allison?
For Waltrip, perhaps it's that he is still so visible in the sport – and therefore remains an active participant in a year when the Hall of Fame votes went to an older generation. Some said Waltrip has transitioned from driver to analyst so quickly it's almost like he's still a competitor in the sport. For Yarborough, it's even more difficult to tell where the difference lies.
"Darrell may have just cast an illusion, the illusion that he just really quit; he hasn't been gone that long," Wheeler said. "He has been gone from the steering wheel, but he's on TV so much it's almost like he's still racing, in a certain way."
---
---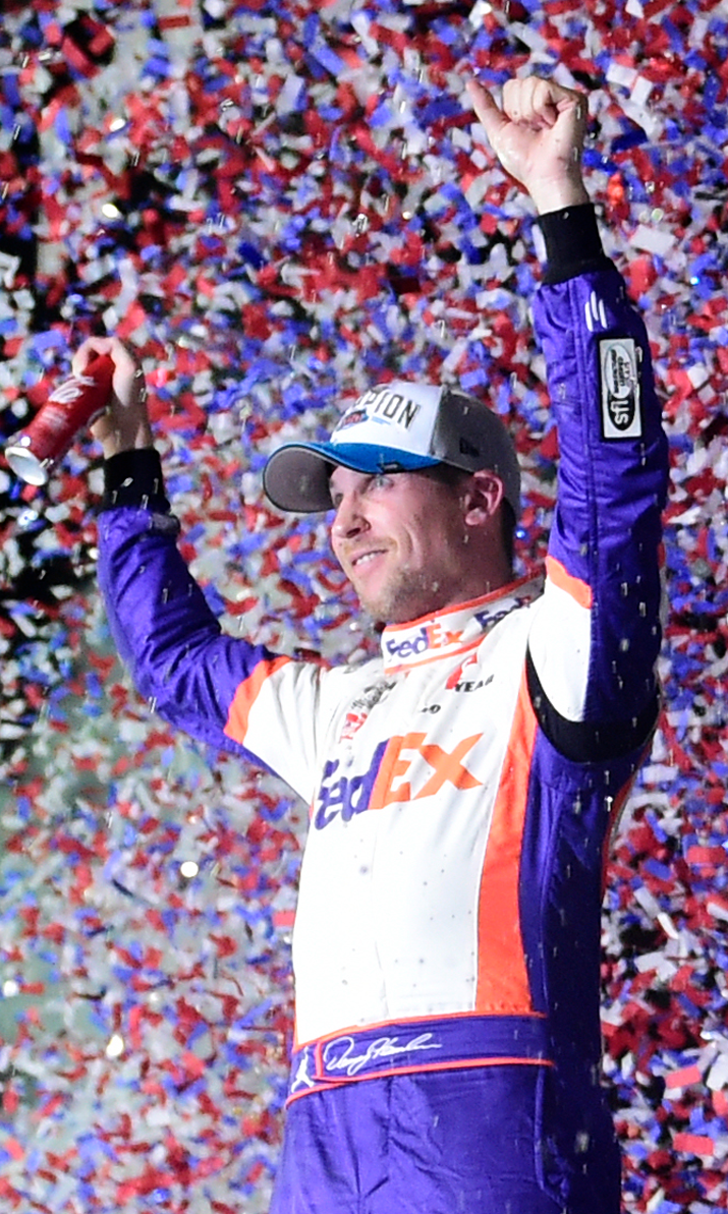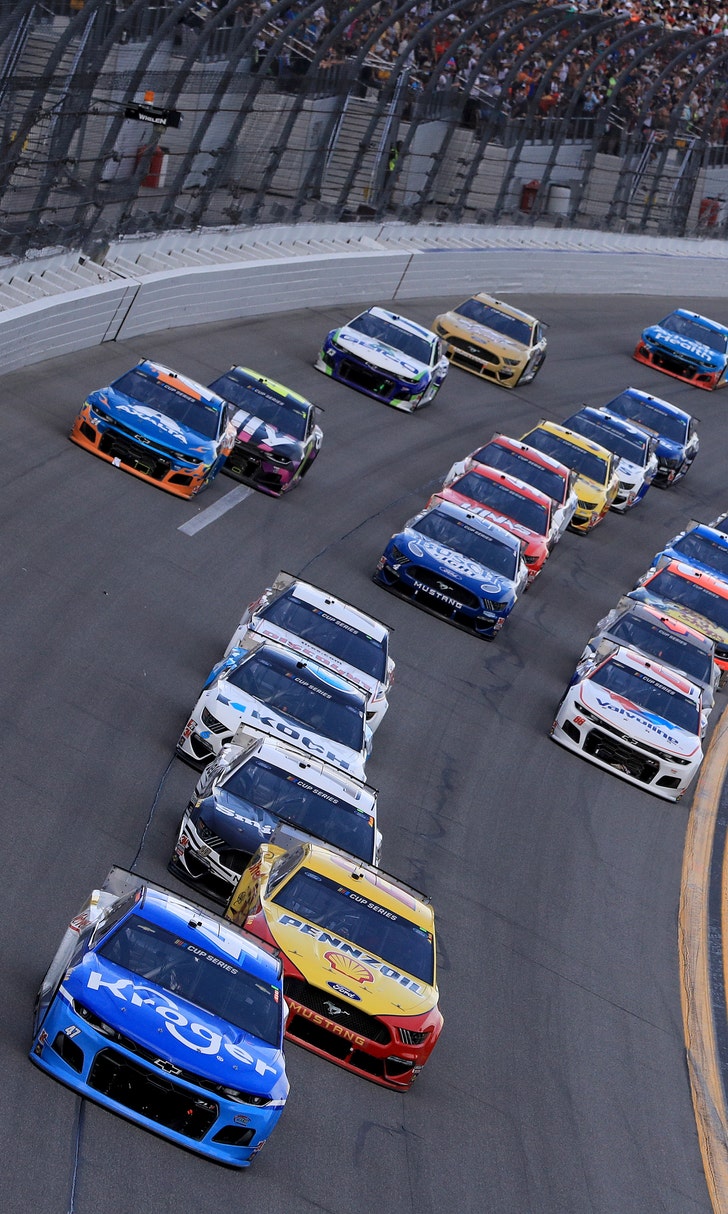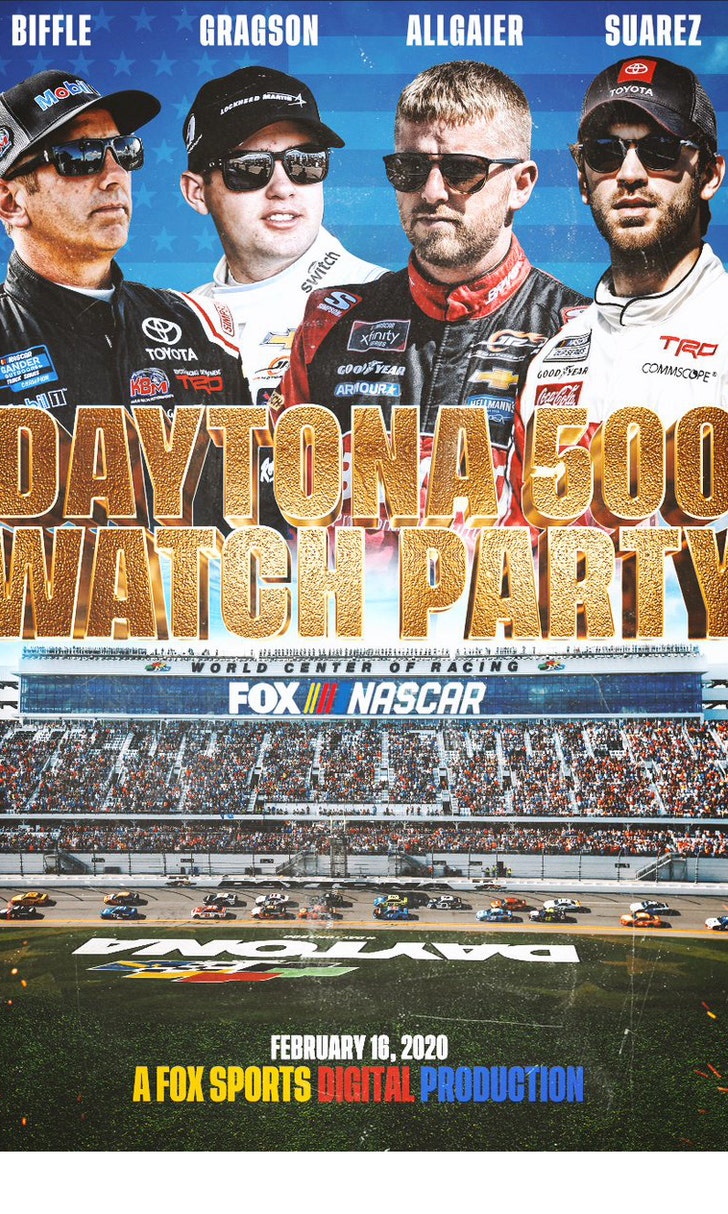 The Daytona 500 Watch Party!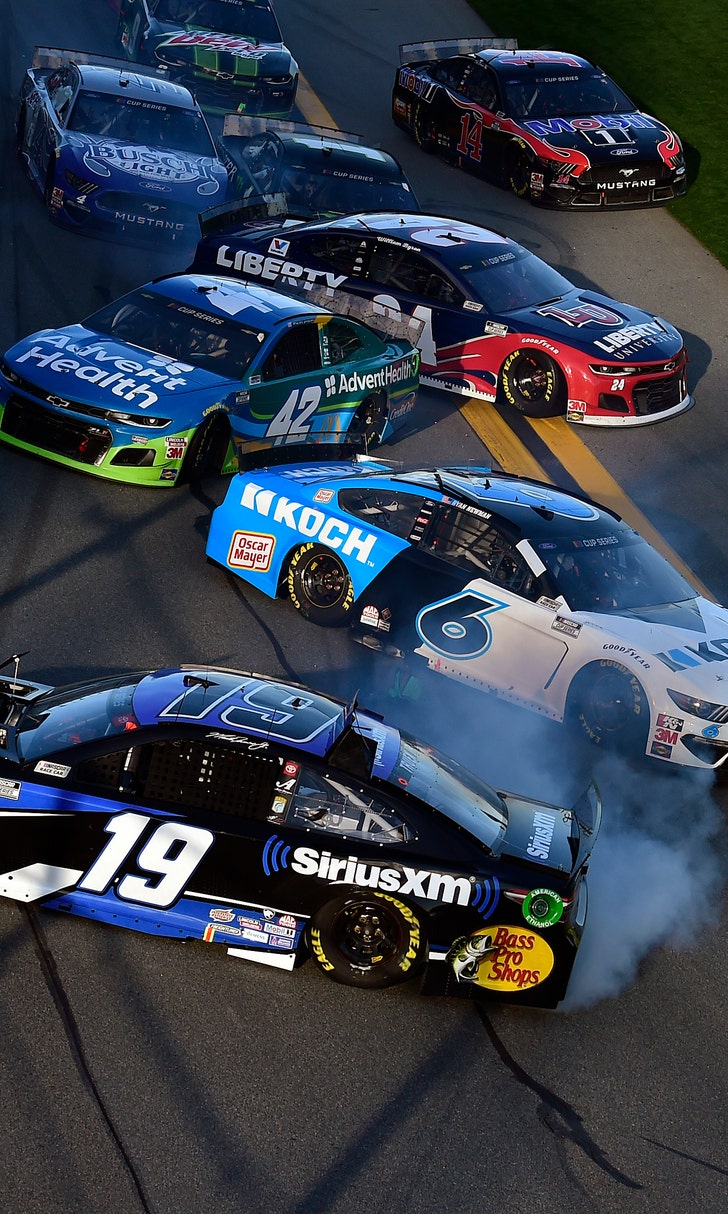 The Numbers Game At Daytona