Which pit crew job leads to the most injuries?
May 10, 2016

Of all the crewmembers in NASCAR, tire changers are the ones most likely to suffer injuries in the performance of their duties, according to a new study performed by a pair of doctors from OrthoCarolina. 
The study by Glenn Gaston, MD, Chief Hand Surgeon of the OrthoCarolina Hand Center, and William Heisel, PA, Director of OrthoCarolina Motorsports, examined 226 cases were NASCAR team members were treated for upper extremity issues. 
The  study focused on practice and race-sustained injuries to the upper extremities (shoulders, arms and forearms, wrists and hands) and patterns and frequencies of injuries relative to position on the car. 
Those 226 cases occurred from July 2003 to October 2014, with 118 injuries (52 percent) occurring during NASCAR events or practices. 
The breakdown of injuries by position included:
Tire changers (42 percent);
Drivers (16 percent);
Tire carriers (14 percent);
Jack men (11 percent);
Fuel men (9 percent); and 
Utility men (8 percent).
"Injuries in NASCAR drivers and pit crew members are a consequence of the distinctive forces associated with each position throughout the course of the racing season," said Dr. Gaston. "Understanding these forces and position-associated injuries is important for preventative measures. It facilitates diagnosis and return-to-play decisions so that each team can function at maximal efficiency."
The study noted that different pit jobs typically led to different injuries.
"The majority of pit crew positions are at risk for epicondylitis (pain in the lateral tendons of the forearm, also known as tennis elbow)," the study said. "Changers sustain the most hand-related injuries (42 percent) of all pit crew team members, while carriers are susceptible to finger issues (29 percent). 
"Drivers themselves are most likely to experience neuropathies such as hand-arm vibration syndrome from prolonged exposure to vibration, as well as carpal/cubital tunnel syndrome from long periods gripping a steering wheel. Neuromas may develop along areas of pressure along digits depending on the driver's grip technique."
OrthoCarolina Motorsports provides care in team race shops during the week and trackside at races during the NASCAR season. OrthoCarolina Motorsports has formal relationships with Joe Gibbs Racing, Hendrick Motorsports, Stewart-Haas Racing, Roush Fenway Racing and Richard Petty Motorsports.
---
---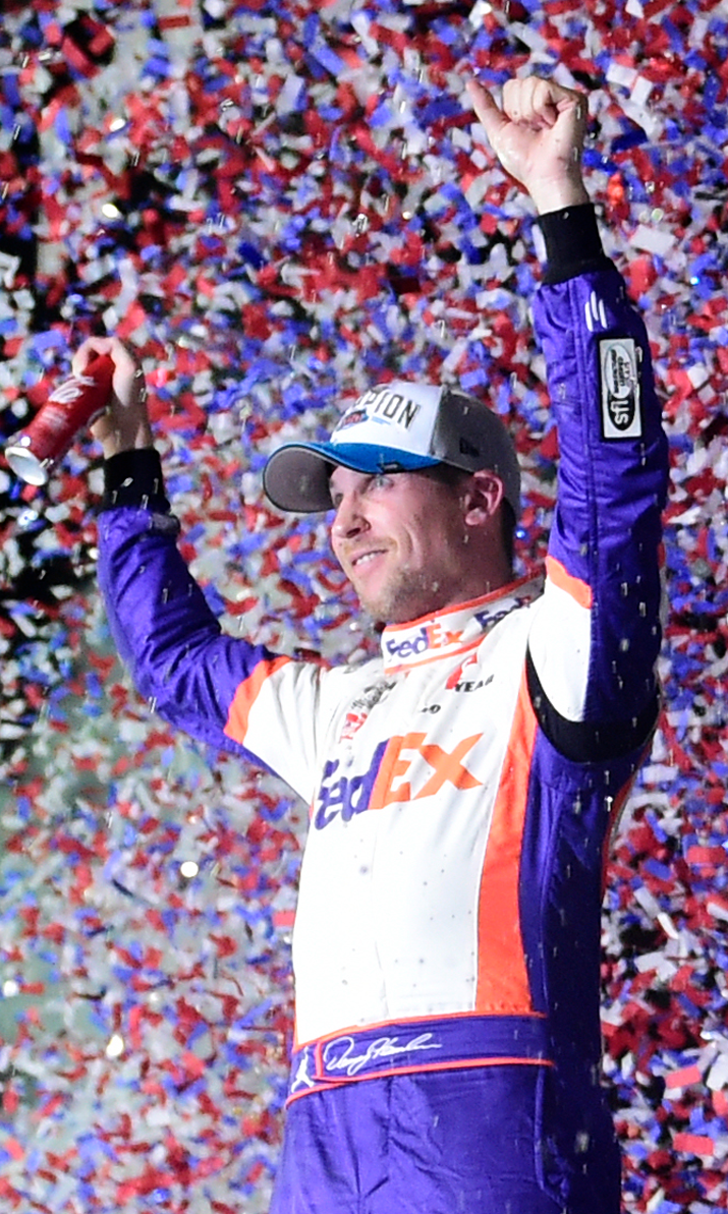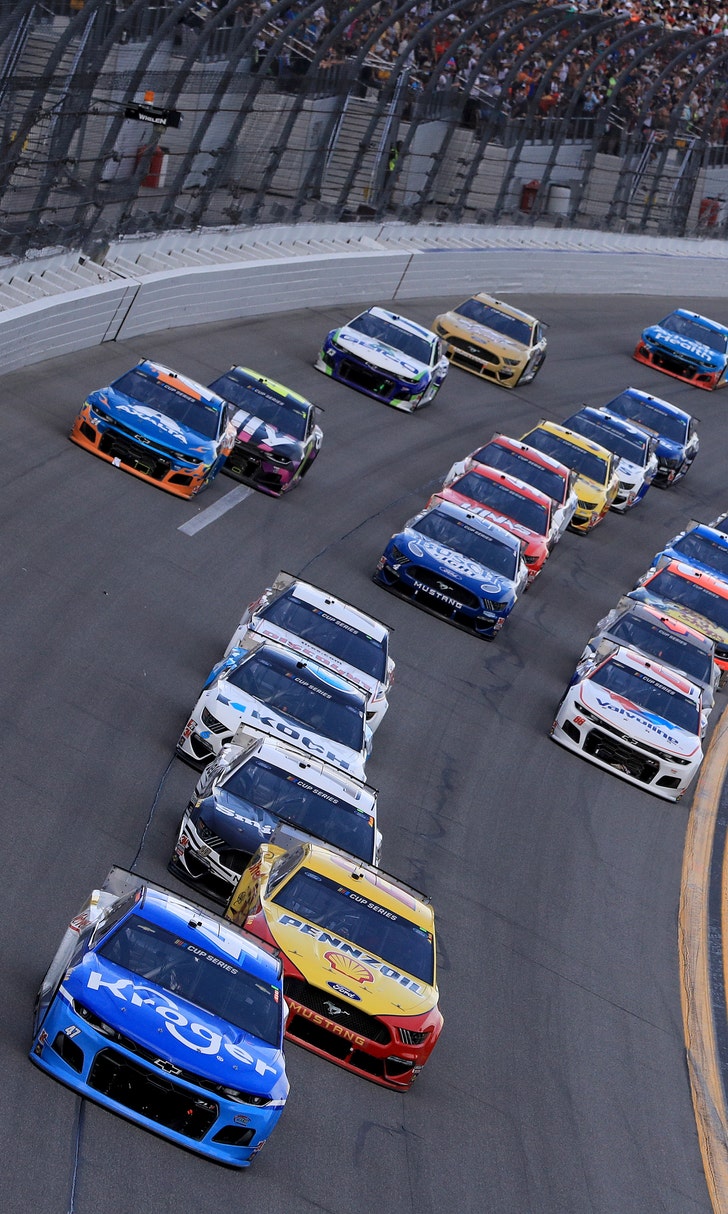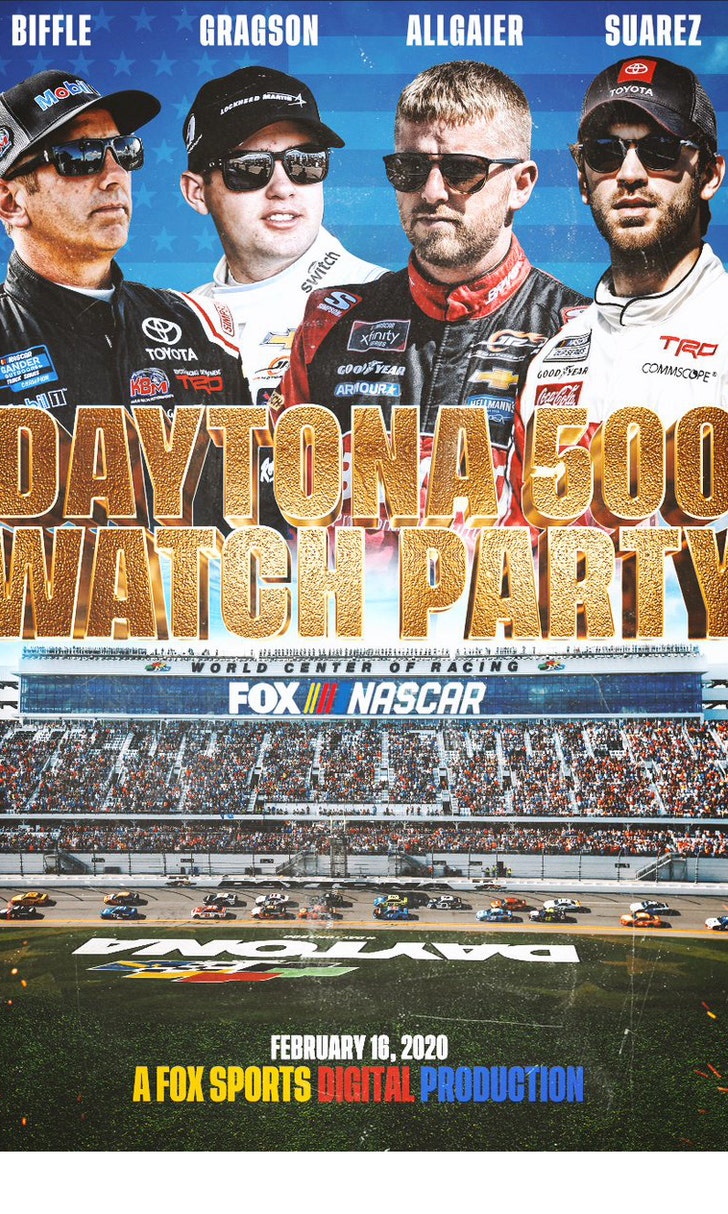 The Daytona 500 Watch Party!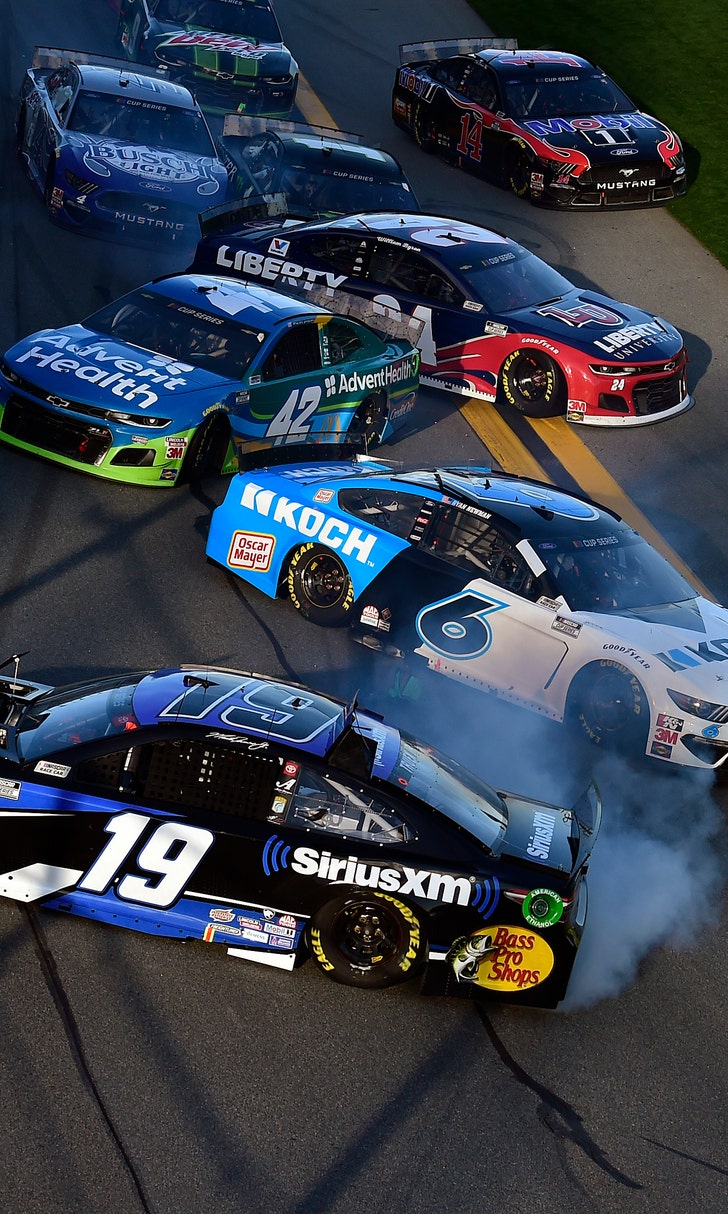 The Numbers Game At Daytona