Wheldon's widow accepts trophy
BY foxsports • January 12, 2012
The widow of two-time Indianapolis 500 winner Dan Wheldon made a rare appearance in accepting the BorgWarner Trophy he earned with last year's victory.
Susie Wheldon accepted the BorgWarner Championship Drivers' Trophy on Wheldon's behalf in a ceremony Wednesday night in Detroit. Wheldon was killed in a 15-car accident in the opening laps of the Oct. 16 IndyCar season finale at Las Vegas Motor Speedway.
''Anyone who knew Dan or heard him speak about the Indy 500 knew how passionate he was about this race,'' Susie Wheldon said in prepared remarks. ''He loved everything about it.
''I don't have to tell you how happy it made Dan to win his second Indianapolis 500. Anyone who was there that day or watched on TV could see how absolutely fulfilled and joyful he was. So much so that he laid down on the track, drenched in milk, with feet up in the air and fists pumping, soaking it all in.
''His face will be forever etched on this special trophy, but his legacy will reach far beyond.''
Susie Wheldon made her first public appearance in the United States since the memorial in Indianapolis for the Englishman. She was accompanied by Bryan Herta, owner of the car Wheldon drove to victory.
Wheldon earned his second Indy 500 win when he passed JR Hildebrand on the final straight as Hildebrand crashed in the fourth and final turn.
''The victory at the Indianapolis 500 last year was incredibly special in so many ways,'' Herta said. ''Dan Wheldon's belief in our team, and his commitment and encouragement to every team member raised the level of the entire program.
''The last 20 laps Dan drove at Indy were among the best I've ever seen from anyone in this sport. This victory belongs to Dan, and we're all very proud to have been a part of it.''
A replica of the Borg-Warner Trophy, the BorgWarner Championship Driver's Trophy is known as the ''Baby Borg'' and awarded to every Indy 500 winner. The base is inscribed with the winner's name and year of victory, and includes a hand-crafted, three-dimensional sterling silver image of the winner.
BorgWarner established the driver's trophy in 1988 to provide the driver with a personal keepsake of the Indy 500 victory.
''After finishing second in 2009 and 2010, Dan would have been thrilled to accept his second Baby Borg for his Indianapolis 500 victory in 2011. Recalling his lively spirit, we celebrate and commemorate his triumphs this evening,'' said BorgWarner chairman Timothy Manganello.
---
---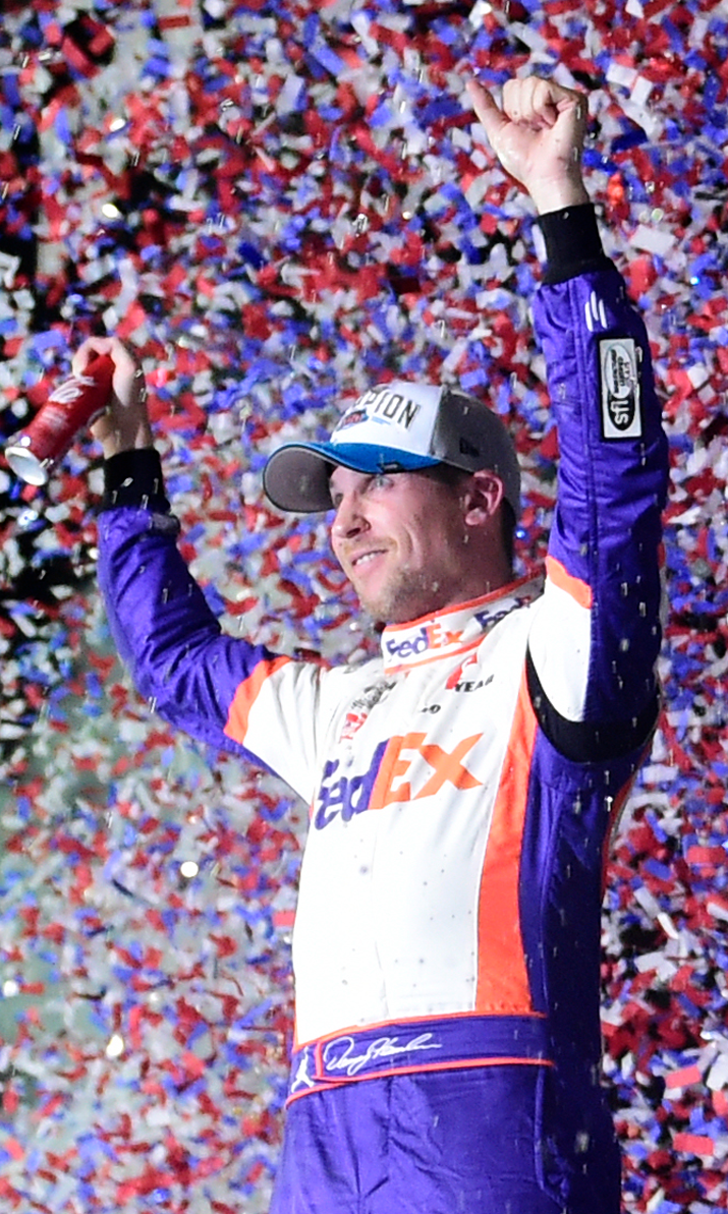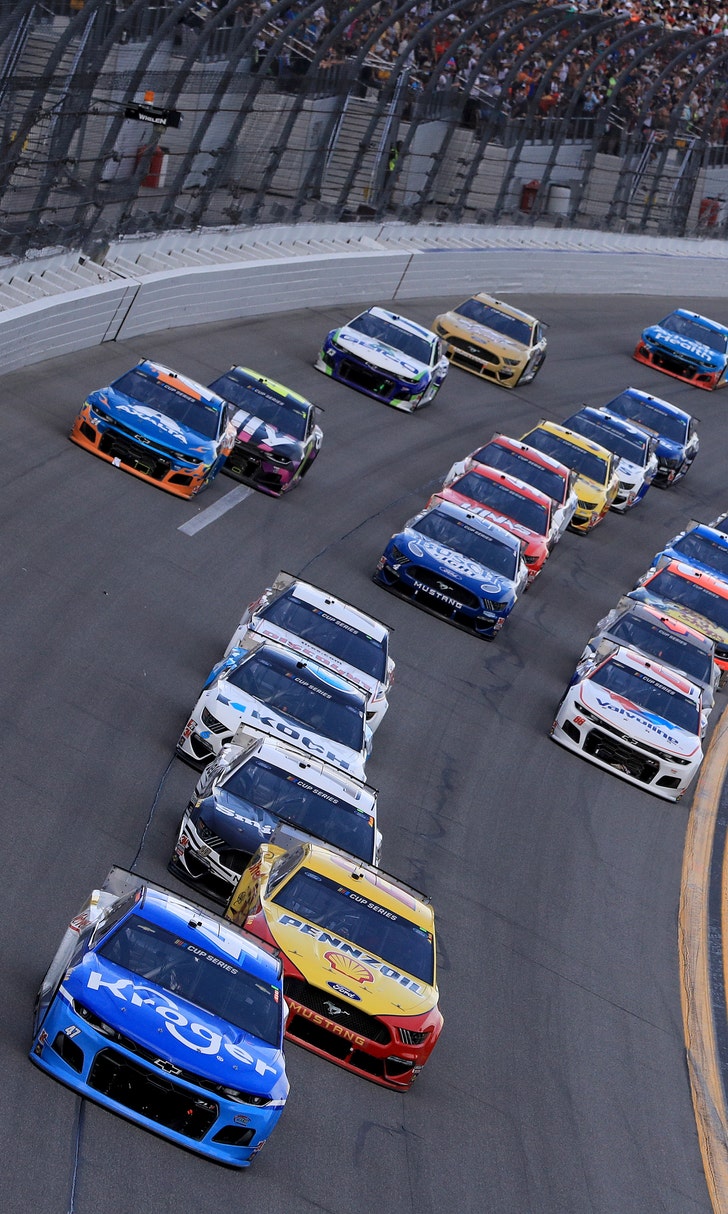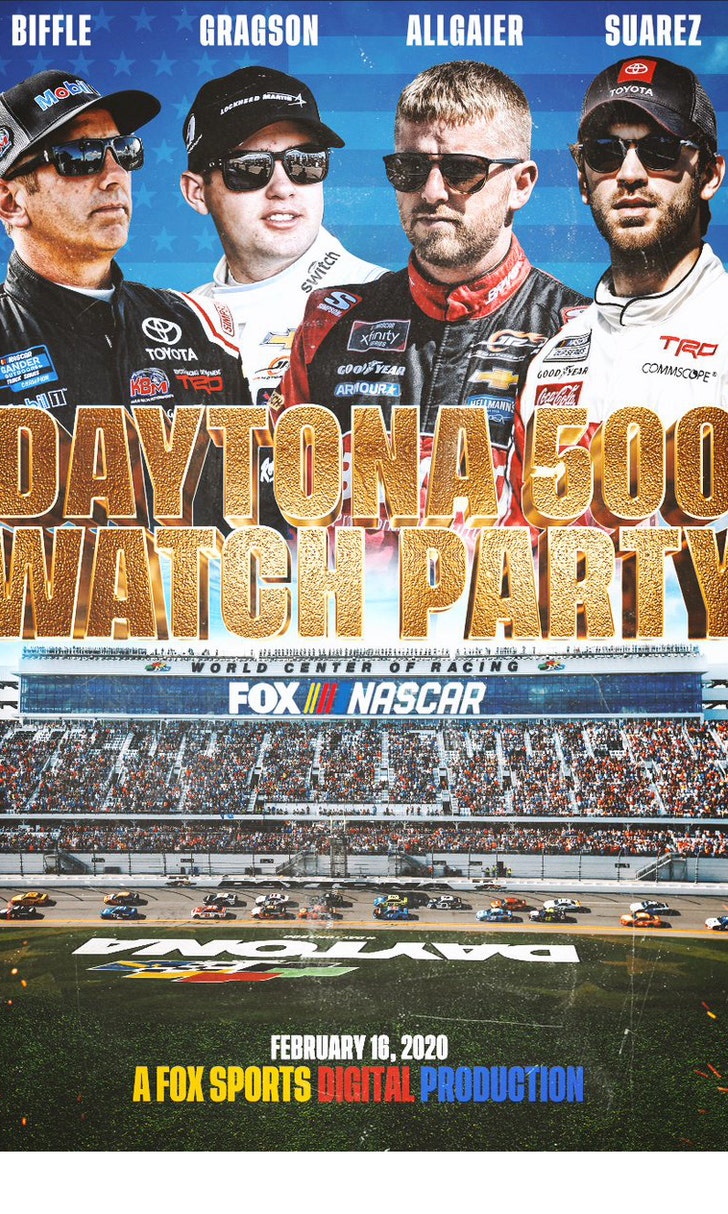 The Daytona 500 Watch Party!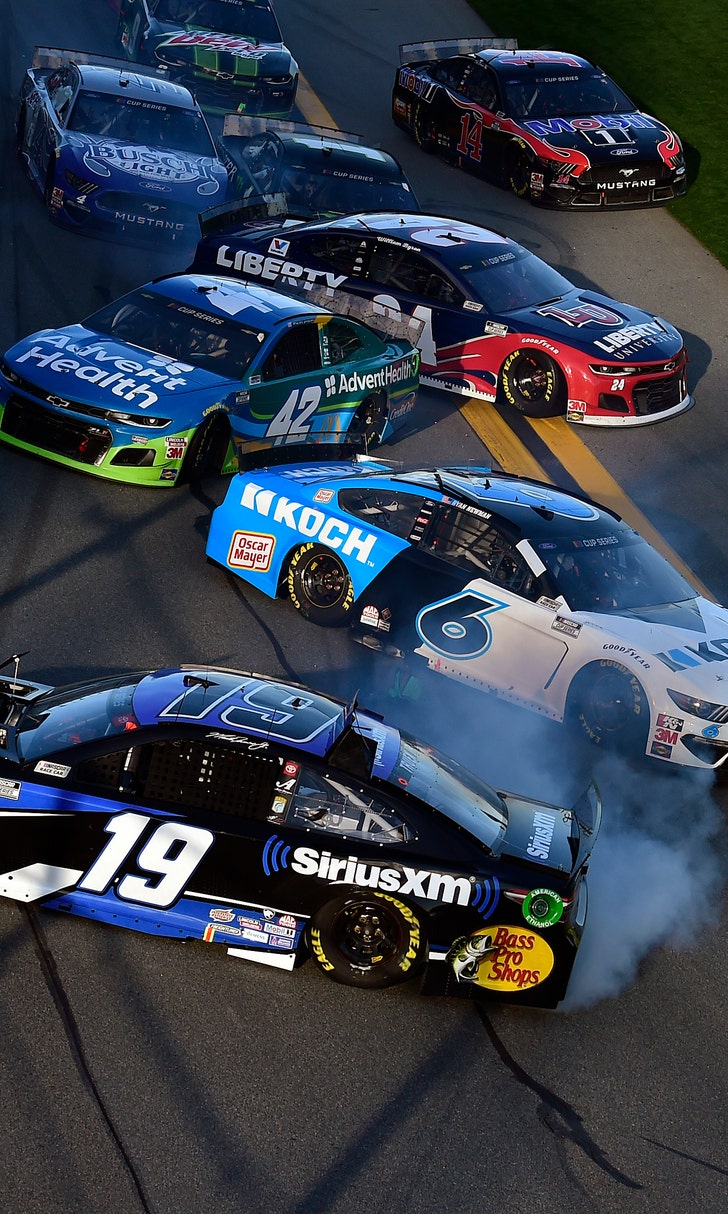 The Numbers Game At Daytona