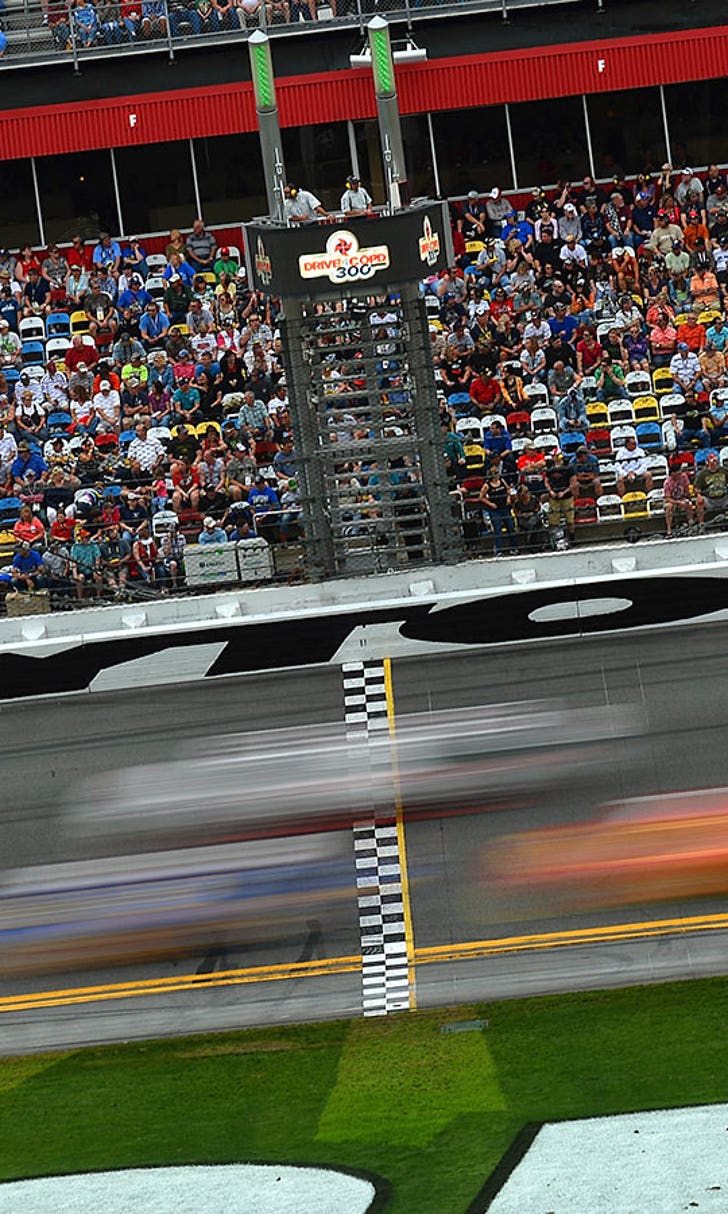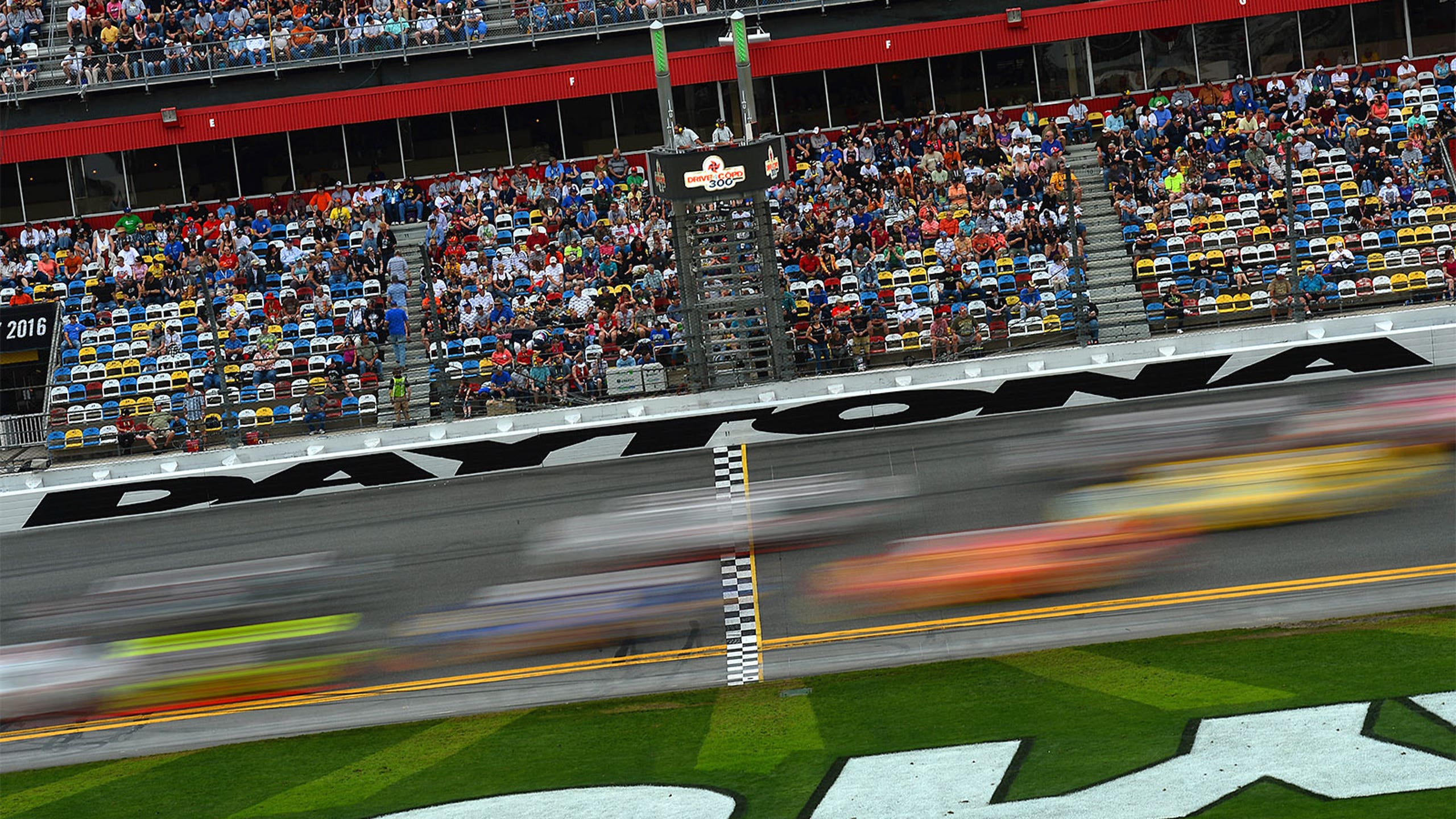 What makes the Daytona 500 so difficult to win?
BY Tom Jensen • February 22, 2014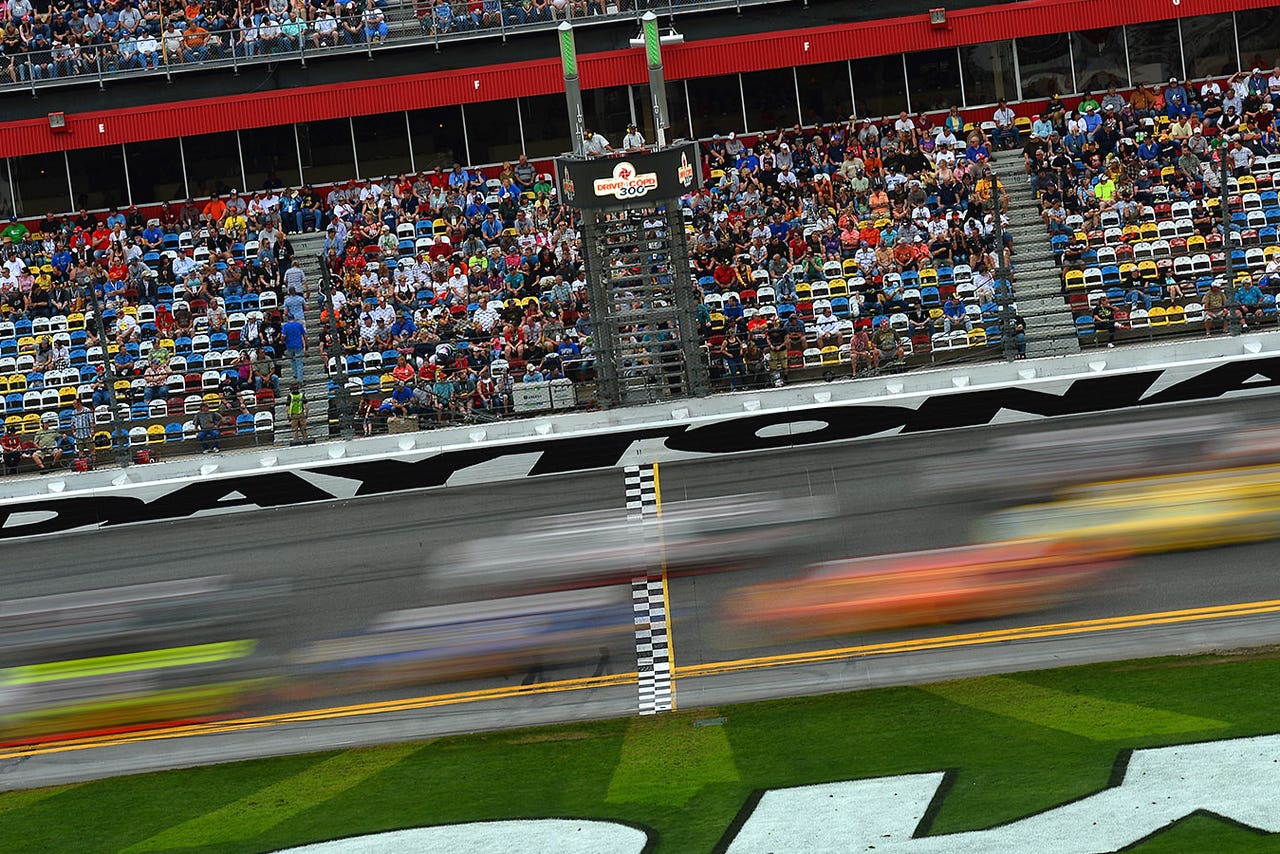 DAYTONA BEACH, FLA. -- The numbers are staggering.
Five championship-winning drivers entered in Sunday'€™s Daytona 500 -- Tony Stewart, Kurt Busch, Brad Keselowski, and Bobby and Terry Labonte -- have won eight NASCAR Sprint Cup titles and 123 races, leading 32,938 laps in the process.
These five past series champs also have a combined 172 Sprint Cup starts at Daytona International Speedway.
And none of them has ever won the Daytona 500.
They aren't alone, either.
The star-studded lineup for tomorrow'€™s Great American Race (FOX, 1 p.m. ET) is loaded with heavy hitters looking for their first Daytona 500 win, guys like Denny Hamlin, Kyle Busch, Kasey Kahne, Carl Edwards and Greg Biffle.
Winning NASCAR's biggest single-day prize is something all of them obviously covet, but clearly finding Victory Lane here is exceedingly difficult.
Nobody understands that better defending 500 winner and six-time series champion Jimmie Johnson. In the six races between Johnson's 2006 win here and his triumph last year, his results were dismal: An average Daytona 500 finish of 33.50, with a best of 27th. In 2012, Johnson crossed the start-finish line completing the first lap and then got drilled from behind and knocked out of the race, finishing 42nd.
Why is it so tough to win here? Johnson thinks racing at Daytona and Talladega Superspeedway, the other restrictor-plate track on the schedule, is an entirely different discipline.
"Plate racing is so the racing we all grow up doing," said Johnson. "Competing, perfecting and then just working on that skill set. Here we have heard the comparisons to playing chess and it kind of is that way. You spend more time playing defense and your defensive moves and blocks create your opportunity to pass and to win. Then the timing of when people's decisions behind you when they take place and if you are able to block it, it gives you that surge down the backstretch or through (turns) three and four that brings you to the finish line. So it is just different, it's a different mindset."
And with 500 long miles, mistakes are amplified.
"This race is just so hard to win," said David Wilson, president and general manager of TRD, U.S.A., Toyota's racing subsidiary. "You need more than the best cars and the best engines and the best drivers. You also need a little bit of luck and the right circumstance to play itself out 500 miles."
Two-time Daytona 500 winner Matt Kenseth agreed.
"A lot of things go into trying to win these plate races," said Kenseth, who last year led the most laps in the 500, only to succumb to an engine failure. "You have to have things go your way and you have to be in the right place at the right time and you have to have people want to be with your car because it's fast enough and you're making the right moves.  I'm looking forward to the challenge again this year and hopefully we can be there at the end.'
No one knows that better than team owner Joe Gibbs and his son, J.D., the team's president.
Joe Gibbs Racing comes into the Daytona 500 as a strong favorite, having swept all three preliminary Sprint Cup races here. And being the favorite really doesn'€™t mean much.
Reminded the team has only one the 500 once, in 1993, JGR's second year in existence, Joe Gibbs shook his head.
"This race is extremely, extremely hard to win, the 500," he said. "That probably says it the best.  That says it the best, 22 years's a bunch. ... We've come with great cars over the years.  It shows you what a tough race this is, the 500.  Like I said, we won once."
---
---