What Jeff Gordon said about possibly climbing into No. 14
BY Tom Jensen • February 5, 2016
You can scratch one name off the list of the possible replacements for the injured Tony Stewart as driver of the No. 14 Stewart-Haas Racing Chevrolet: Jeff Gordon.
In an exclusive interview with FOXSports.com on Friday morning, Gordon said he won't replace Stewart, who suffered a burst fracture of the L1 vertebra in a sand rail crash Sunday at the Glamis Dunes near the California-Arizona border.
Stewart is expected to make a full recovery and race later this year, but no timetable was given for his return. And his replacement hasn't been named, although first Mark Martin and Jeff Burton and now Gordon all have said it won't be one of them in the No. 14.
"I'll be honest, the way I was feeling about it at the time, if I wasn't in the FOX booth, I would fill in for him," said Gordon, who added he felt especially bad because he was the one who invited Stewart to the dunes.
"There's obviously a lot of things and scenarios that they (SHR management) have been running through, but that's not an option," Gordon said of the possibility of him driving the No. 14.
Gordon said he is confident Stewart will race this year.
"I don't how long it will take, but there's no doubt in my mind he'll be back in a race car," Gordon said.
---
---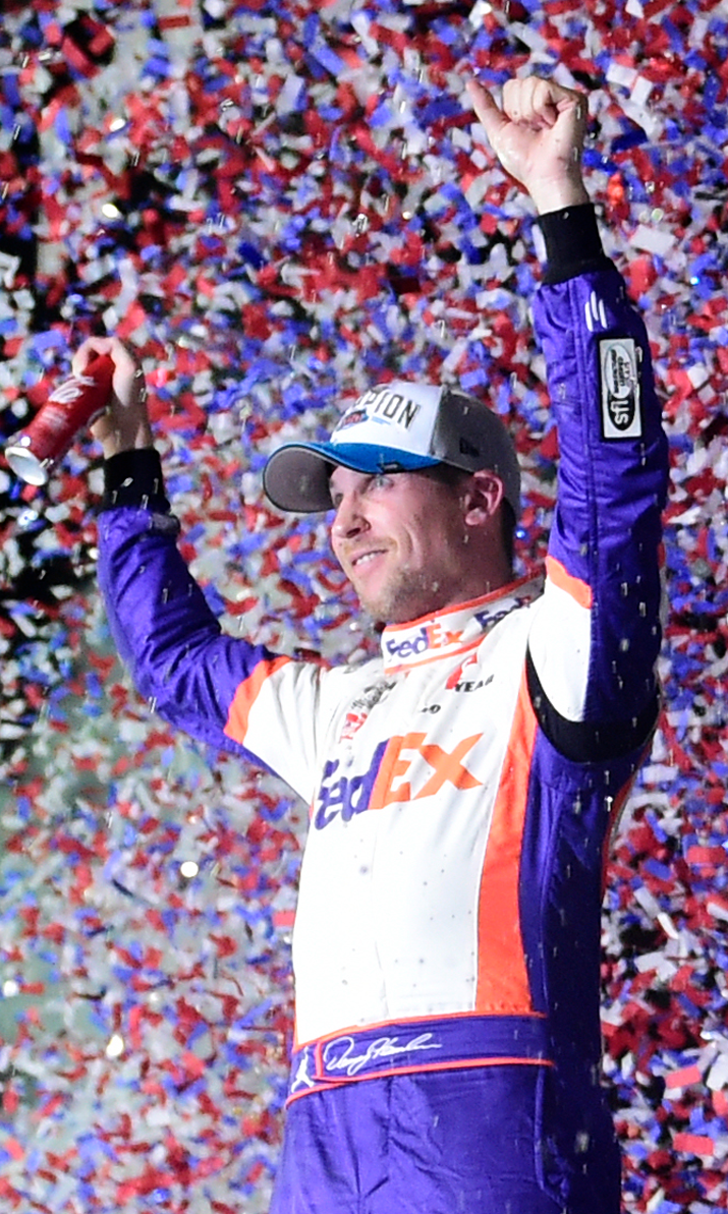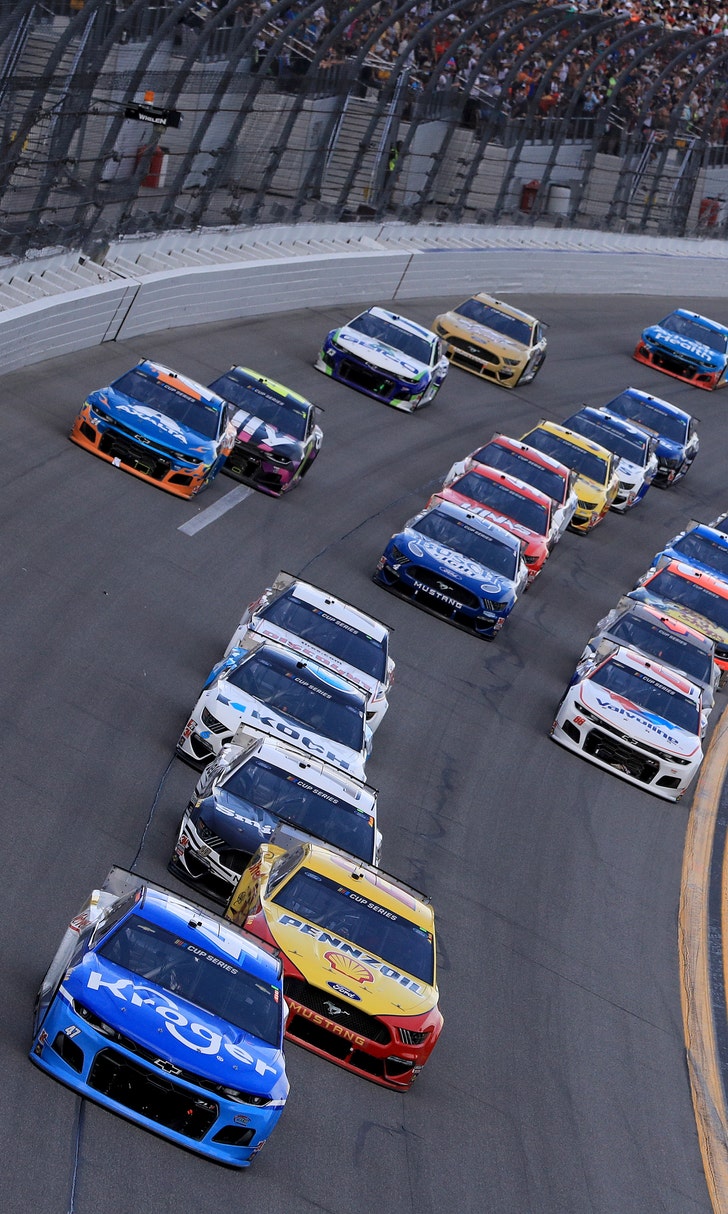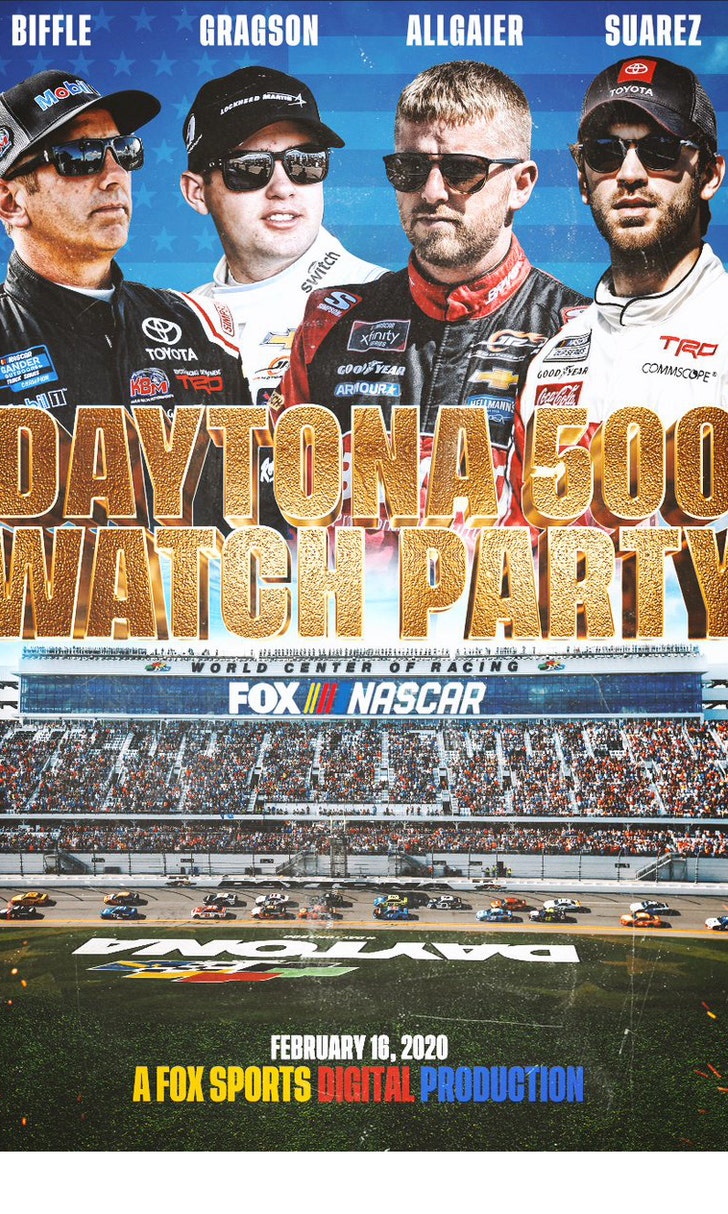 The Daytona 500 Watch Party!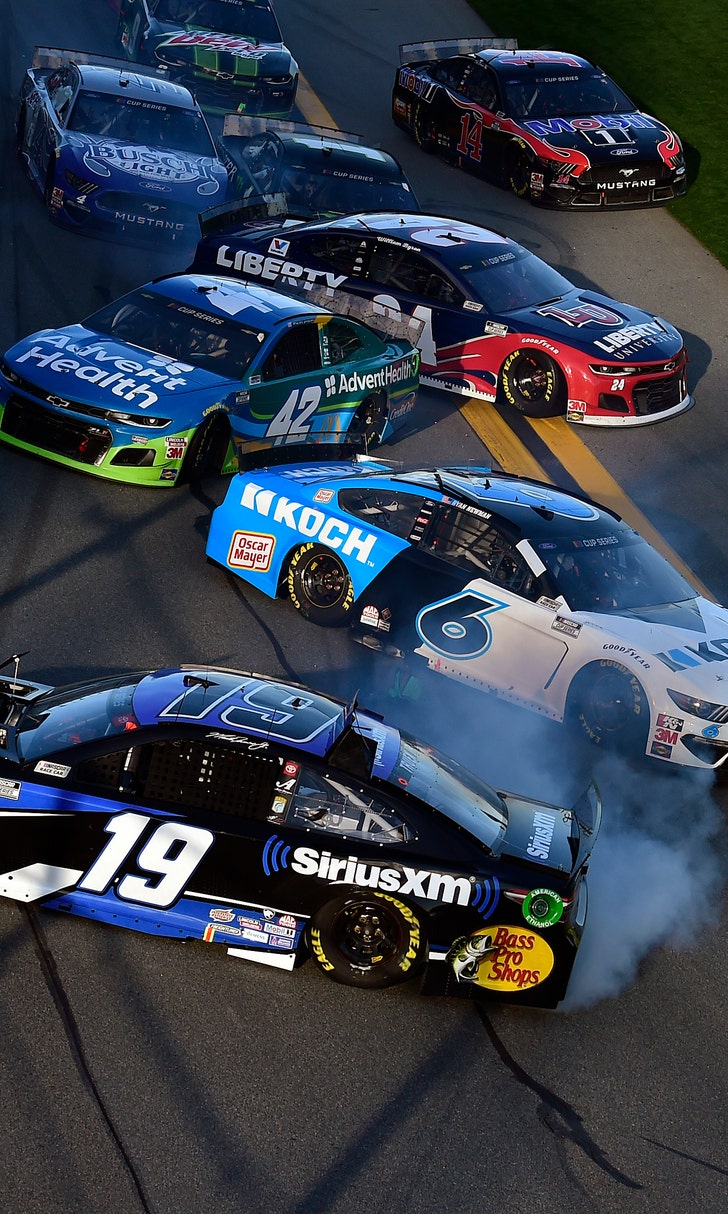 The Numbers Game At Daytona