NASCAR Cup Series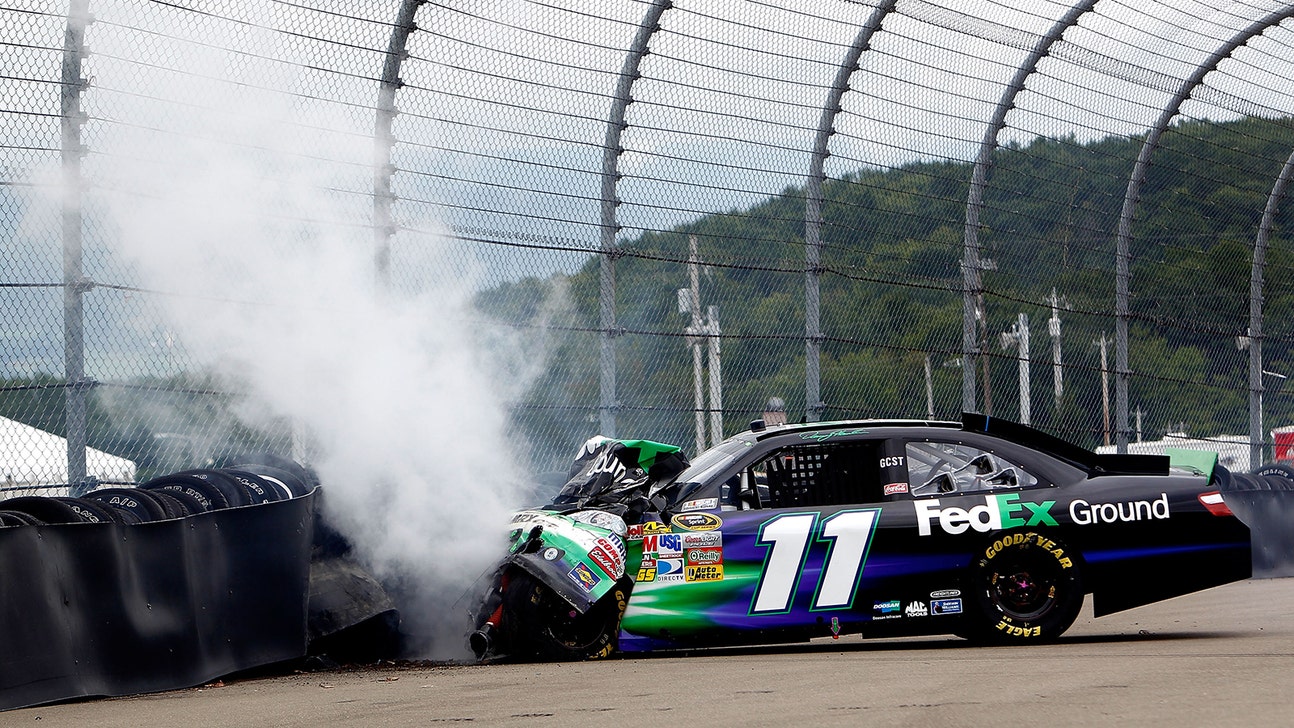 NASCAR Cup Series
Welcome to Watkins Glen, home of the wild and always unpredictable
Published
Aug. 8, 2014 9:59 a.m. ET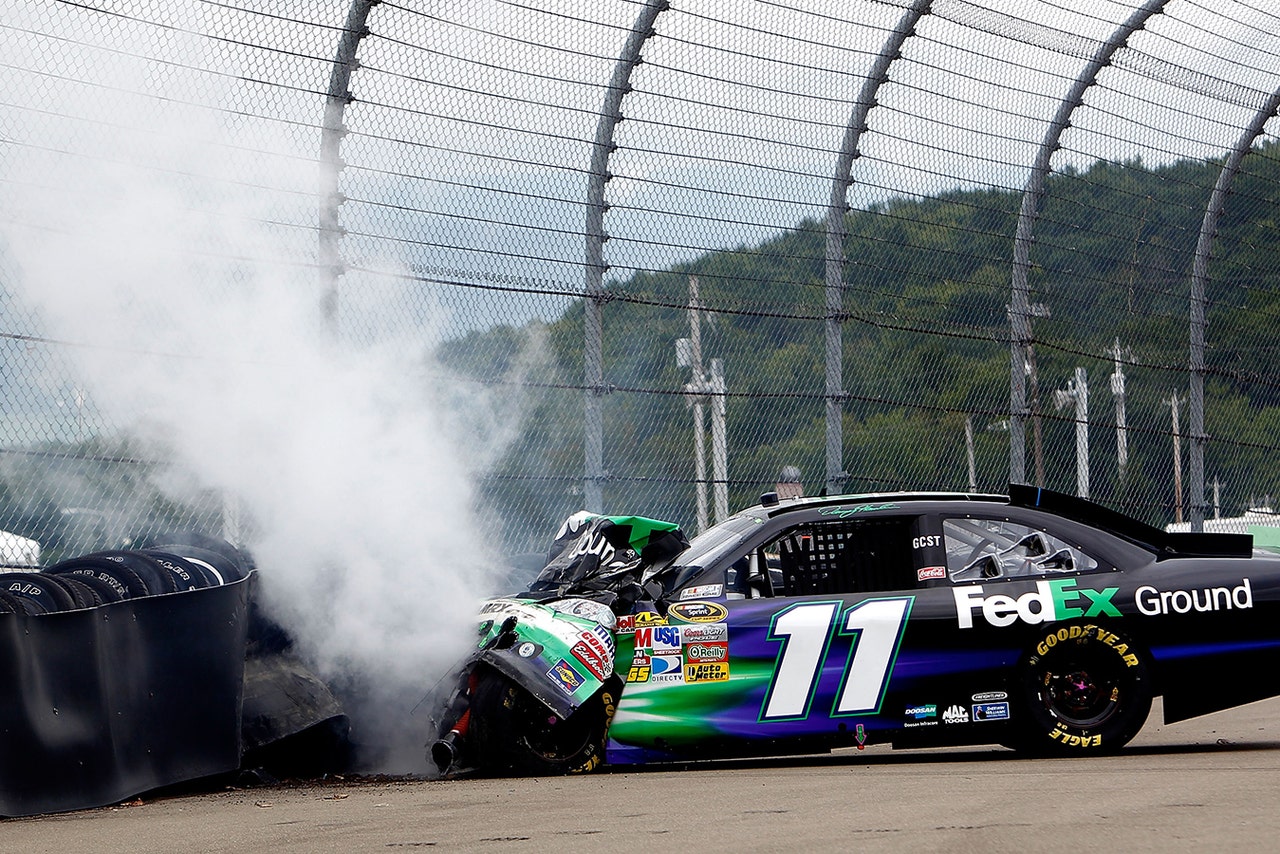 We are now down to five races left in the 2014 NASCAR Sprint Cup regular season. Some guys will be able to make it in on points. However, there are still some of those drivers still right there on the bubble of making it or not making it. The difference for them is they are going to have to win to make it in.
There are four names that come to mind, and in no particular order, when I think about who isn't safe: Kasey Kahne, Greg Biffle and then our two rookies, Austin Dillon and Kyle Larson. Only 10 points separate those four drivers. Unfortunately, none of those four do I consider a favorite to win this weekend at Wakins Glen.
I know they need to win and want to win. Quite honestly, though, they also need to be thinking about racing smart and having a good points day Sunday. Five races is still a lot of racing to go, plus just take a look at the variety of tracks left in those five races.
As mentioned, this weekend is road-course racing at Watkins Glen, where it's hard to predict anything. Then we go to the wide, fast 2-mile track at Michigan for the second time this season. Next comes everyone's favorite Saturday night under the lights racing at the high-banked short track of Bristol. From there we go to Atlanta over Labor Day weekend for the first and only time this year. Then it all comes down to another Saturday night short-track race under the lights at Richmond where once the checkered flag falls, the 2014 Chase field is set.
Just like at the Brickyard and Pocono last Sunday, I can see strategy being all over the board at three of these last five races, especially starting this weekend at Watkins Glen.
After Sunday's race at Pocono, there is also one name that really sticks out to me that needs to win. Now the great news going into this weekend's race is he's the winningest driver at Watkins Glen. Naturally, I am talking about Tony Stewart. I'm going to be watching Tony and that No. 14 car from the moment they unload at Watkins Glen, because unfortunately he's worked himself into a position where he has to win.
I know it seems especially these last few years that any time Watkins Glen is even mentioned, the conversation turns to Marcos Ambrose. You know what, he's earned that by winning back-to-back races there in 2011 and 2012. So we know he is going to be fast there. With all that said, I still have my doubts about their chances this weekend. To me right now, it doesn't matter what track we are at, it just doesn't look like that team is poised to be in a winning position. I also think both Marcos and AJ Allmendinger both know this is probably their last shot in 2014 to make the Chase, so that's a ton of pressure on both of them. 
Again, though, the guy I am going to be watching from start to finish is the cat in the No. 14 car. He has to win, and to me is the most capable of winning there, so that's why I am going to be focused on Tony Stewart this weekend at Watkins Glen.
VIDEO: Larry Mac shares a personal story from Watkins Glen
---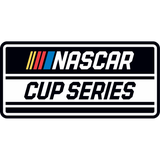 Get more from NASCAR Cup Series
Follow your favorites to get information about games, news and more
---