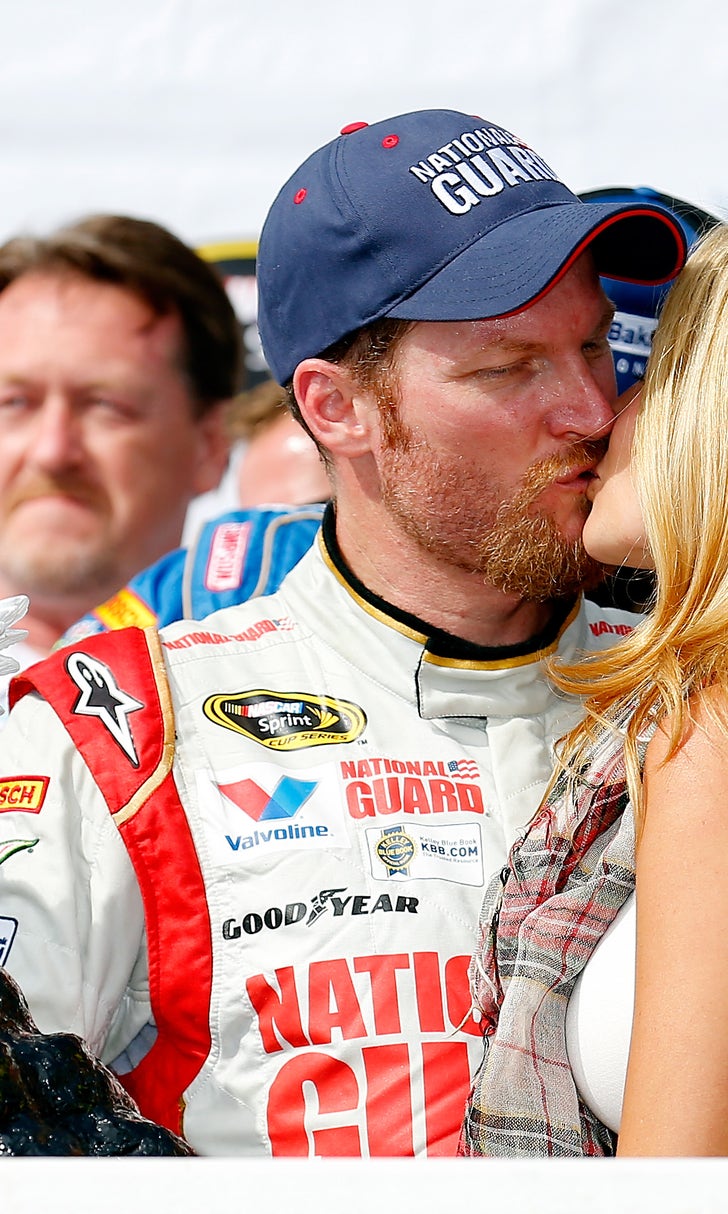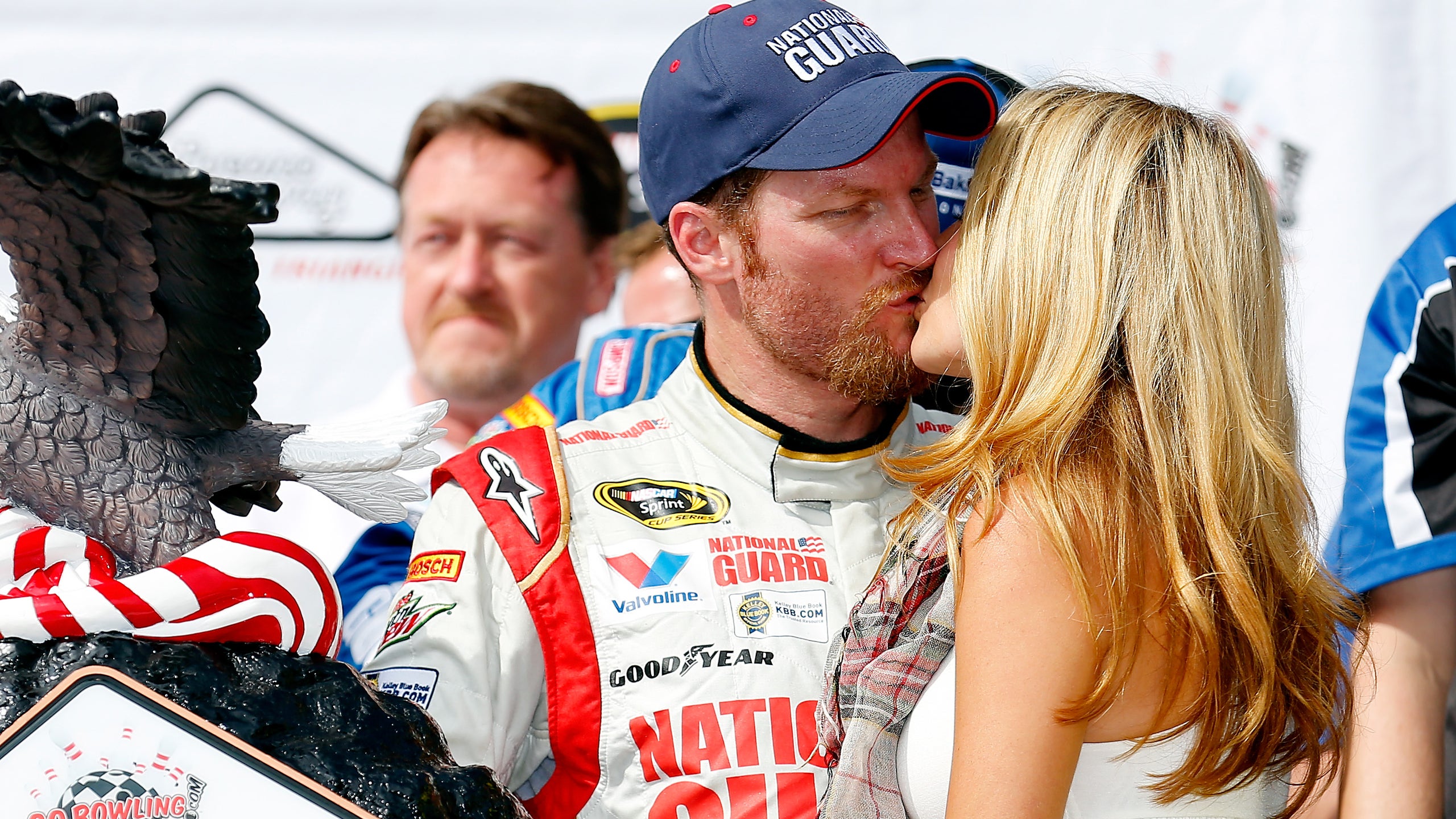 Want to know the one Dale Jr. stat bound to blow your mind?
BY Larry McReynolds • August 4, 2014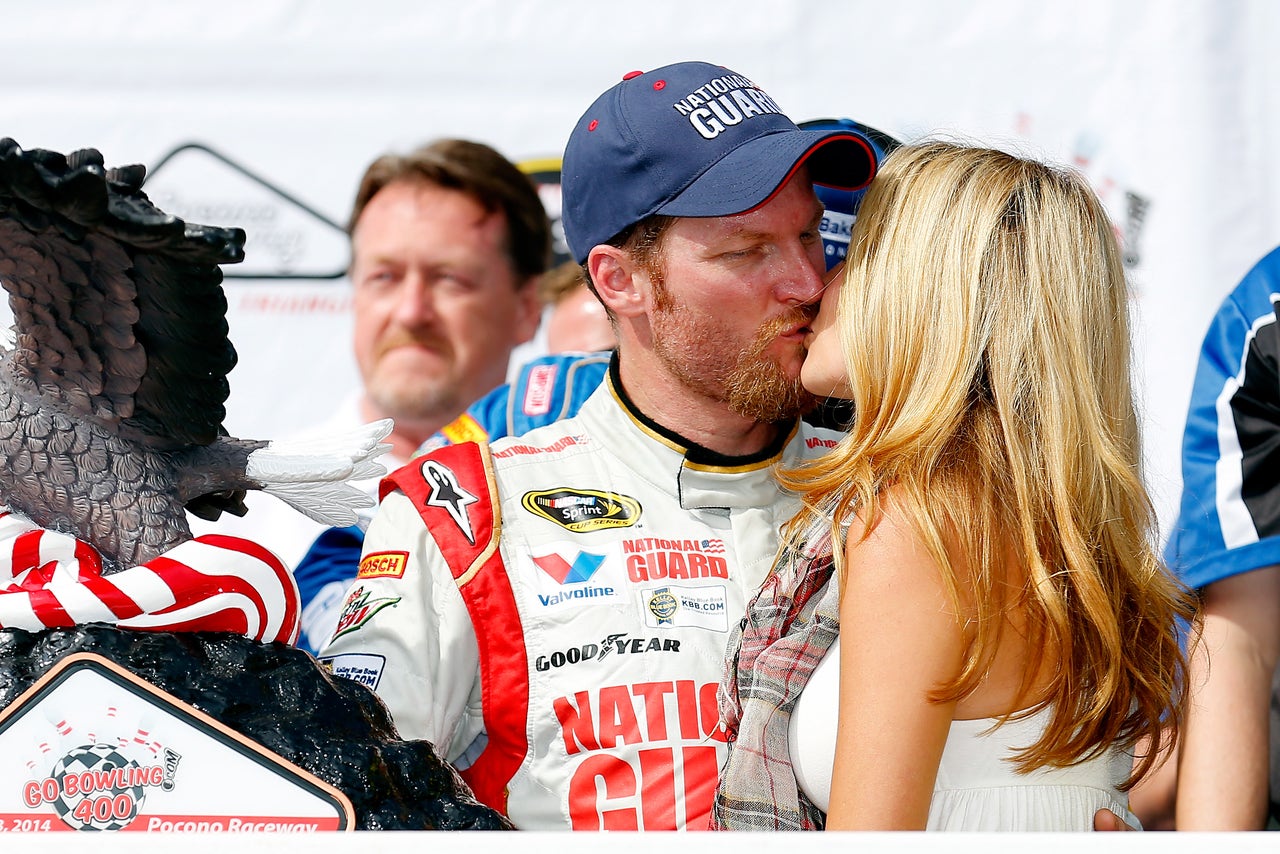 So Dale Earnhardt Jr. posted his third win of the season, making it a clean sweep at Pocono on Sunday. If you are anything like me, you love reading statistics. Here's one that blew me away: Dale Jr. has now won three races in his last 21 starts with, naturally, all of those 21 starts coming in 2014. Prior to 2014, he had only won three races in 304 starts. Isn't that simply mind-boggling?
People want to know why he is so much better this year than in years past. I just don't know if you can point to one or two things. I really believe it is the sum of all the parts. Obviously, Hendrick Motorsports got its arms around the 2014 rules package quicker than most when NASCAR introduced the changes. Sunday marked the eighth win for Hendrick Motorsports so far in 2014. Just think about that for a second, because it means the organization has won a third of our races this season.
I think what I see happening this year more than ever before is what I don't see happening. Dale Jr. and his team simply aren't making the mistakes during a race like we normally have seen from them for so many years. I mean, seriously, think back to how many times the last handful of years that Dale Jr. has been busted for speeding on pit road. How many times has he slid through his pit box or driven by it completely?
How many races did he lead a bunch of laps throughout the race, only to see the car go away the last couple stops and sometimes be lucky just to finish in the top 10? Those are the things we aren't seeing happening to the team this year. They are now closing the deal instead of letting the deal slip through their fingers.
So far out of 21 races, the No. 88 car has posted the three wins I mentioned earlier, but also 10 top fives and fifteen top 10s. I think a big part of it is confidence. It's the confidence that Dale has in himself as well as that of his crew chief and team. It's hard to beat a very confident race team like the No. 88 is right now from top to bottom.
I've said this before: I think Dale is very comfortable right now both personally and professionally. Honestly, I think this is the most comfortable he has ever been in his life. Also don't forget that JR Motorsports is doing really well, too. Dale Jr. just has the total package going in his favor right now, and it's showing up every race. 
NASCAR Victory Lane: Dale Earnhardt Jr.
---
---