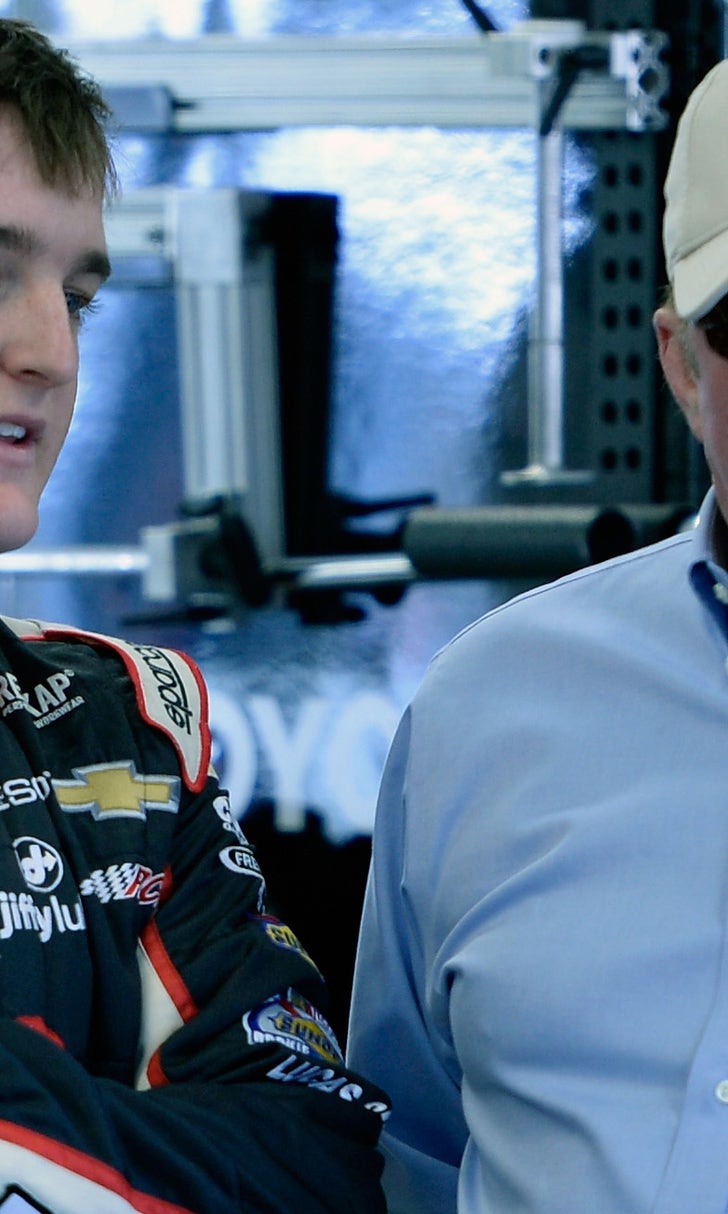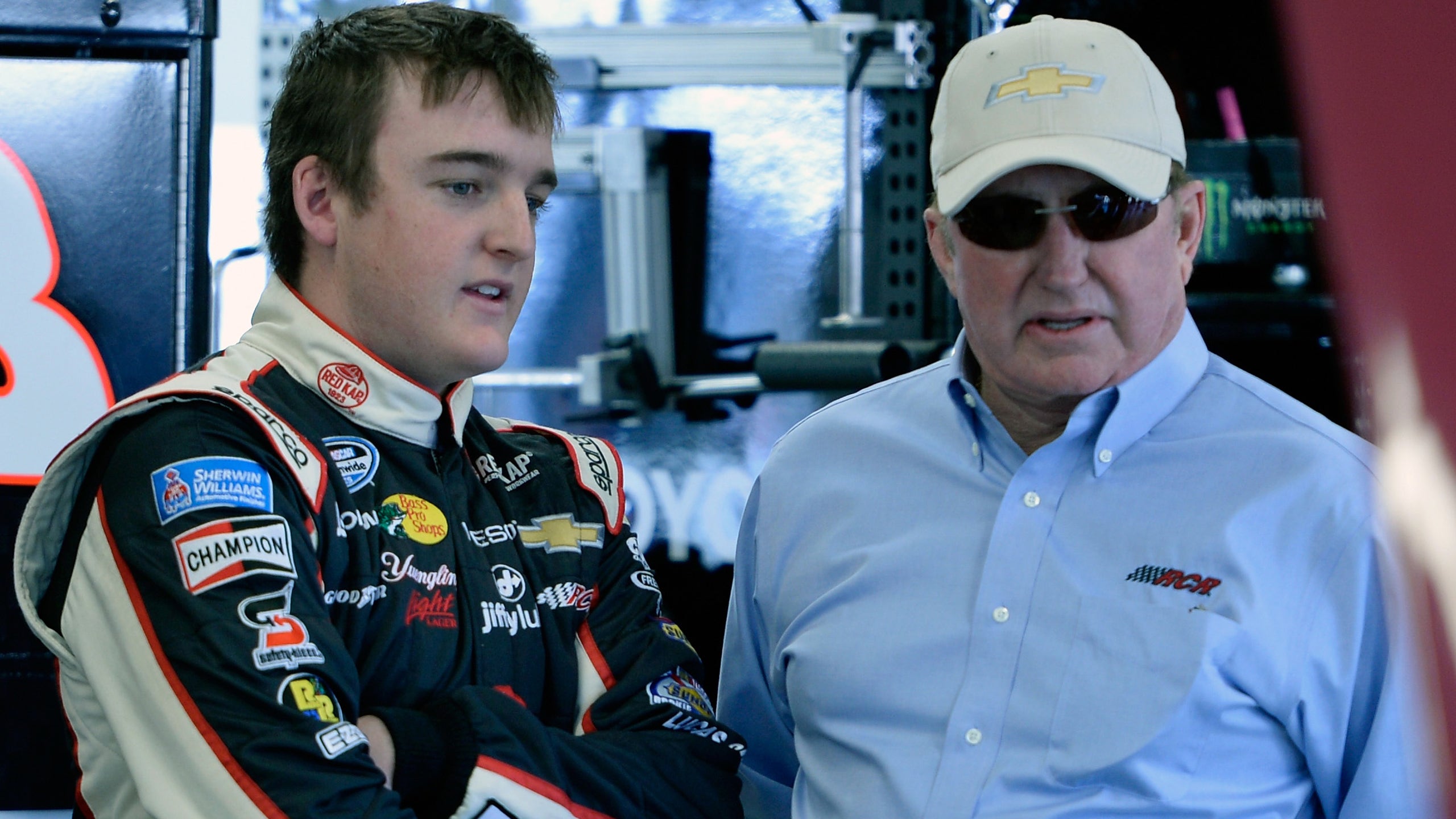 Ty Dillon to enter first Daytona 500 in partnership with RCR
BY Jared Turner • December 9, 2014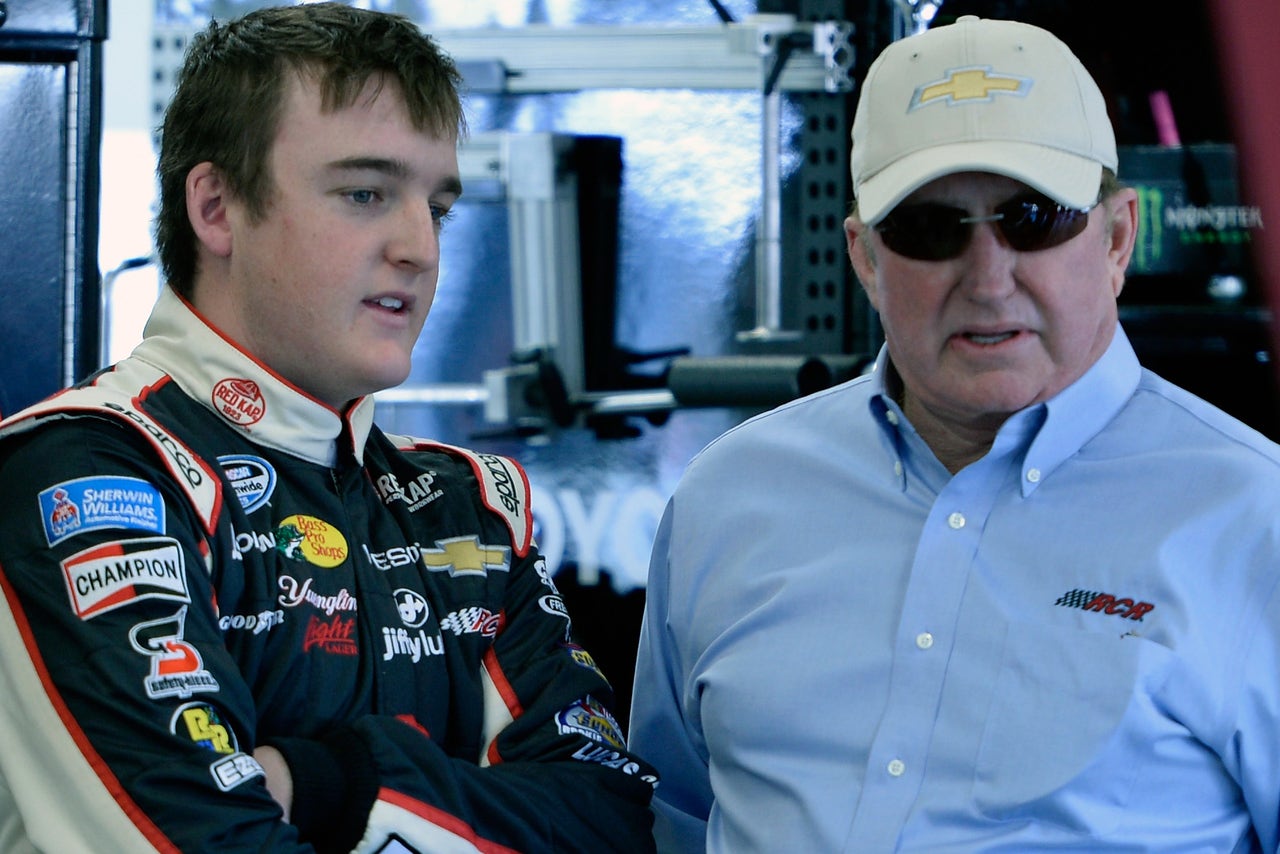 Ty Dillon, who completed his first full Nationwide Series season and made his first two career Sprint Cup starts in 2014, will enter the 2015 Daytona 500 in a car fielded by Circle Sport Racing in partnership with Richard Childress Racing.
RCR made the announcement on Tuesday.
Dillon, 22, finished fifth in the Nationwide standings and won one race -- at Indianapolis in July -- as a rookie this past season. The youngest grandson of team owner Richard Childress made his Sprint Cup debut at Atlanta Motor Speedway on Labor Day weekend and also competed in the season's penultimate event at Phoenix International Raceway in November.
Dillon joins older brother Austin to form one of two brother combinations that will likely enter the 57th running of The Great American Race. Also expected to participate are brothers Kurt and Kyle Busch.
Dillon will drive a No. 33 Cheerios/Kroger Chevrolet with primary sponsorship from longtime RCR backer General Mills.
"We are fortunate to have a great partner like General Mills giving me the opportunity to race in one of the most prestigious events in all of sports," Dillon said. "Not only has General Mills been a longtime supporter of RCR but also my family, partnering with Austin for the 2013 Daytona 500 and this past season. I can't thank General Mills and Kroger enough for being part of this race."
Dillon, who is scheduled to return to the newly rebranded Xfinity Series for a second full season in 2015, will seek to deliver RCR's third win in the sport's biggest race. Dale Earnhardt captured the company's first Harley J. Earl trophy in 1998 and Kevin Harvick won the Daytona 500 for RCR in 2007.
"The Daytona 500 is a major step in Ty's career and it's terrific to have General Mills as a big part of this monumental race," said team owner Richard Childress, Ty's grandfather. "General Mills has such a great history in NASCAR and we are proud to feature the Cheerios colors on Ty's race car for the Daytona 500 and the millions of NASCAR fans who will be watching. We hope to bring Cheerios a victory."
---
---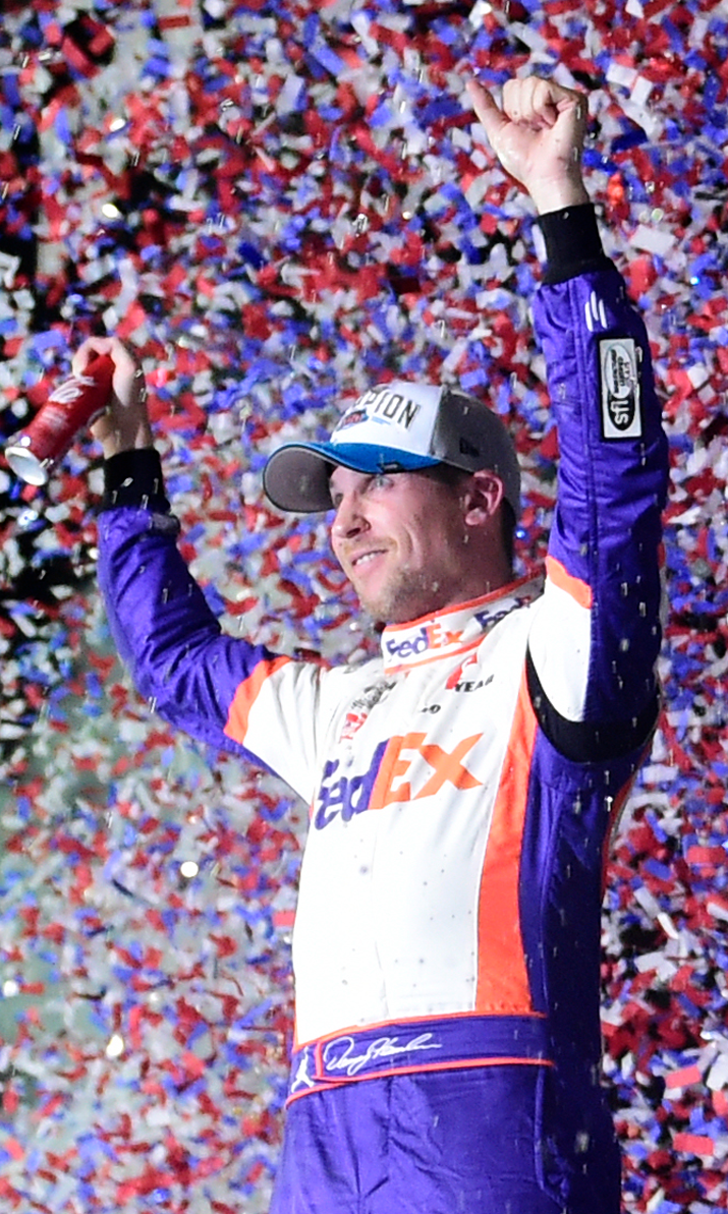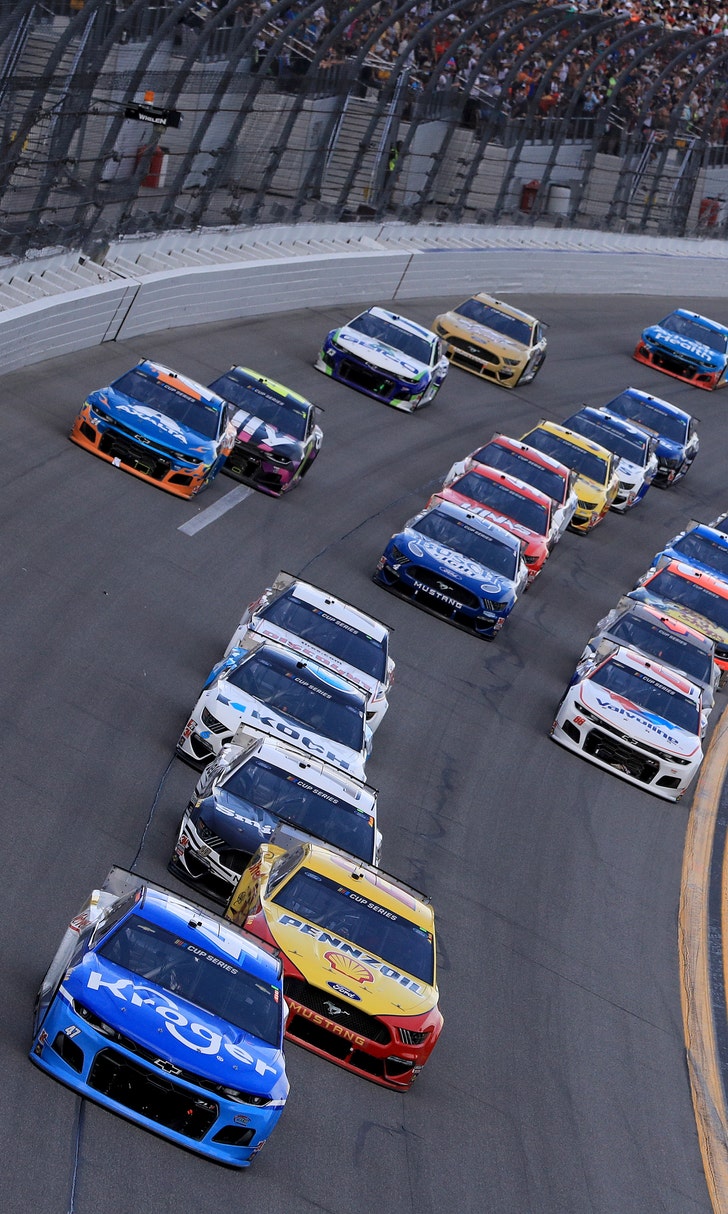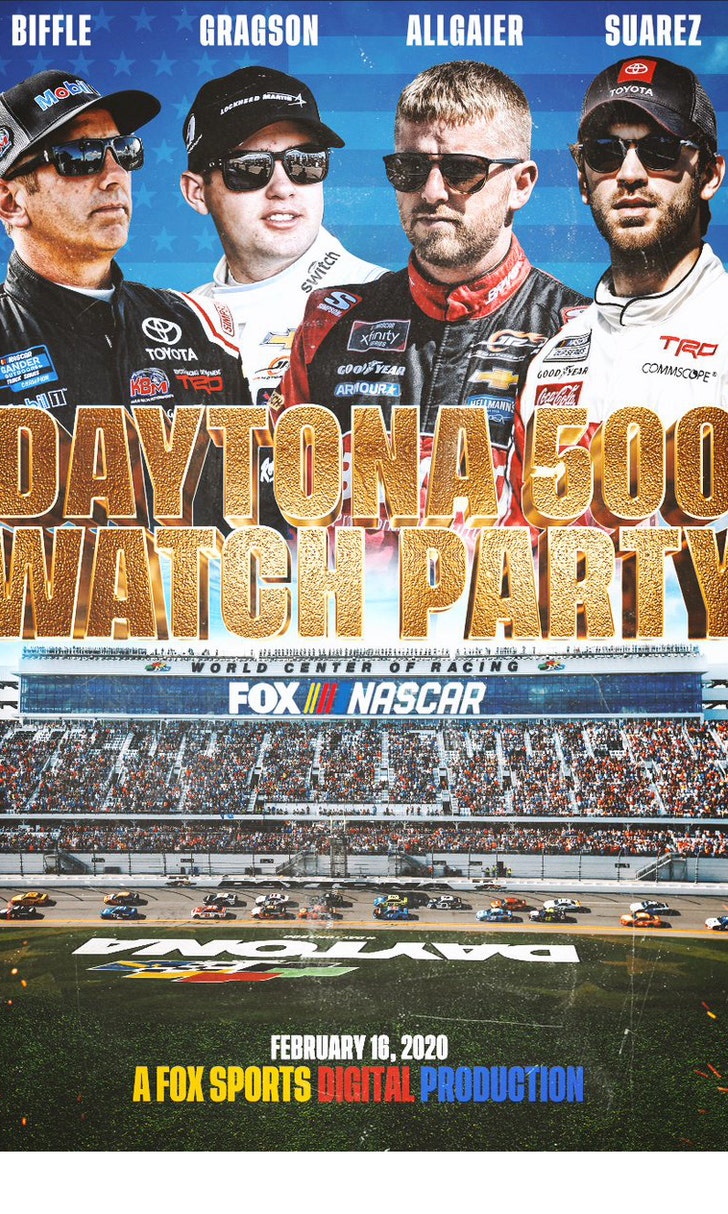 The Daytona 500 Watch Party!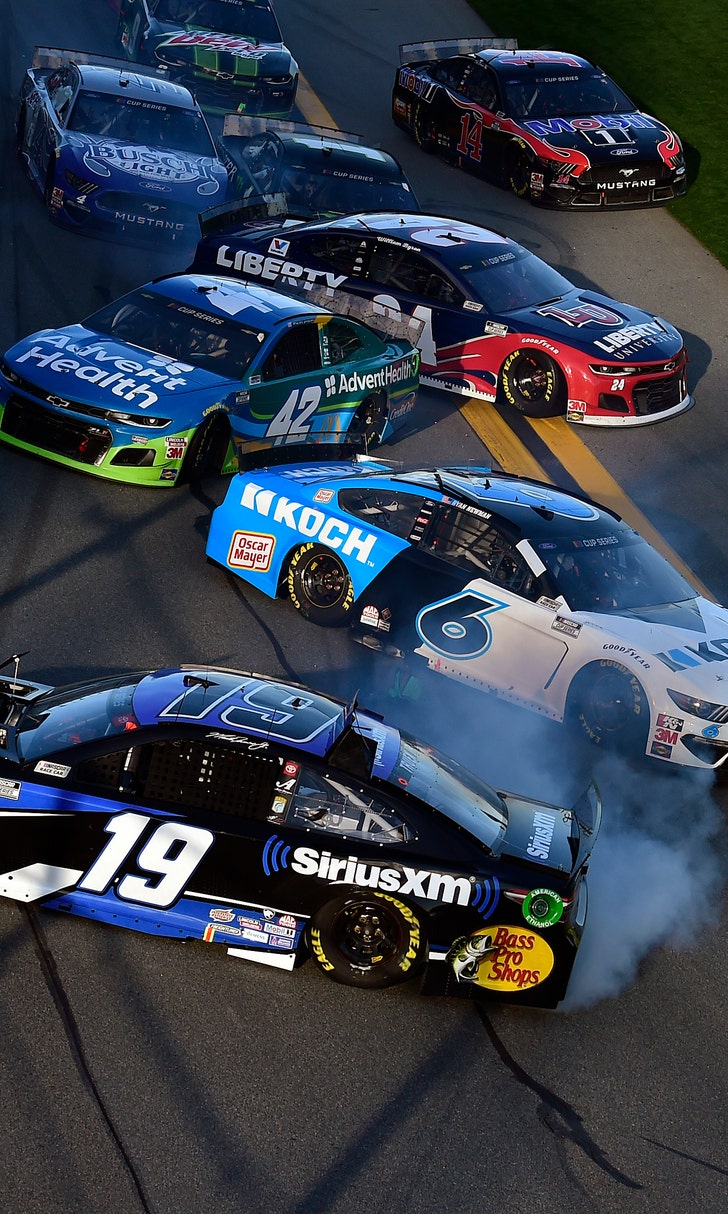 The Numbers Game At Daytona