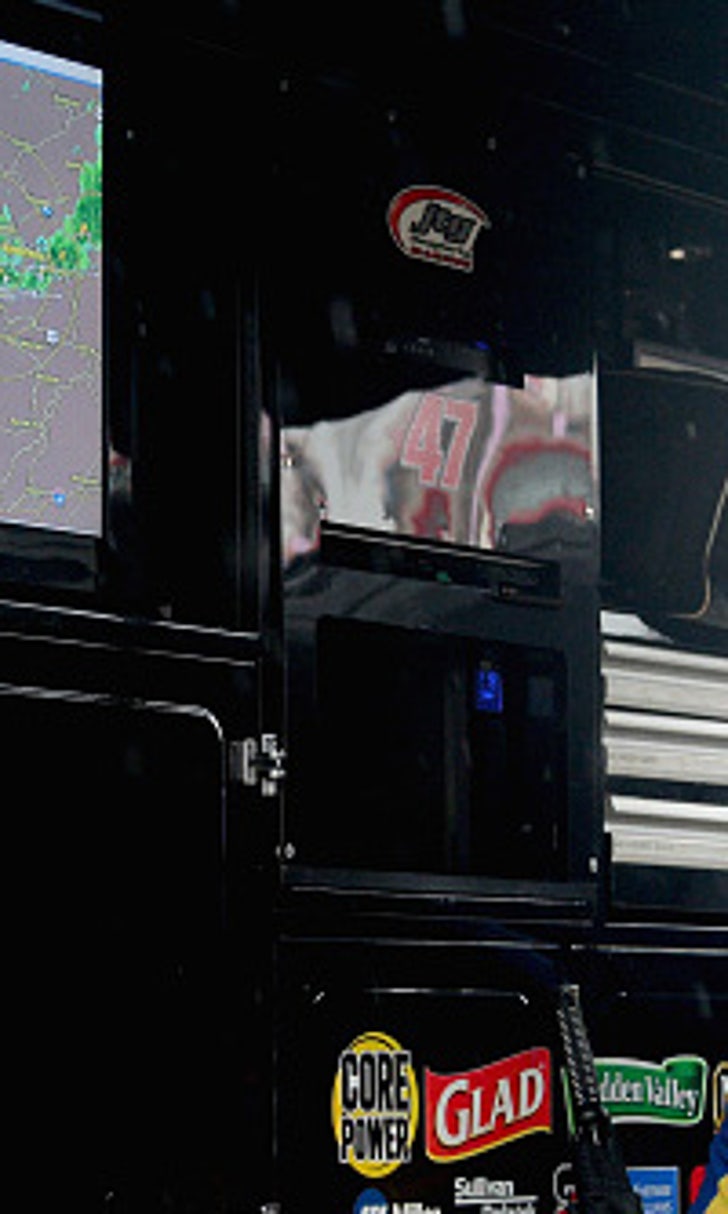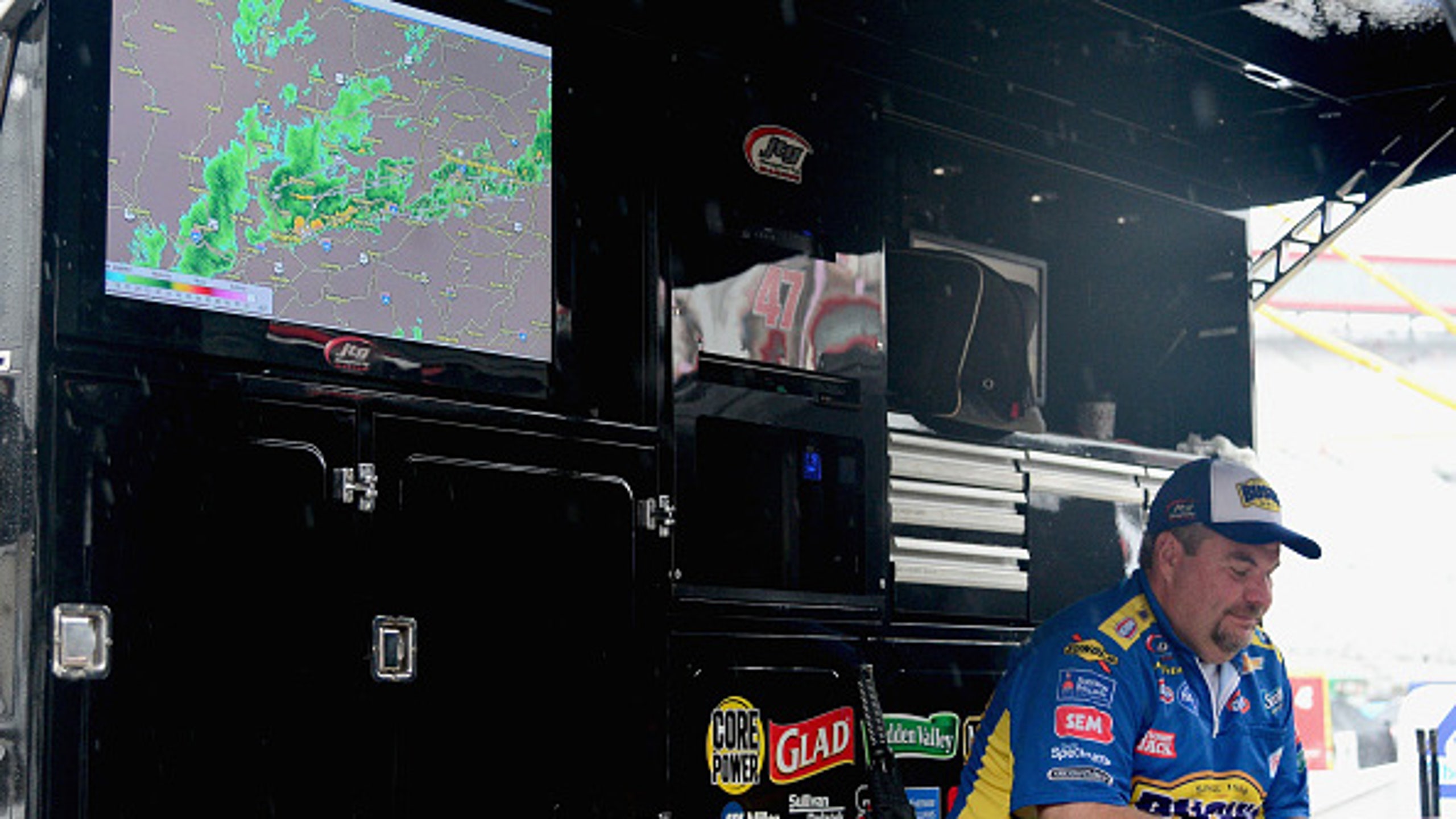 It's no one's fault, certainly, but the weather at Bristol Motor Speedway this weekend has been atrocious.
Saturday night's Bass Pro Shops NRA 500 NASCAR Sprint Cup Series race was rained out and rescheduled for Sunday at 1 p.m. But as of 1:45 p.m., rain was still falling at the 0.533-mile Bristol short track and it looks like the race will be delayed until late this afternoon or early tonight.
So how do the teams pass the time? We went to Twitter to find out.
---
---