Truex looks ahead to uncertain future
BY foxsports • September 20, 2013
Martin Truex Jr. is weighing his options for 2014.
Although Truex is in the first season of a three-year contract with Michael Waltrip Racing – and his fourth season overall with the team – NAPA's decision to pull its sponsorship at the end of the year following what the sponsor characterized as "a significant error in judgment" could jeopardize his relationship with MWR moving forward.
"I can't change it, I just have to figure out what I'm going to do next," Truex said. "Given the time, we have to look at all our options. There's not a whole lot out there. It's awfully late in the season. We've got to look at everything we can to make sure I can be in a racecar next year."
Truex said he was surprised by NAPA's Thursday decision to leave. He understands the company doesn't want anything to tarnish its brand but believes MWR always had NAPA's best interests in mind. In the end, NAPA "did what was best for them, and I appreciate that," he said. Considering his solid relationship with the company, however, Truex hasn't discounted restarting the partnership down the road with another team.
"This has all happened so fast," he said. "They're going to need a little time for the dust to settle and figure out what their next move is, so we'll just have to wait. I guess it's an option, yeah. We've had a great relationship. I feel I've represented them well, and I know they're happy with the job I've done on and off the racetrack. We'll just see where that leads. But right now I have no idea what's going to happen."
It's fair to say Truex feels like the victim in the aftermath of the Sept. 7 ordeal at Richmond International Raceway in which teammate Clint Bowyer spun and ignited a caution and Brian Vickers pitted on command from executive vice president Ty Norris.
Truex qualified for a wild card in the Chase that night but was bumped out of the top 12 to 17th following a 50-point penalty from NASCAR's sanctioning body.
Although Truex hasn't had the chance to speak to Bowyer or Vickers since that night, he holds no ill will toward either of his teammates.
"Decisions were made in the heat of battle," Truex said. "Maybe they were bad. Obviously, they were wrong. And now we have to deal with the consequences. That's all I'm trying to do. We can't go back in time and undo anything."
The driver also has yet to speak to NASCAR. Although team owner Michael Waltrip spoke to president Mike Helton and fellow owner Rob Kauffman talked to chairman Brian France, Truex doesn't see how his getting involved would be beneficial after the fact.
"I'm not sure where it would get me," Truex said. "I might need a favor in the near future. If it comes to that, maybe they'll be willing to help me out."
Waltrip said earlier Friday he hopes Truex will stay and give MWR the opportunity to secure sponsorship for the No. 56 Toyota. Truex has enjoyed the last four years at MWR and the advances the organization has made in that time. Although Truex said he would love to be there, there are "no guarantees" for his future.
Truex remains 17th in the standings. He qualified fifth Friday with a lap of 135.636 mph. Despite the tumultuous couple of weeks Truex has had, it's clear the 33-year-old driver intends to continue to win races and be around the sport a long time.
"That hasn't changed – it's just a lot more confusing at the moment," he said. "Life moves on. I've moved on from it. Again, I'm just focused on the future – the next nine races with this group and trying to do the best I can and figure out what I'm going to do next year."
 
---
---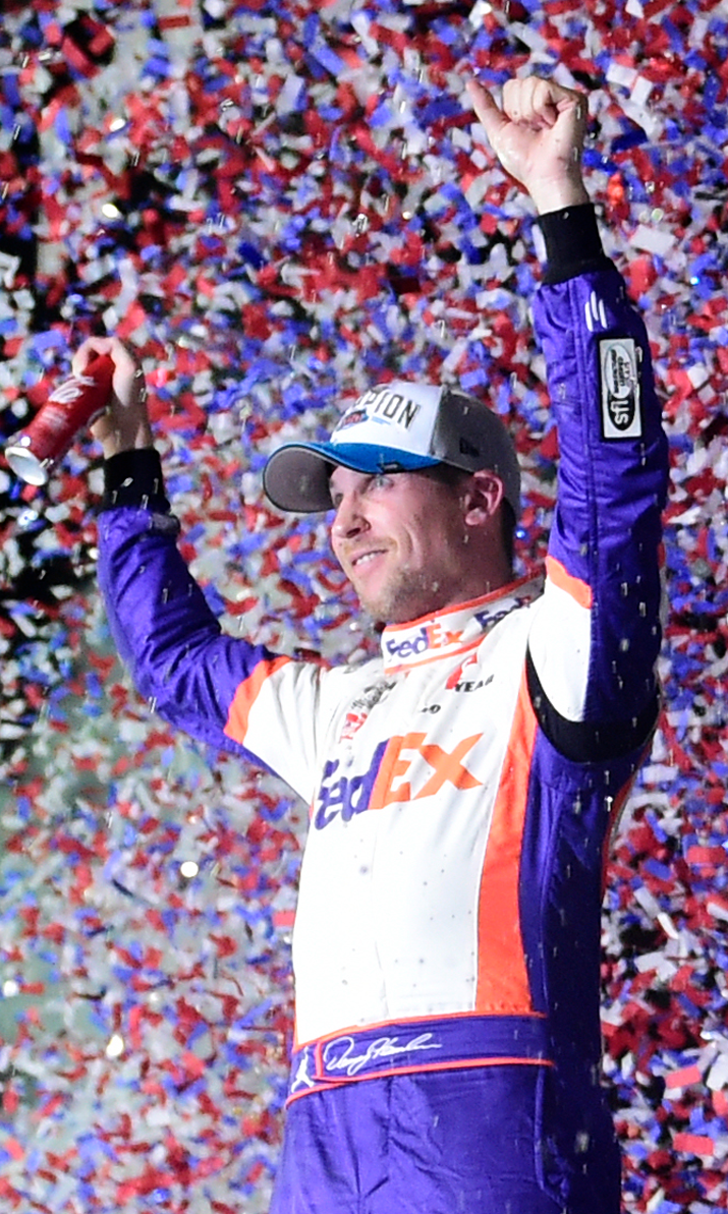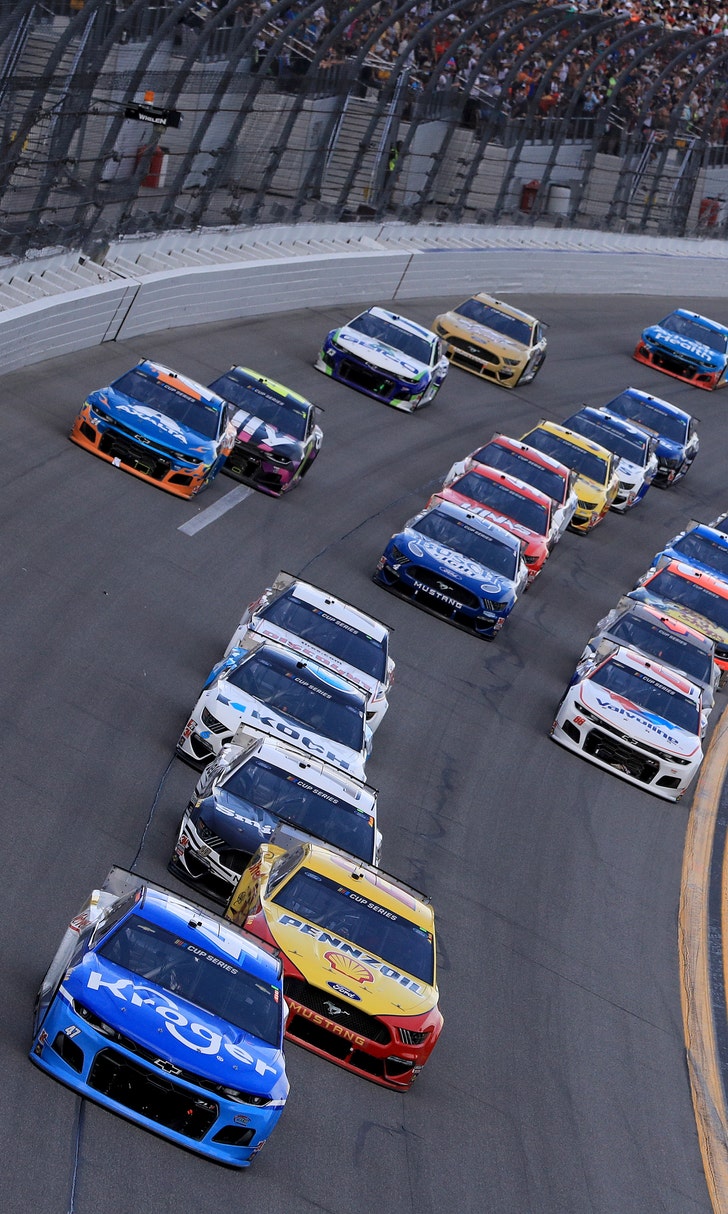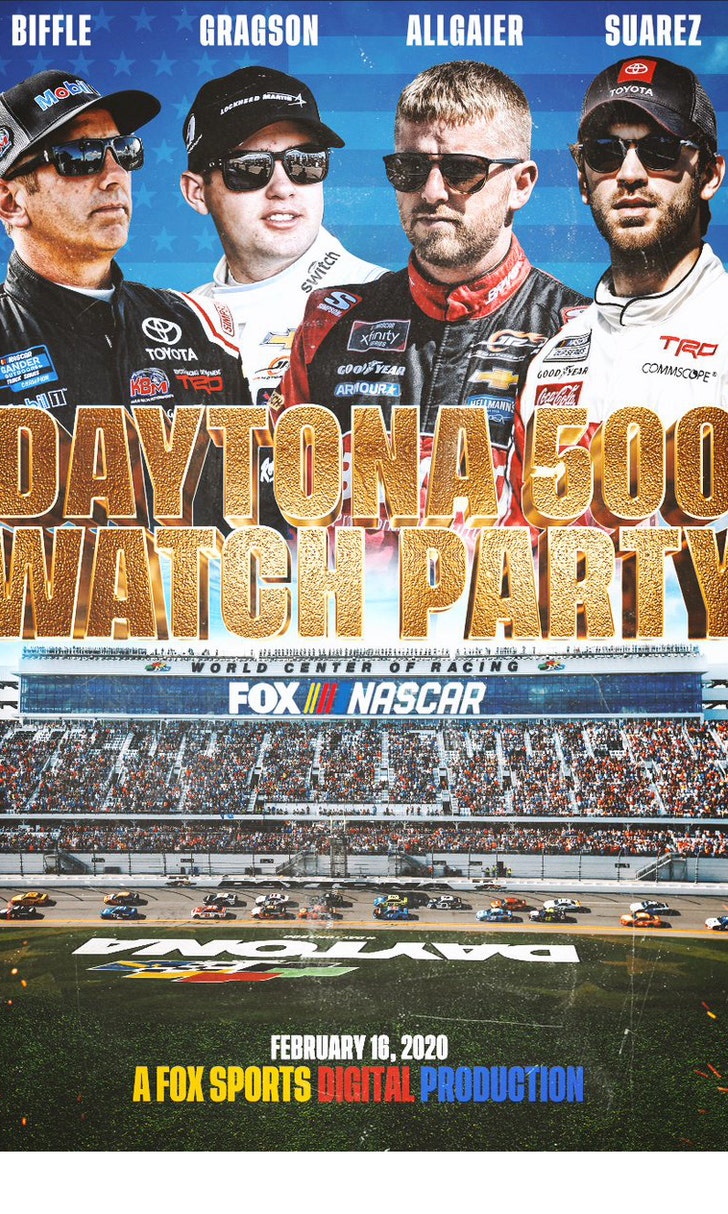 The Daytona 500 Watch Party!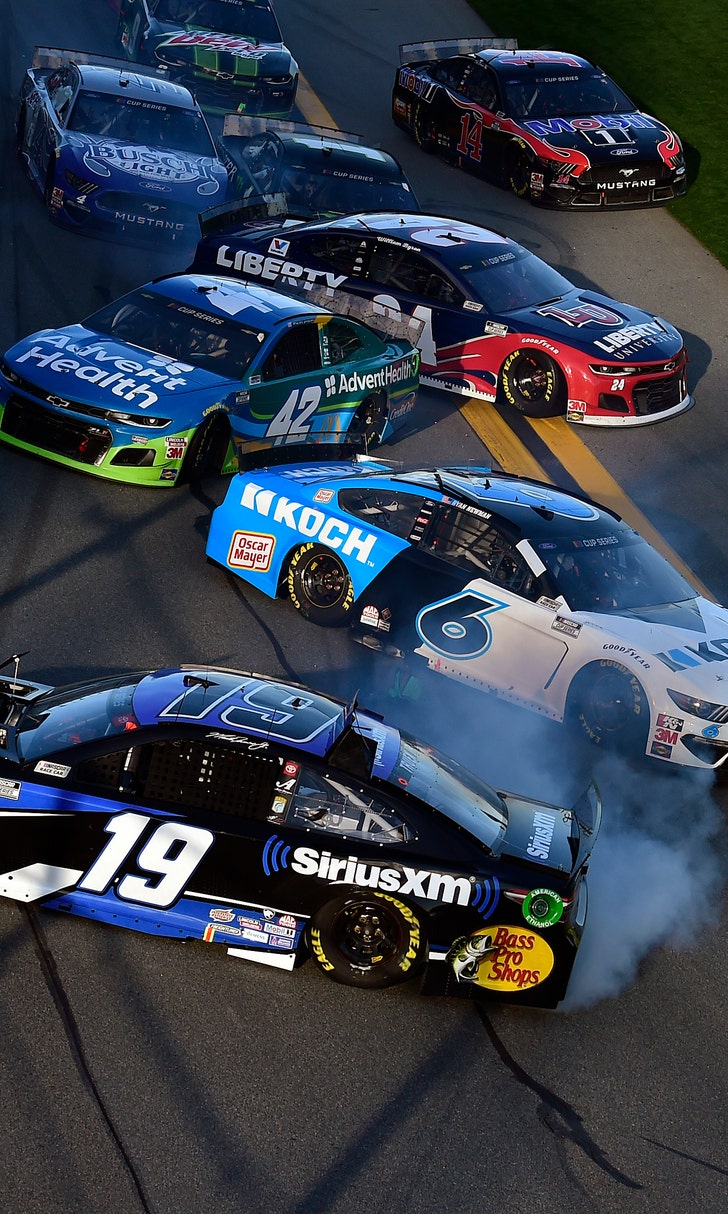 The Numbers Game At Daytona