Trio could take off in Chase run
BY Larry McReynolds • September 20, 2012
If you look at these next three tracks that will host NASCAR Sprint Cup races — New Hampshire Motor Speedway, Dover International Speedway and Talladega Superspeedway — and look at the top three finishers from Chicagoland, you'll see that's the three who won the races at those tracks in the first half of the season.
Brad Keselowski, who won at Chicagoland Speedway, won the race at Talladega in the spring. Jimmie Johnson dominated, basically did what he did at Chicago last Sunday for most of the race, but he did go to Victory Lane at Dover. And then Kasey Kahne, who finished third Sunday, won at Loudon.
Obviously, the competition knows that, uh-oh, those three guys that were right at the front when the checkered flag waved Sunday, that's the guys who won these next three races in the first half of 2012.
Loudon is a very short race. It's one of the shortest races in the Chase for the Sprint Cup, along with the race at Phoenix. Qualifying is important this weekend; you want to start up front.
We know we're going to get long, green-flag runs. You cannot make a mistake there. You can't have a mistake as far as speeding on pit road, you can't have a bad pit stop, you can't have a bad pit call because it is a short race and it is a race where you will not make that many stops.
We'll see strategy all over the board. There were very few pit stops in which teams changed four tires in the Loudon race back in July. We saw a lot of teams change left-side tires on pit stops. It's definitely a race where strategy will come into play.
The biggest thing is, it's a very short race where you don't have any margin of error to make mistakes.
A few drivers are trying to put the opening race of the Chase behind them.
Among them is Jeff Gordon, who has been at both ends of the spectrum this season.
He has seen the highest of highs this year in making the Chase and the way he has performed and finished the past 10 weeks and the lowest of lows with setbacks like last Sunday's mechanical failure and ensuing crash.
But you know what? That group has maintained its confidence. That's the reason, after Race No. 14, when the team was 22nd in points and well outside the Chase field, over the next 12 races Gordon and his group were able to race their way into making the Chase.
I don't know if the hole they are in right now is as big as it was that they were faced with after race No. 14. Obviously, there is a shorter time to make that up now with only nine races to go.
But when you're a 20-year veteran, an 86-race winner and a four-time champion, you know what you need to do to get back in contention — and that race team knows it as well.
---
---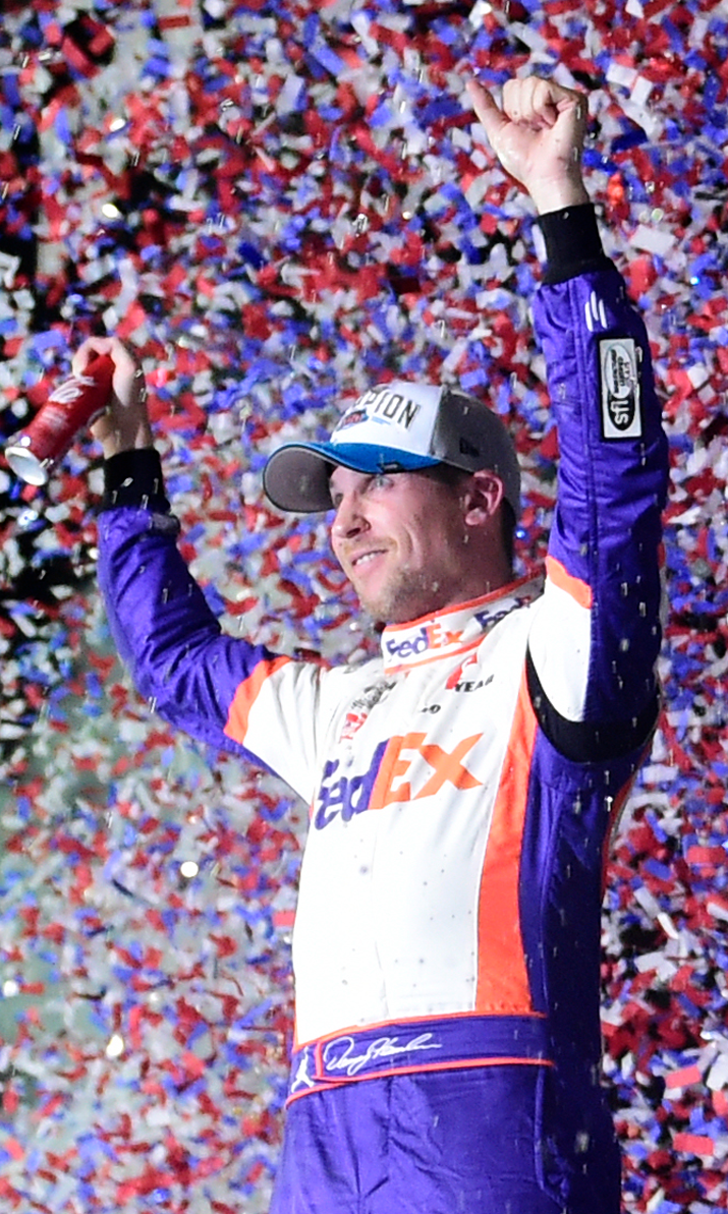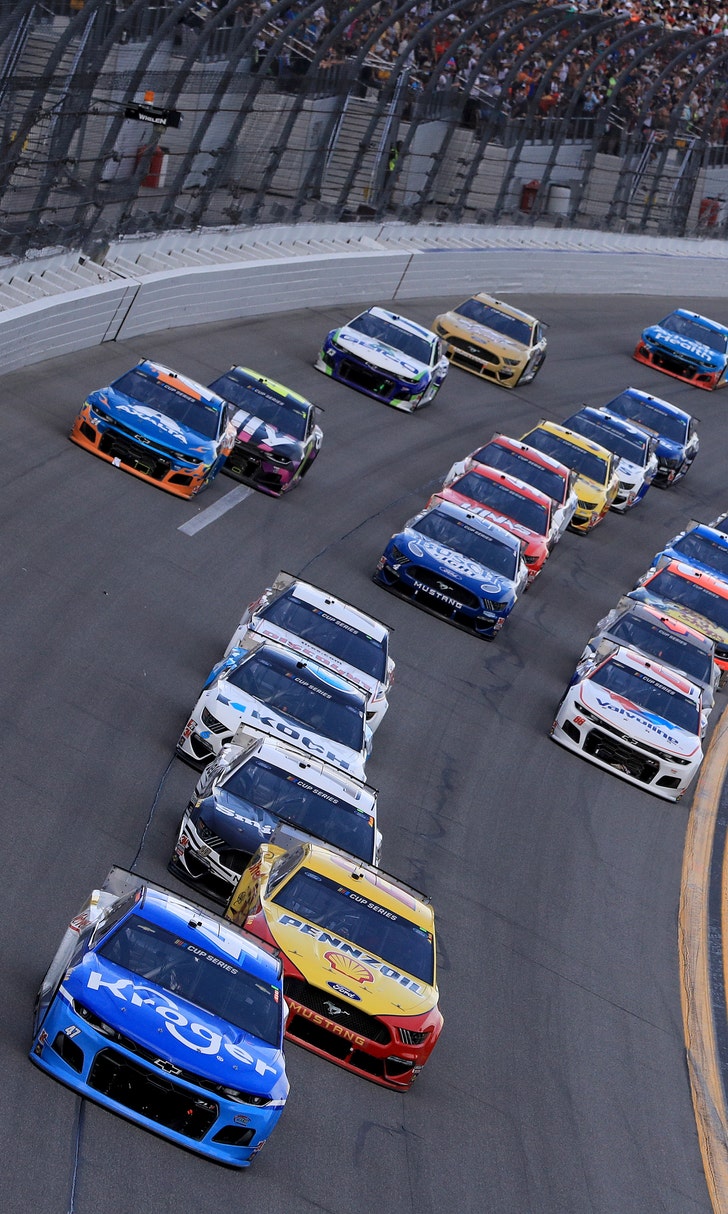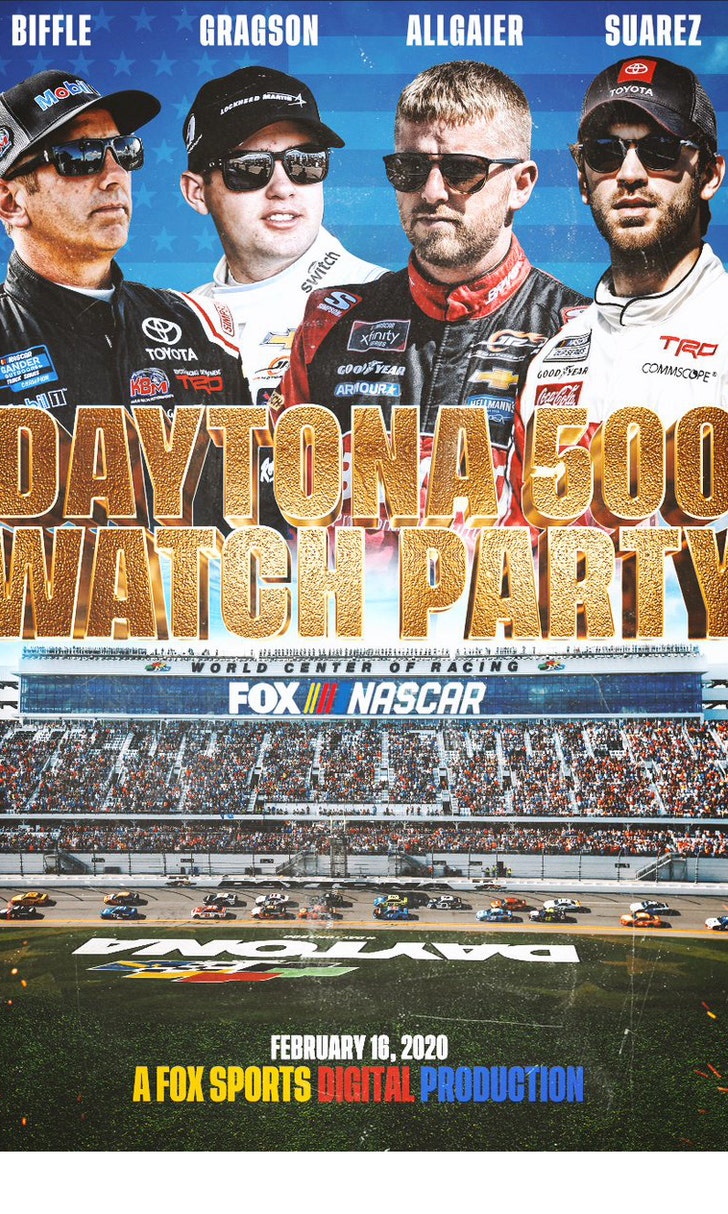 The Daytona 500 Watch Party!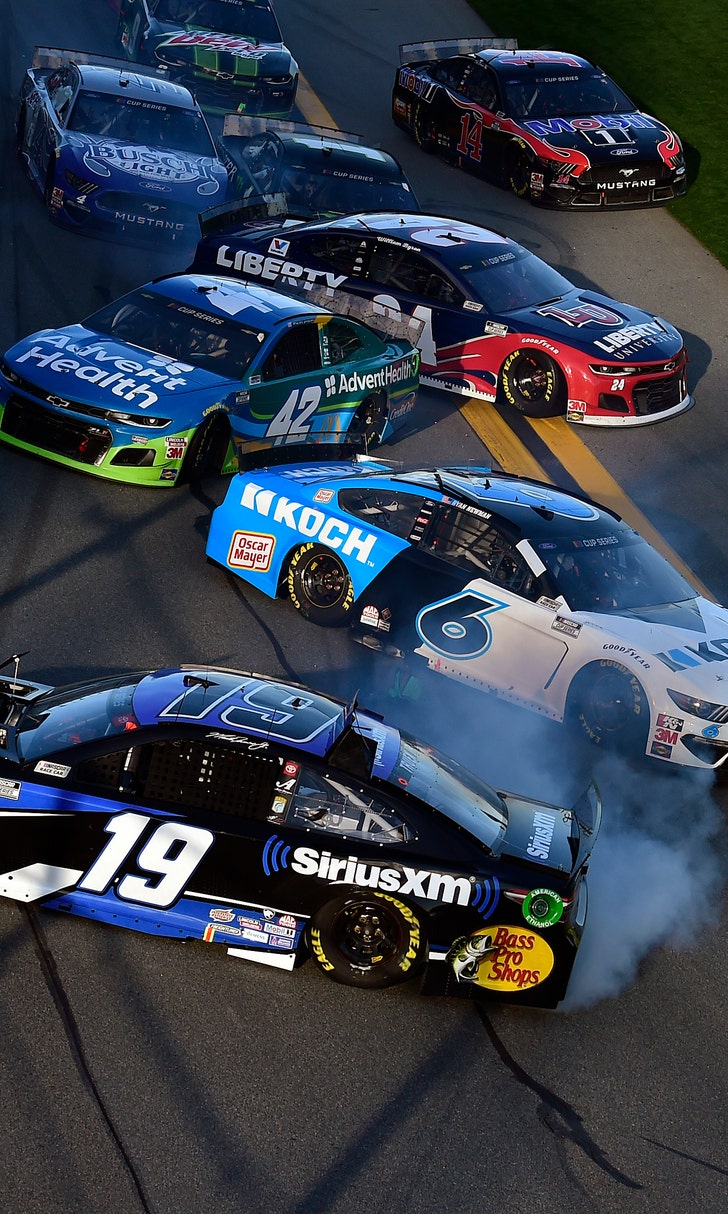 The Numbers Game At Daytona