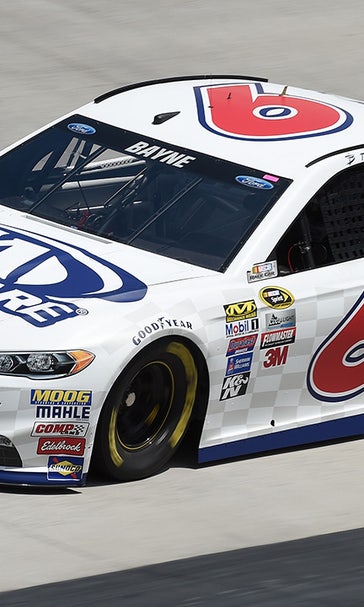 Trevor Bayne looks to build on first top-five finish since Daytona 500 win
BY foxsports • April 17, 2016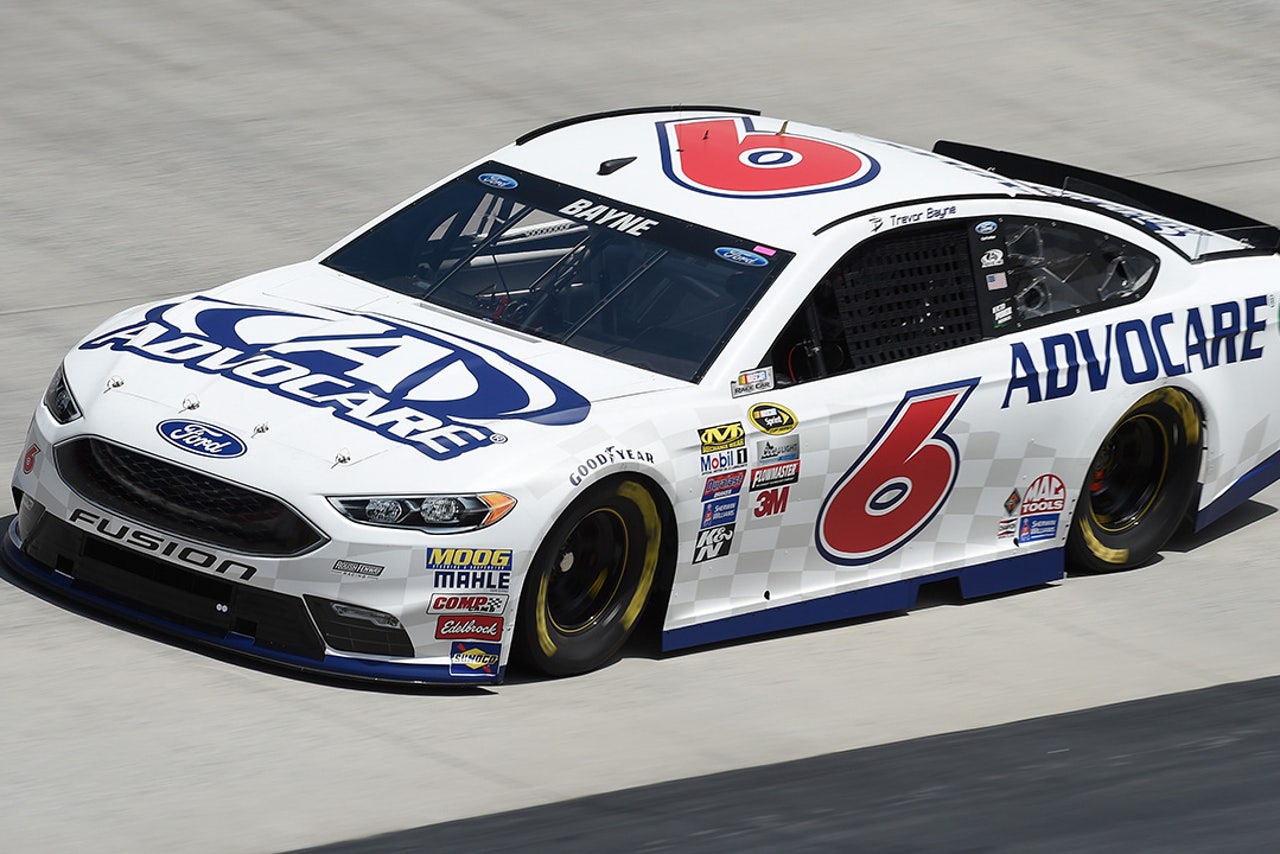 The day before the 2011 Daytona 500, Trevor Bayne celebrated his 20th birthday by getting ready to make just his second NASCAR Sprint Cup Series start.
And then something amazing happened: In one of the biggest upsets in sports history, Bayne went out and stunned the world by wheeling the No. 21 Wood Brothers Racing Ford to a victory in NASCAR's biggest race. 
In the little more than five years since then, a lot's happened to Bayne, some of it good, others not so:
He was diagnosed with MS.
He changed teams.
He got married and became a father.
He moved up to the NASCAR Sprint Cup Series full time.
But what hadn't happened in 99 races since winning the Daytona 500 was Bayne posting a top-five finish.
That all changed Sunday at Bristol Motor Speedway, where Bayne wheeled the No. 6 Roush Fenway Racing Ford to a fifth-place finish, his best result since the 500. And given that Bayne is a Tennessee native, it was a particularly rewarding run.
Bayne qualified 10th, but early in the race fell all the way back to 28th following a commitment line violation on pit road during a caution-flag period that began on Lap 148. 
Undaunted, Bayne pressed on and got up to 12th-place, only to get caught up in one of many of the day's yellow-flag periods on Lap 349, which dropped him to 22nd.
On Lap 428, Bayne got back in the top 15 and 32 laps later made it into the top 10.
When the race restarted for the last time on Lap 496, Bayne was sixth. But starting sixth meant he was in the advantageous outside lane, and so Bayne was able to pick up one more spot before the checkered flag fell.
"It was a lot of battling back," said Bayne after the race. "We went through a lot of adversity to get there, but we just didn't give up. We had a really good AdvoCare Ford. That's what paid off. You can't come back if you don't have good race cars and we've got that now."
With a solid finish in the books, the goal now is to keep getting better. 
"I need to minimize my mistakes going forward, but we were able to make mistakes and get back to a top-five finish," Bayne said. "I'm just really proud of everyone on this team." 
---
---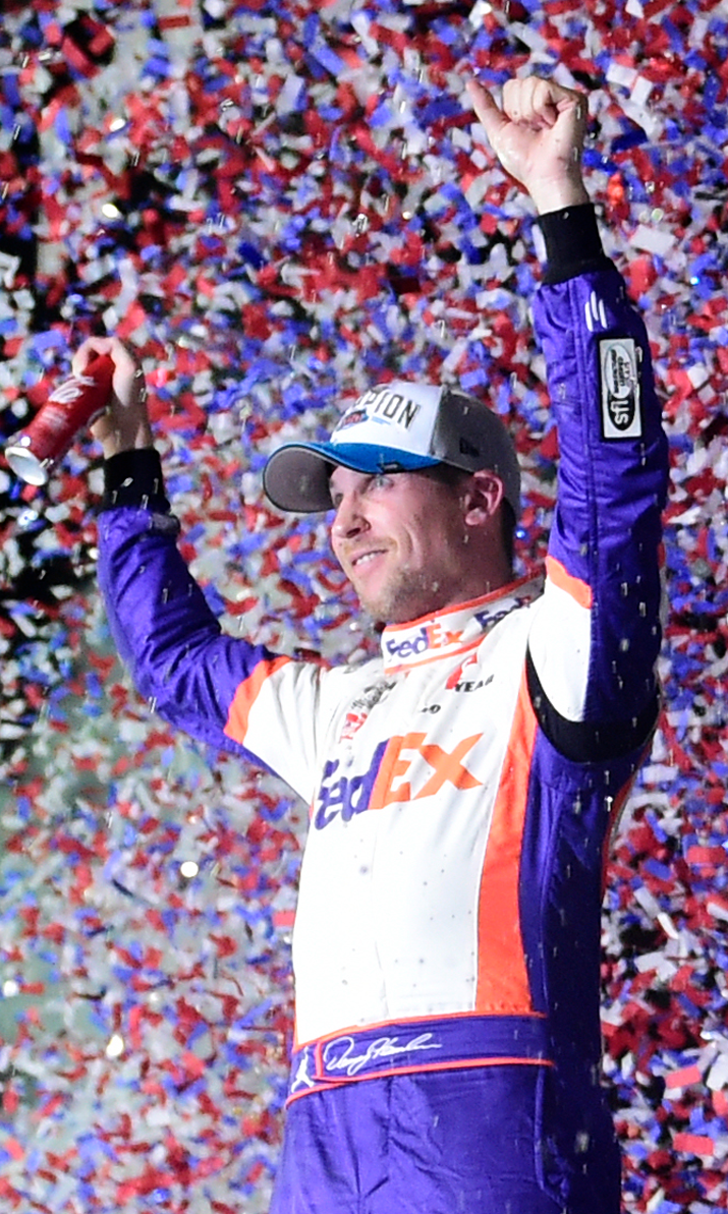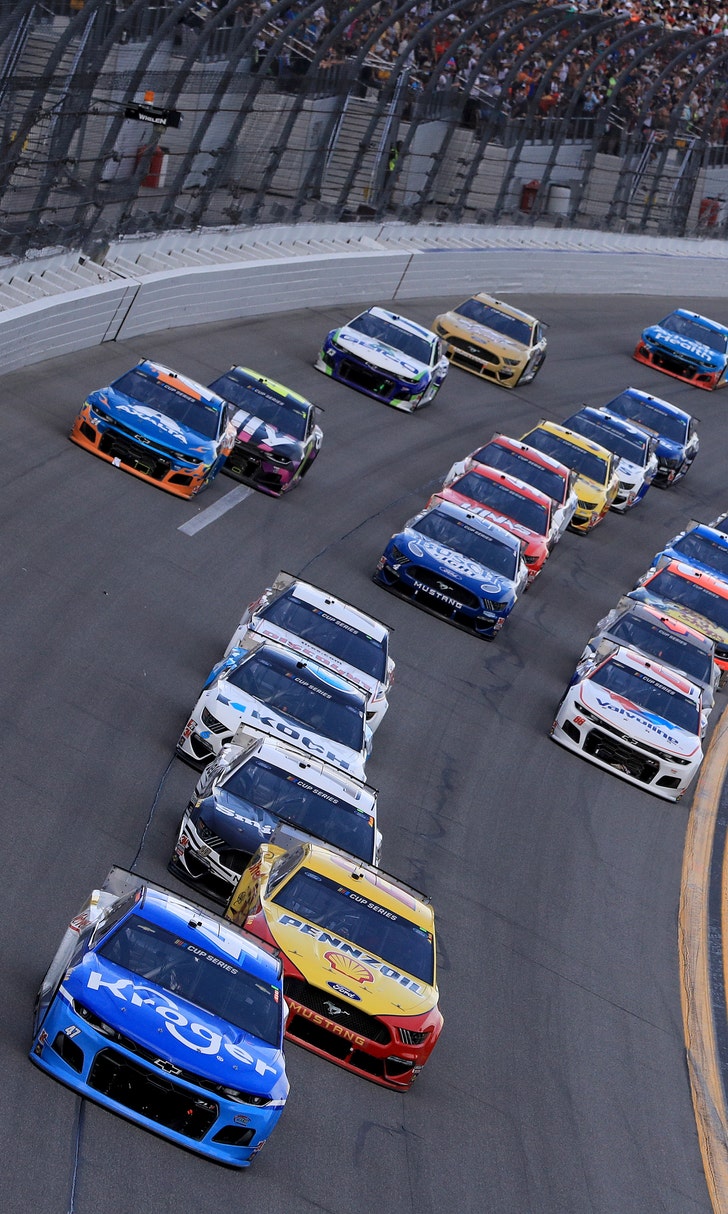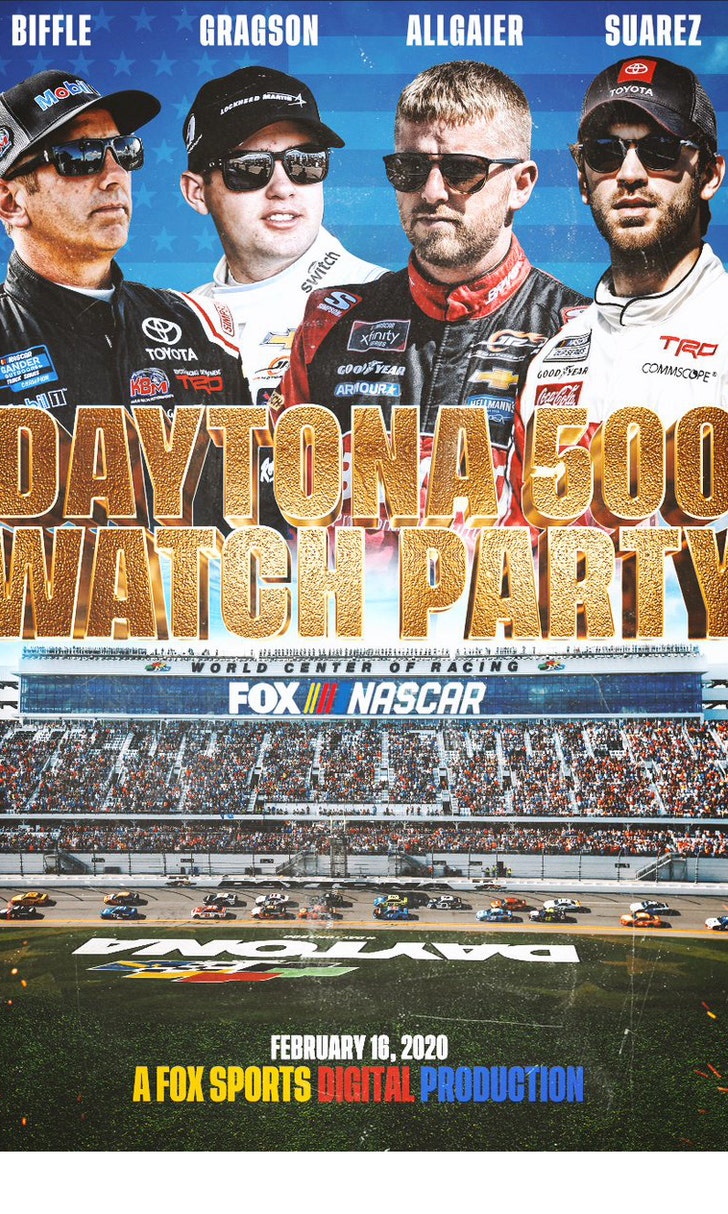 The Daytona 500 Watch Party!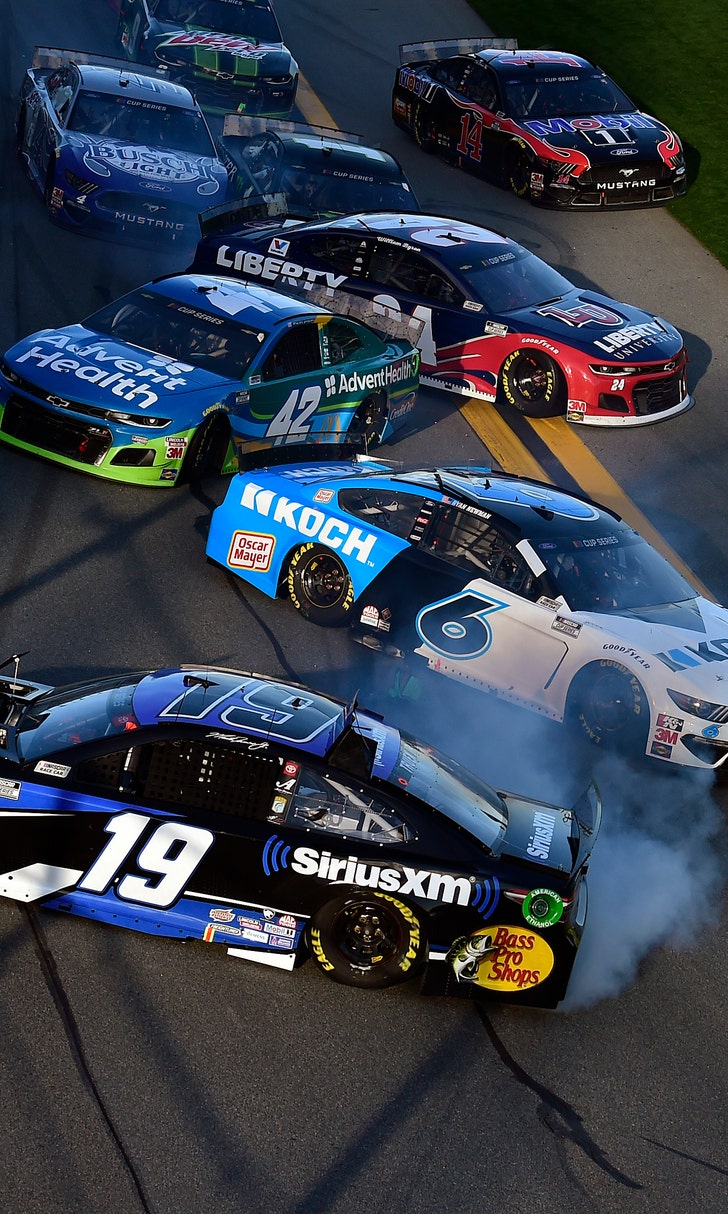 The Numbers Game At Daytona