Top 31 Moments: No. 22 - Aric Almirola's shocker at the beach
BY Tom Jensen • December 10, 2014
Editor's note: For the month of December, FOXSports.com will count down 31 moments that defined the 2014 NASCAR Sprint Cup Series season. This is No. 22.

 

The first time is always the sweetest and such was the case at this year's Coke Zero 400, where Aric Almirola outwaited a one-day rain delay and survived a rain-shortened Sunday afternoon to win his first NASCAR Sprint Cup Series race in 125 starts.

 

The win at historic Daytona International Speedway was sweet vindication for Almirola, who has endured a star-crossed NASCAR career. A graduate of the NASCAR Drive for Diversity program, Almirola left Joe Gibbs Racing in the middle of the 2007 season after being yanked out of the seat of his NASCAR Nationwide Series car while leading at the Milwaukee Mile because the team's sponsor wanted Denny Hamlin to finish the race. Hamlin won, and while Almirola was officially credited with the victory, he quit the team in disgust shortly thereafter.

 

Almirola went on to sign with Dale Earnhardt Inc., where he was supposed to share a ride with Mark Martin, but Almirola lost his ride when DEI "merged" with Chip Ganassi's outfit. So the Daytona victory was huge for Almirola and almost as big for Richard Petty Motorsports, which got its first slot in the Chase for the Sprint Cup as a result.

 

The victory came on the 30th anniversary of Richard Petty's 200th and final victory, when he famously edged Cale Yarborough on a day when President Ronald Reagan had flown into Daytona to witness part of the race.

 

After his victory, Almirola was understandably geeked about winning.

 

"I couldn't have dreamed of a better place to get my first win," said Almirola, the 43rd driver to pilot the No. 43. "I said it last week, I went to Tampa to do a lot of pre-event media for Daytona, and I said, 'Man, of all the places I could pick to win, I would pick Daytona because I grew up two hours away.' I've sat in these grandstands and watched the Daytona 500. I've watched the Firecracker 400s."

 

For Almirola, who was born in Tampa and is of Cuban descent, Daytona is sacred ground.

 

"Me and my family have loaded up every Christmas night after we'd eat Christmas dinner and we'd drive over here and get ready for Kart Week from the time I was eight years old until I was probably 16 years old," he said. "I'd race right outside this racetrack at the municipal stadium go-kart racing and would always come over here and check out the big racetrack. That's what everybody always talked about, and as a young kid, coming over here and watching, just dreamed about what it would be like to have a chance to race at the highest level at this racetrack."

 

He not only found out what it was like to race at Daytona; he found out what it's like to win there, and it doesn't get any better than that.
---
---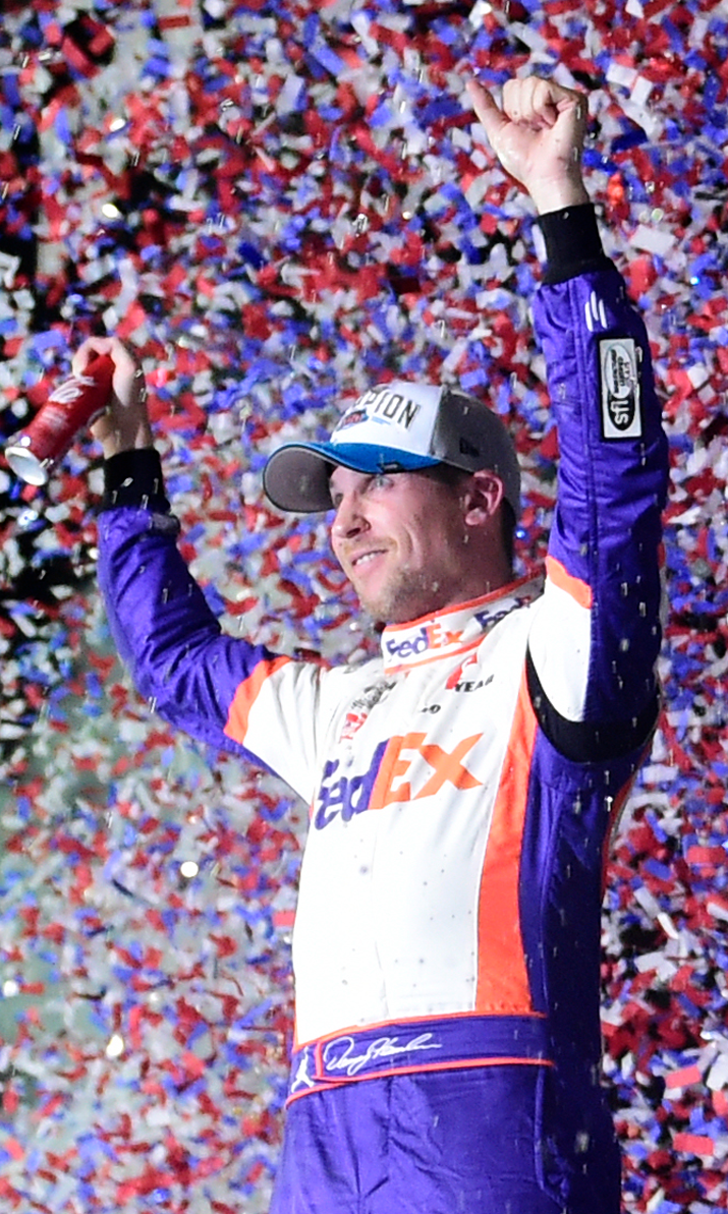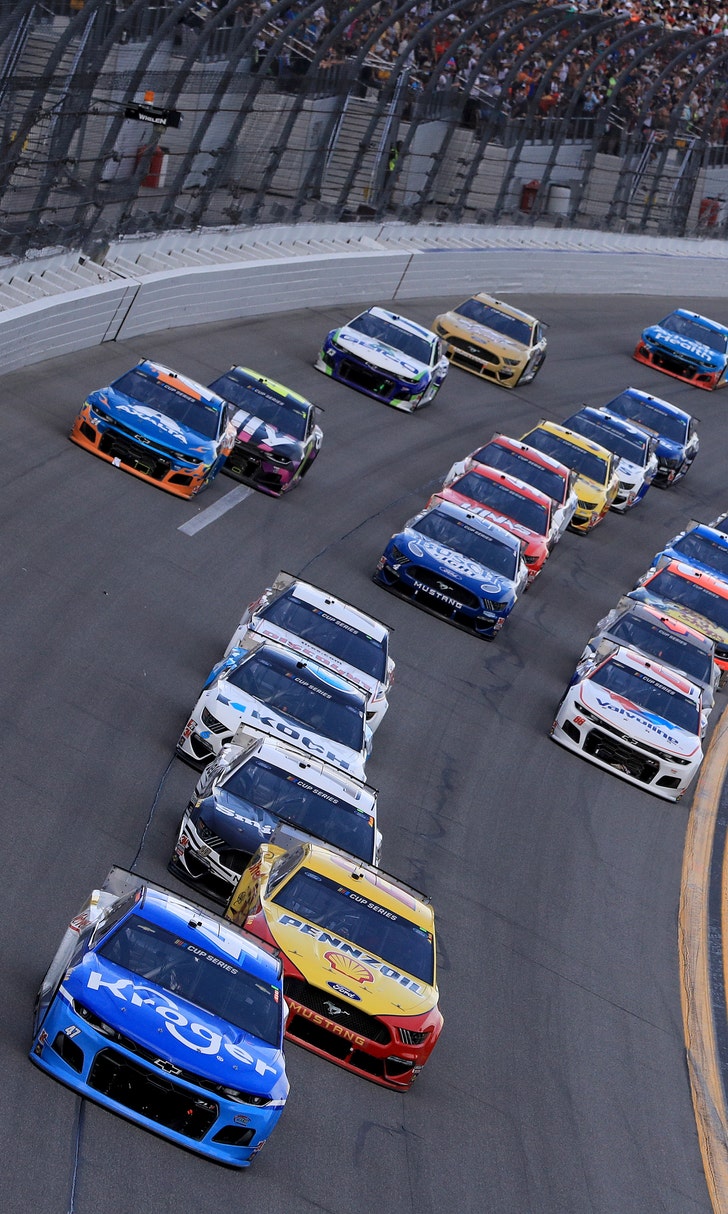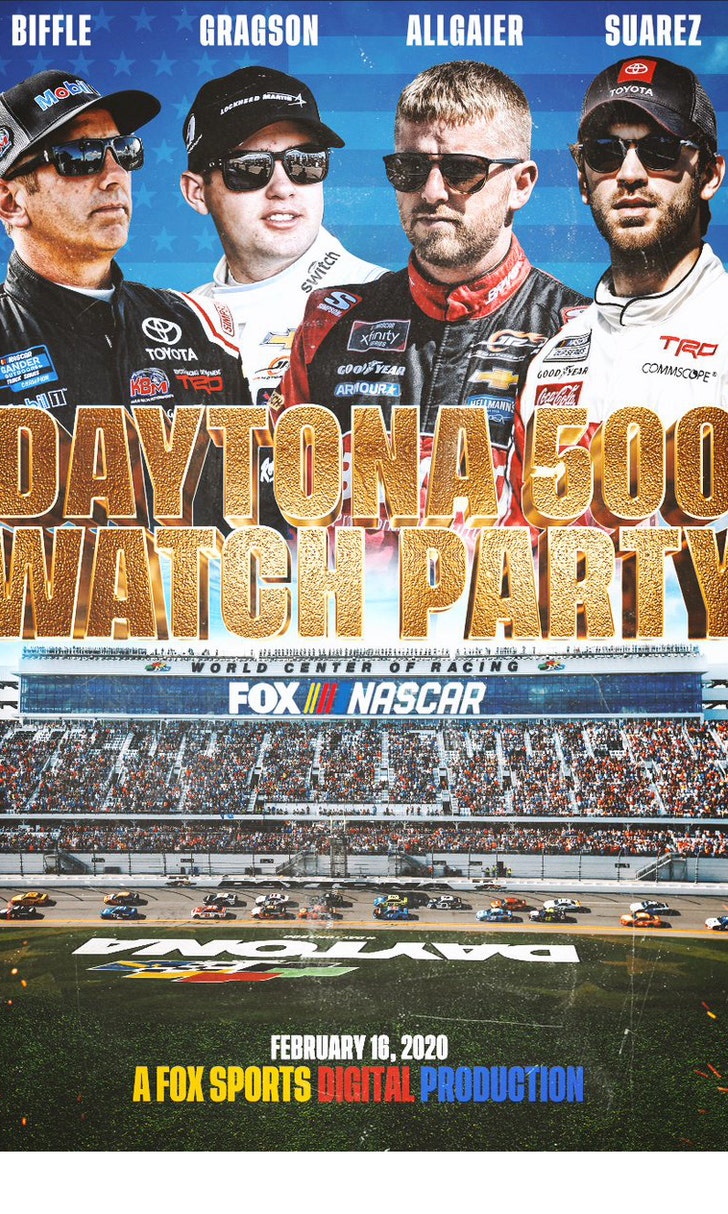 The Daytona 500 Watch Party!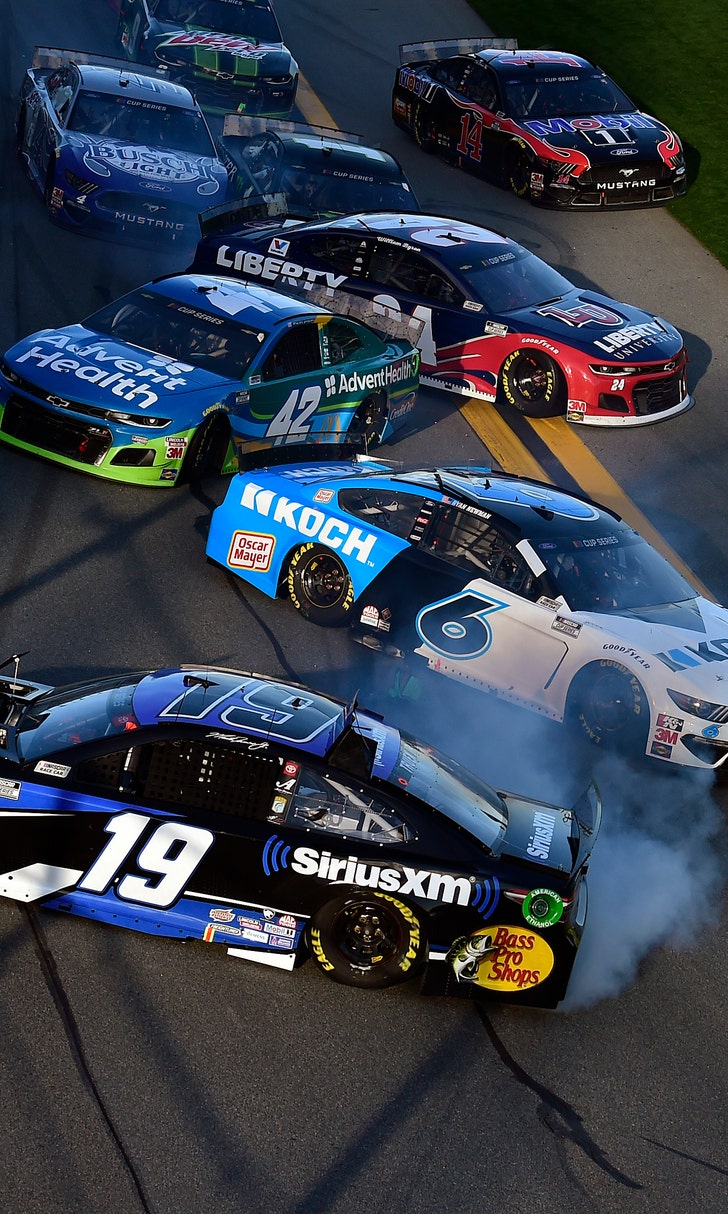 The Numbers Game At Daytona