NASCAR Cup Series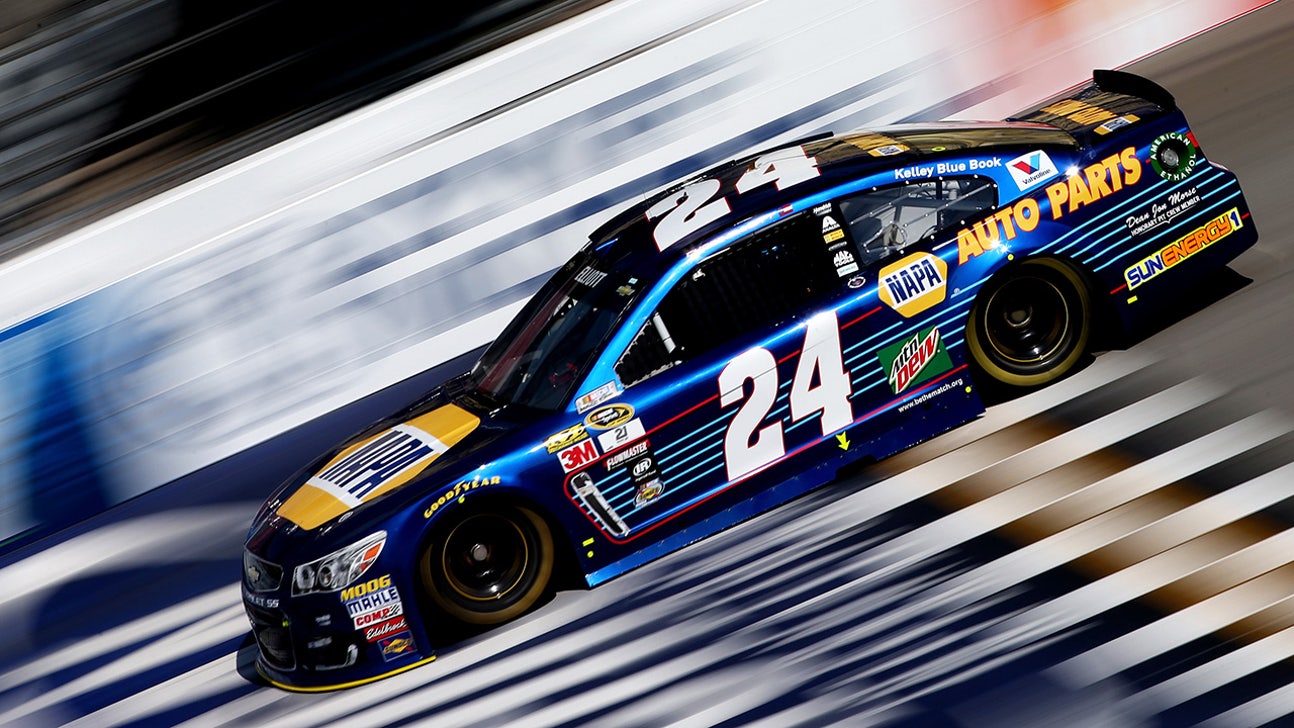 NASCAR Cup Series
The one problem with lower downforce package for Michigan and Kentucky
Published
Jun. 11, 2016 11:03 a.m. ET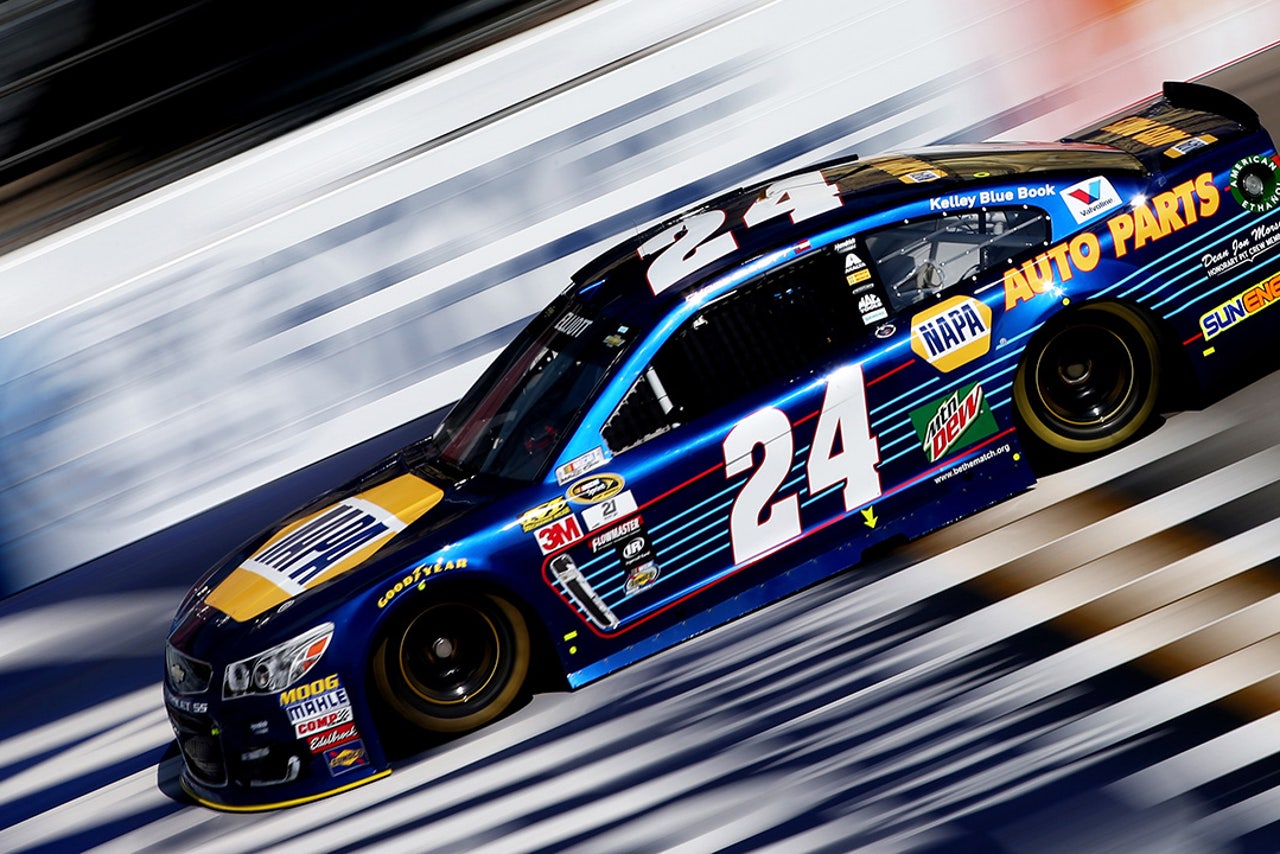 What I find interesting about this weekend is we have pretty much all agreed that less downforce on the Sprint Cup cars is a step in the right direction. 
All the drivers love it. I think all the crew chiefs are in favor of it. But one of the biggest concerns for me to hear is that what we're trying at Michigan this weekend and what we're going to race in a couple of weeks in Kentucky is not something that we're going to race for the rest of the year. 
It's a test for 2017. It's interesting that the owners and the drivers and everybody like that are in favor of it. Think about all the time that goes into making changes like this and some of the risks that are being taken during this period of time. But this package is not going to wind up being used for 2016 except at Michigan and Kentucky.
Again, we're looking at these changes being a year out, and on top of that, it could have a huge impact on the points chase. What happens if a guy goes out and he's got his best car there and they make a little mistake with the lower downforce package and they back the car into the wall at Michigan?
You're really hauling the mail down the straightaway at Michigan and you carry a lot of momentum around that race track. And I'm not going to be one bit surprised to see somebody have problems with it that could ultimately hurt them in the Chase. 
I'm confused about that.
I'm a big supporter of less downforce, because we're going to bring the most talented drivers to the forefront, the guys who can handle the race cars the best. And I think it's going to be tougher on some of the younger guys.
Chase Elliott and Ryan Blaney? They may be totally against the norm and do just fine. But what some veterans have told me, while some of the younger kids have been able to adapt to these cars in recent years, I don't think it's going to be there anytime soon. 
We're gong to see, a lot like we used to see back in the earlier days of NASCAR, that unless you've got experience in a lot of different types of race cars, jumping into a Sprint Cup car is going to be a bigger challenge than ever before. 
Because when you think about it, the Camping World Trucks having the most amount of downforce , the most amount of drag and then you go to the XFINITY Series and less horsepower and still a lot of downforce where you run with your foot pretty much wide open through the corners.
You're not going to be doing that in Sunday's Cup race. You're going to hear guys legitimately have to lift getting down into the corner and let the car take a set and then hit the gas.
So it's going to really put the drivers' ability and experience to the test. And it's going to make guys like Jimmie Johnson and Kevin Harvick and especially someone like Tony Stewart really smile. 
So tune into FS1 on Sunday. It ought to be one interesting afternoon of racing.
---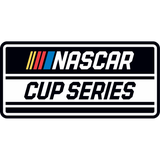 Get more from NASCAR Cup Series
Follow your favorites to get information about games, news and more
---