The Hot Pass: Toyota leaves F1, but stays in NASCAR
BY foxsports • November 8, 2009
Toyota's NASCAR program won't be subsidized with new funds despite the company's exit from Formula One.

Lee White, President and General Manager of Toyota Racing Development, USA, said the decision to withdrawal from F1 was not "an easy decision to make."




But when asked whether those funds — estimated from $300-500 million — would be redirected to the NASCAR program, White offered a resounding "No." And there is currently no interest by Toyota to return to the IndyCar Series either.

"The NASCAR program is part of our overall North American program — and it's just that, an American program," White said. "(The F1 withdrawal) affects a lot of people. A lot of those people are friends of ours so we feel for them, but the company — in its culture — will take care of those people to the best of their ability.

"But it should have no effect whatsoever on our NASCAR program, our NASCAR plans and our NASCAR future. We remain completely committed to the sport of NASCAR racing and NASCAR remains completely committed to us — and all of the NASCAR manufacturers."

Still, though White did not question the ability of the sanctioning body to govern the sport, he felt that NASCAR needs "to find a way to become relevant again." White pointed to NASCAR's "phenomenal period of growth" which has been followed recently by waning attendance. White said Toyota is committed to go "shoulder-to-shoulder with (NASCAR) to try to make it all work."

This season, only two of Toyota's eight factory-backed teams made the Chase for the Sprint Cup, but neither the Joe Gibbs Racing nor Red Bull Racing entries have been able to hold their own against the No. 48 juggernaut of Hendrick Motorsports — or the other four Hendrick-powered cars (Hendrick's Nos. 5 and 24, Stewart-Haas Racing's Nos. 14 and 39). With three races remaining in the season Denny Hamlin and Brian Vickers are currently 11th and 12th, respectively, in the standings.

White said, "the Hendrick organization is a tier higher than everyone — including other teams from (Chevrolet)." But as a manufacturer still relatively new to to NASCAR's Sprint Cup series, White doesn't begrudge HMS, he just wants to "find ways to beat them."

But how does anyone in the sport beat Hendrick Motorsports on a regular basis? White joked that Rick Hendrick could split up Johnson and crew chief Chad Knaus for the good of the sport. Or perhaps "invert wherever Jimmie Johnson is and put him in the back."

The NASCAR of today is quite different from the days when the manufacturers used to camp out on the steps of the sanctioning body's trailer lobbying for concessions to improve their car's competitive level. Common templates have erased most of the areas where a program director could find an edge.

White admits the only strategy his teams can exercise is good old hard work to compete against and possibly beat the Hendrick machine.

"It's very hard to legislate competition," White said. "How can you legislate against Hendrick other than making their life miserable by checking their cars every week and taking them apart? Oh, wait. They did that and it didn't work.

"I give NASCAR credit for trying. They are doing the best they can. Some of these things just take time until someone figures out how to get as good as they are."


While we're talking about Toyota ...
---
---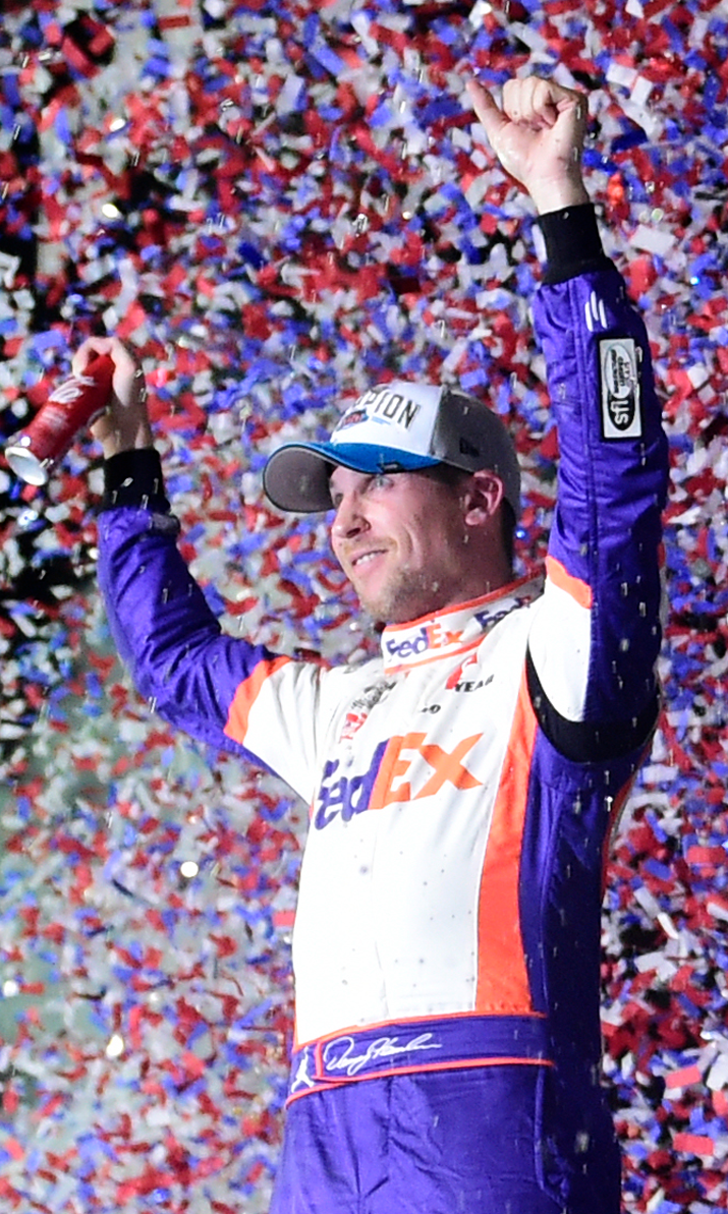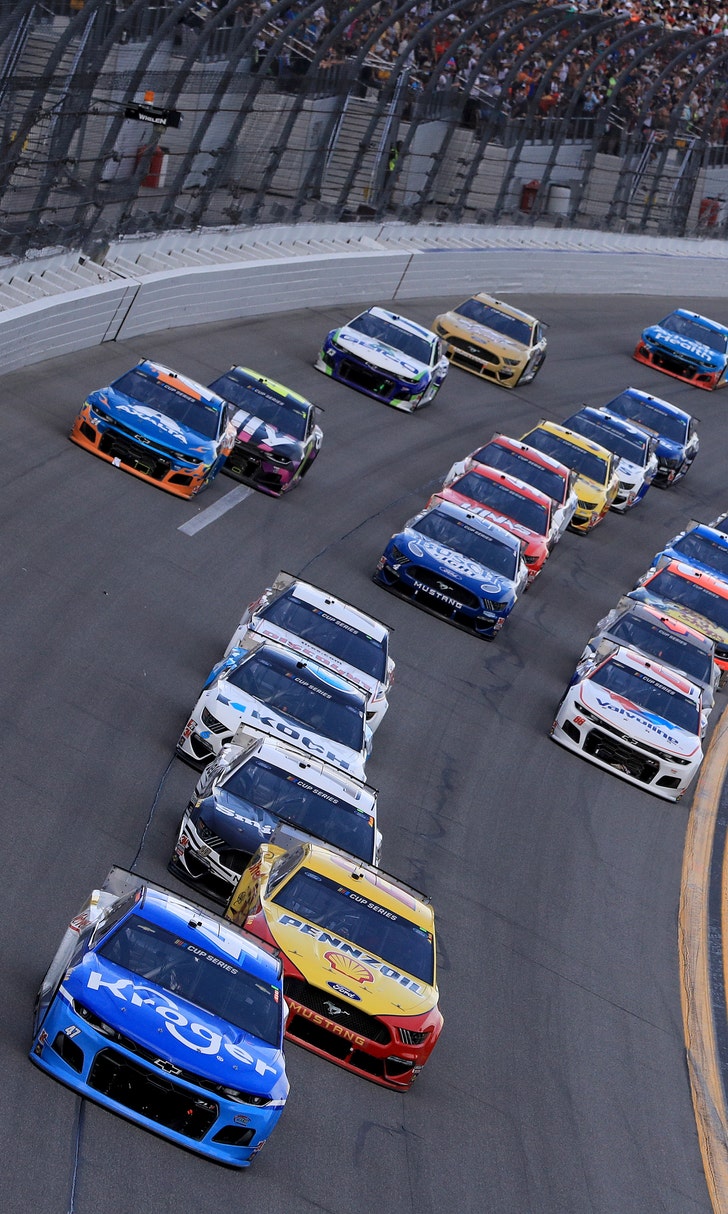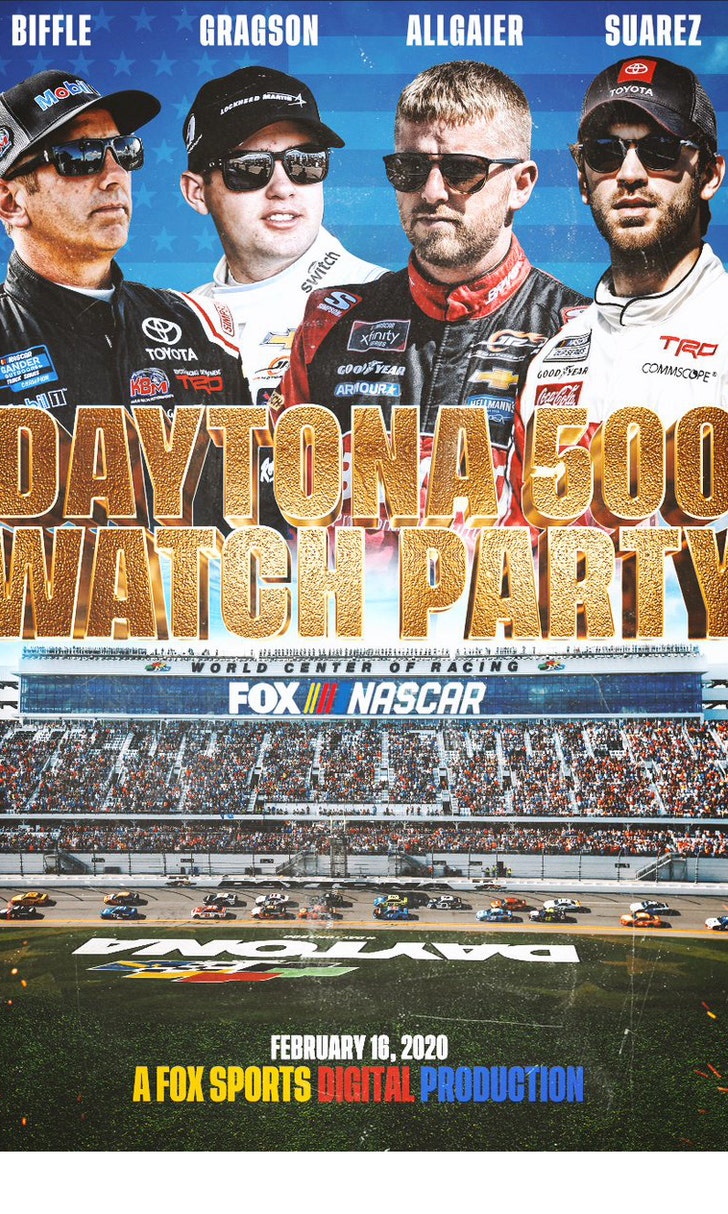 The Daytona 500 Watch Party!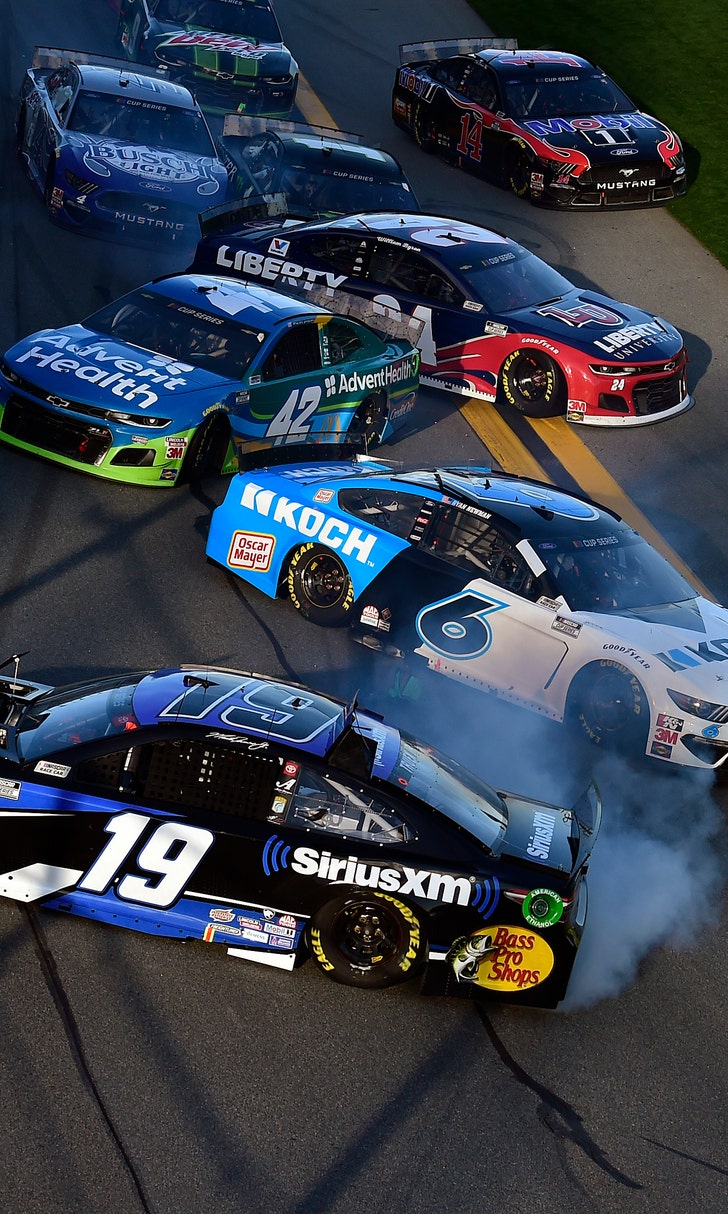 The Numbers Game At Daytona