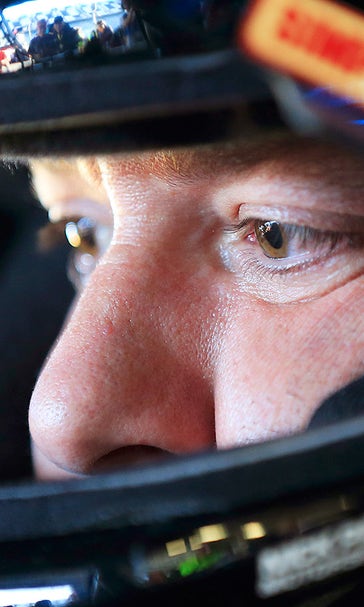 The day is here: 10 storylines to follow in the Daytona 500
BY Tom Jensen • February 23, 2014
The long wait is finally over. The Daytona 500, NASCAR's biggest, richest and most prestigious race, rolls off today on FOX at 1 p.m. ET, preceded by a live pre-race show at noon ET. After two long weeks of practice and non-points races, 43 drivers will go 500 long miles for a shot at history.
Here are 10 storylines to watch:
10. Nine drivers, including Jimmie Johnson, Clint Bowyer and Martin Truex Jr., will start from the back of the field. Can they race their way to the front, especially Johnson, who will be in a backup car?
9. After stinking up the show in January testing here, the Ford teams have stepped up their pace greatly at Speedweeks. Will one of the Ford drivers like Brad Keselowski, Carl Edwards or Marcos Ambrose step up and surprise the field?
8. Three years ago, Trevor Bayne stunned the world by winning the Daytona 500 one day after his 20th birthday and in only his second NASCAR Sprint Cup start. Unheralded Josh Wise and Brian Scott both start on Row Six today. Can one of them -- or someone else -- come out of nowhere to score the upset?
7. Dale Earnhardt Jr. used to be a master of restrictor-plate races. But it's been nearly a decade since he's won one, although he has finished second in three of the last four Daytona 500s. Is this the year Earnhardt breaks on through?
6. Denny Hamlin won both the Sprint Unlimited and his Budweiser Duel 150 qualifying race. No driver has ever won those two races and the Daytona 500 in the same season. Will Hamlin become the first driver to sweep Daytona?
5. Speedweeks marks the return of Tony Stewart to the cockpit for the first time since his horrifying sprint car crash last August. Stewart says he has no discomfort, but 500 miles is a long way to go. Can he finally win his first Daytona 500 after 19 other race victories here?
4. Hendrick Motorsports, the gold standard of NASCAR teams, has been strangely quiet this Speedweeks after suffering a couple of engine failures early in practice. Do they have the speed to win?
3. Stewart-Haas Racing has assembled a powerhouse team with the addition of Kevin Harvick and Kurt Busch. Will one of them step up and win, as Harvick did in 2007? Can Danica Patrick improve on her eighth-place finish of last year?
2. Austin Dillon has put the black No. 3 on the grid for the first time since the death of Dale Earnhardt here in 2001. If he wins today, it would be a story for the ages. Can he win on NASCAR's biggest stage?
1. Joe Gibbs Racing has crushed the field so far, winning all three preliminary Sprint Cup races at Speedweeks. Denny Hamlin's dominance has been noted already. Matt Kenseth has two Daytona 500 victories already and led the most laps last year before his engine failed. And keep an eye out for Kyle Busch, who could step up, as well. Is this the year JGR wins the Daytona 500 for the first time since 1993? Hint: Signs point to yes.
---
---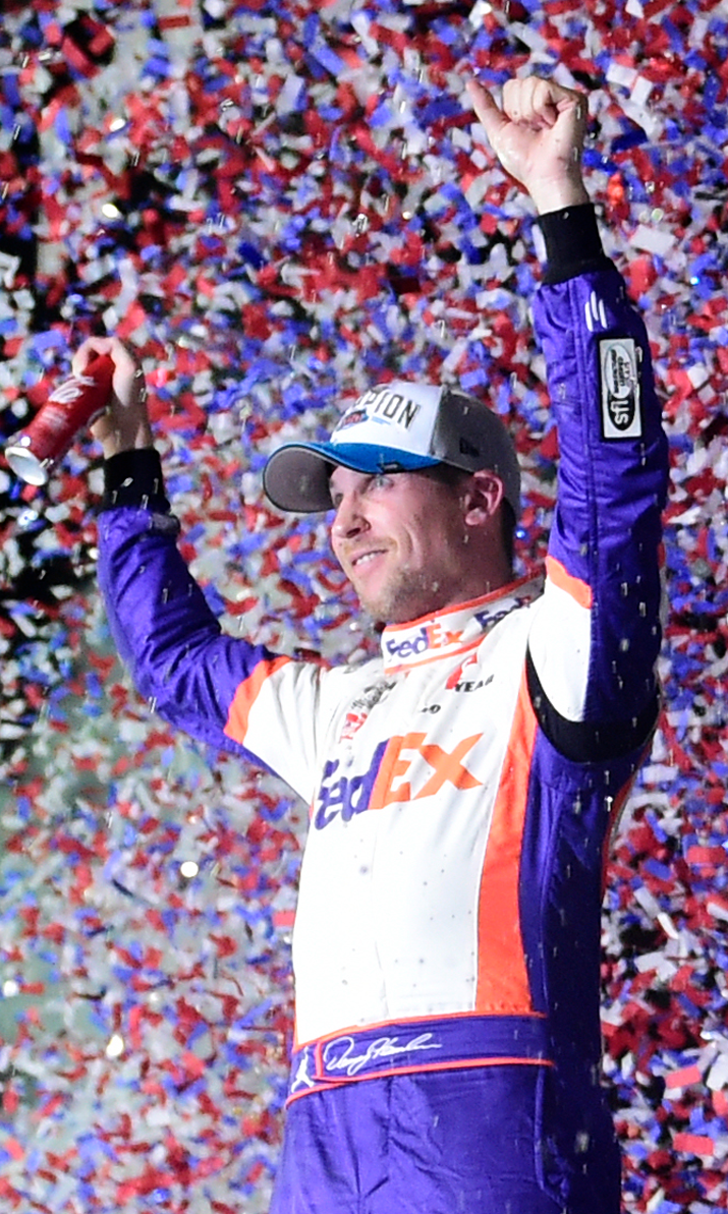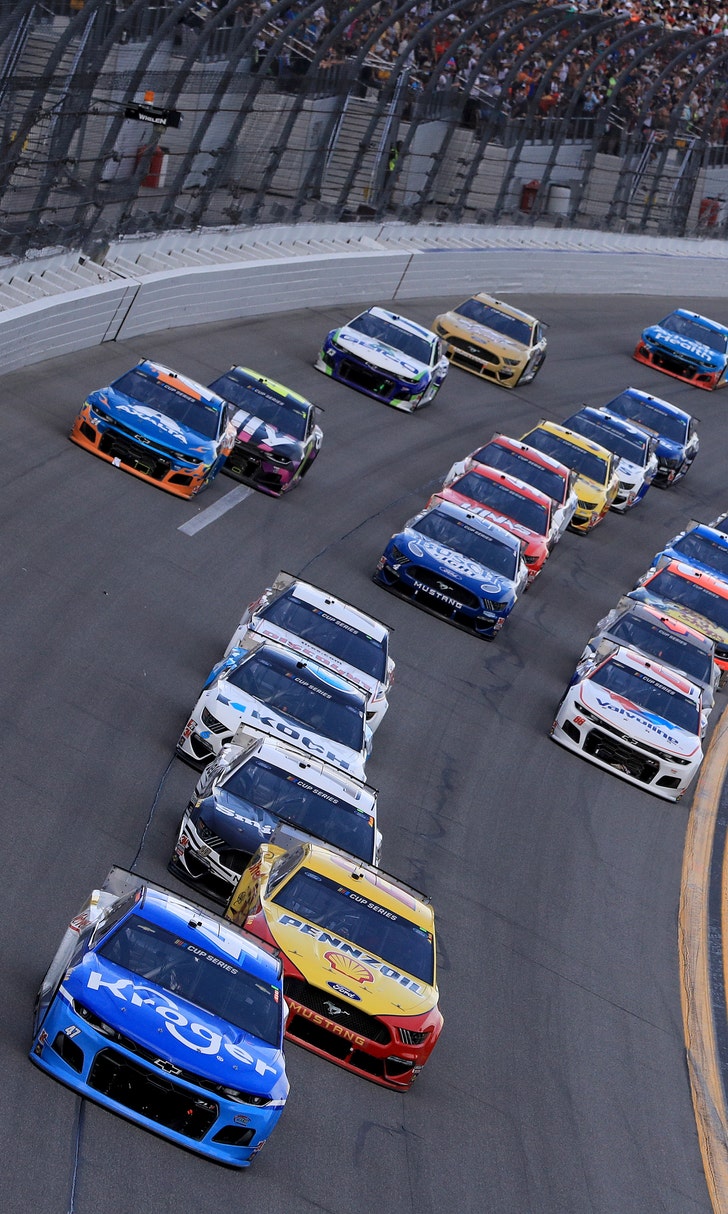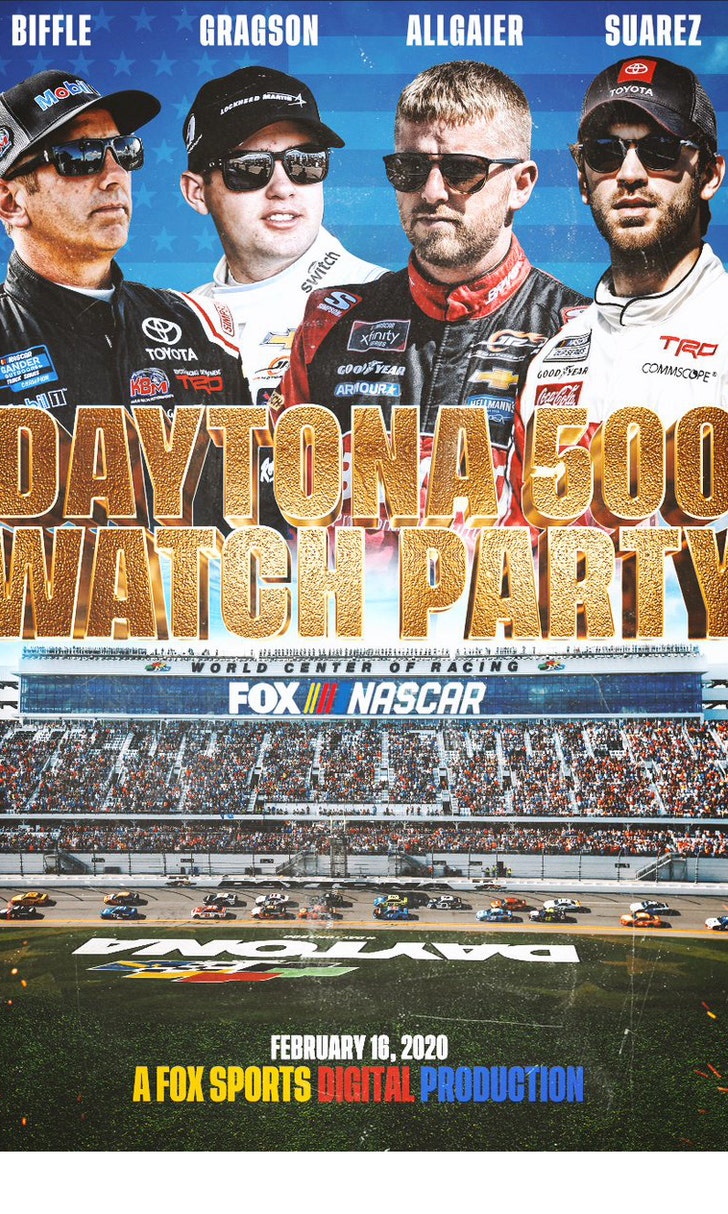 The Daytona 500 Watch Party!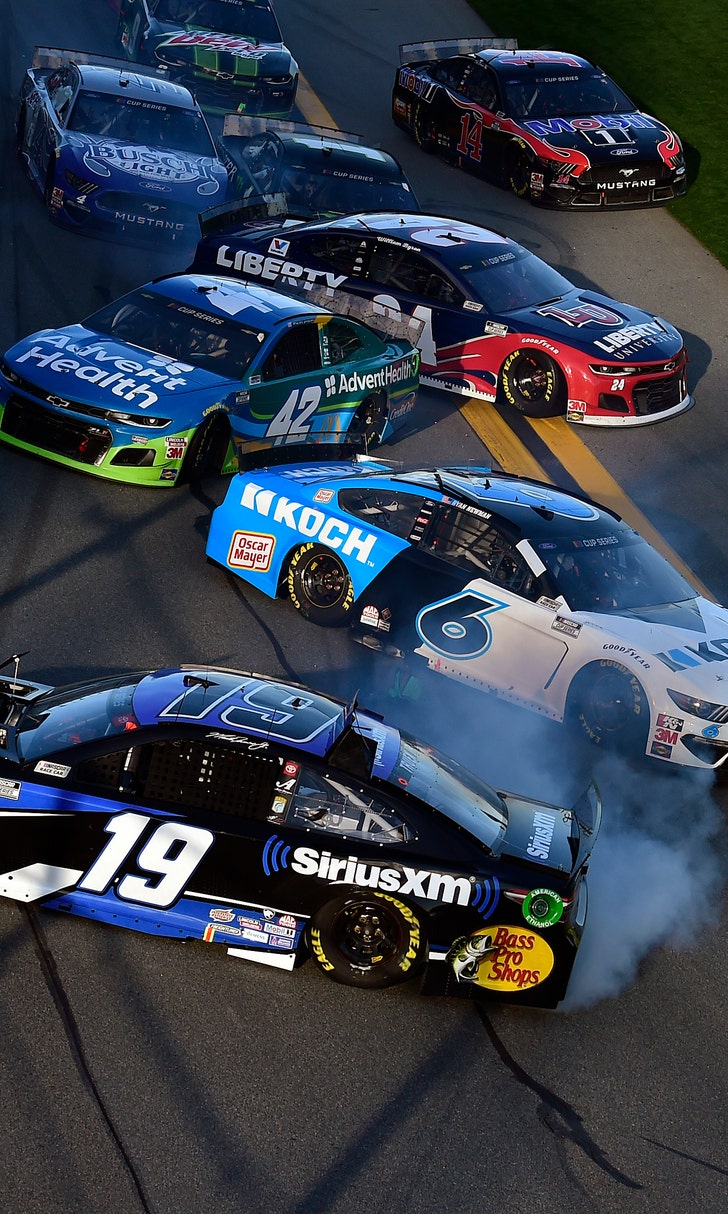 The Numbers Game At Daytona