The bottom groove makes a return at Bristol Motor Speedway
BY foxsports • August 22, 2016
Even though Mother Nature played a major role this past weekend at Bristol Motor Speedway, we actually ended up having a pretty exciting event. As much as it appeared like the top groove was still the preferred and premium groove to race on, you have to tip your hat to track owner Bruton Smith and track president Jerry Caldwell for trying to do anything they could to get multi-groove racing at Bristol.
I do have to say that is the first time since they started working on that place a few years ago that it was the closest we have come to having a top and bottom groove to race on. Let's face it, the bottom groove was not a disaster.
Honestly it really depended on who had their car set up to run the bottom groove. Kevin Harvick for example was able to make several passes on the bottom.
It really wasn't like it was before, when you basically were in no-man's land trying to run the bottom. It truly was better.
I even saw some versions of the bump and run Sunday. That's how Kevin got by Jimmie Johnson. He got up there, gave him a little bump which made Jimmie's car wiggle and go up the hill, with Kevin going right on by.
Let me be clear, it wasn't bump and dump, where you punted a driver into the wall to get by, it was bump and run.
Aside from Kevin finally getting back to Victory Lane for the first time since Phoenix back in mid-March, no question the biggest storyline was how rookie Chris Buescher and his team prevailed. By far that was their best run of the year. They simply were solid from the minute they unloaded until the checkered flag.
Now for the first time in 2016 they are in the top 30 in points. Combined with the win, as it stands today, we have a rookie in the 2016 Chase. So now for the next three races, look to them to play a little defense to keep themselves in the top 30.
If they do indeed make it into the 2016 Chase, I think in the 13-year history of the Chase, this is the biggest Cinderella story of them all. I know the nay-sayers will say if they make the Chase, they won't make it past the first round. I'm just here to tell you if they can put three races together like they had at Bristol, don't be writing them off too quickly. I just think it is an incredible story for Chris, the team, the sport and for veteran crew chief Bob Osborne.
While I felt bad for Kurt Busch, I admire the way he took responsibility and fessed up that he was trying to give 101% instead of simply giving 99%. Poor Kyle Larson. I swear I want to go find the kid and give him a hug. I keep saying there is no way they can keep running and not find their way to Victory Lane, but now I am beginning to wonder if it is a possibility.
We also saw our Chase bubble drivers have some issues. Trust me, with only three races left, issues are the last thing they need. There were also drivers like Jimmie Johnson, Austin Dillon Joey Logano and Ricky Stenhouse Jr. who finished in the top 10 that earlier in the day seemed completely out-to-lunch.
These were guys that at one point either got a lap down or came so very close to being put a lap down. At the end of the day, they got great finishes, especially Ricky's second place finish and left Bristol pretty darn happy.
Never giving up plays a huge role in our sport. Just look at the guy I mentioned who finished second and the guy who finished third. They had speeding penalties on pit road early in the race.
 In addition to his speeding penalty, Denny Hamlin was also able to overcome an unscheduled stop for a loose wheel. He found himself two laps down at one point Sunday only to find his way to third by the end of the race.
---
---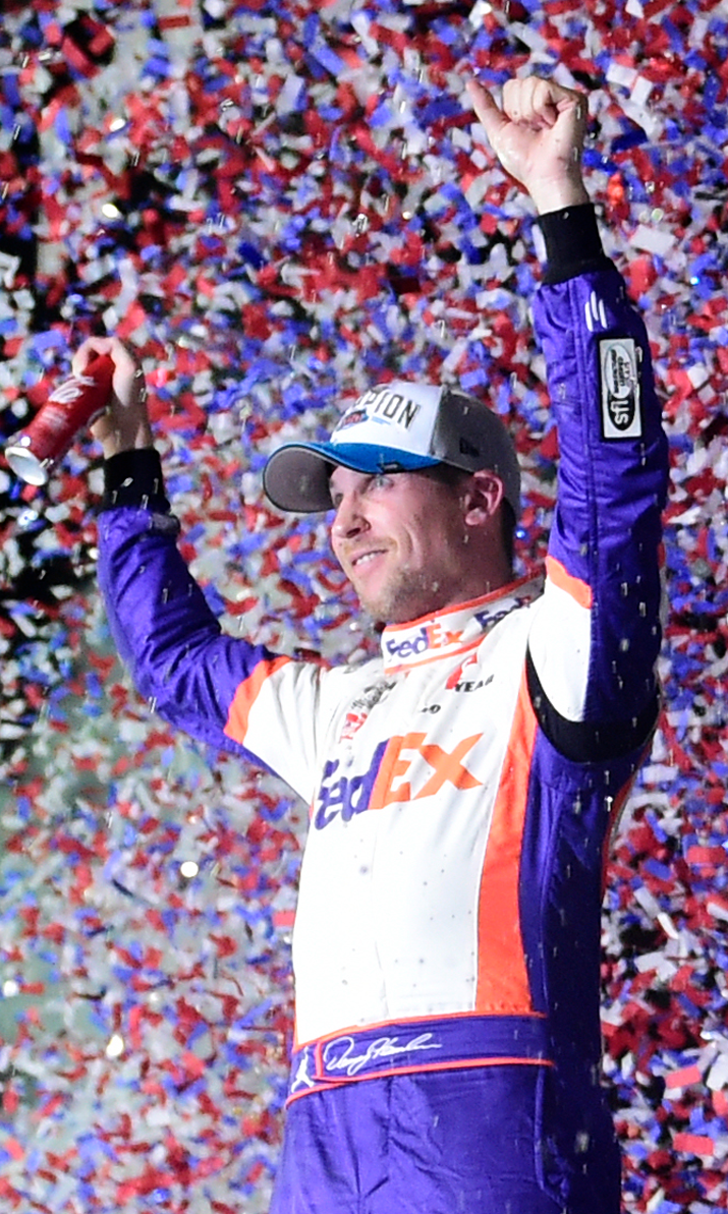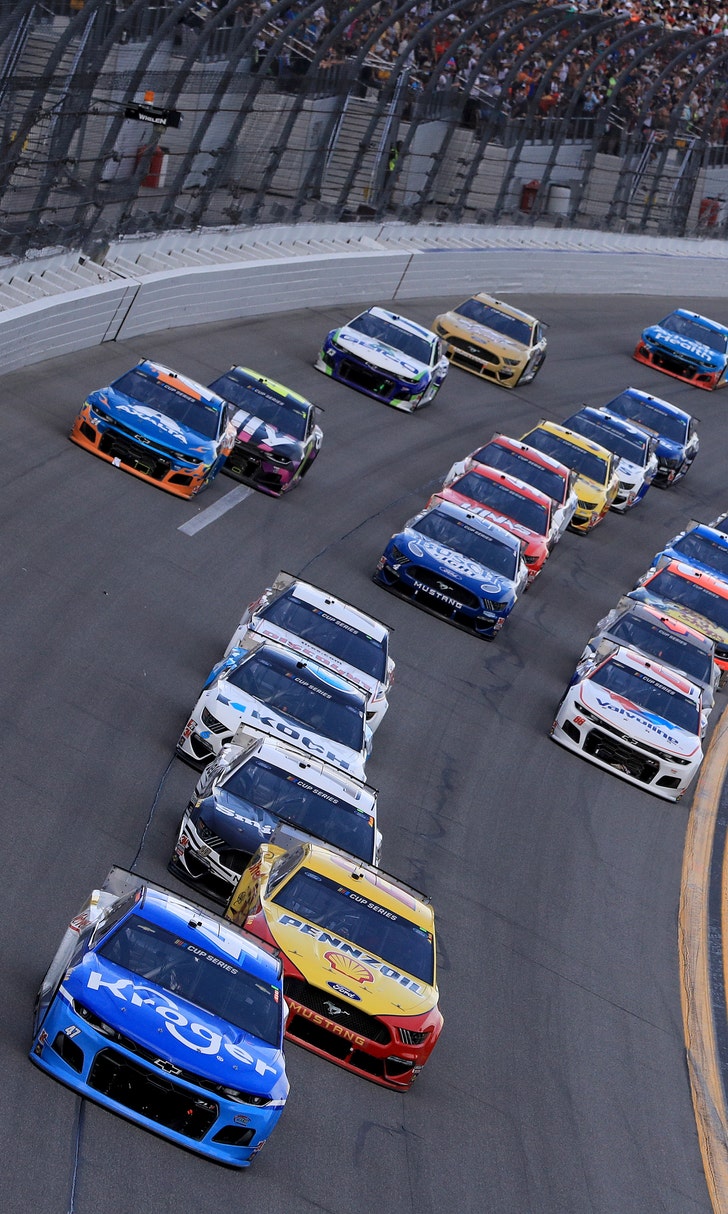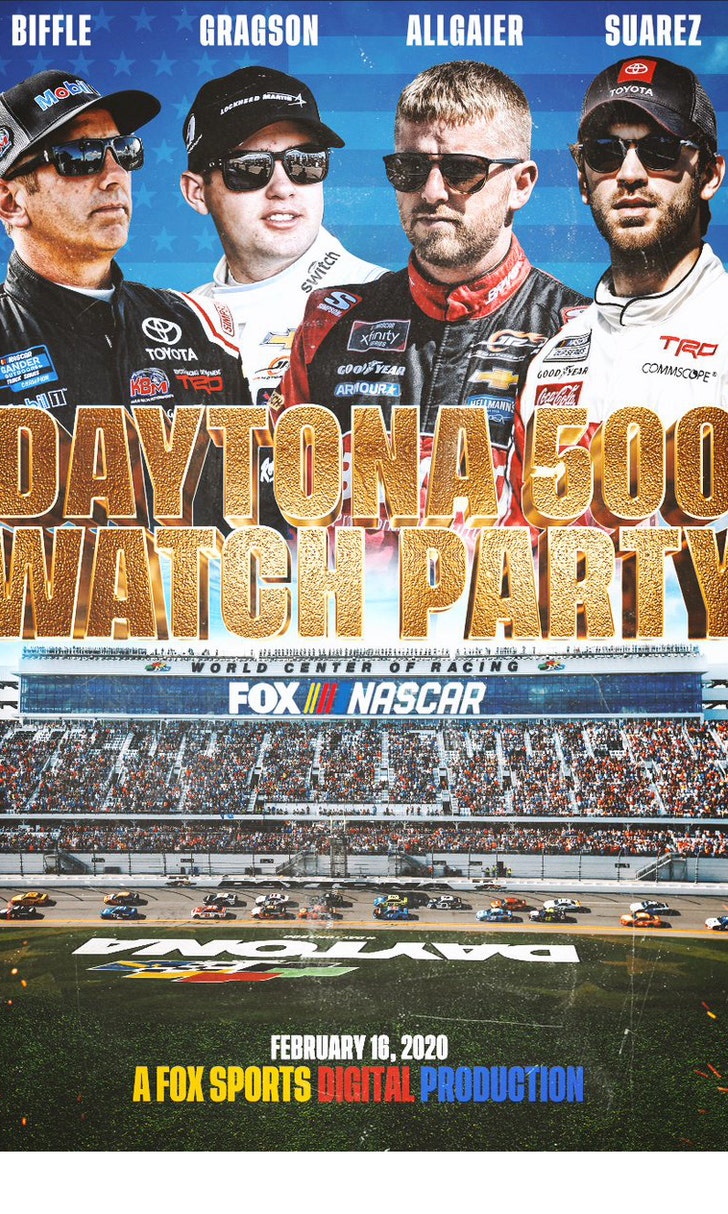 The Daytona 500 Watch Party!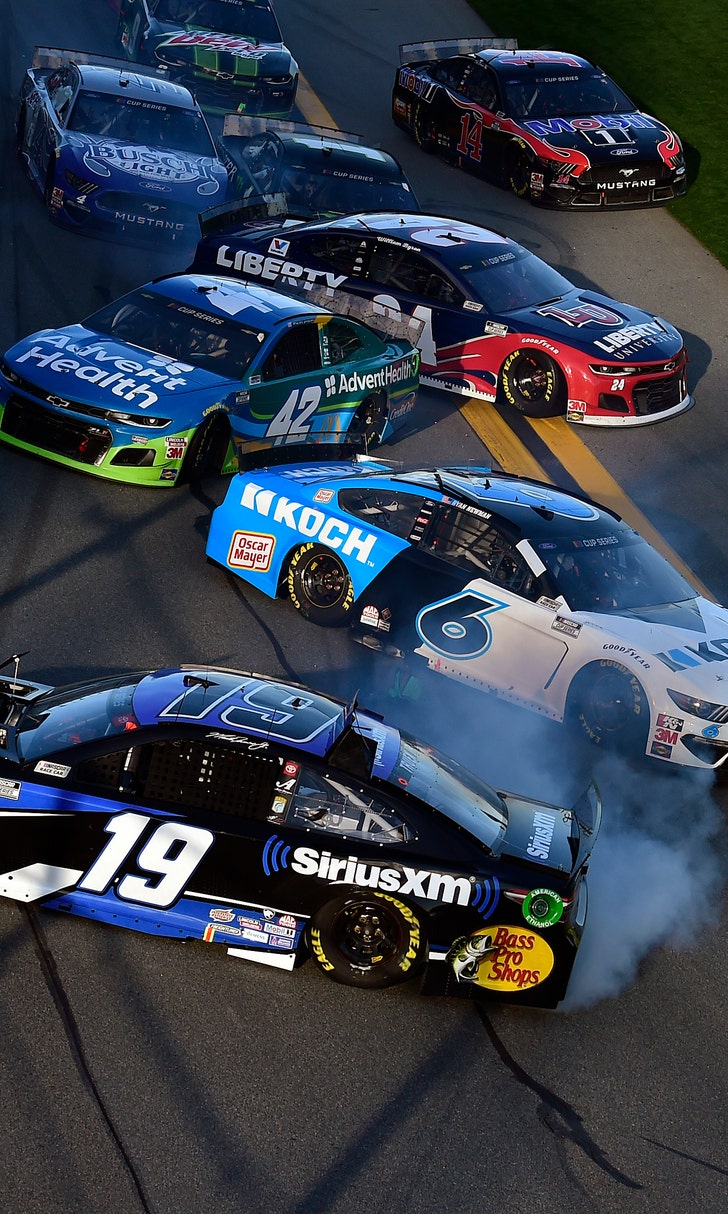 The Numbers Game At Daytona