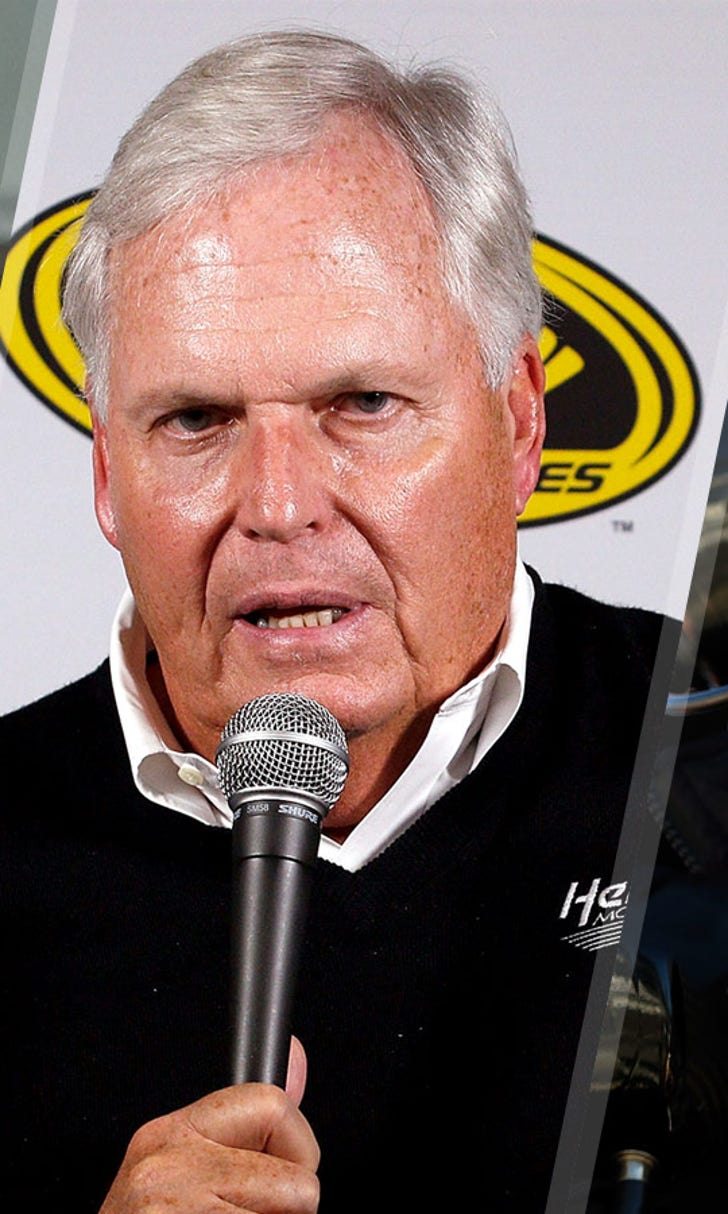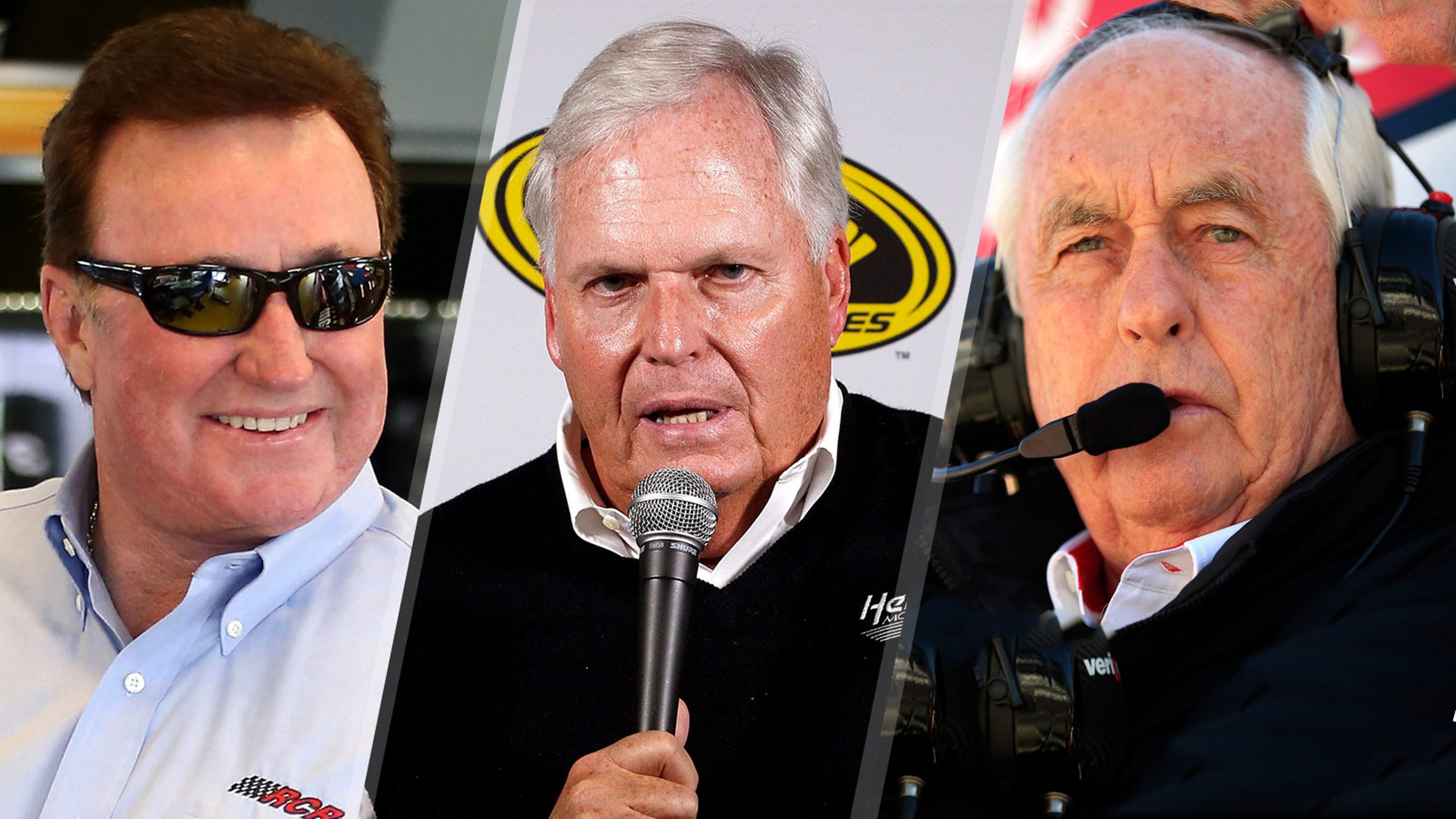 Straight speed: JGR's engines have other teams playing catch-up
BY Jeff Hammond • August 22, 2015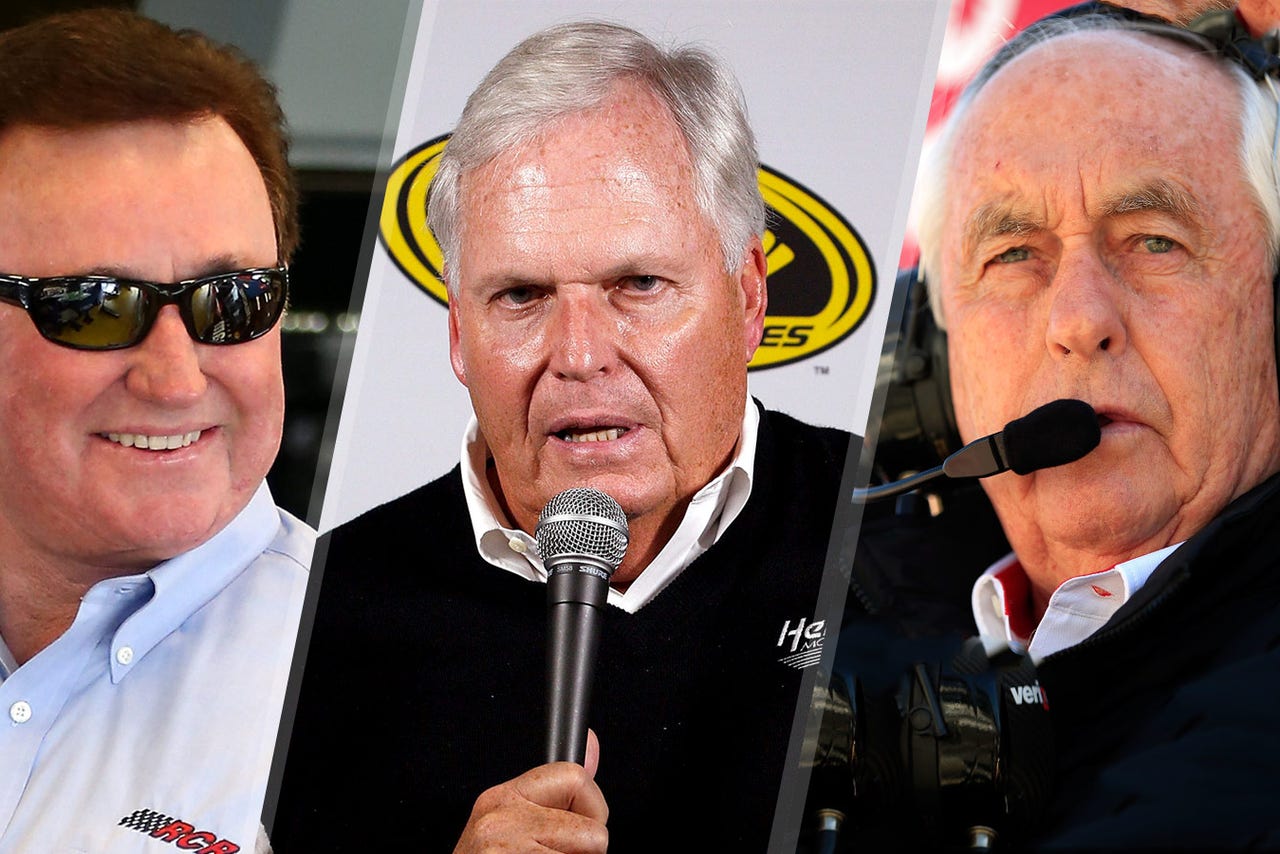 After Saturday's Irwin Tools Night Race at Bristol Motor Speedway, we only have two more races -- Darlington and Richmond -- and then the 2015 NASCAR Chase for the Sprint Cup field is set.
There are teams out there who are desperately trying to get that elusive win, while there are other teams simply trying to hang on in the points and make the field via that route. 
Obviously the Joe Gibbs Racing cars right now are the class of the field.
When I talk to people like Jeff Gordon, Clint Bowyer or Kasey Kahne, they talk about speed. I think everybody is trying to figure out how to make their engines better. What I'm seeing is that no one right now is able to run down the straight-away with those Gibbs cars. 
Obviously Toyota had a slow start to the 2015 season and it was back in the spring that everyone in the garage area, including the Toyota folks themselves, were wondering what was wrong. Obviously they have done their homework and since May to the present, they have really come on like gangbusters. 
They now have plenty of power off the corners. They are able to maintain speed in the corners and their straightaway speeds are blistering. No matter how you look at it, the key component is horsepower. Toyota has it and I think everyone else is playing catch-up. 
Don't get me wrong, we aren't talking about a lot. It might only be 5 miles per hour or 6 mph we are talking about. But with these tapered spacers for 2015 in these engines, those kinds of numbers are huge in the long run that is an entire race. 
So if I'm Hendrick Motorsports, Team Penske, Stewart-Haas, Richard Childress Racing, etc., I'm trying to figure out what we need to do to pick up a little more power between now and when the Chase starts in Chicago the third weekend of September so that we can run door handle-to-door handle with these guys. 
---
---