Stewart can't solve slow start to the season
BY foxsports • May 5, 2010
A sponsorship conflict prevented Tony Stewart from making any appearances on behalf of Charlotte Motor Speedway for the first 10 years of his career. Those issues now untangled, the two-time champion spent half a day this week doing promotional work on behalf of the track.
Boy, did he make up for lost time.
Stewart charmed a roomful of his fans with his sharp wit and dark humor, pleasantly answering more than 30 minutes of questions that covered everything from his business ventures, the house he's building, his new girlfriend and, most important, his troubling start to the season.
What made Monday's appearance most remarkable was Stewart's upbeat demeanor. The notoriously moody driver had been cranky and terse at the race track for about a month, and after a 23rd-place finish last weekend at Richmond, his spirits weren't expected to be all that improved.
Instead, he was able to joke about his on-track struggles, admitting he and crew chief Darian Grubb are in the ``Twilight Zone'' right now when it comes to performance and figuring out why the No. 14 Chevrolet is so off.
``I don't know what's going on. Darian and I just look at each other, and hug each other and say 'I love you man,' `` Stewart said. ``We don't know what the problem is.''
Stewart heads into the weekend at Darlington Raceway - one of only three active tracks where he's yet to grab a Sprint Cup Series victory - ranked 15th in the standings. This time last season, when he was full bore into his first year as owner and driver of Stewart-Haas Racing, he was third in the standings and just weeks from his first career victory in the All-Star race at CMS.
This year, however, there have been few bright spots aside from a second-place finish at Bristol in March. Stewart has placed outside the top 15 in the last five races, and four of those finishes were 23rd or worse.
That includes Saturday night, when Stewart, a three-time Richmond winner, was lapped early by winner Kyle Busch at a track that ranks among his favorites.
``We're confused,'' Stewart said. ``Darian and I are both confused with what's going on and why it's going on.''
Stewart spent Monday morning at SHR in the weekly team meeting, where he was encouraged to see morale has not been affected by his results. The team saw a surge in April when Ryan Newman won at Phoenix for his first SHR victory, and Stewart believes his teammate is running better now than he was at this point last season.
Just as important is that despite the confusion over how to fix Stewart's struggles, the owner said everyone remains positive.
``Our attitude with each other is great,'' Stewart said. ``That is a big positive in trying to get it all sorted out and figured out, making sure we're not building barriers between ourselves. We're not even talking about it because (Grubb) feels bad for me after the race and I feel bad for him and the guys.''
One sign of his commitment was his participation in a test session last week at Gresham Motorsports Park in Georgia. Stewart's aversion to testing is well known, yet he committed the time because he knows he's got to find solutions. But he's still playing it fairly straight, and is smart enough to know that what works for Newman's driving style does not work for him.
``It's a balancing act,'' Stewart said. ``You can't get too crazy and get out there too far because you can't give up the points. At the same time, you've got to start looking. What you think is your base and what you've got to stay with, if that's not working, you've got to look at something different. But these cars are so sensitive now to change.
``If you miss it a little bit, you miss it a lot.''
That's where he is heading into Saturday night's race at Darlington, where Stewart has no wins and only three top-fives in 17 career starts. Despite the statistics, he said he'll still head to South Carolina convinced he can win.
Just 53 points out of the final Chase for the Sprint Cup championship qualifying spot, he's not worried about being ineligible to run for the title.
Yet.
Stewart missed the Chase in 2006, the season after his second championship, when he fell one spot short of qualifying for what was then a 10-driver field. He wound up a career-worst 11th in the final standings that season.
That's not a fate he's concerned about with 16 races left to determine the Chase field.
``If we were three races to go, I might feel a little more nervous about it,'' Stewart said. ``But I think we've got a lot of time. It doesn't mean that you take it for granted because you've got that time, but I'm not sure the panic button has been hit yet.''
---
---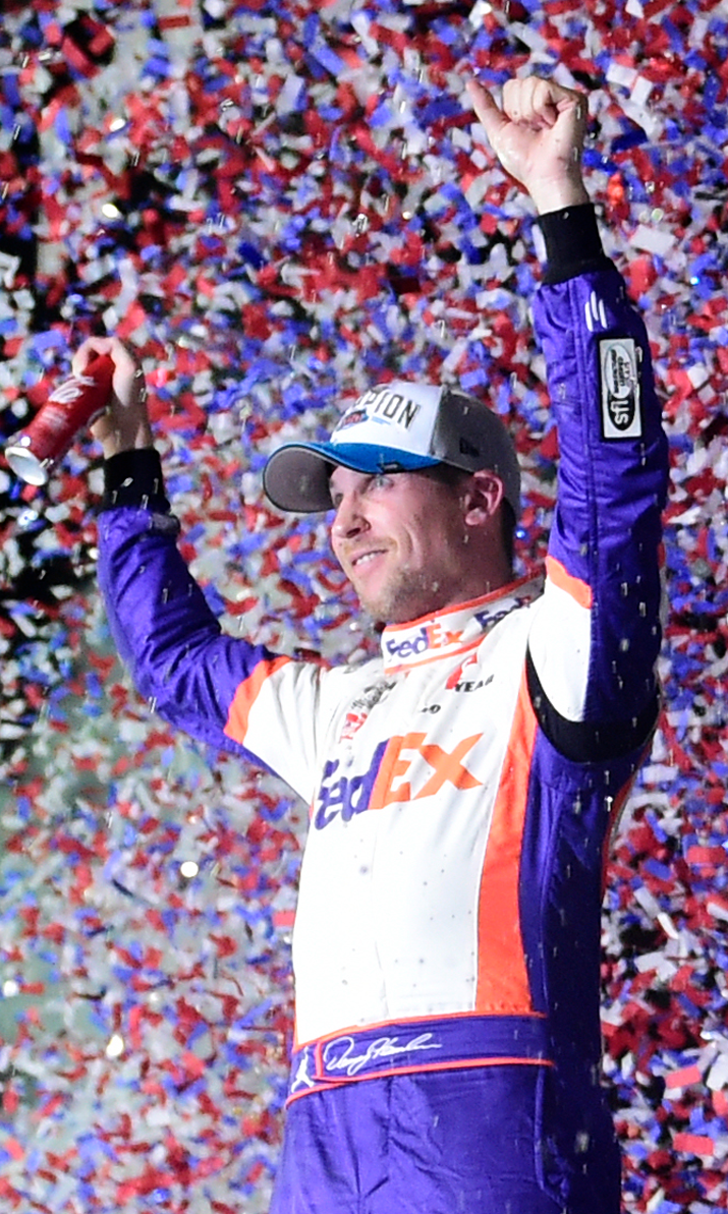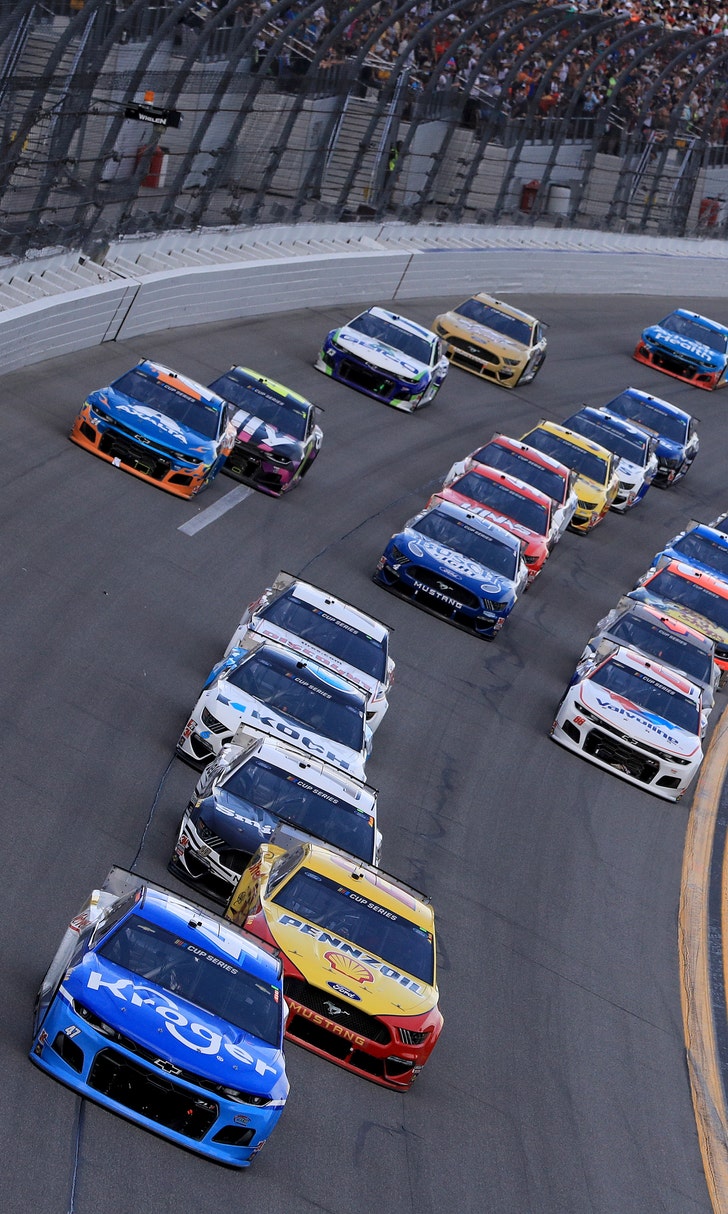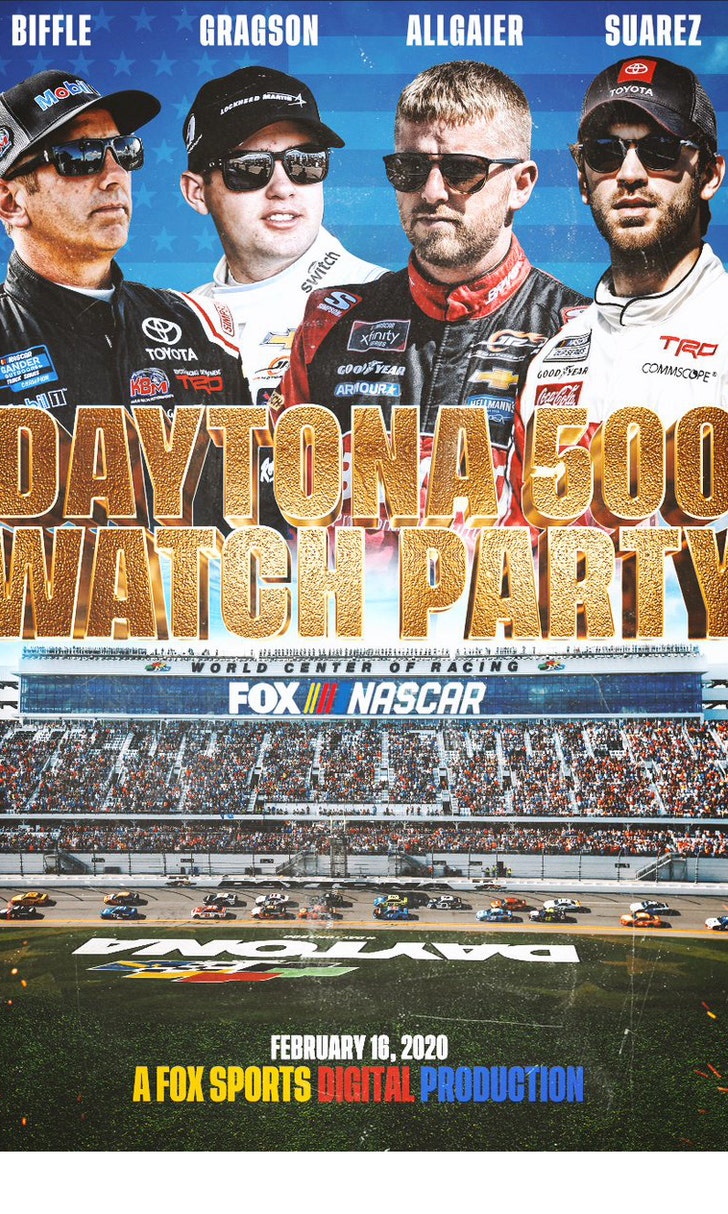 The Daytona 500 Watch Party!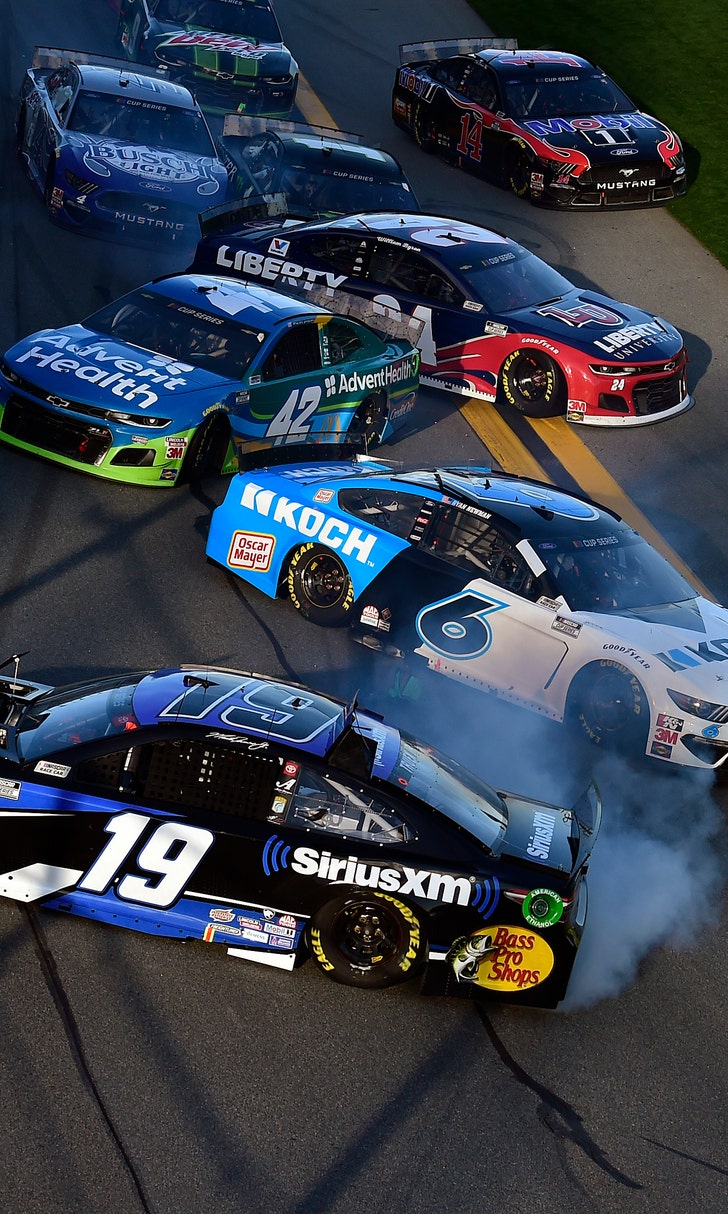 The Numbers Game At Daytona