Stenhouse prepares for 100th Nationwide start
BY foxsports • September 22, 2012
Ricky Stenhouse Jr. didn't know he had been around the Nationwide Series this long.
Told on Friday that the Kentucky 300 would mark his 100th career start in NASCAR's second-tier circuit, the 24-year-old defending series champion and current points leader laughed. Stenhouse was so focused on racing that he never kept count.
At Kentucky Speedway on Saturday, he'll be concentrating on staying ahead of Elliott Sadler. Stenhouse took over first place last week with a victory at Chicago and holds a nine-point edge with seven races remaining.
He has been strong on the 1.5-mile oval, finishing eighth in June after two ninth-place runs.
Stenhouse hopes this milestone start culminates in a breakthrough victory that leads to another championship.
''I told a guy I feel old,'' said the Roush Fenway Racing driver, who will ascend next season to the Sprint Cup Series in the team's No. 17 Ford.
''That's pretty cool, that I've been doing the Nationwide Series (that long). I look forward to racing more in the Nationwide Series; the first 99 (starts) have been great.
''My first year in 2009, Kentucky was one of those races and it was cool. Hopefully, we can get a win.''
The next seven races figure to be interesting as well. Stenhouse is again battling Sadler, whom he beat by 45 points for his first title last year.
A second would make Stenhouse the Nationwide series' first repeat champion since Martin Truex Jr. went back-to-back in 2004-05.
Having gone down this road already, Stenhouse is prepared for an intense stretch run. He just doesn't expect much tension with his closest competitor if he can help it.
They've tangled at Bristol and raced each other hard at Richmond, but Stenhouse believes they maintain a good on-track relationship.
''Away from the track I don't really see him but walking around on pit road, things seem to be OK,'' said Stenhouse, who has earned two of his five victories over the past four starts, with two seconds.
''Last week I gave up a position for him, we were racing really clean and he does the same thing for me. I learned a lot from him running for the championship last year on how to give and take and run for a championship. I think things are OK.''
Four-time race winner Sadler said this week that he's enjoying the competition, adding, ''it has definitely been a lot of fun.''
Stenhouse's happiness comes from being in a groove following a brief slump this summer in the No. 6 Ford. A three-race stretch saw him finish 26th, 32nd and 25th, which only dropped him to third in points but raised concerns about consistency.
The 13 races since have included victories this month at Chicago and Atlanta, seven other top-fives and two top-10s. Stenhouse's lowest run was 12th at Montreal.
That has helped end Sadler's 14-week stay atop the standings, and Stenhouse is confident of more success.
''Our season has been really consistent,'' he said. ''Even when we were bad those three races, we were very consistent in finishing bad. Hopefully we can keep the consistency on the good side for the rest of the season.''
Stenhouse was 12th fastest in Friday's final practice. Qualifying is Saturday.
---
---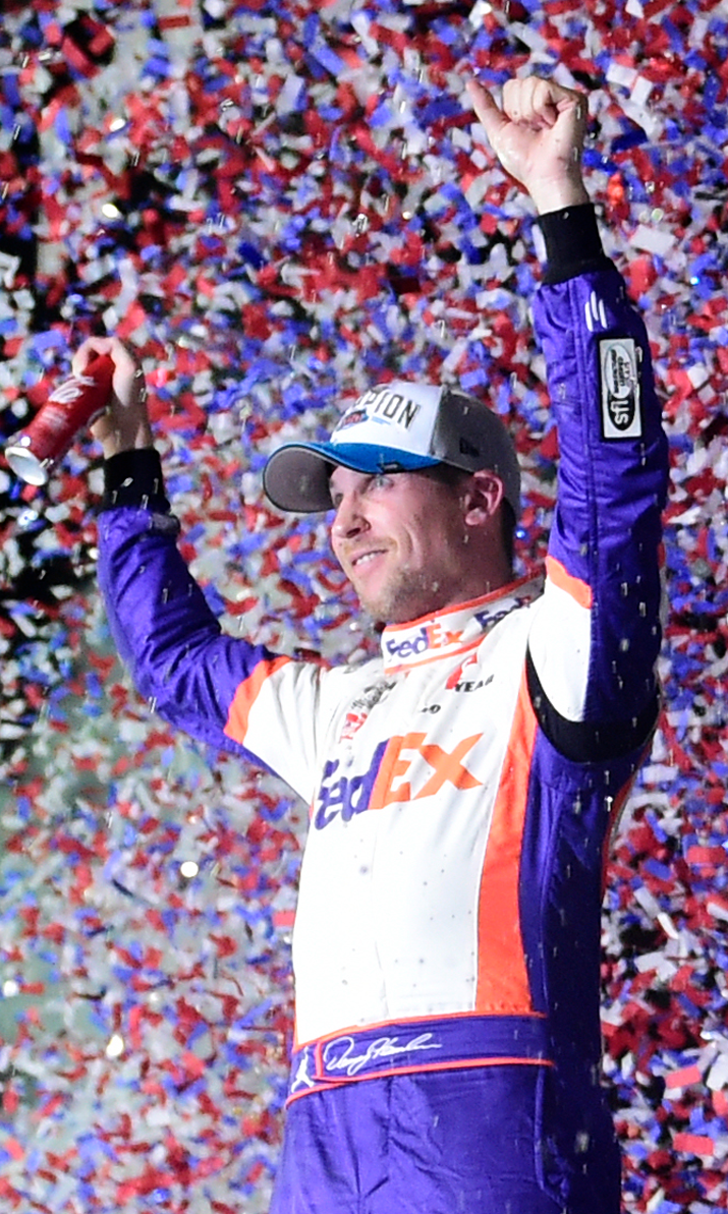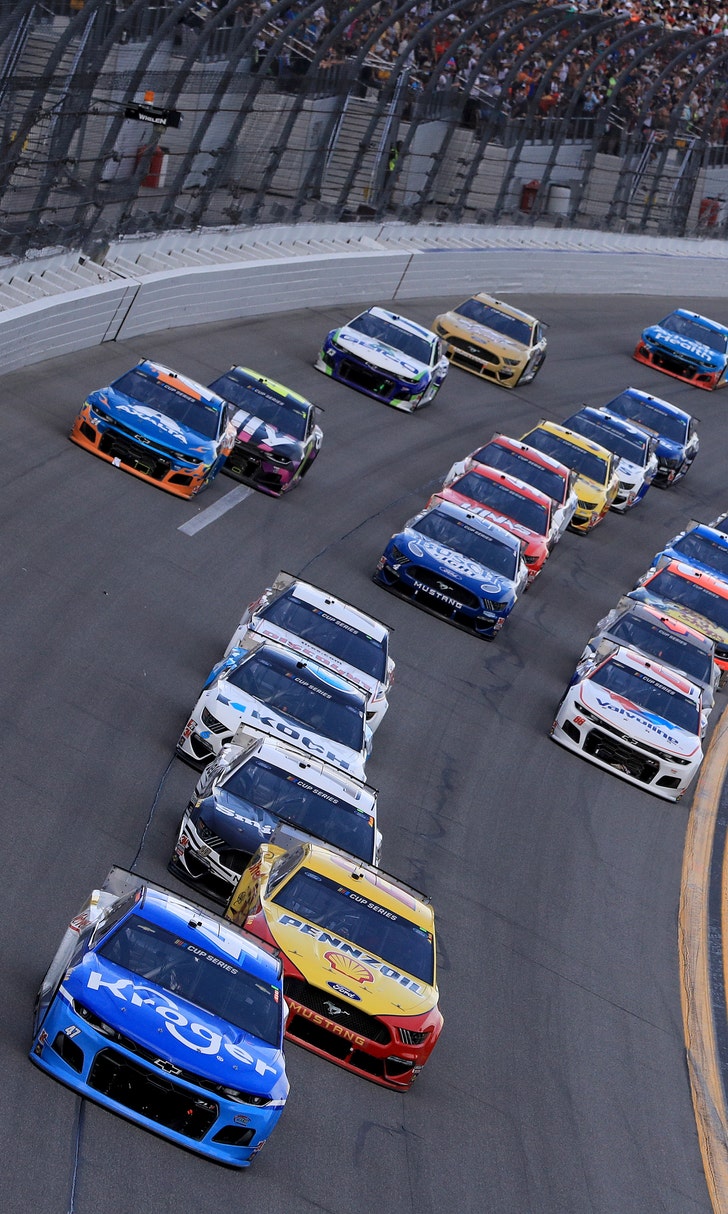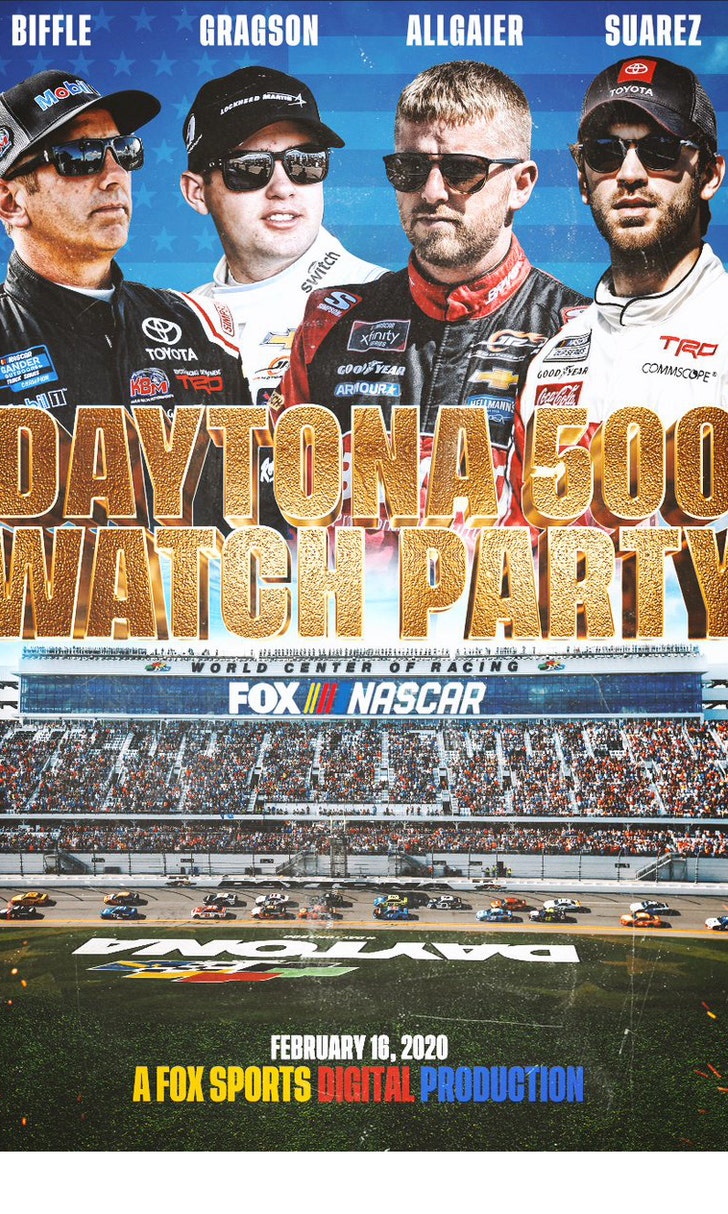 The Daytona 500 Watch Party!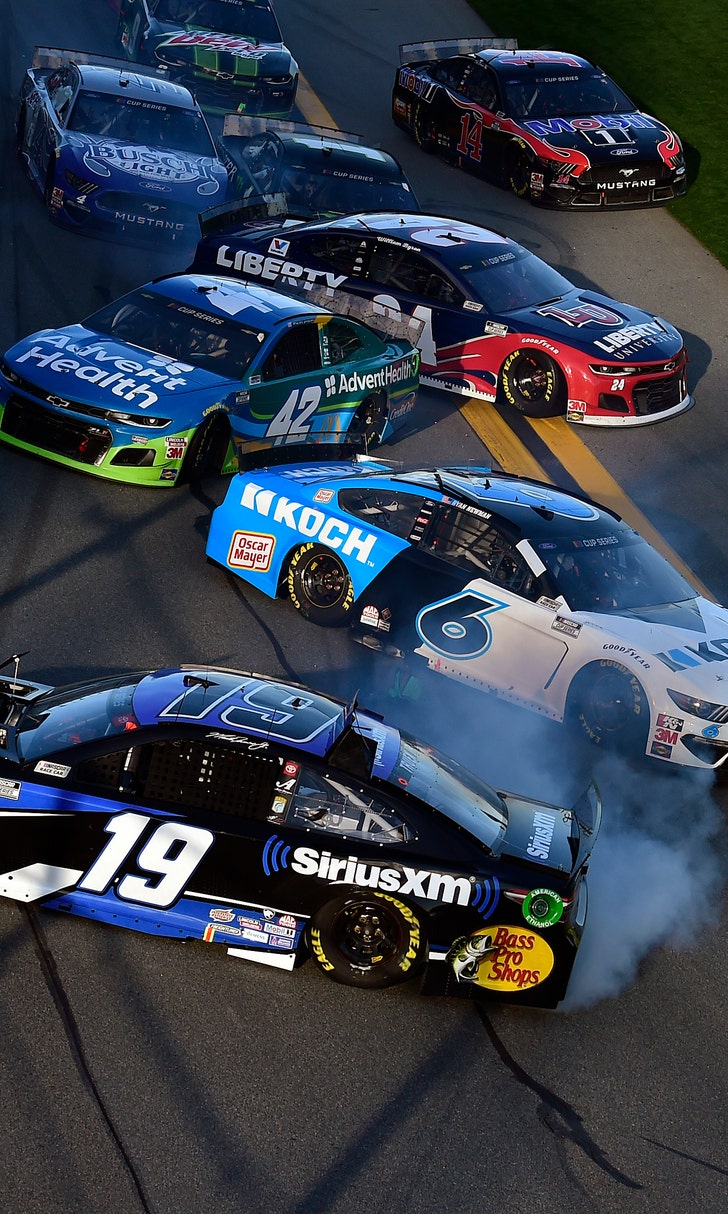 The Numbers Game At Daytona