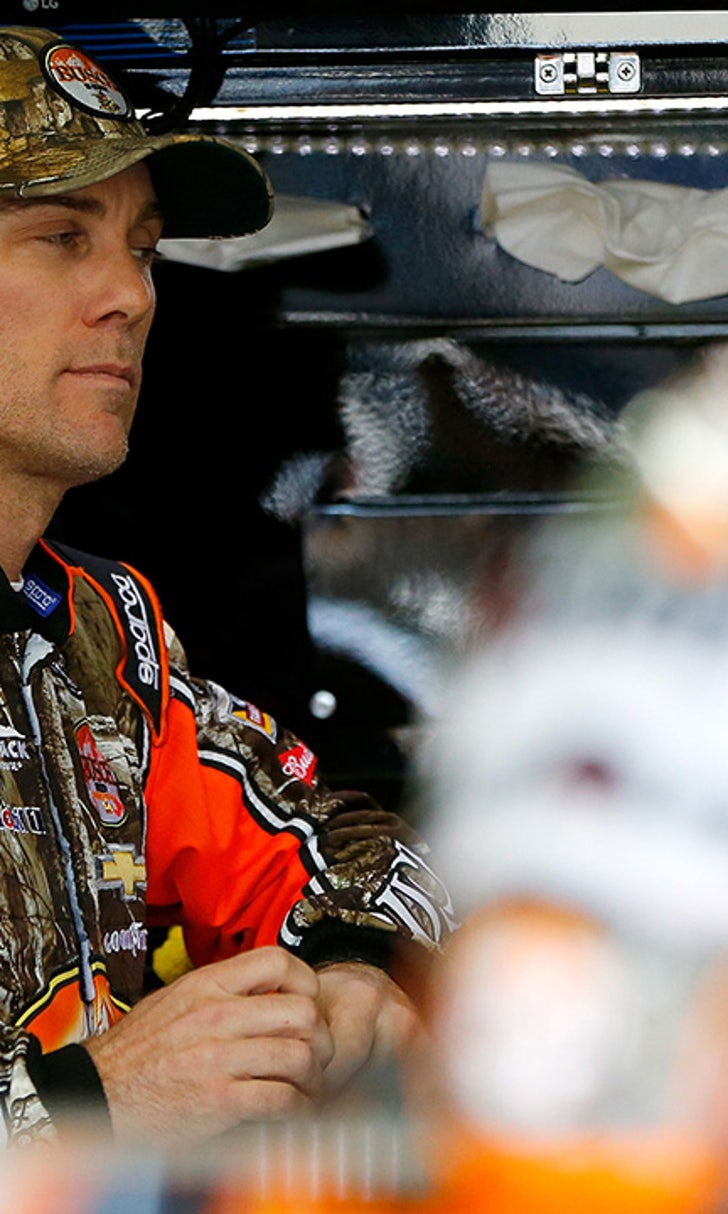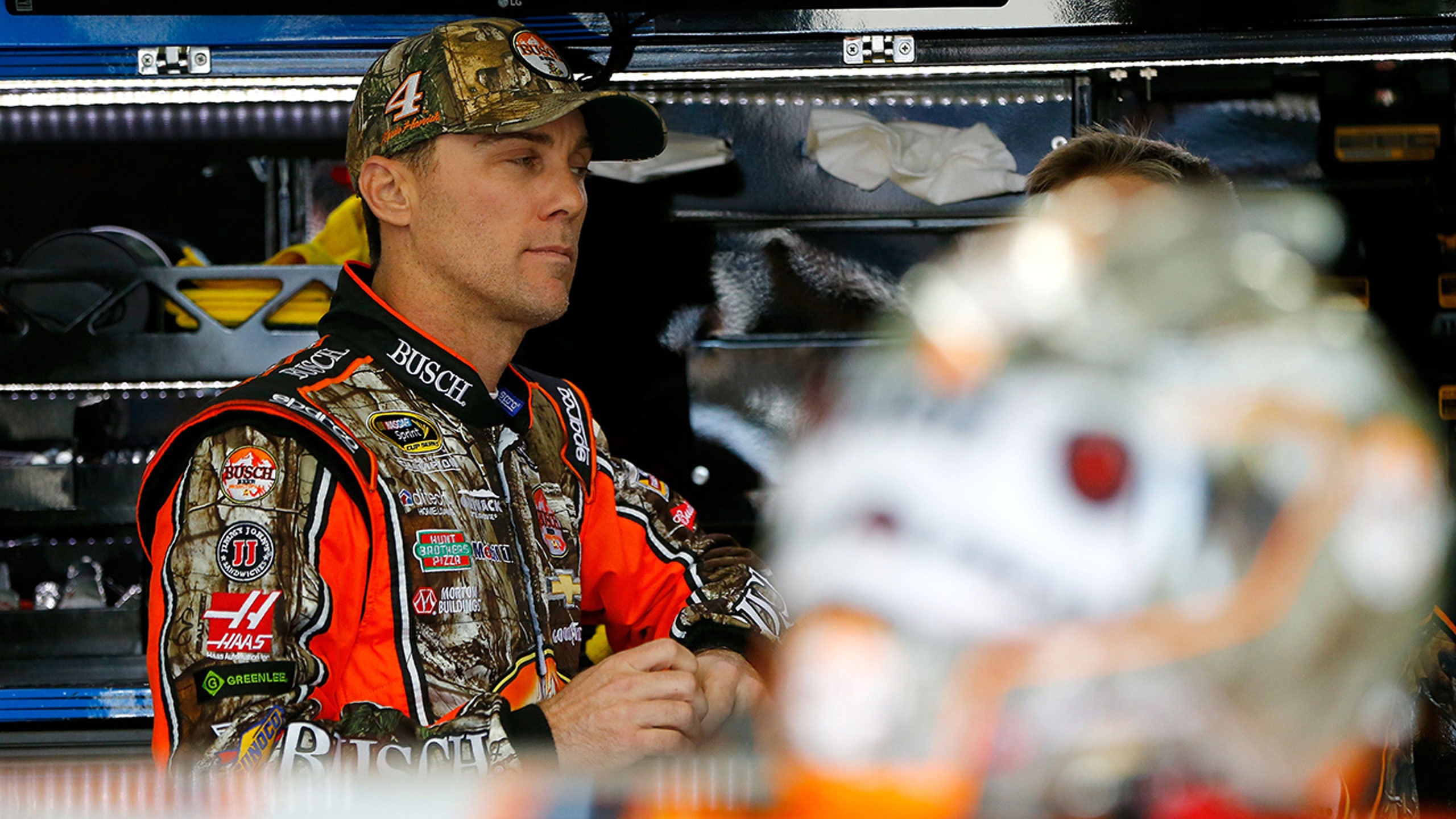 Sprint Cup first practice results for Bank of America 500
BY foxsports • October 6, 2016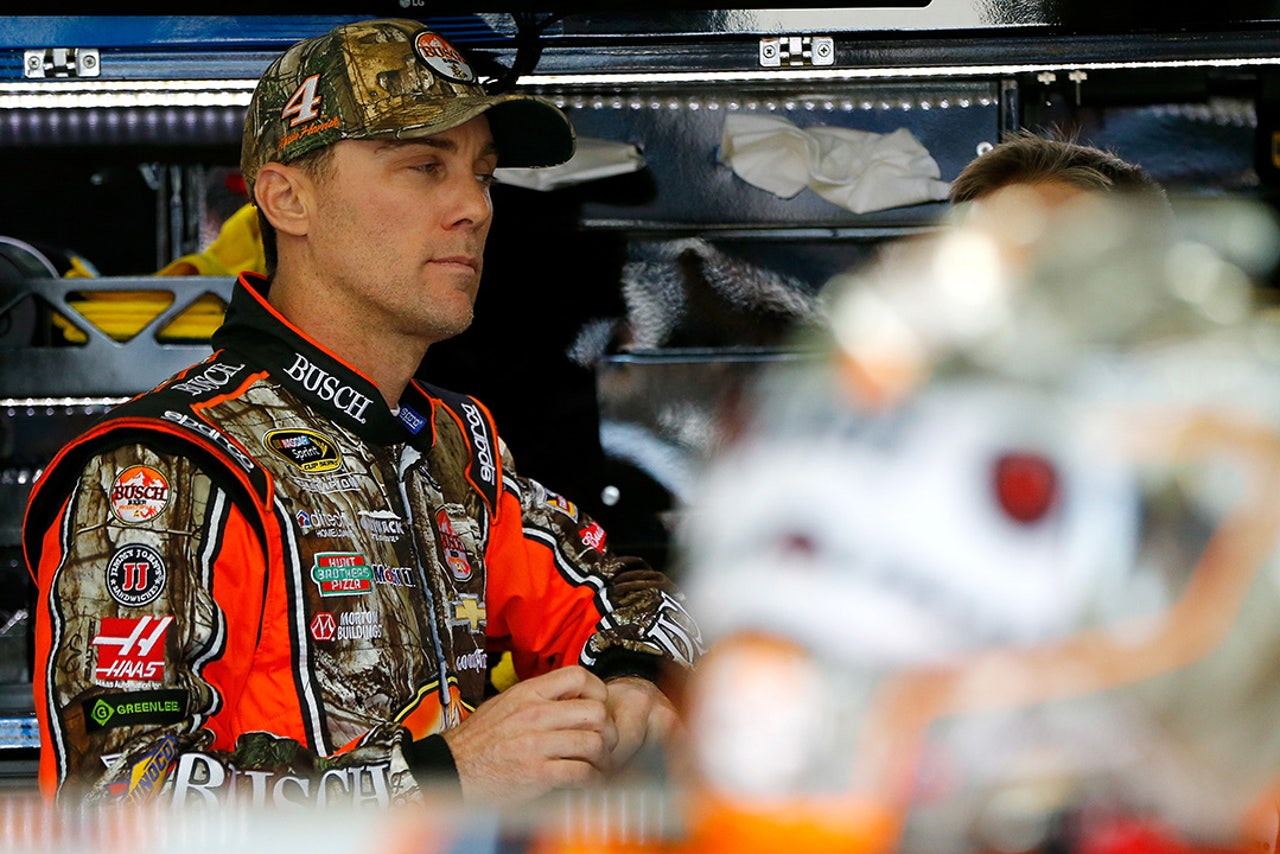 With bad weather looming, Thursday was a critical day for the NASCAR Sprint Cup Series teams at Charlotte Motor Speedway
Heavy rains from Hurricane Matthew are expected to arrive Friday in North Carolina, which means Thursday's practice in advance of Saturday night's Bank of America 500 might be the only such session for the Cup cars before the race. 
And with Charlotte the first race in the Chase for the NASCAR Sprint Cup Round of 12, the pressure is on for the 12 drivers still in title contention to make something happen this week. 
Remember, the points were reset after last Sunday's race at Dover, so all 12 Chase drivers come into this round tied with 3,000 points each.
Throw in the fact that Thursday featured daytime practice for a nighttime race, and tomorrow's potential weather woes took on added importance. 
When the 1 hour, 55-minute session ended Thursday afternoon, 2014 Sprint Cup champion Kevin Harvick was atop the speed charts with a best lap of 193.757 miles per hour in his No. 4 Stewart-Haas Racing Chevrolet. 
Second fast at 192.678 mph was the No. 88 Hendrick Motorsports Chevrolet, driven this weekend by Alex Bowman. Martin Truex Jr., Kyle Busch and Denny Hamlin completed the top five.
Qualifying is scheduled for 7:20 p.m. ET tonight. Tomorrow, when the forecast calls for a 100 percent chance of rain, Cup practices are scheduled for 3:30 and 6 p.m. ET.
Se below for full results from Thursday's session.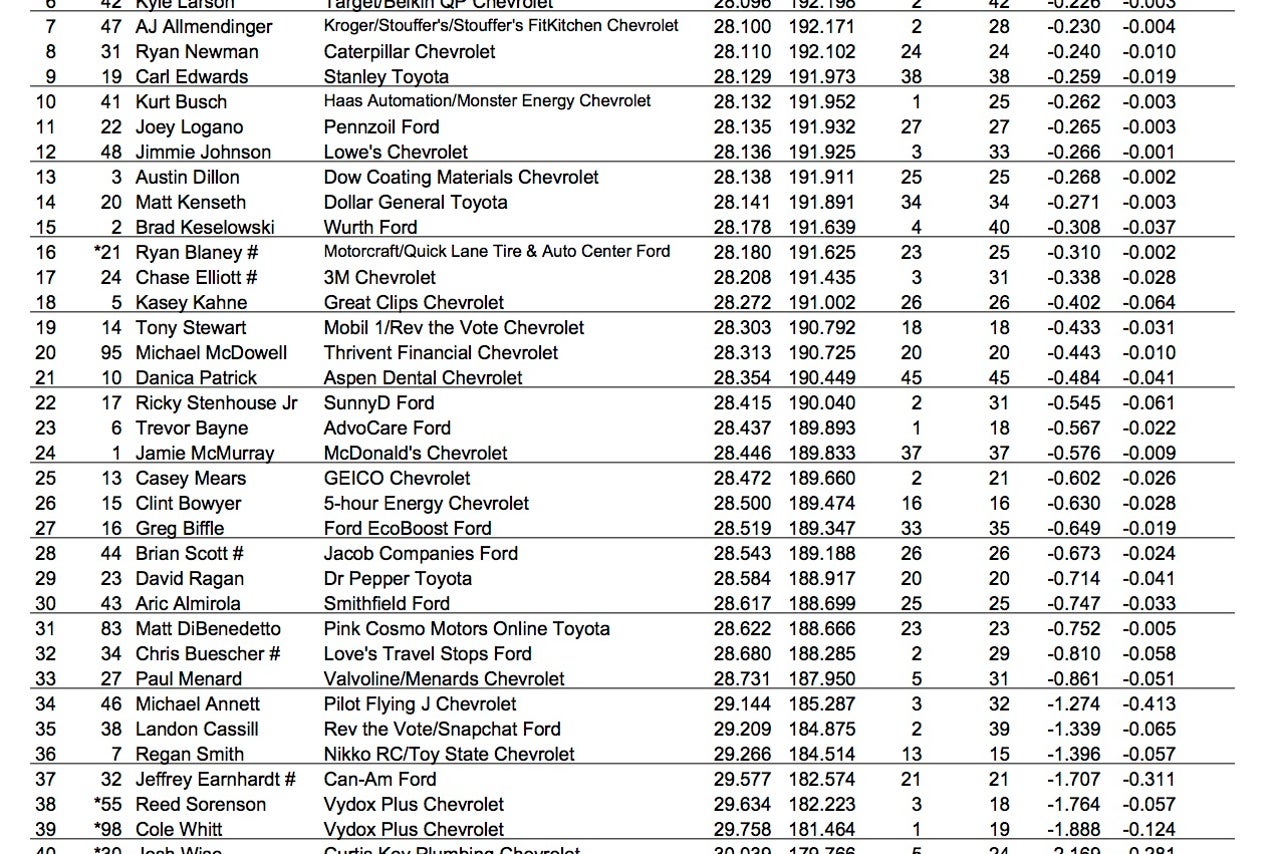 ---
---